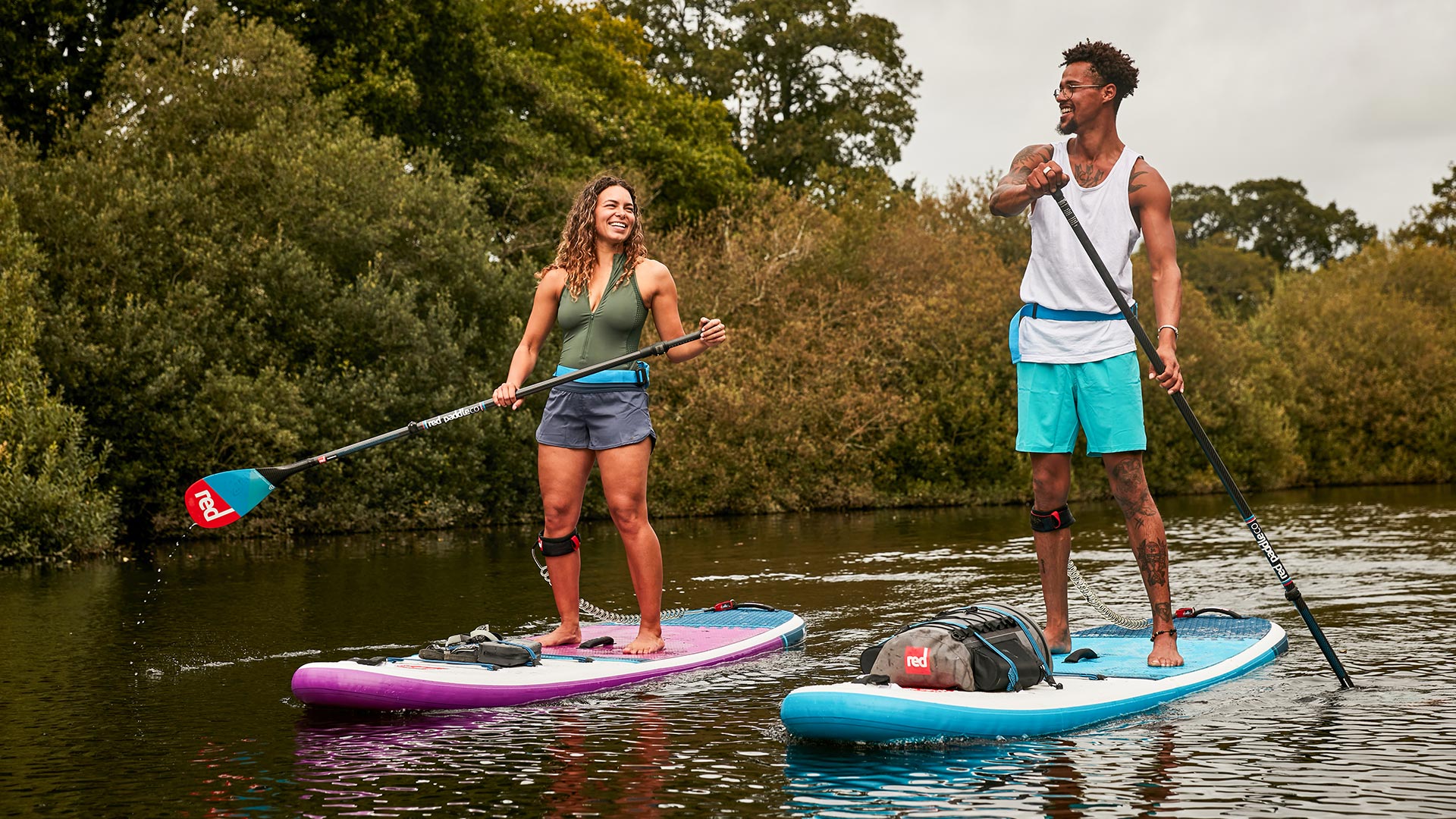 FIND YOUR NEXT ADVENTURE AND ENJOY THE RIDE
Ever since our co-founder, John Hibbard came up with the crazy idea of making an inflatable paddle board, Red Paddle Co has been on a journey of discovery, adventure and innovation. For over a decade, we've been helping outdoor enthusiasts find adventure and fun. From seeking out the best places to paddle, to providing advice on the best boards and accessories, paddle boarders are at the heart of our community. At Red Paddle Co we're obsessive about quality. We're the only inflatable SUP brand that makes boards in its own private facility, using innovative materials and pioneering designs.
The liberating thing about our inflatable boards is how easy they are to travel with. Whether you're driving to the coast, or flying across the world, all our boards deflate and pack away, so they're super easy to transport. They only take a few minutes to pump up, and then you're free to explore. And no matter where you are in the world, we're always on hand to help you with any SUP questions.
WHY CHOOSE RED PADDLE CO?
At Red Paddle Co, we sweat the small stuff. We're dedicated to providing you with quality, and that's why we're the only inflatable SUP brand that makes boards in its own private facility. We use innovative materials and manufacturing techniques to produce superior-quality products you won't find anywhere else.
Our exclusively-owned MSL material provides unrivalled stiffness, weight-saving stability and a superb cosmetic finish. Together, with our patented RSS stiffening system, we make the most durable inflatable boards on the market.
Unlike other paddle board companies out there, we never compromise on quality and innovation. We've taken standard inflatable technology and redesigned almost every aspect of it to deliver a truly outstanding board. We test each board rigorously to make sure it performs when you need it to most (we even ran over one of our boards with a massive digger…it survived!)
We know that choosing a paddle board can be a bit daunting. With all the options out there, how do you know that you're buying the right board for you? We take the time to chat to you about your motivation for paddle boarding and we'll recommend a board that matches your needs perfectly. Whether you prefer to talk by phone, email, video call, or through our live chat, we're here to help.
We offer free shipping and fourteen-day returns on all boards. And, after registering your board with us, you'll be able to access our extended five-year warranty.
LEADERS IN DESIGN
It has taken us ten years to master the craft of making the very best boards on the market. Our attention to detail is what makes a Red Paddle Co board different from any other out there.
PIONEERING PADDLE BOARD DESIGN
Our products are of the highest quality, offering safety and durability that you simply won't find elsewhere. Before any of our board designs go into production, we carry out extensive research and testing to ensure they meet our high standards. It then takes us 72 hours to make each individual board – that's ten times longer than the industry average. We have complete control over the design and production process and enjoy diving into every detail.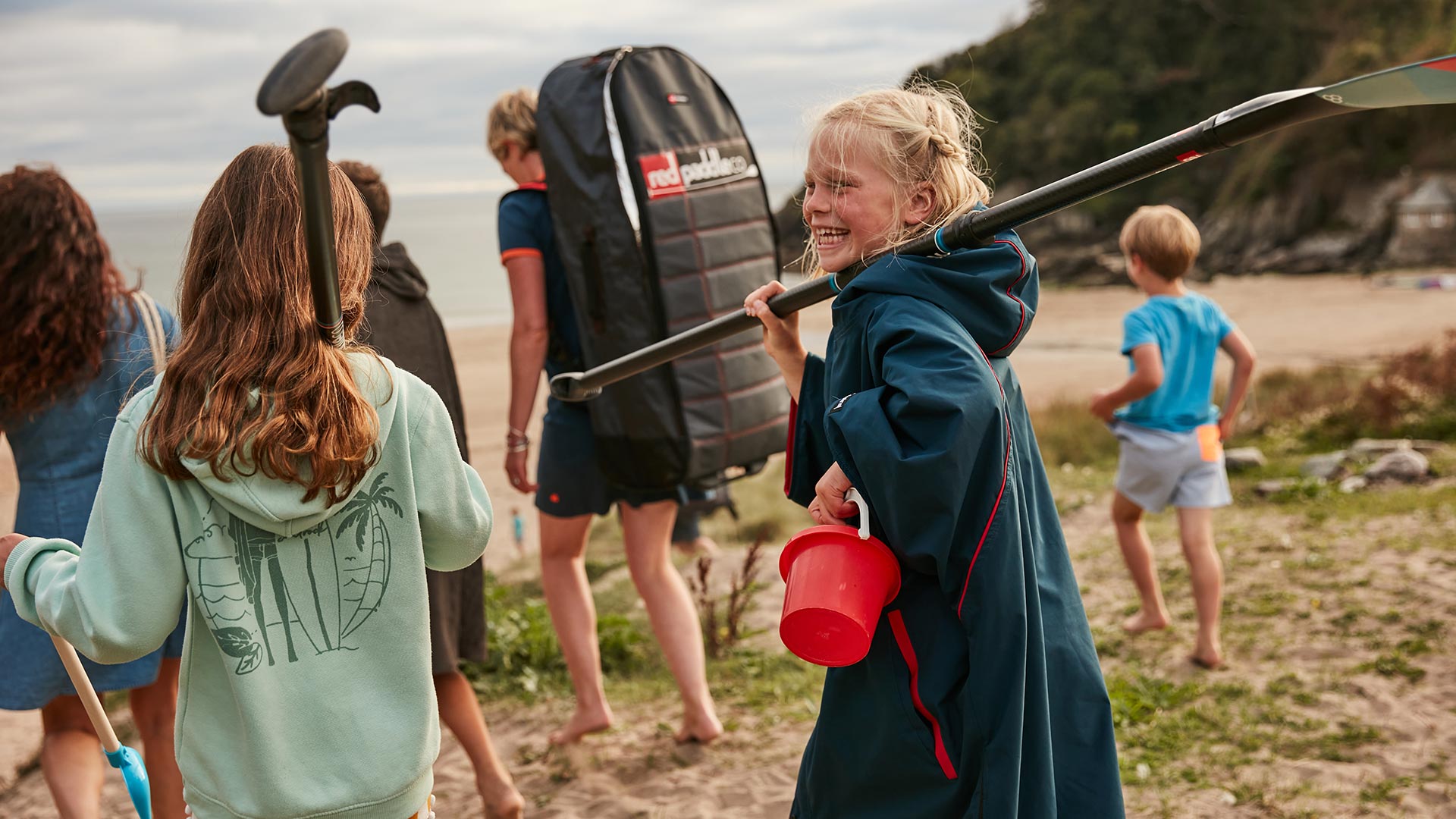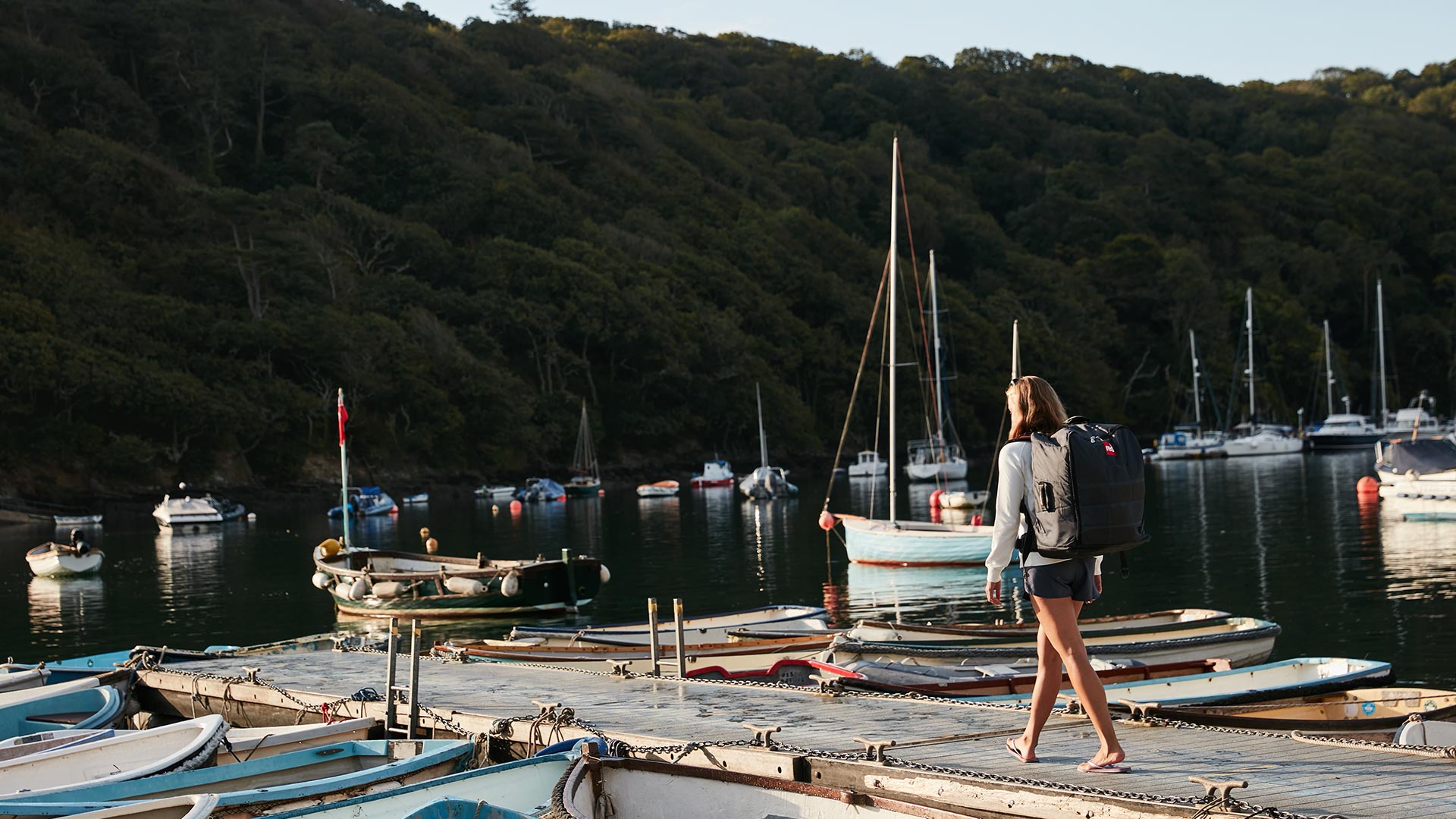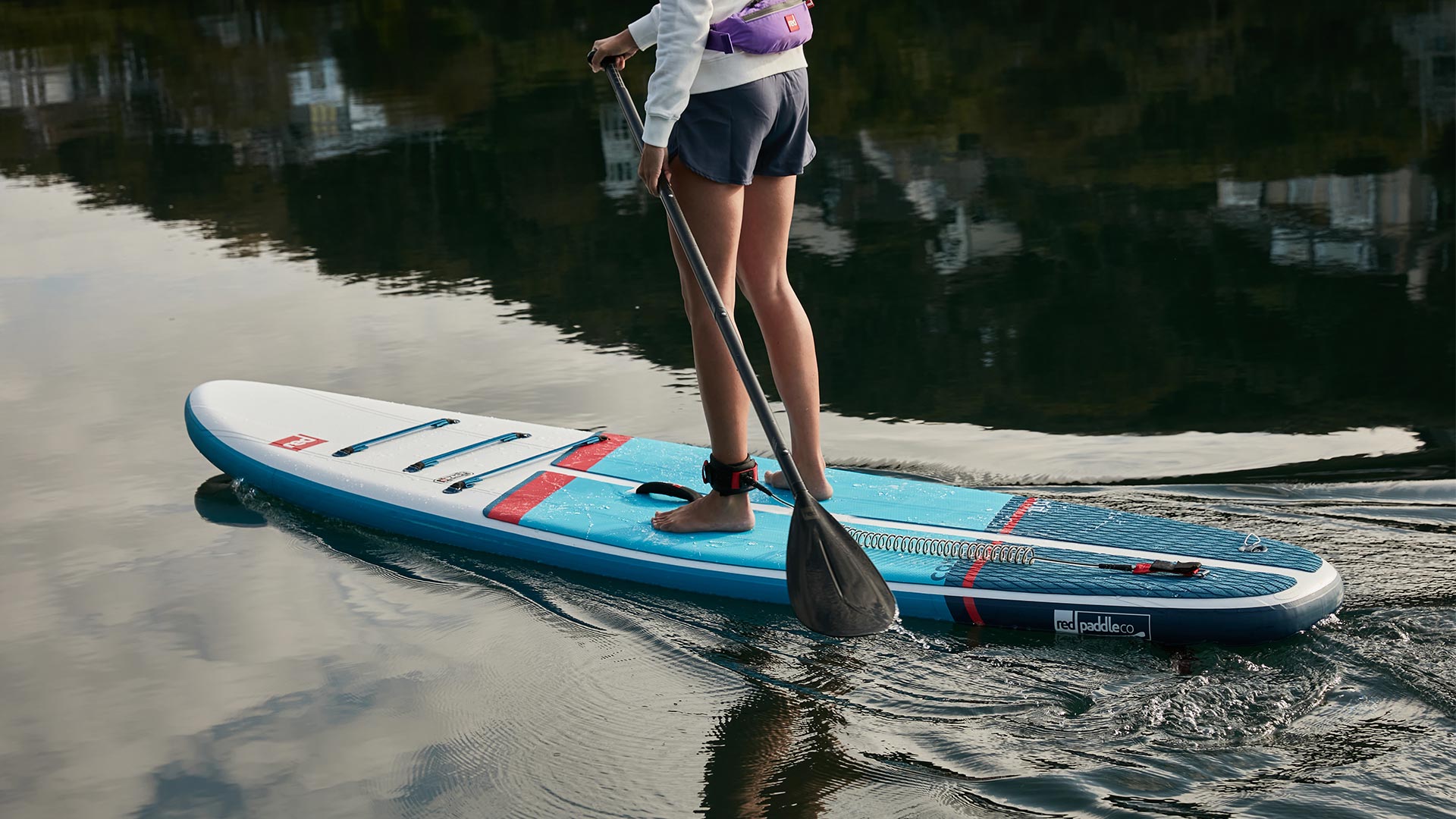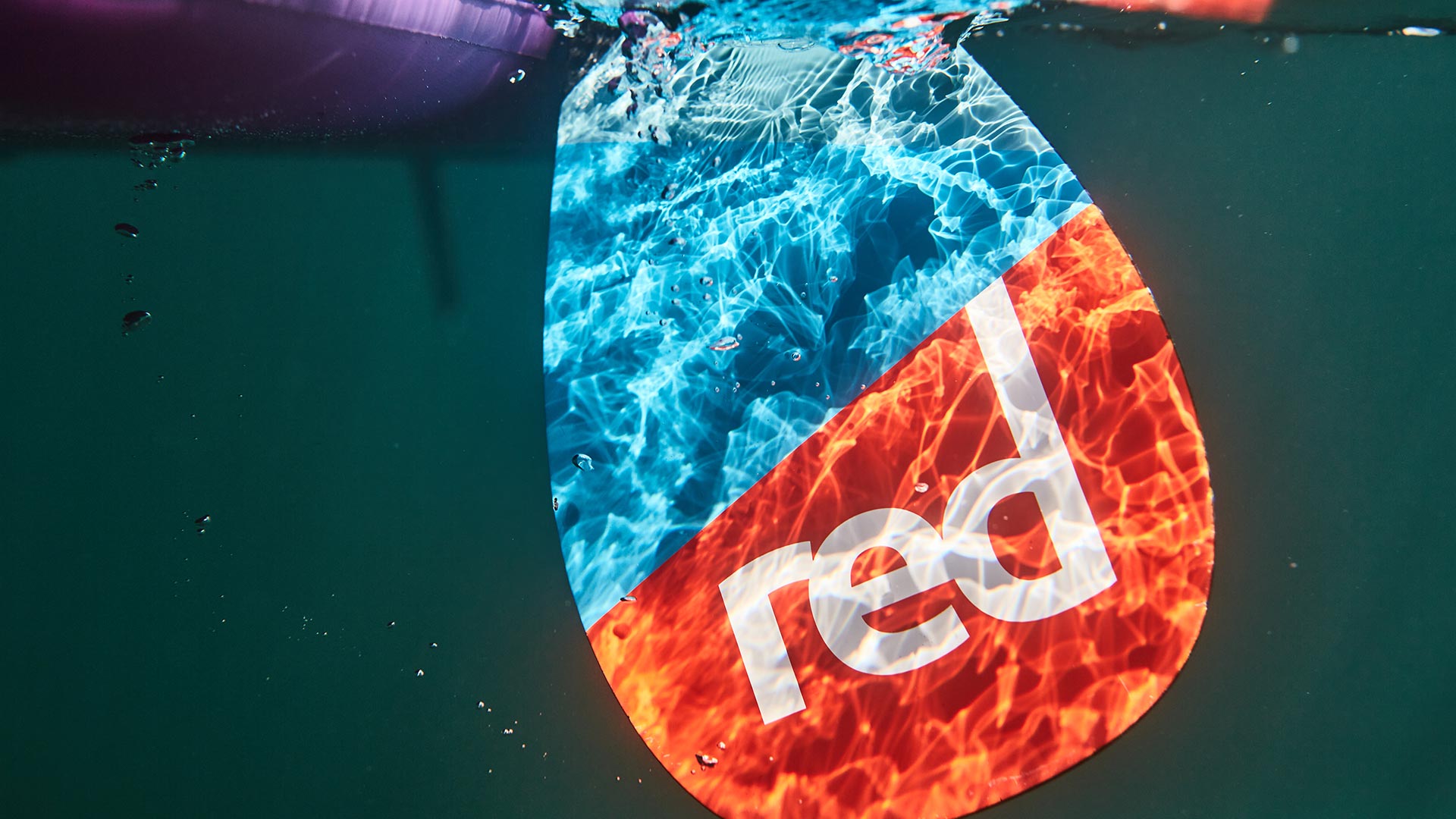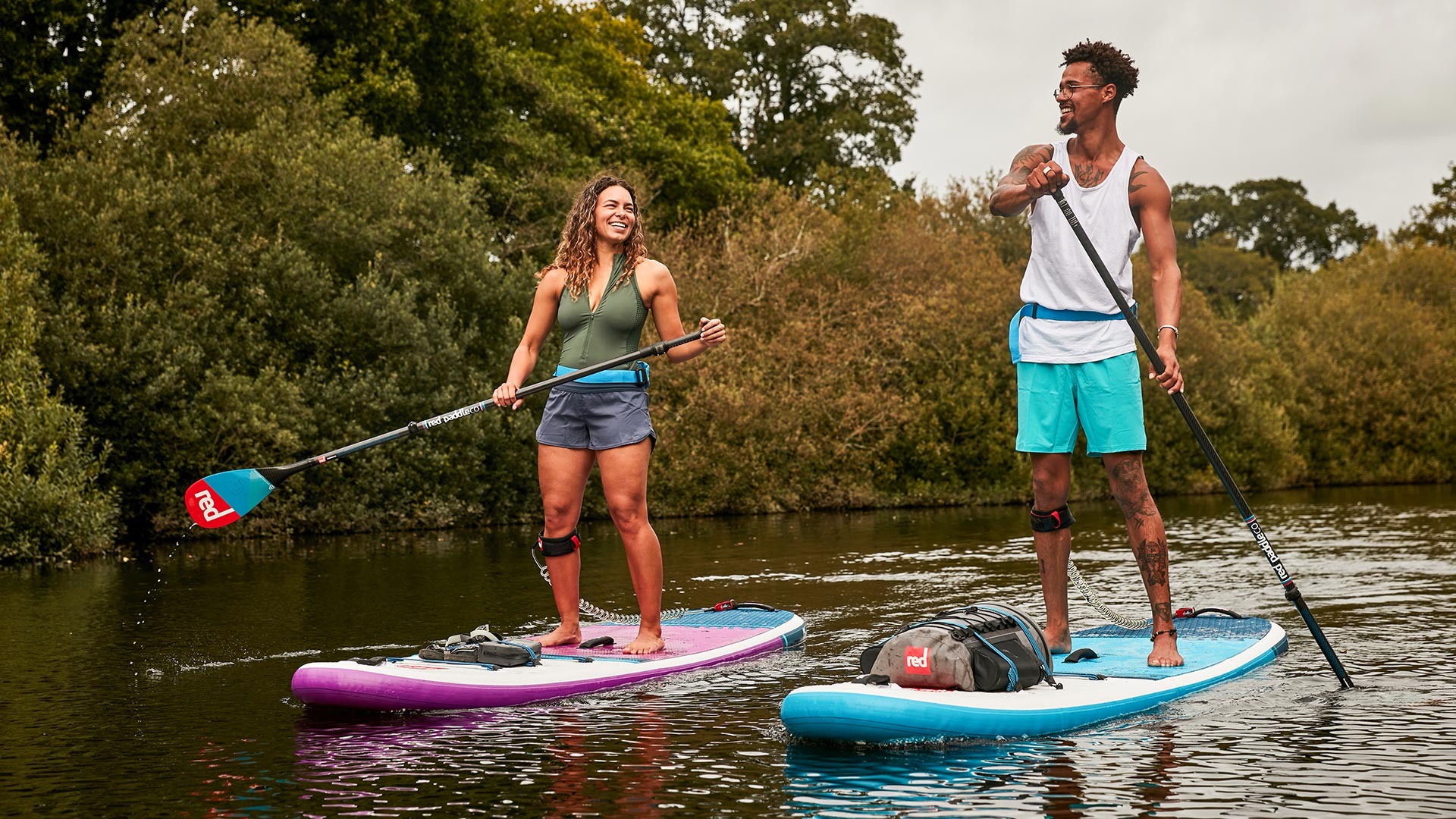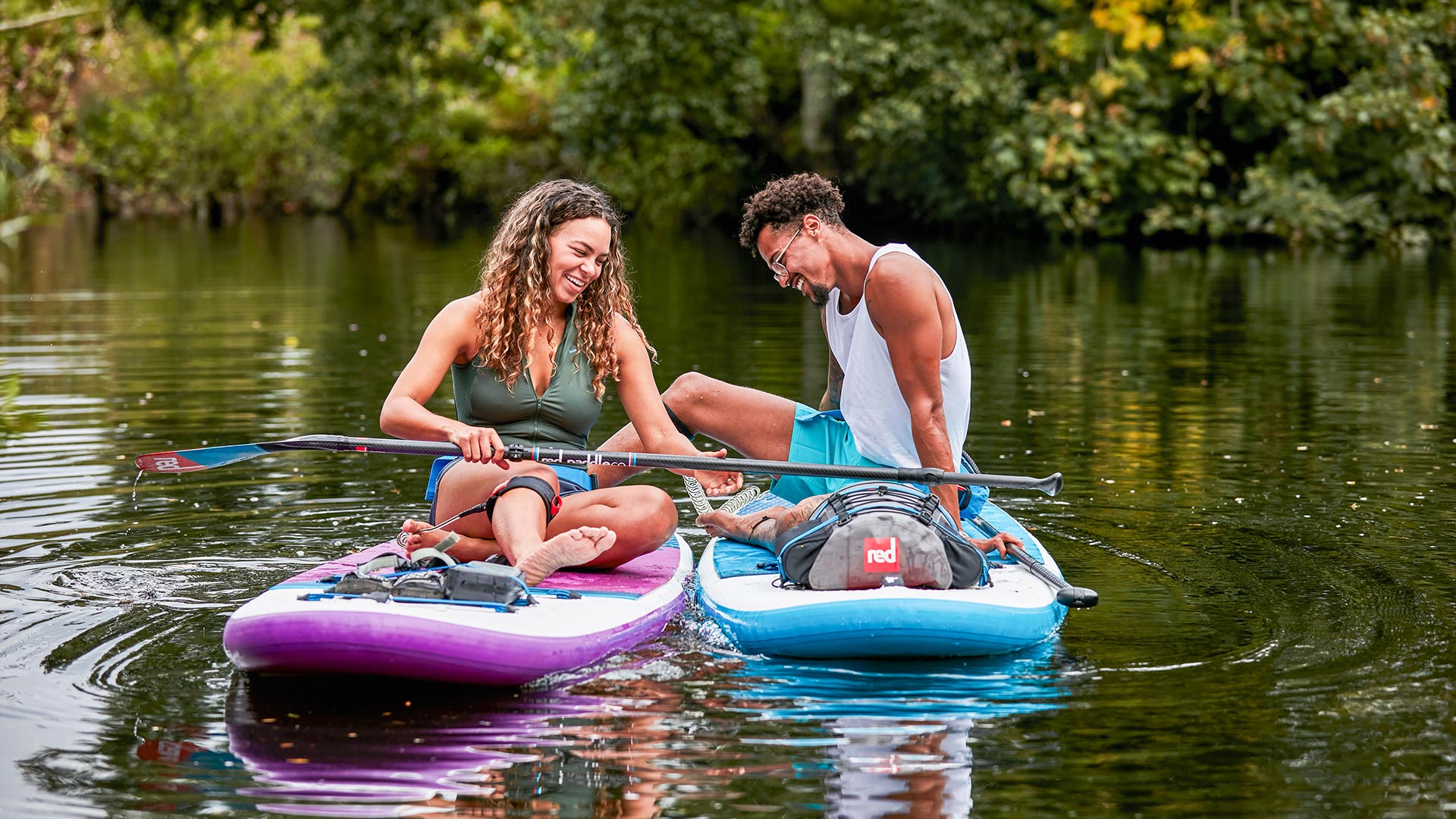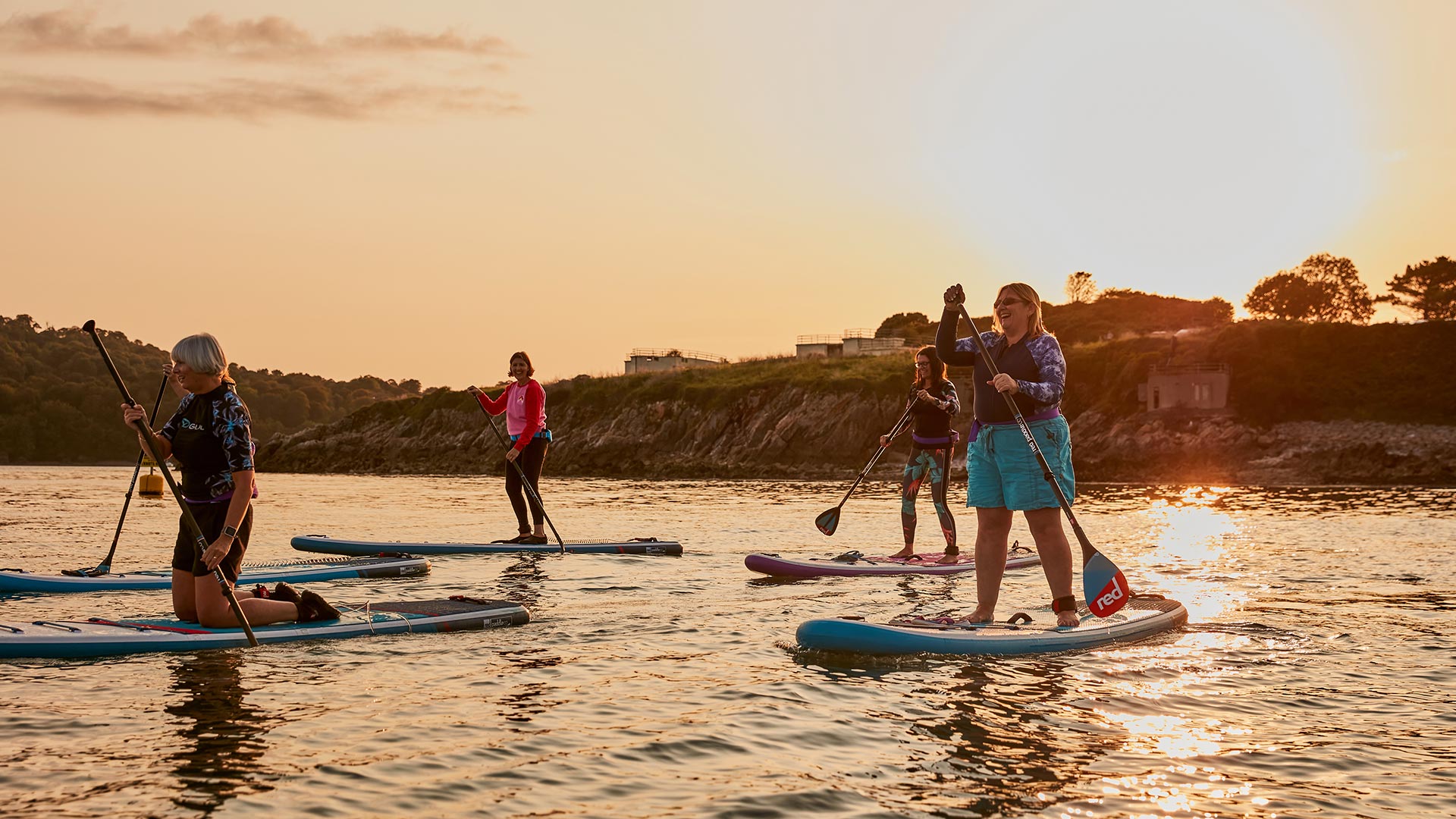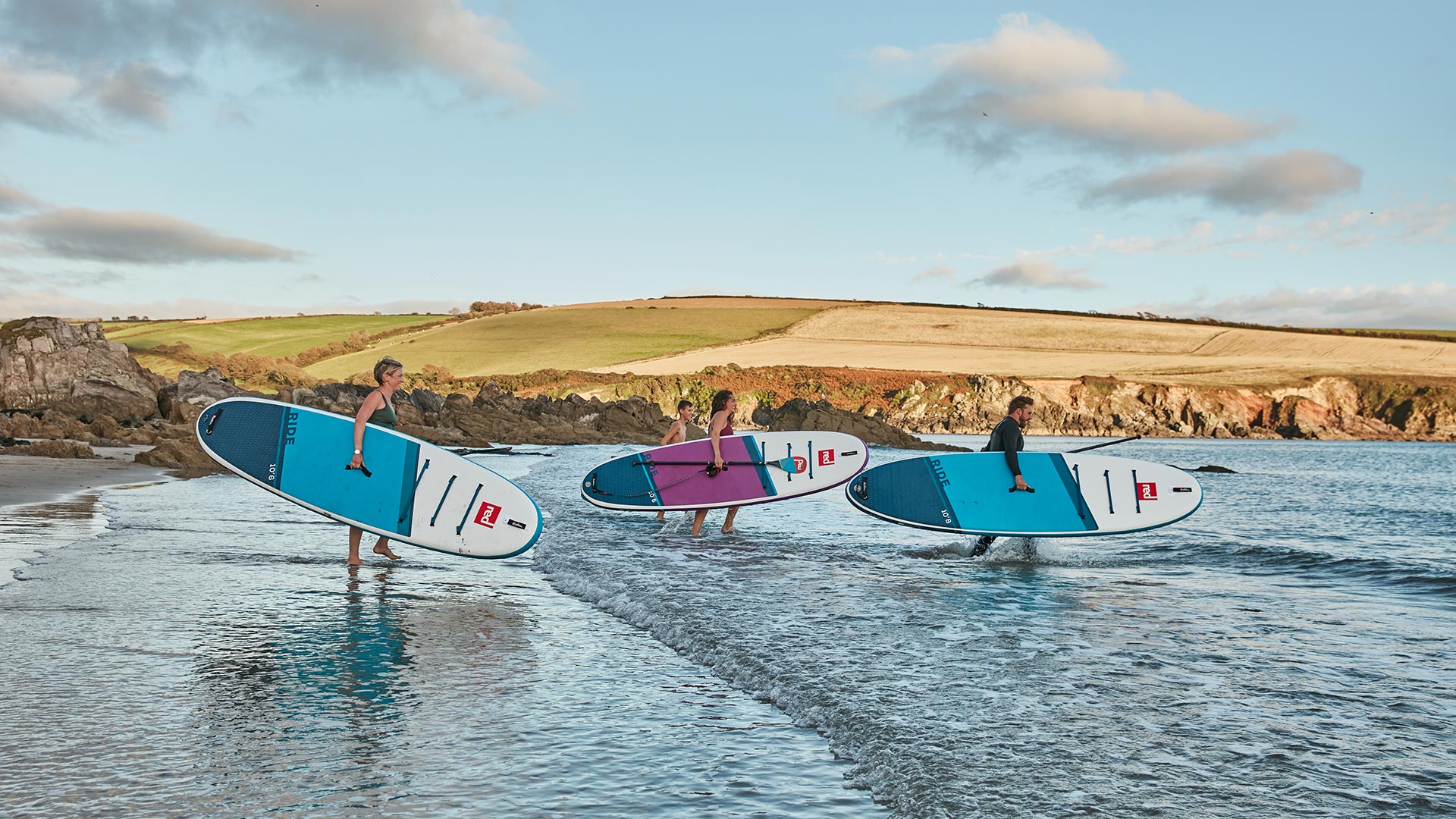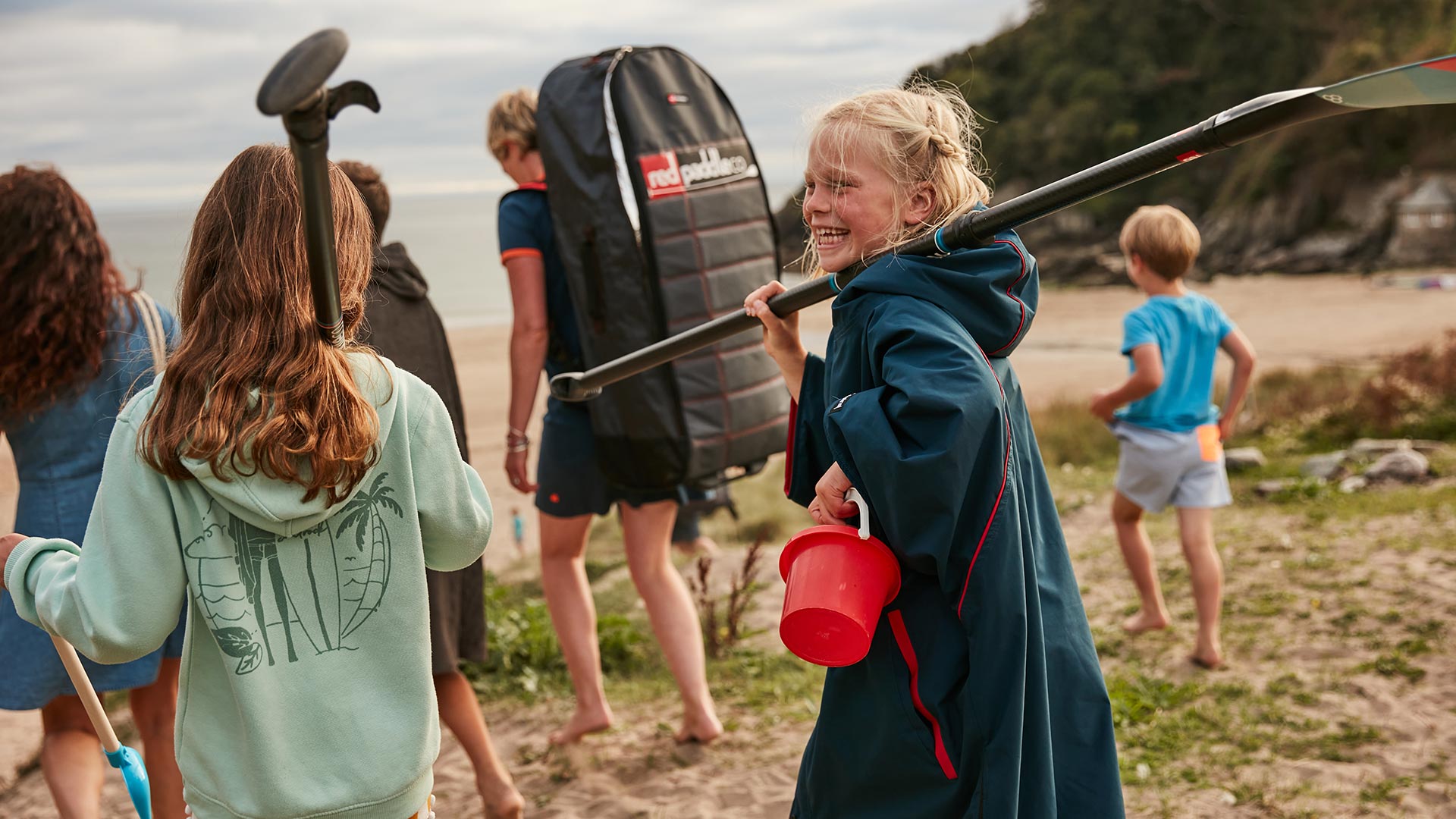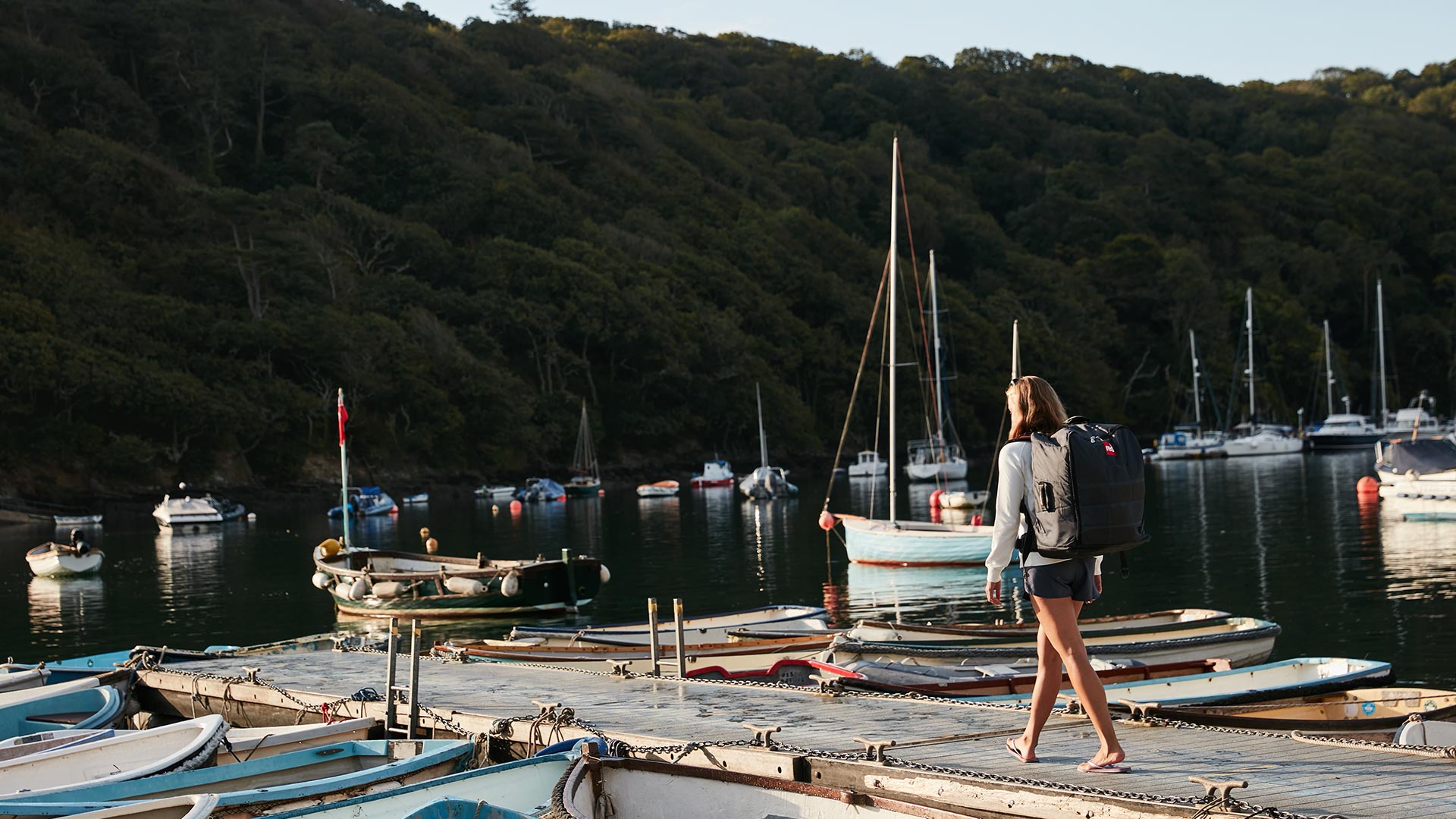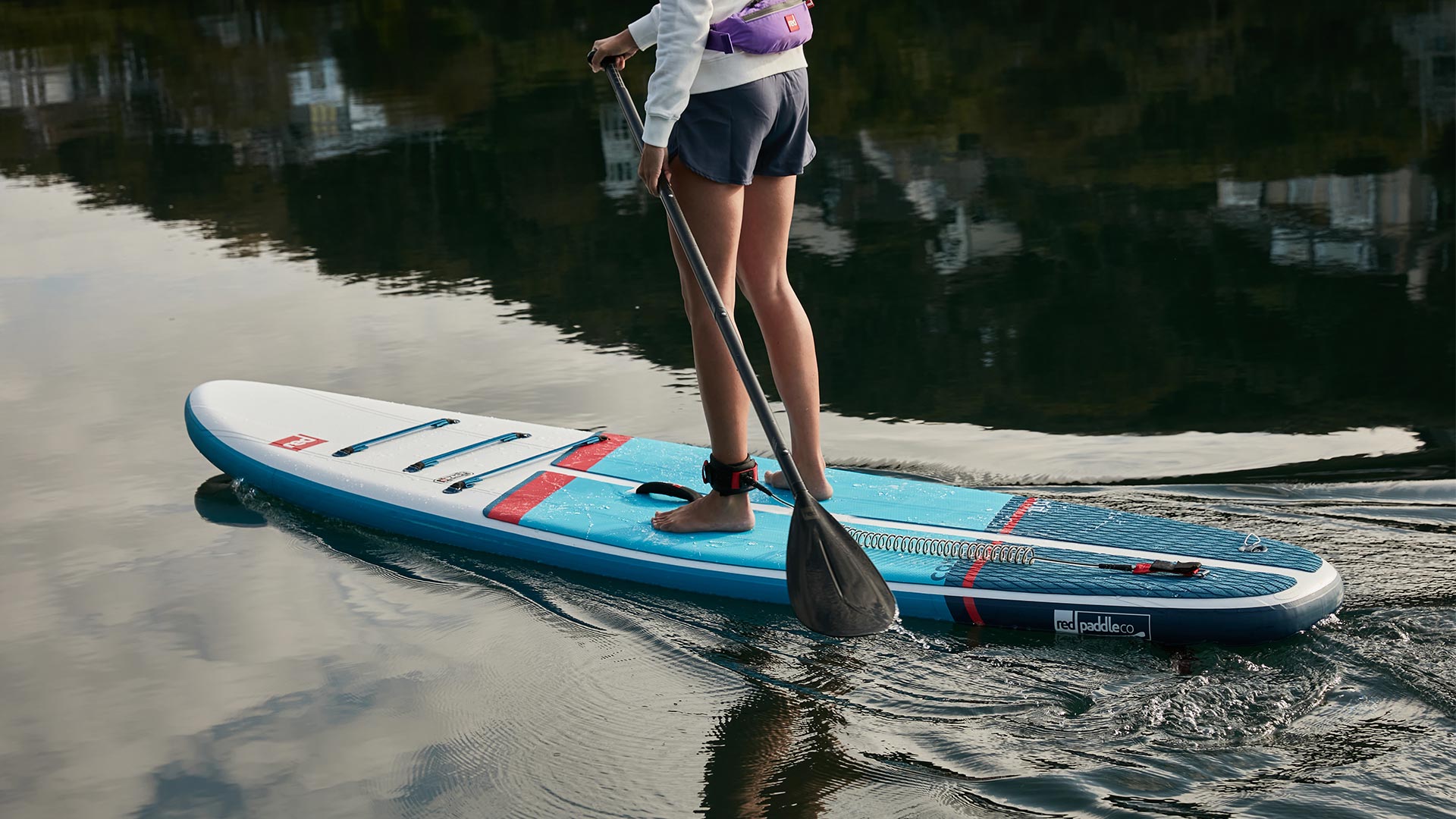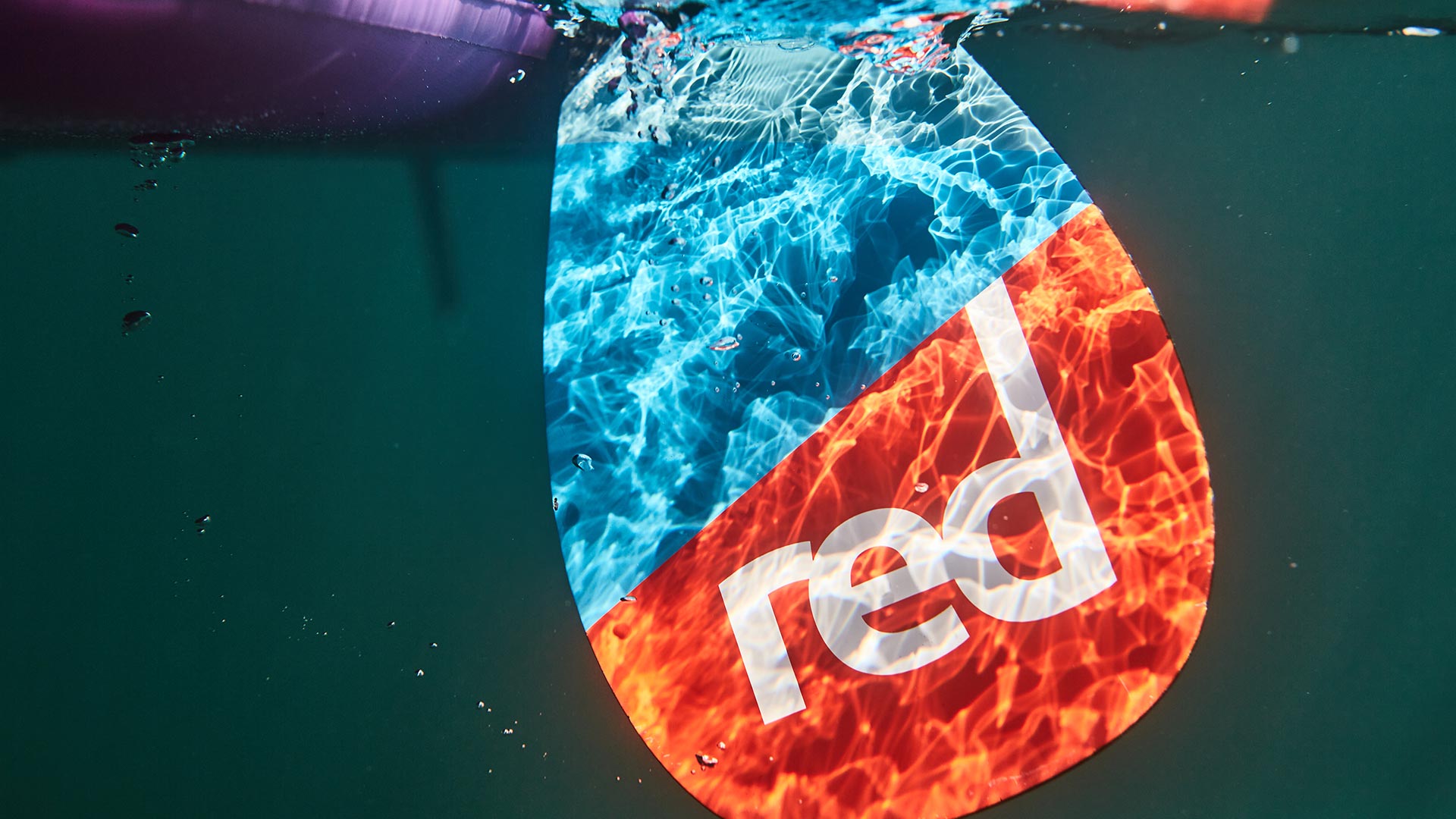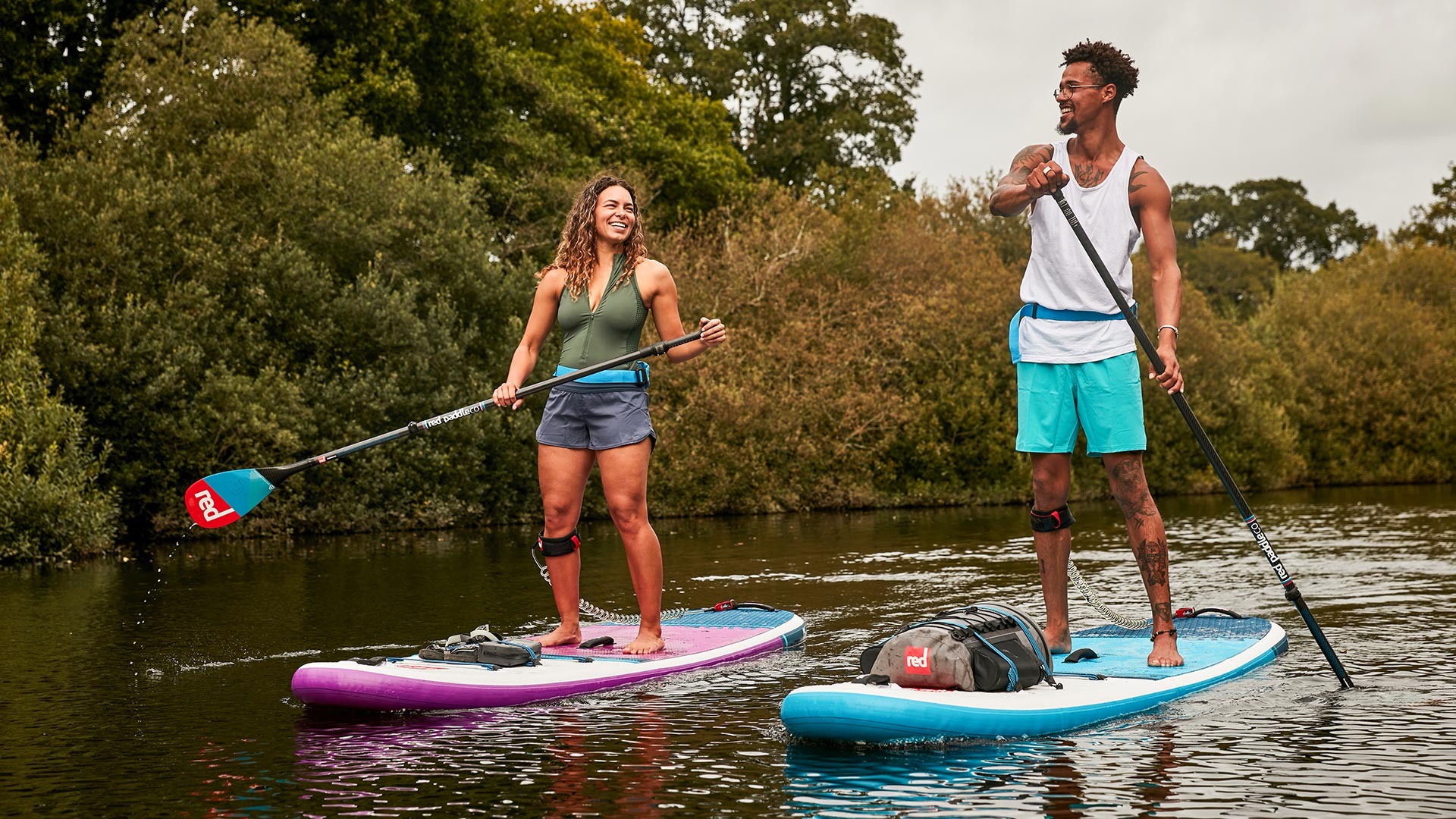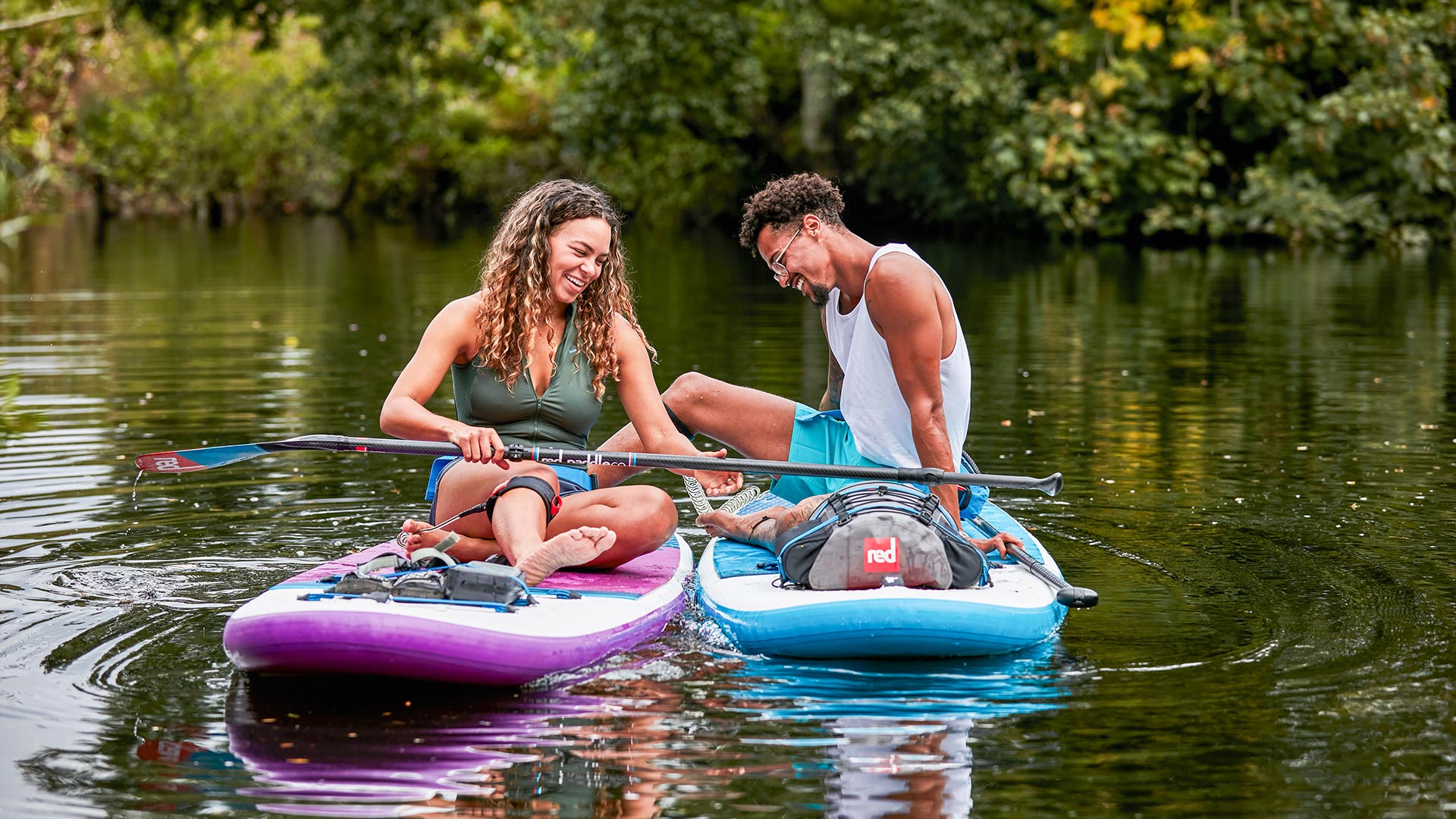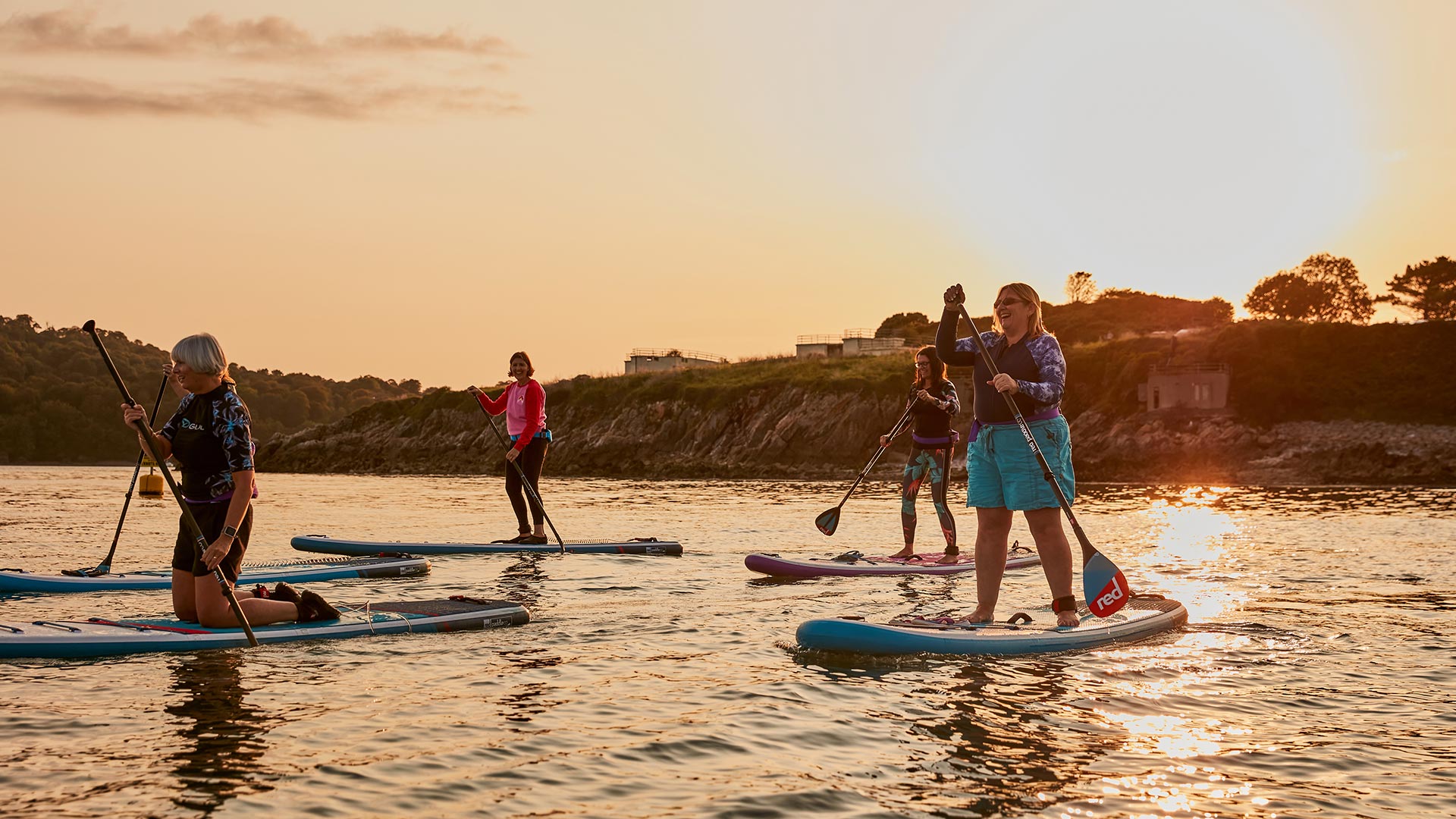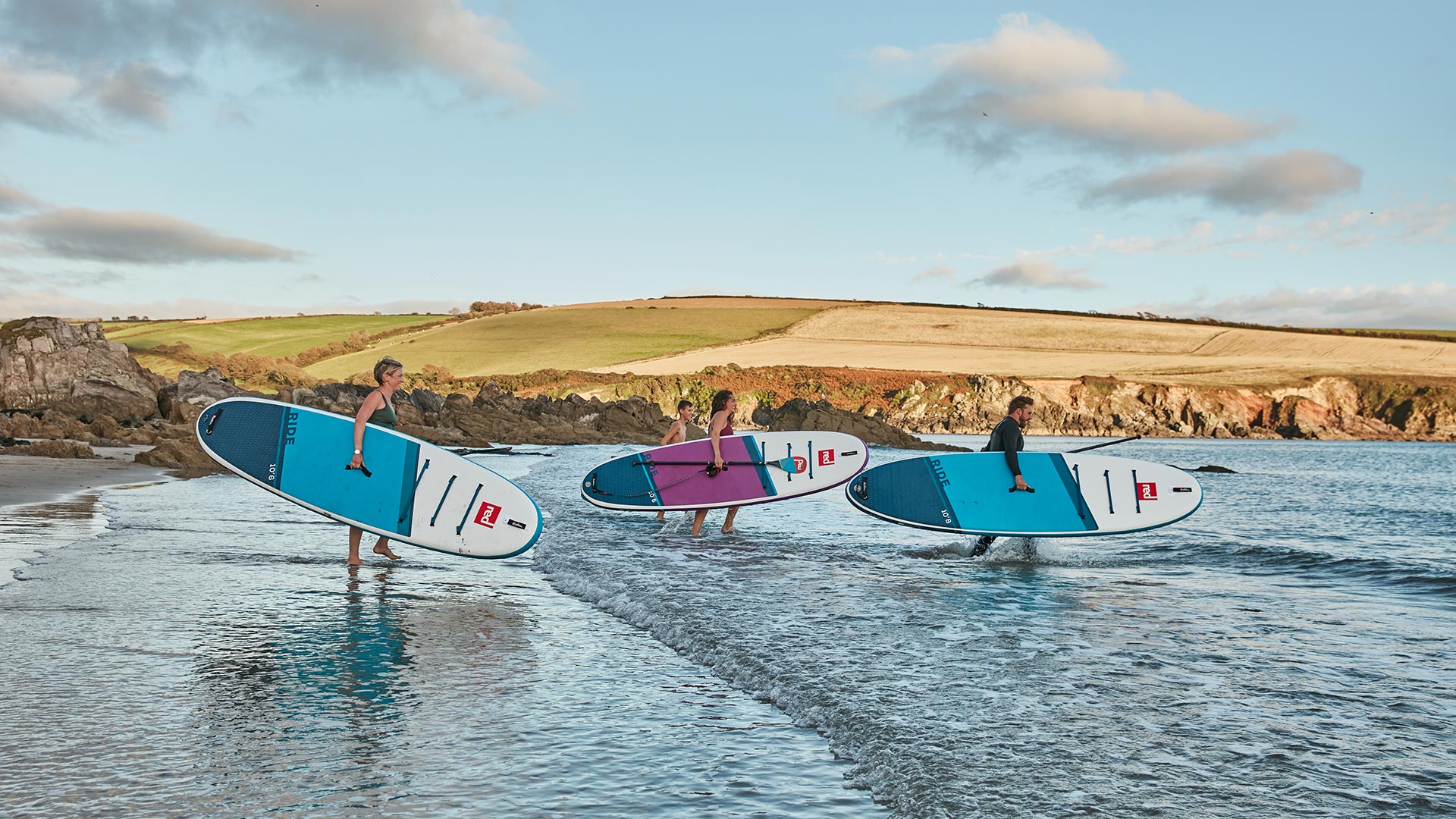 Unlike other paddle board companies out there, we never compromise on quality and innovation giving you unrivalled safety and durability. By focussing in on the key areas of the production process we have been able to identify ways we can improve the end result. Whether it be detailing exactly where and how the layers are bonded or how the rocker curve is applied to the board, no area of the design process is ignored.
ACCESSORIES
From paddles and dry pouches, to pumps and paddle caps, we have a range of premium accessories made under our Red Original brand. All are designed to improve your paddling experience and provide you with all-round versatility.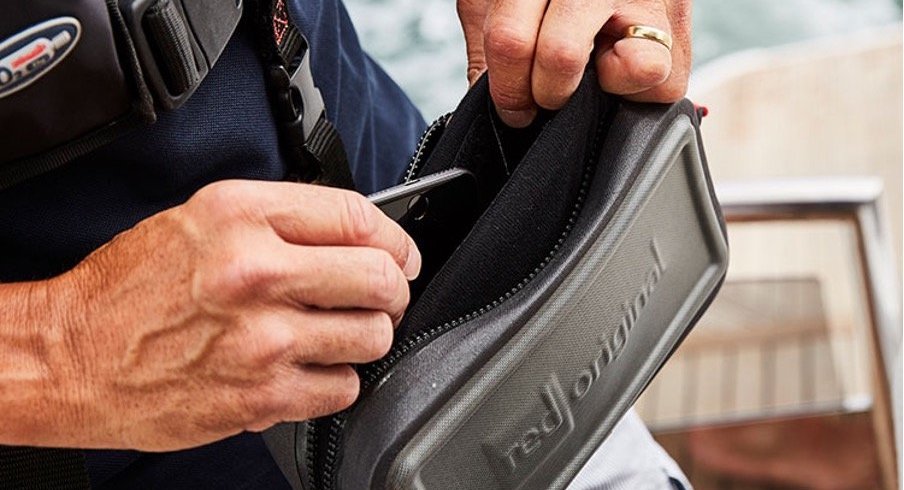 BAGS & KIT
BAGS & KIT
Find your next favourite piece of kit in our range of premium accessories from Red Original.
Designed around the needs of outdoor adventurers and watersports enthusiasts, our range of bags are designed to keep your possessions safe, dry and close to hand, making them ideal for a wide range of outdoor activities in and around the water. All designed to improve your paddling experience, but with all-round outdoors versatility packed in.
CLOTHING & CHANGING
CLOTHING & CHANGING
Designed with outdoor adventurers and watersport enthusiasts in mind, the Red Original Outdoor Changing range takes a potentially awkward situation and makes it easy, quick, and comfortable. The Red Original Microfibre Towel and Change Robes are premium, definitive versions of watersports essentials, with re-imagined design features to make getting dry and warm a breeze.
As you'd expect for Red Original outdoor changing products, the towels and change robes all use the highest quality fabrics. The antibacterial Microfibre Towels are made from soft, ultra-absorbent microfibre fabric that can absorb 4 times its weight in water, whilst the luxury change robes use thick, warm 430gsm cotton to give a luxurious feel and help dry you quickly. All of our outdoor changing products are essential additions to your kit bag for any trip to the water. Once you've tried them you'll never look back.
SAFETY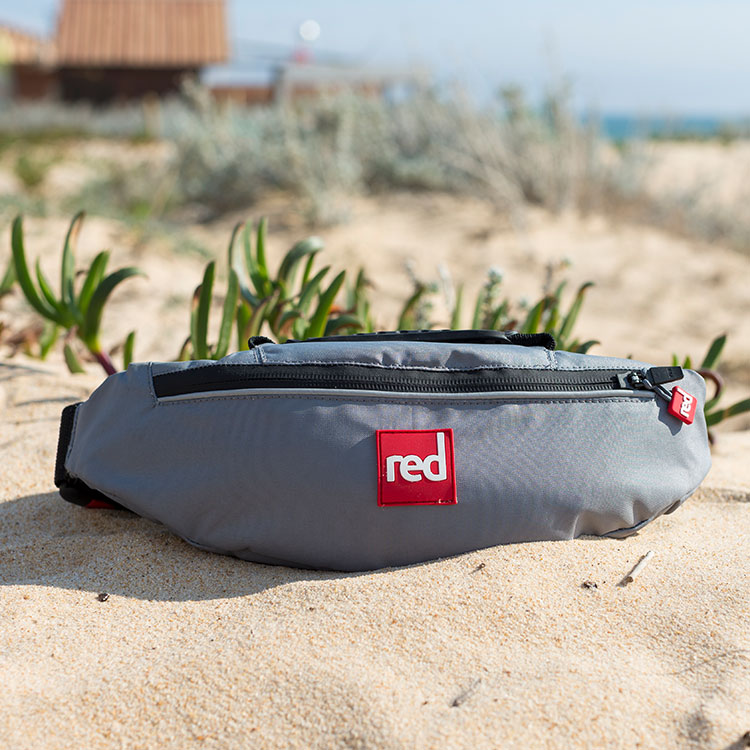 SAFETY
Whether you're paddle boarding on a lake or wild swimming at sea, safety should always be your first consideration. This is why we've designed the Red Original watersport safety collection, a range of products made with the sole purpose of keeping users and their possessions safe while out on the water.
The Red Original Personal Flotation Device is our primary watersport safety accessory and the bare minimum that anyone stepping a foot off land should have. Knowing how much us outdoor types love our pets, we've also introduced a dog buoyancy aid with a number of innovative and convenient safety features to ensure animals are as safe as can be while swimming. We also offer protective waterproof pouches that are perfect for safely storing first aid supplies and mobile phones, allowing users to take them out on the water with them in case anything should go wrong.
OUR ENVIRONMENTAL MISSION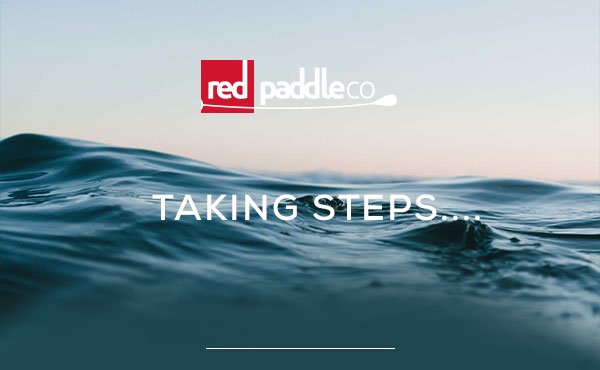 As lovers of the great outdoors, at Red Paddle Co, we take our environmental responsibilities seriously. As we're in the water as much as we are out, we believe it's important to look after the surroundings we get so much joy from.

We aim to have as little impact on the environment as possible in our enjoyment of the sport and in our production process. From the circular design of our products, to the paddle boarders that form our global community, our values drive everything we do.
BUY ONLINE, SUPPORT YOUR LOCAL RETAILER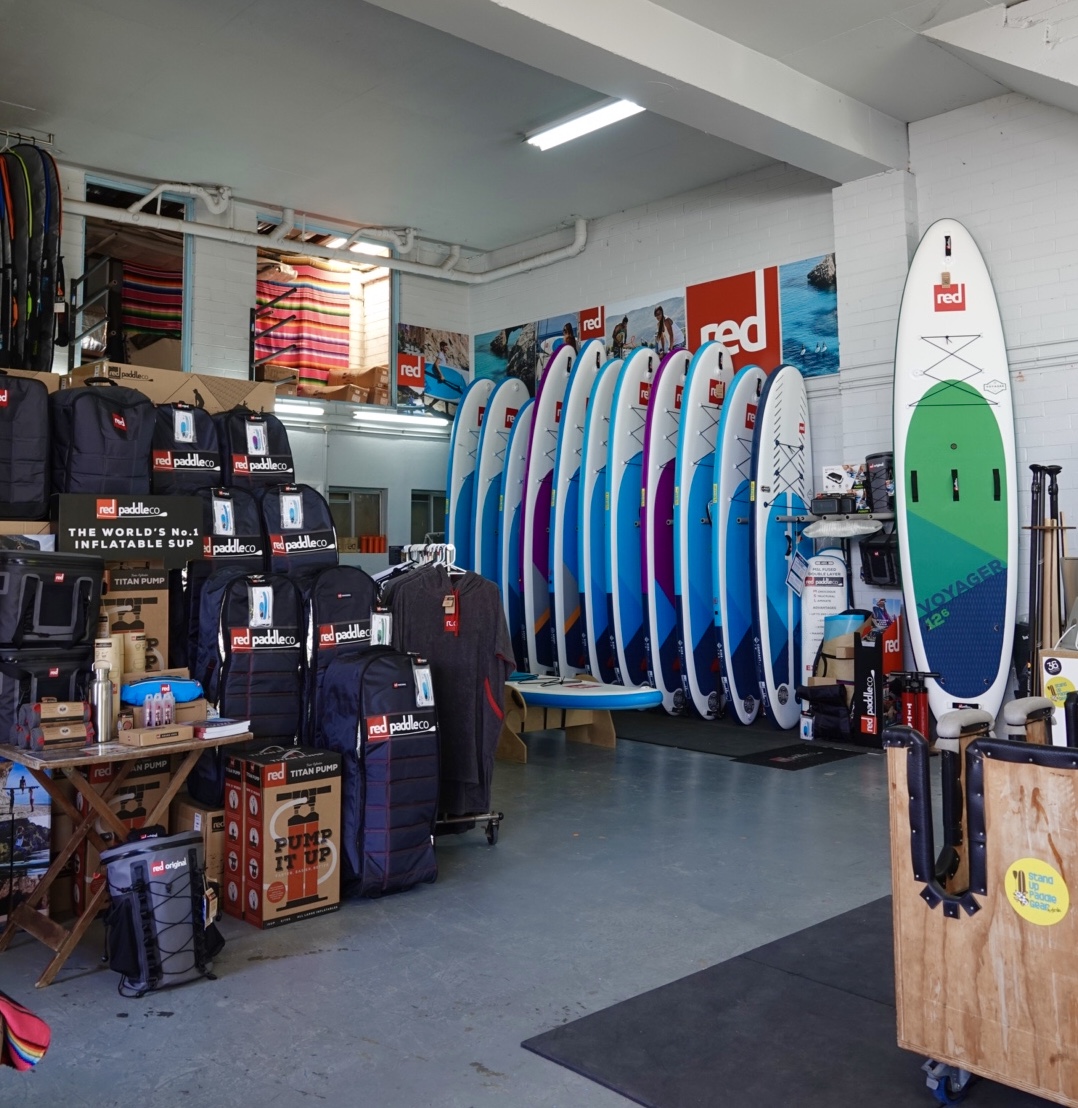 BUY ONLINE, SUPPORT YOUR LOCAL RETAILER
Want to get out on the water already? Order through the Red Paddle Co website for home delivery. Your order will be dispatched by your nearest retailer, so you'll be supporting your local independent store.
Alternatively, find your nearest Red stockist and drop in to see our boards and accessories with your own eyes. Most of our Preferred Retailers let you to try before you buy.