Return to blog
10 Active Apps For Outdoor Enthusiasts & Adventurers
Community
Featured
Posted by Alex Clasper
The Red Original team is made up of avid adventurers, so we thought we'd put our heads together and create a list of some of the best active apps for outdoor enthusiasts and adventurers that we've personally used. So, without further ado, here are our top 10 apps that will transform adventures for all outdoor enthusiasts...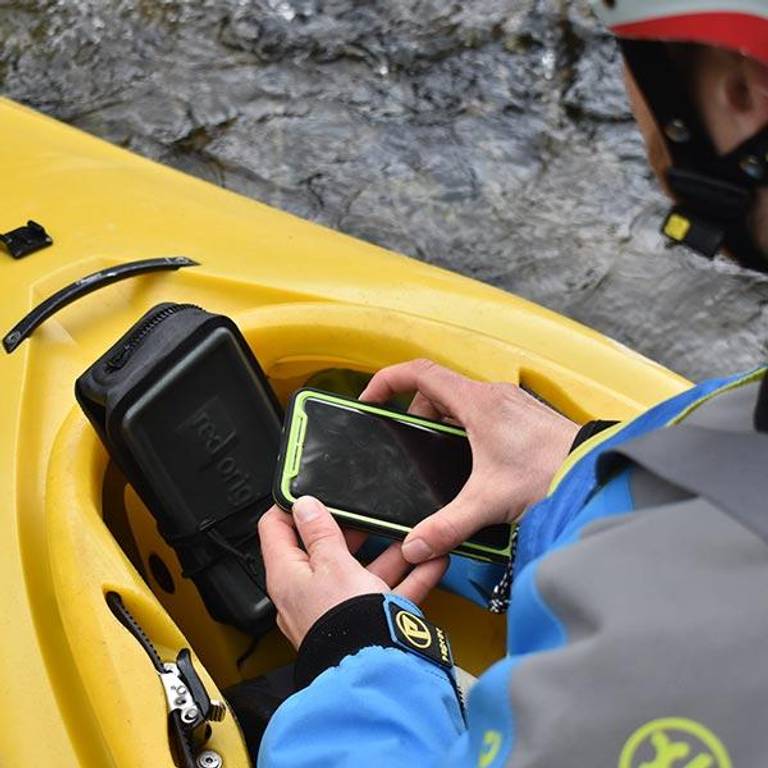 1. MapMyHike
MapMyHike (is available on both Android and iOS) uses your phone's sensors to track and log your hiking route, which then provides information on pace, distance, calorie counting and route navigation. In addition to logging your own hikes, you can also search and download other nearby routes. This is great for outdoor enthusiasts, who would like to improve or track their hiking. MapMyHike is available as a monthly or annual subscription.
2. Spyglass
Spyglass is a multipurpose GPS navigation and augmented reality view finding app. Spyglass serves as a heads-up display with navigation details, a smart compass, and map display all rolled up into one mobile package. Users can download offline maps, navigate toward waypoints, get coordinates and find their way to locations - perfect for when you are on top of the highest mountains or the lowest valleys and your phone signal may be next to none! You can track your GPS location data, with altitude, course, and speed, track the sun and stars and use a rangefinder feature. The app is premium on iOS, setting you back a mere £5.99, while a free version exists on Android.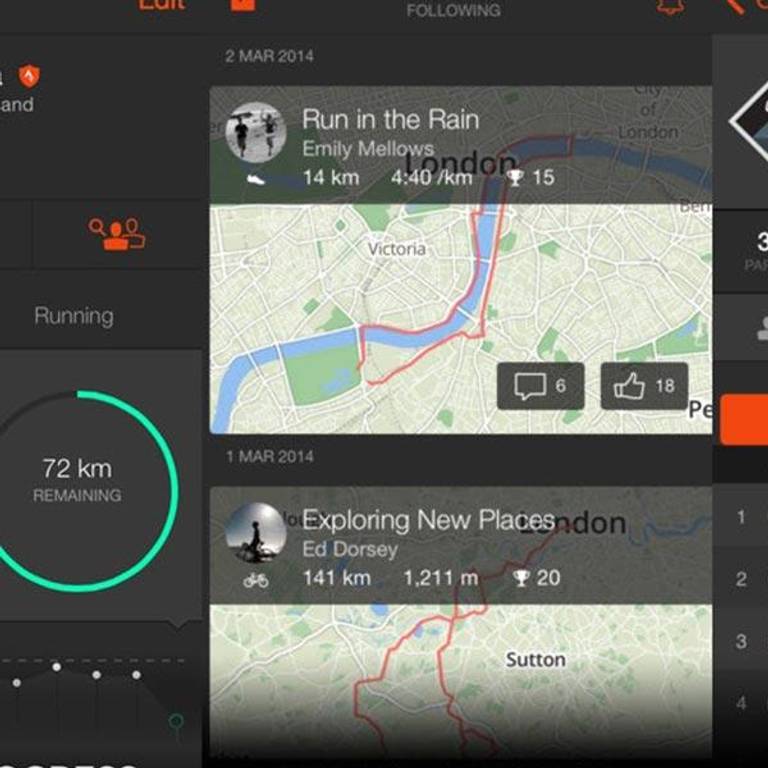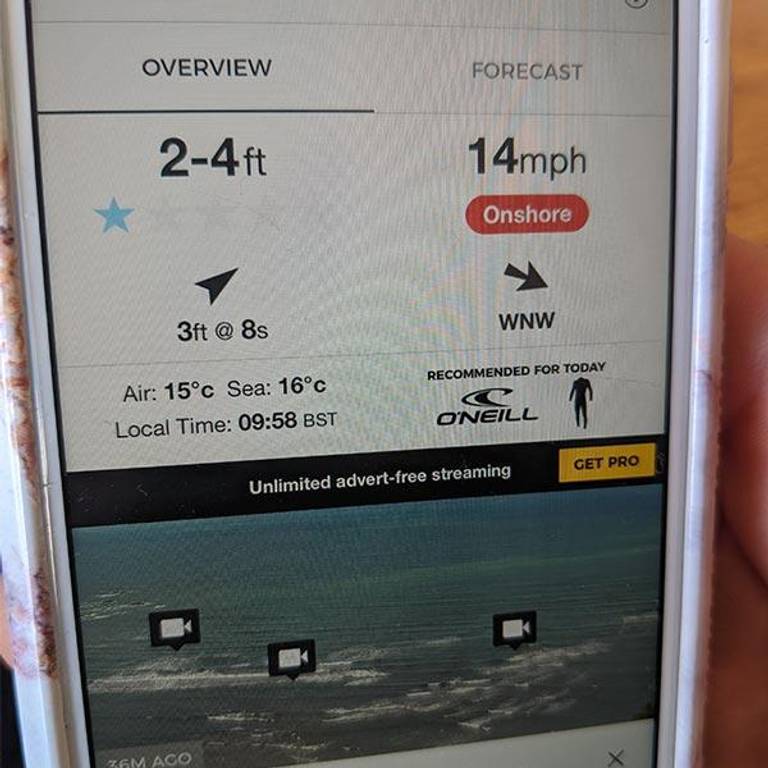 3. MSW Surf Forecast
MWS Surf Forecast is an amazing, totally free app on IOS and Android. A Premium subscriber option is available with the ability to get extended forecasts and reduced ads. Forecasts include a quick star rating summary of conditions, surf size, swell size, period, wind conditions and temperature. Users have access to 7-day forecasts, wind and tide station data, and live webcams for select beaches, as well as related media.
4. Yonder
Yonder, again available on Android & iOS, allows users to easily share their hiking, biking and camping experiences with a global network of other lovers of the outdoors. Users can search or browse through a database of more than 200,000 destinations, follow other hikers to view their activity streams or explore nearby locations through the map. It's great for finding out about nearby trails and routes, as well as an opportunity to network with fellow outdoor enthusiasts. Yonder is the perfect app for outdoor enthusiasts who love to share their experiences with others.
5. Breath - Smart Scuba Dive Log
If you're an avid scuba diver, you know the importance of keeping a logbook to track measures like dive duration, current conditions, and tank size and pressure. This process is sped up and made easier with the app Breath, which allows you to quickly and easily log each dive, as well as save online maps for offline use while travelling by boat or going off the grid. Once you're back on dry land, upload pictures, videos, digital certifications and notes to share with friends. This app is totally free and can be found on IOS devices.
6.Sky Guide
This app is a perfect active app for hikers, campers, and outdoor enthusiasts looking to navigate the night sky. Sky Guide allows you to find constellations, planets, and satellites with or without wi-fi, cellular service, or GPS signal. Simply place your phone overhead and point it into the sky; the app automatically adjusts your viewing direction, revealing the secret to the stars, planets, and constellations you see. Night vision and invisible wavelength technology allow you to see what the naked eye can't, like supernova remnants and black holes. This app is available on IOS phones for just £2.99.
7. SAS Survival Guide
Looking to scratch up your survival apps? Download the free SAS Survival App to learn the most important survival methods before you head out on your trip. This app can be used to sharpen your survival skills on both the land and the sea, with 16 videos, survival checklists, a sun compass, a survival quiz.
8. Leafsnap
Make a family trek more educational with Leafsnap. This free IOS app helps you recognise leaves, flowers, fruit, bark and more on any of your walks. High-resolution images make it easy for you and y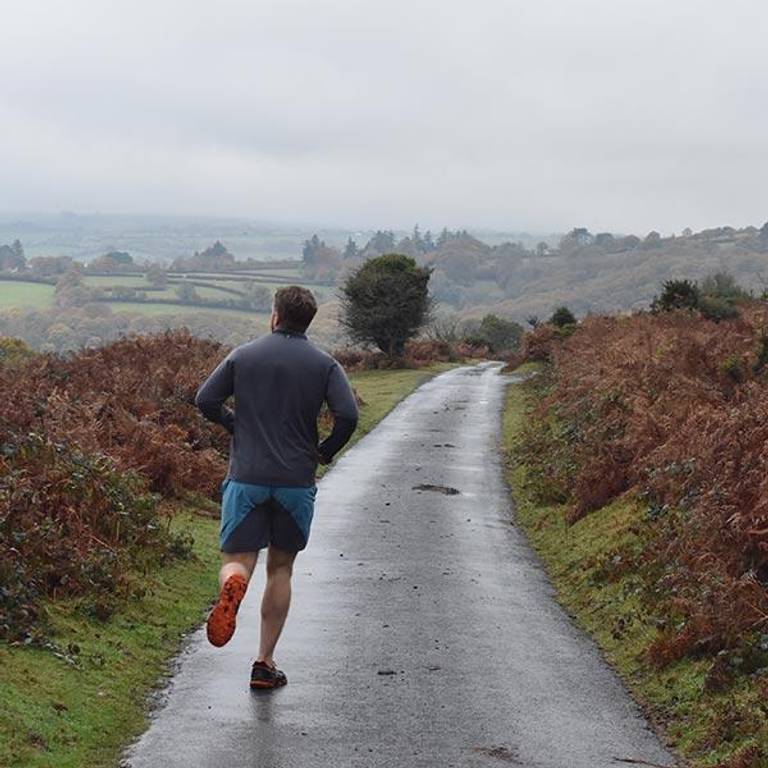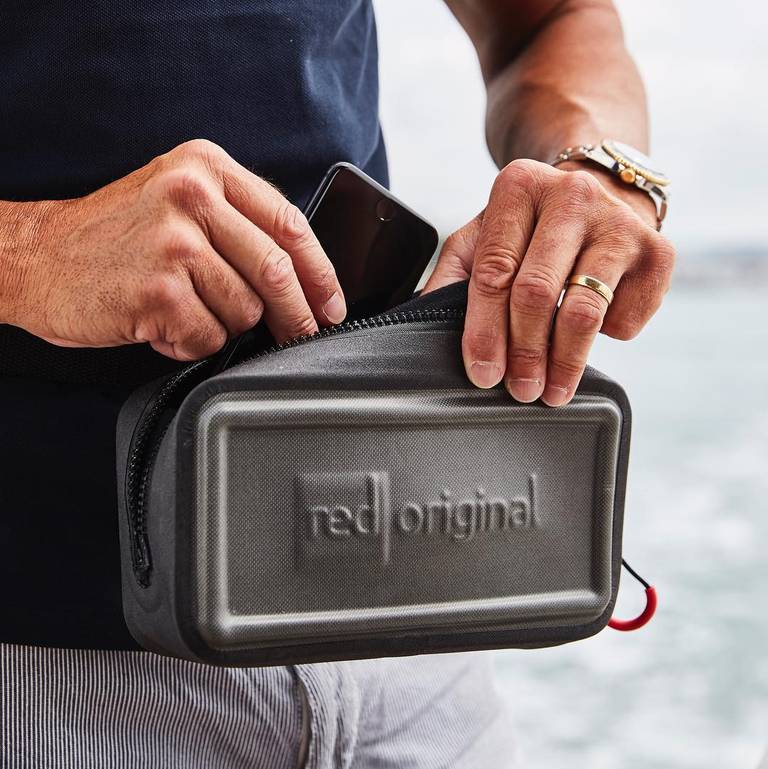 9. Strava
Whether you are training for a marathon or enjoying a relaxing bike ride, Strava allows you to track multiple elements of your exercise. There are also three different options available to train smarter with Strava. These are: track and analyse, new routines & maps and challenge & complete. Strava is also able to track anything from swimming, rock climbing, surfing or yoga. This active app does require a monthly subscription or you are able to pay annually if you prefer.
10. SUP- Paddle Boarding
Did you just return from one of the best paddle-boarding adventures ever? Now you can record a GPS map of where you went and how long it took, with just the touch of a button! SUP - paddle boarding is a user-friendly app that tracks your entire journey and lets you share it directly to your social media pages – that way you can entice your friends to go with you on your next adventure. All of this is available for a one-off payment of £3.99!