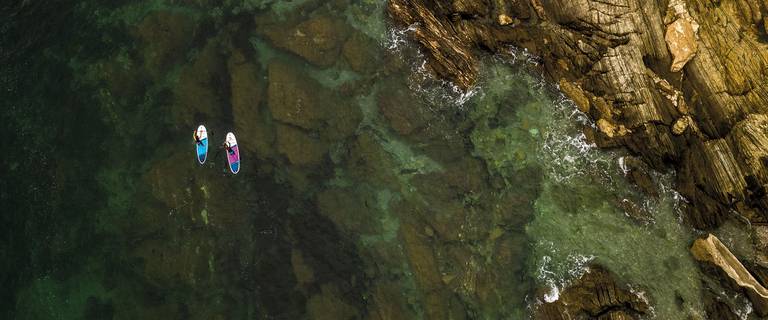 HOW CAN WE HELP?
This is where you'll find everything you need to know
about Red Paddle Co products. If you can't find the
answers below please reach out to our team - no matter
how big or small your question, we're here to help!
Product Information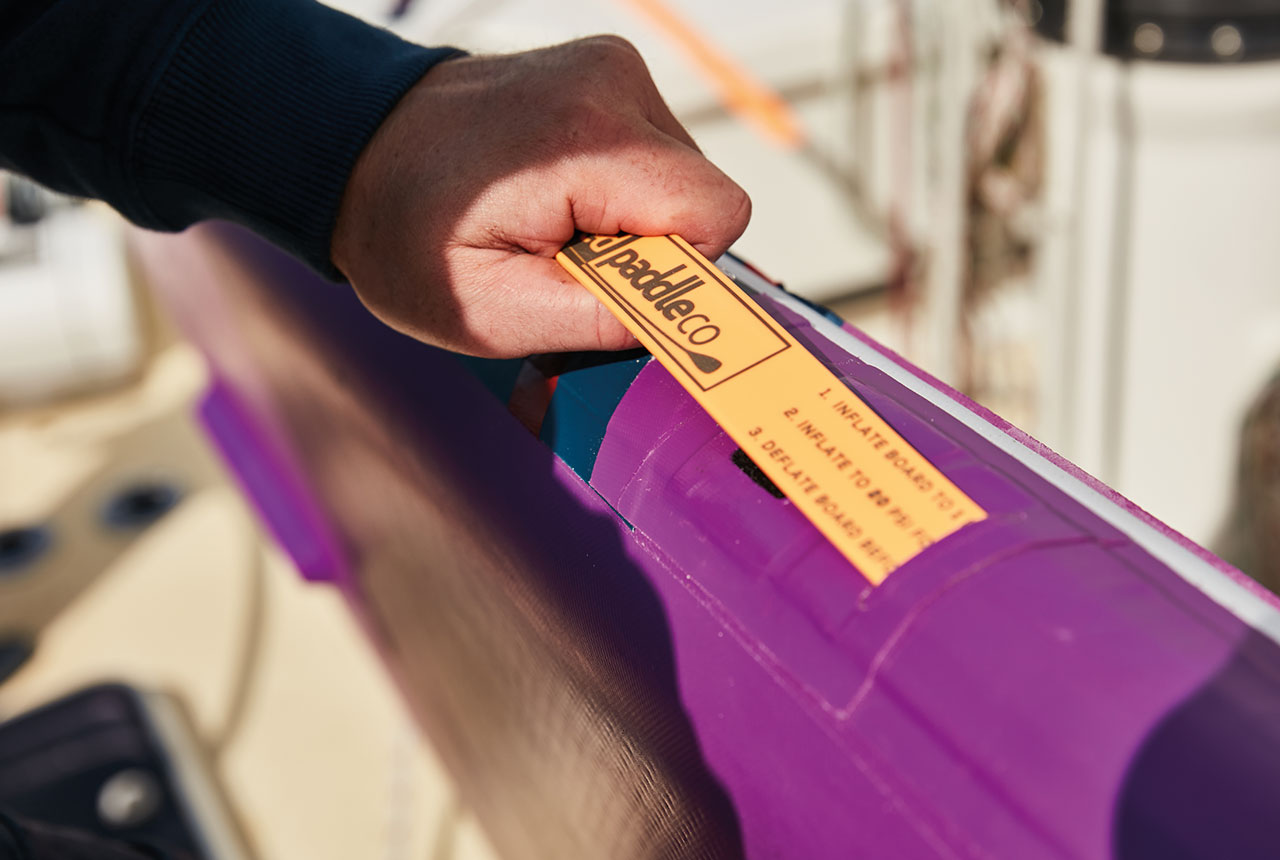 Product Information
Find out why a Red Paddle Co inflatable paddle board is unbeatable both on and off the water. Click here to learn more about our leading construction processes, high quality materials and innovations to ensure we deliver the very best and most reliable SUP experience every time.
Your Board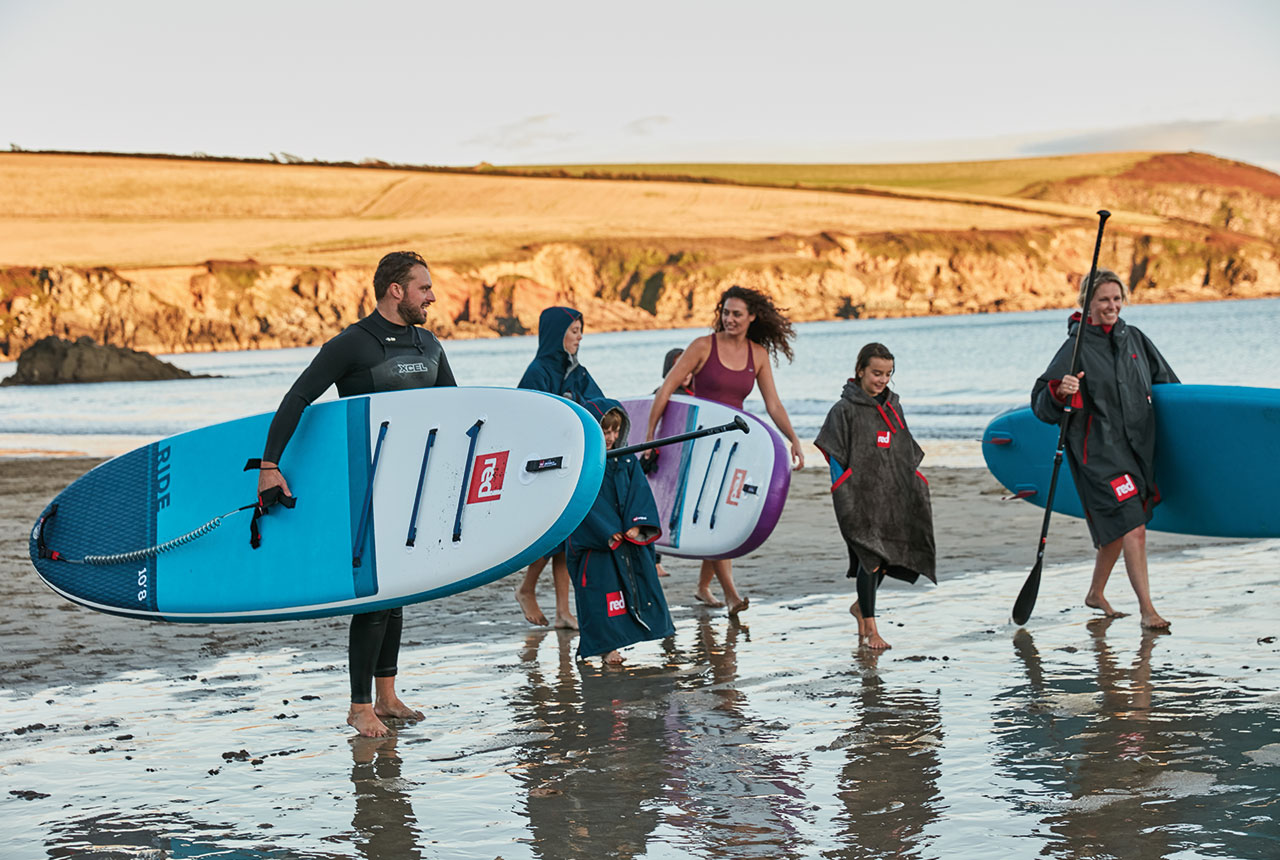 Your Board
Click here to find out all you need to know about getting started with your Red Paddle Co SUP! Our three step guide will get your out on the water, safely and quickly!
Expert SUP Tips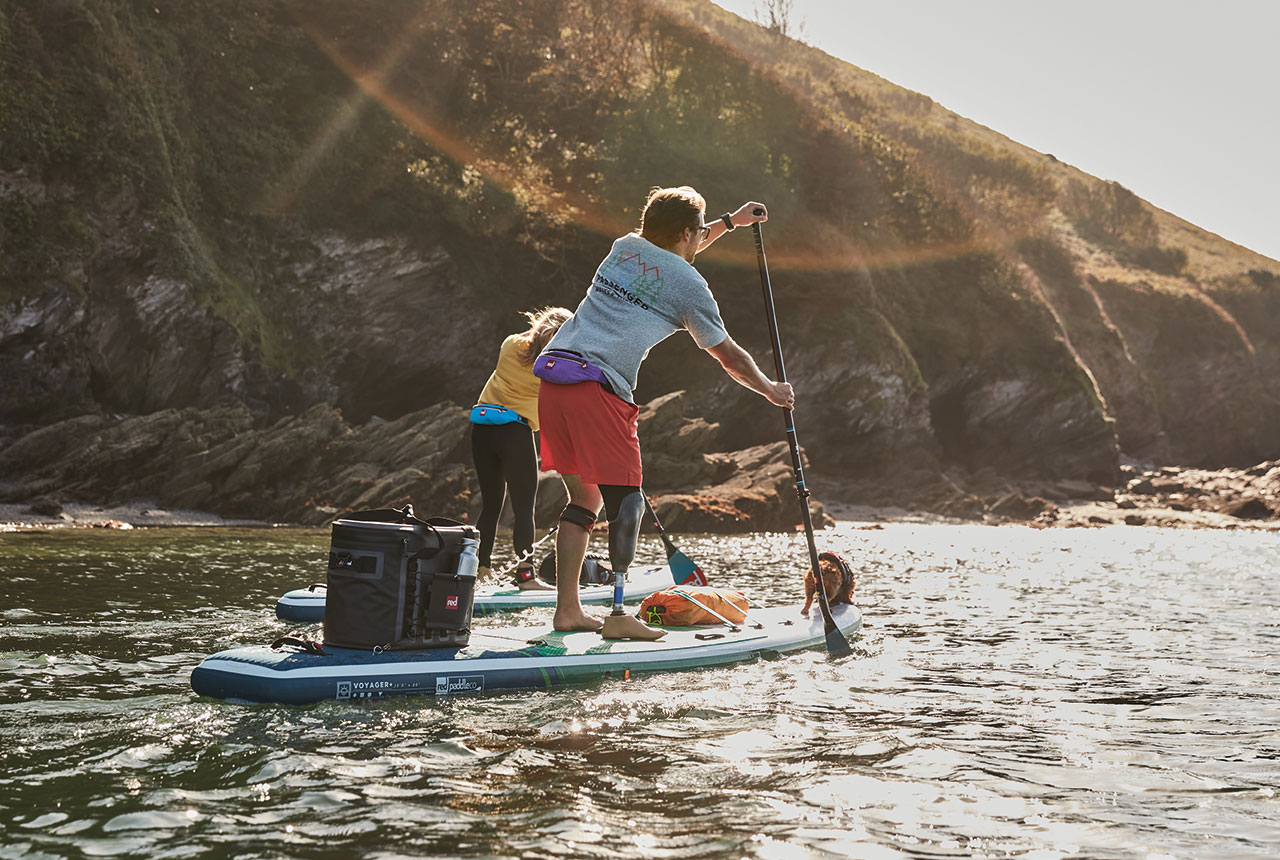 Expert SUP Tips
Everything you need to know to get you paddling like a pro. Our good friend and SUP instructor Sam Ross, demonstrates how to set-up and launch right through to advanced paddling techniques with this series of handy video guides.
FAQs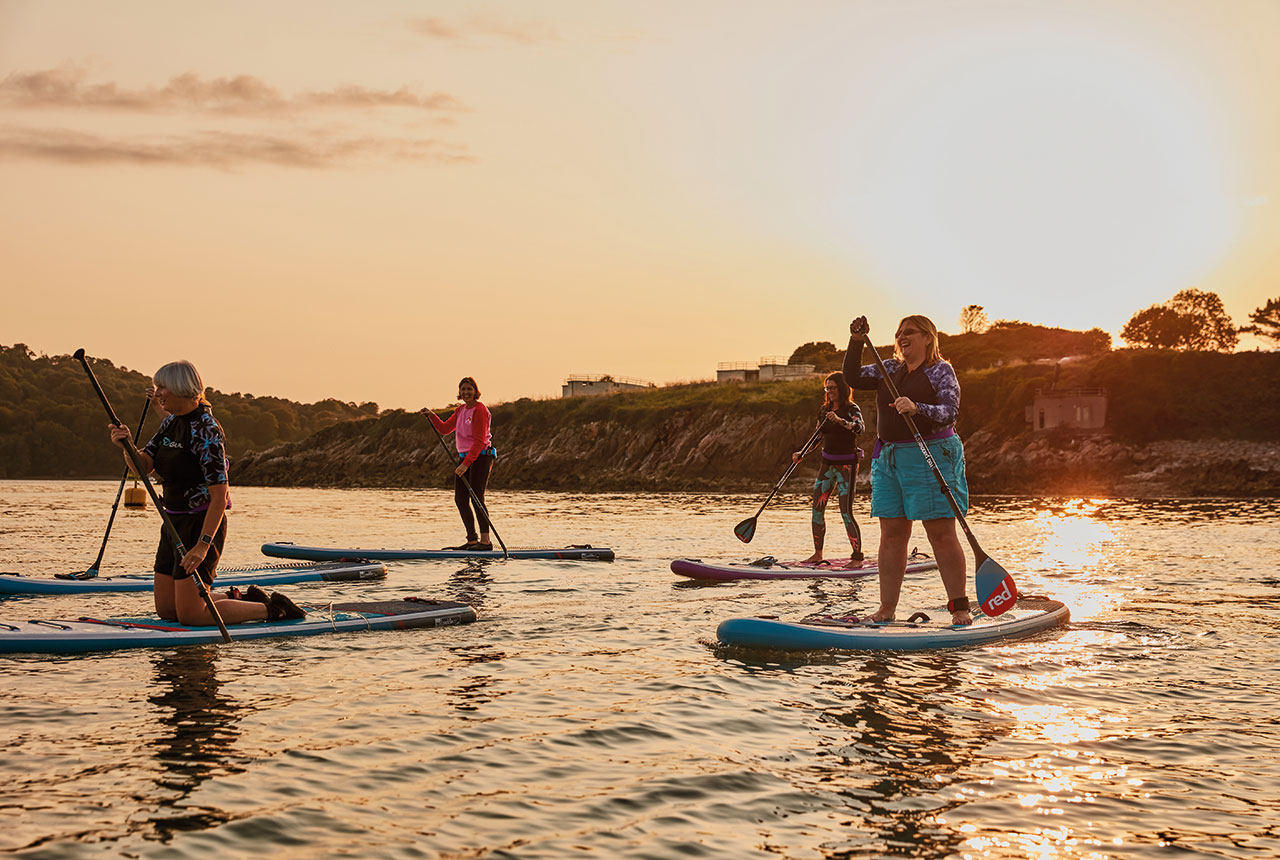 FAQs
Have a burning question about our inflatable paddle boards or wider product range? Click here to view our list of frequently asked questions. If your answer isn't here, simply drop us a line or chat to the team.