BOARD TECHNOLOGY
THE BEST DESIGN, FOR THE BEST PERFORMANCE.
We don't make paddle boards like anyone else. Since 2008 we have been pioneering inflatable technology with the belief that you should never compromise on Performance, Safety or Reliability.
Simply put, we are dedicated to providing you with the ultimate SUP experience.
On average it takes us 72 hours to craft each and every Red Paddle Co board such is our obsession to every element of quality control.
In fact, we are the only brand in the world that has a private production facility and we don't make boards for anyone else so you can be safe in knowledge that you are getting unrivalled performance without compromise.
DURABILITY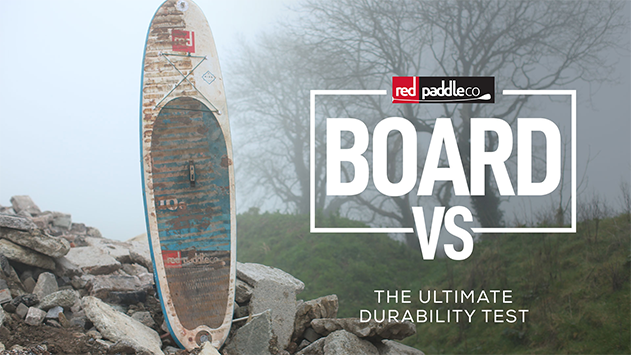 DURABILITY
Our boards are tried and tested across the globe in all conditions and climates. We use a unique construction process and only the finest materials to give you complete confidence when taking to the water on your Red Paddle Co board. To prove it, we took our bestselling 10'6" Ride and put it to the ultimate test…
MSL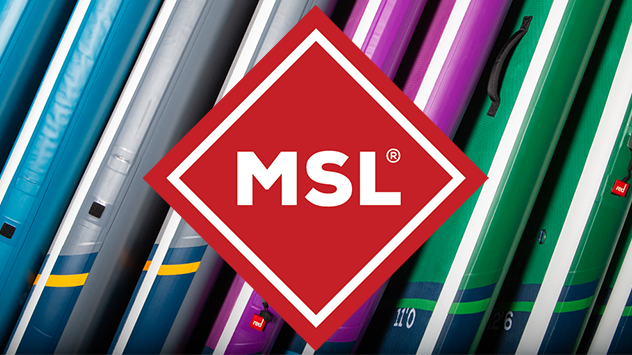 MSL
Super tough, MSL handles heat like nothing else. Dropstitch is the term given to the core of every inflatable board. MSL is recognised as the industry's leading dropstitch. Exclusive to Red Paddle Co, MSL gives you greater stiffness, pressure tolerance and heat resistance. What's more, its reinforced construction uses no glue to bond layers – making it kinder on the world around us and longer lasting.
TEC AIR
TecAir is not a product, it's a process. A process that we have developed since 2008.
It ensures every component part, every joint and every bond is created with the upmost care and attention. It wraps all of the elements we've already mentioned to produce a final product we are proud of and are happy to use ourselves.
You haven't paddled, till you've paddled a Red.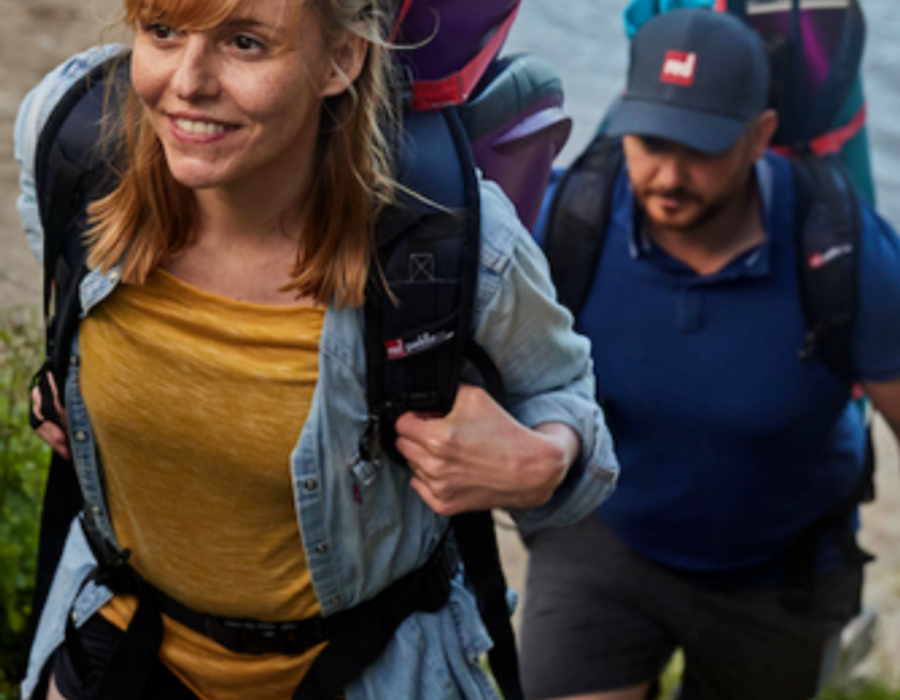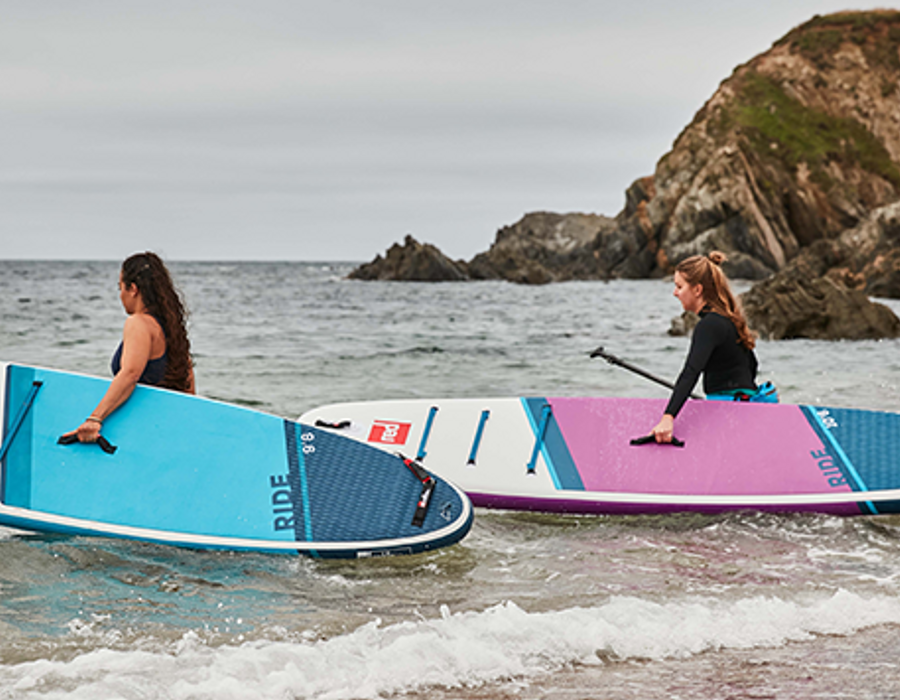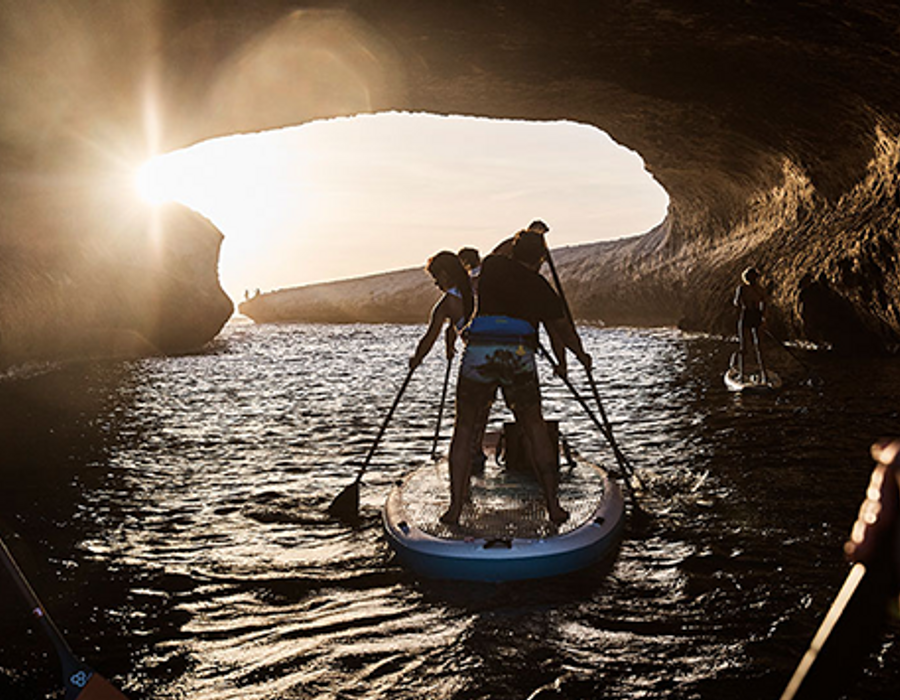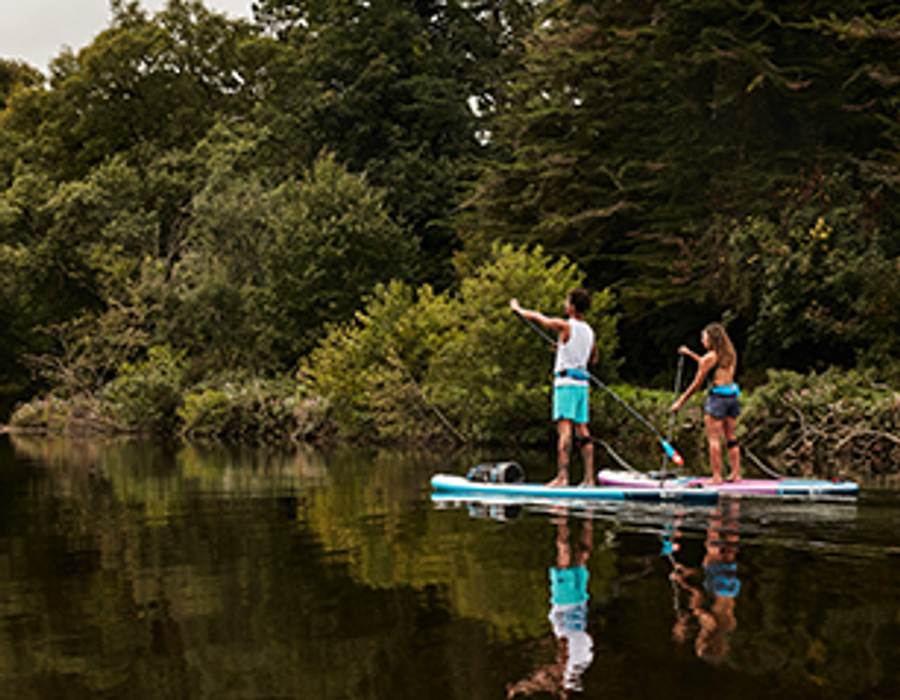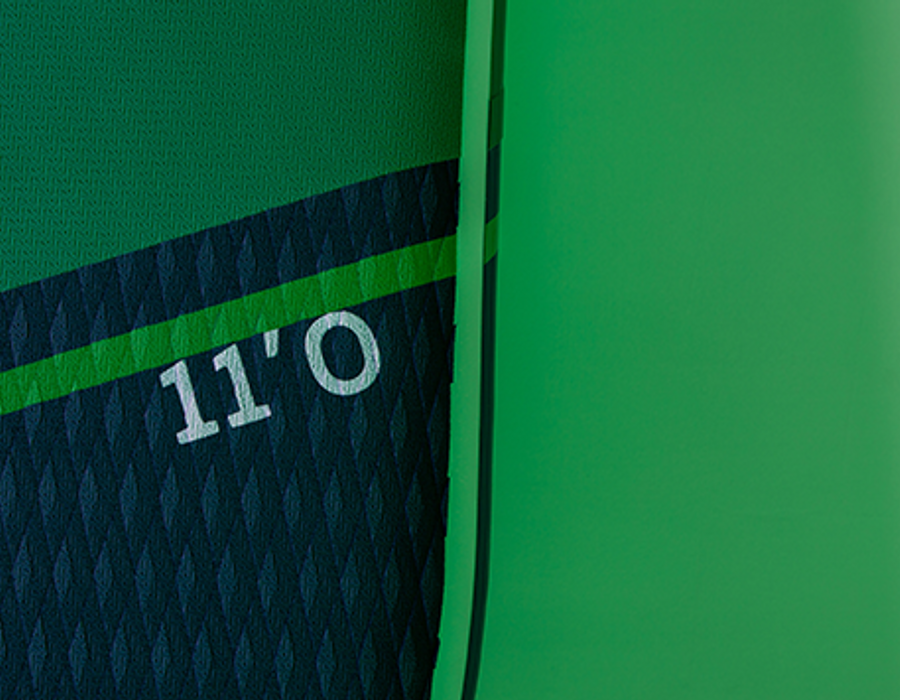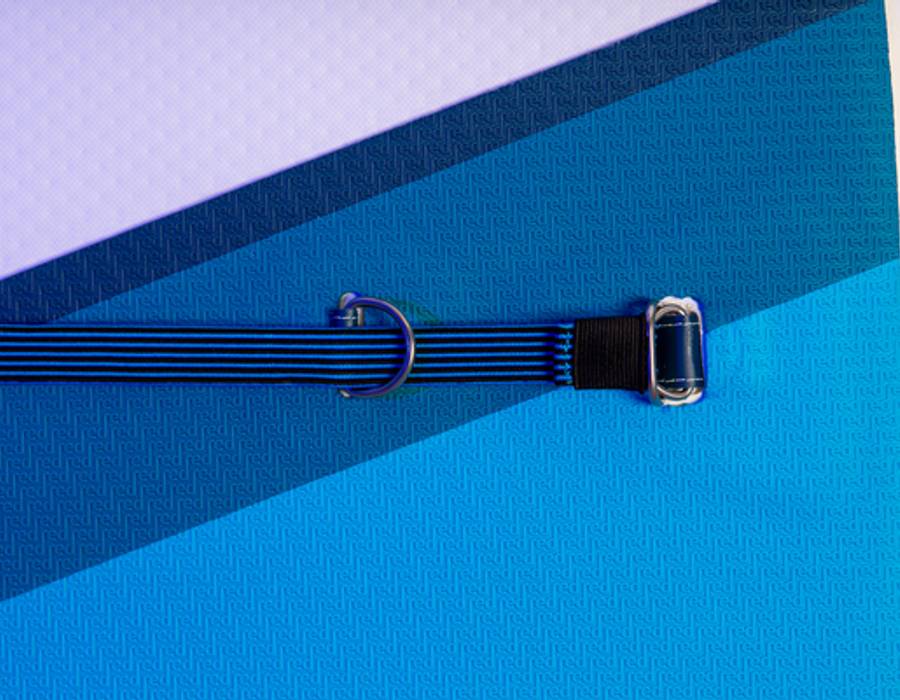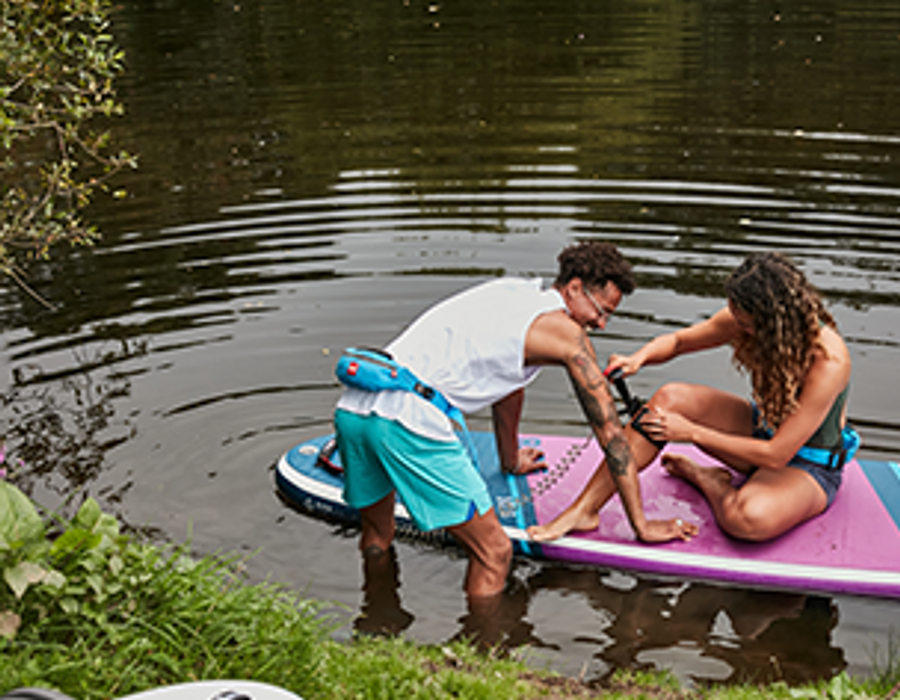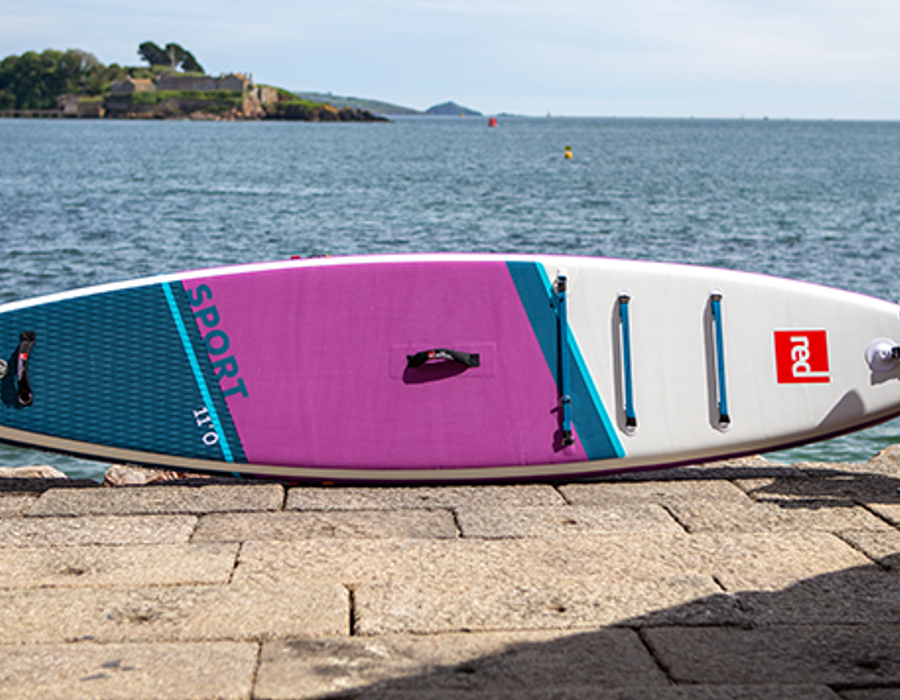 SIZE MATTERS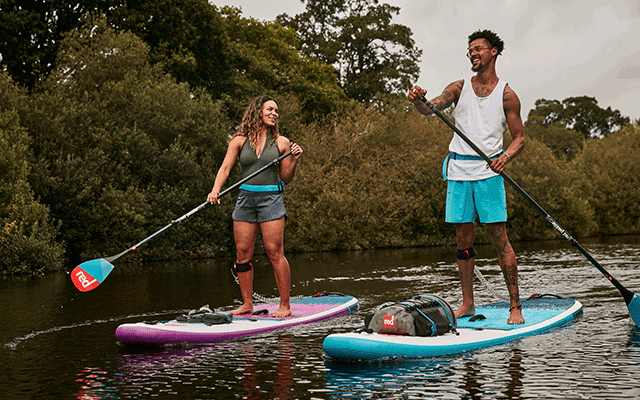 SIZE MATTERS
Ok, so we have the best material but that's like having the best ingredients for a chocolate cake. You still need to know how to make the best cake…The dimensions of the board are vital to how it feels on the water.
That's length, width, and thickness – all of these dimensions are crucial to selecting the right board for you.
UNDER PRESSURE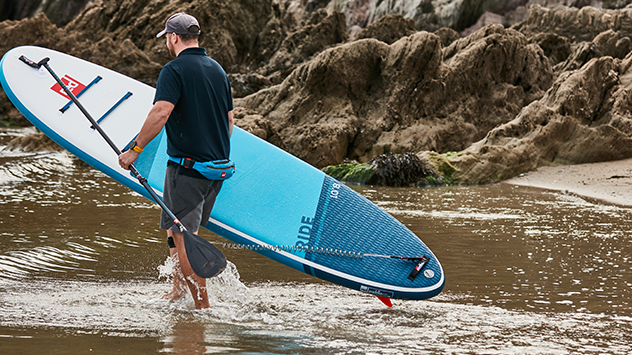 UNDER PRESSURE
To get that truly authentic paddling experience on an inflatable paddle board it needs to be stiff. This can only be achieved if the board is made using the right materials, but also you have to be able to pump it to those all important pressures for it to perform. Single chamber pumps simply aren't up for the job and waste time and energy that could be used on the water. This is where the Titan 2 comes in…
IT'S MUCH MORE THAN JUST A BOARD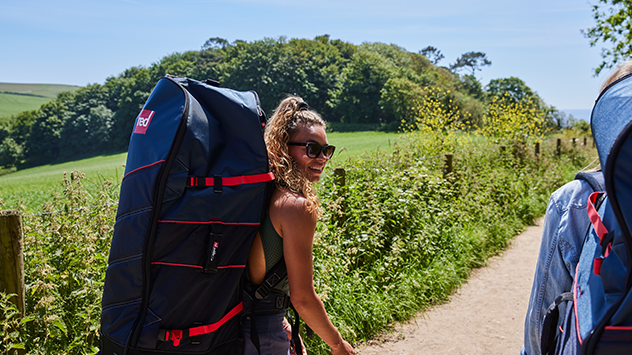 IT'S MUCH MORE THAN JUST A BOARD
Your board is only part of the deal. When you buy a Red you get the highest quality components.
The ATB bag that all our boards come with is built tough. It is designed with you in mind. It is a safe and durable cocoon to store and transport your board in and it has all the features you need to make travelling to and from your paddle spot as easy as possible.
Clever design like the removable backpack system (on the ATB Transporter) provides a lightweight system for when you are hiking into the launch spot, making it easier than ever to go further.