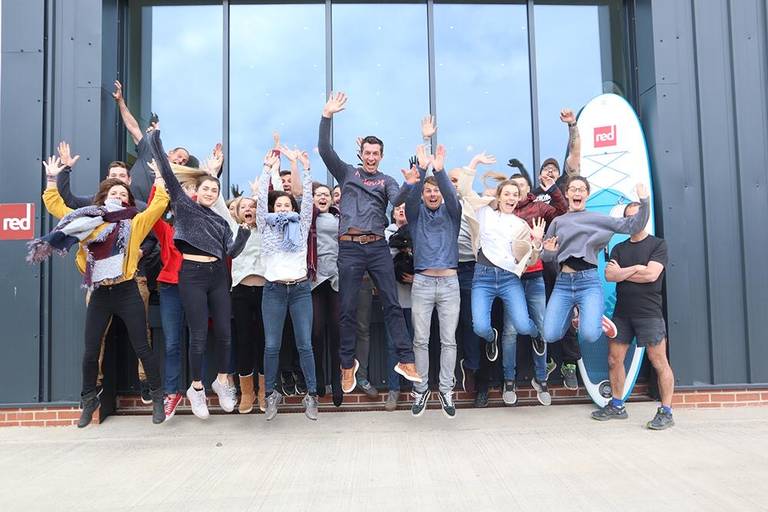 We like paddling the best but coming in a close second, we like hearing from you. We aim to reply to all messages within 24hrs, often much, much quicker. Ask us any SUP related questions and we will be happy to help.
For delivery options please visit our Delivery Information Page. For information on returns please visit our Returns Policy Page
If you have a question about a product or you have a customer services enquiry, you can contact our team through the form below, via email or alternatively you can call the office. 
Please note that while we aim to reply as quickly as possible, our support staff are only available weekdays from 9am to 5pm, Australian Western Standard Time
Customer Service: team@redpaddleco.com
Help Line: 0434434524
Head Office
Red Paddle Co Ltd,
Unit 12, Halwell Business Park,
Halwell, Totnes, Devon,
TQ9 7LQ, United Kingdom