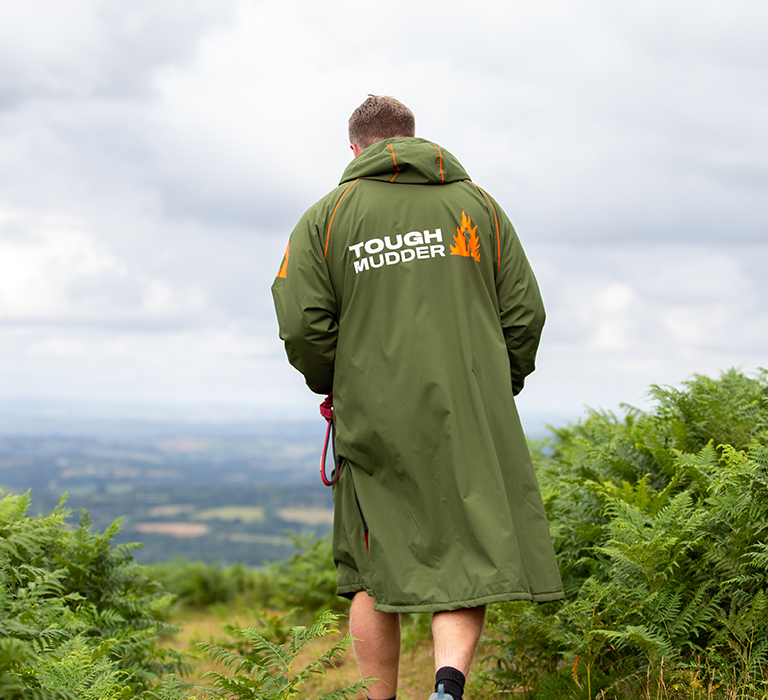 PERSONALISING YOUR PRO CHANGE EVO
Pro Change EVO's are a brilliant accessory for a huge number of different sports and activities right the way through from elite sport to spectators. You can easily add your team or club logos to the robes to personalise them, so whether you want to kit out your squad or have an official club robe, you can create something unique and super smart as well as practical.
We have created bespoke designs for a wide number of organisations from The Royal Marines, to Exeter Chiefs Rugby Club, to Tough Mudder and Spartan Obscatle races, to Rockfish restaurants, to Moto Cross teams, to local SUP schools.
All of whom have chosen Pro Change EVO's due to their premium no-compromise quality, fantastic performance and stylish appearance.
If you wish, you can easily organise adding your own branding to our Pro Change EVO's. Our robes have the additional benefit of not having a large brand logo on the back, so the scope to personalise and make the robes feel like your own is massive.
Heat Press Print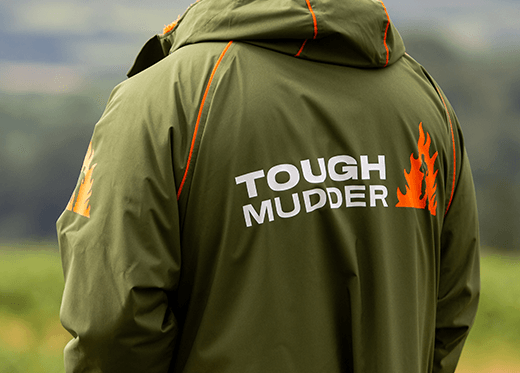 Heat Press Print
Great for larger logos or text and for a high-impact look. It is also slightly easier to add prints to different areas of the robe. If you want to be more experimental – print is the way to go. Print is typically more cost effective than embroidery on a like-for-like basis.
WHERE CAN I ADD MY LOGO?
There are lots of different options to choose between. Either side of the chest, on the bicep, across the shoulder blades on the back of the robe, and also at the bottom edge of the robe on the back all work really nicely.
You could even consider creating something down the sleeve. What looks best will depend on what the shape is you want to add and how subtle or bold you want the effect to be.
BUYING IN BULK?
If you are interested in placing a large order of robes for your team or organisation, please contact us at team@redpaddleco.com and we will be happy to help.