Congratulations on your new board!
A 5-year warranty is available on all latest model Red Paddle Co boards. Boards with serial numbers that start 'RED22_' have the remaining warranty extension of four years based on the original model year.
Please read our Warranty Terms and Conditions found here.
We require you, the customer to register your board with us via the form below within 3 months of purchase to activate your warranty.

Once registered you will receive an email receipt of your board registration - please retain this email for your records. You will also receive a short series of welcome emails. This daily 4-step guide covers everything you need to know to get the most out of your new Red Paddle Co board.
Happy Paddling!
Need some help?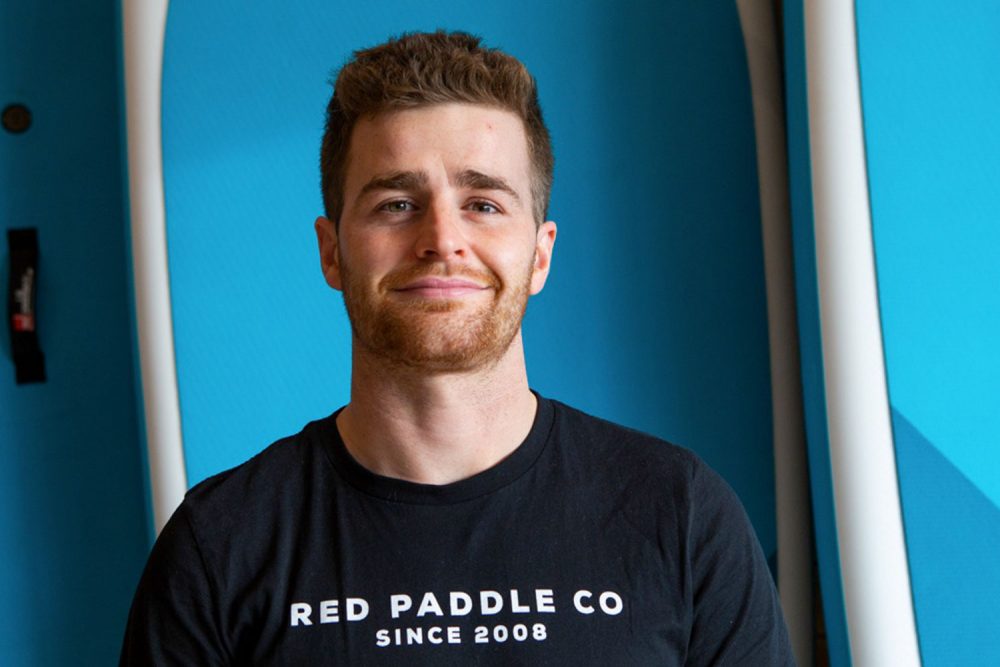 Need some help?
Whatever your question our team are always on hand to help.