PADDLEBOARDS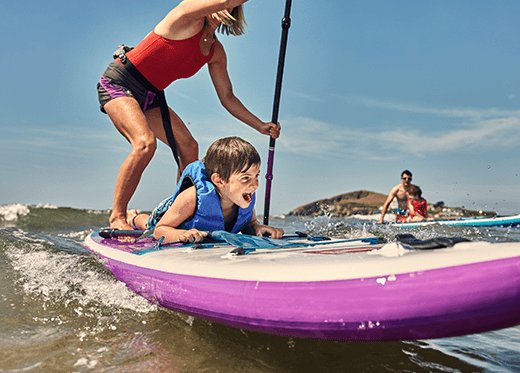 PADDLEBOARDS
Established in 2008, at the very beginning of paddle boarding, Red produces the best inflatable stand up paddle boards in the world. For the past 14 years, our products have totally transformed how paddleboarding on an inflatable board feels for everyone from complete beginners to seasoned explorers. We design and hand-craft boards that go above and beyond typical the average iSUPs.
Trust us, you've not been paddle boarding until you've paddled a Red.
PADDLES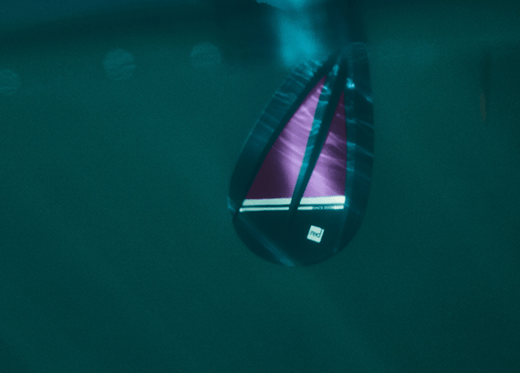 PADDLES
Just as important as choosing the right paddle board is finding the perfect SUP paddle. We offer a selection of SUP paddles designed for beginners, surfers, racers, and tourers, enabling you to perform powerful strokes with ease.
Just like our Red Paddle Co boards, pumps and paddles, our Red Original range is packed full of innovative, patent pending technology and protected designs.

Innovation is at our core and we're always on the hunt for the very best materials and components to push the boundaries.
PRO CHANGE JACKETS
Our Pro Change robe has evolved to meet the needs that wearers face outside before and after outdoor activities because we are experts in the field of changing.

The tough outer shell is waterproof and breathable, protecting from wind and rain while the incredibly soft fleece inside helps to wick moisture away from the skin.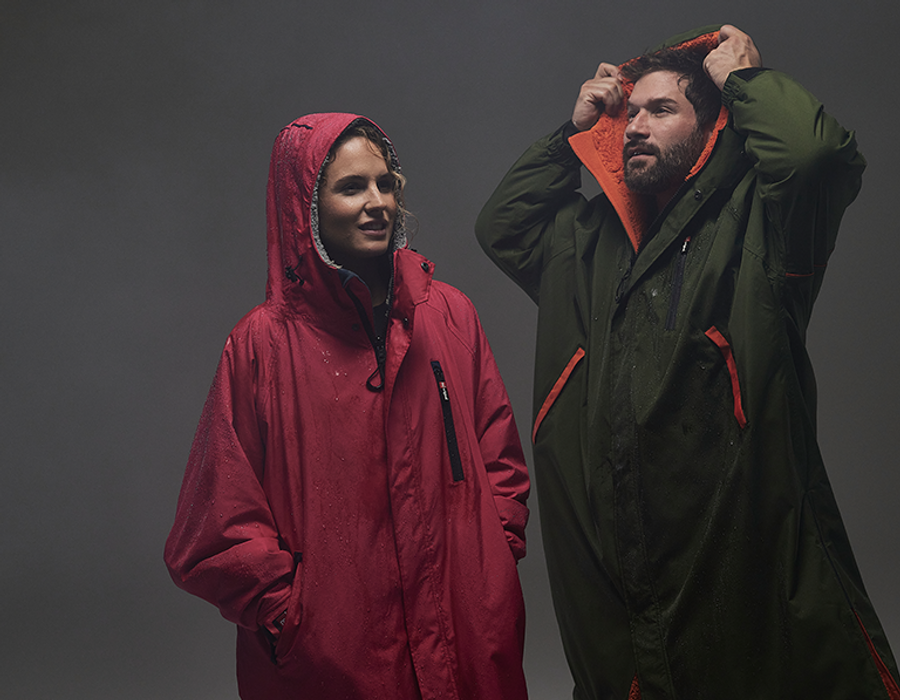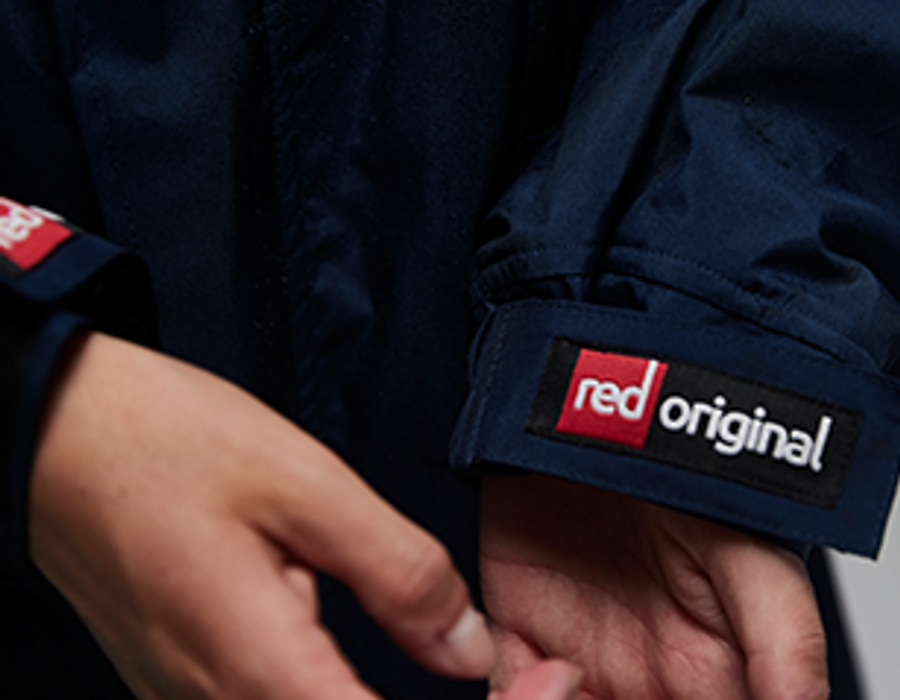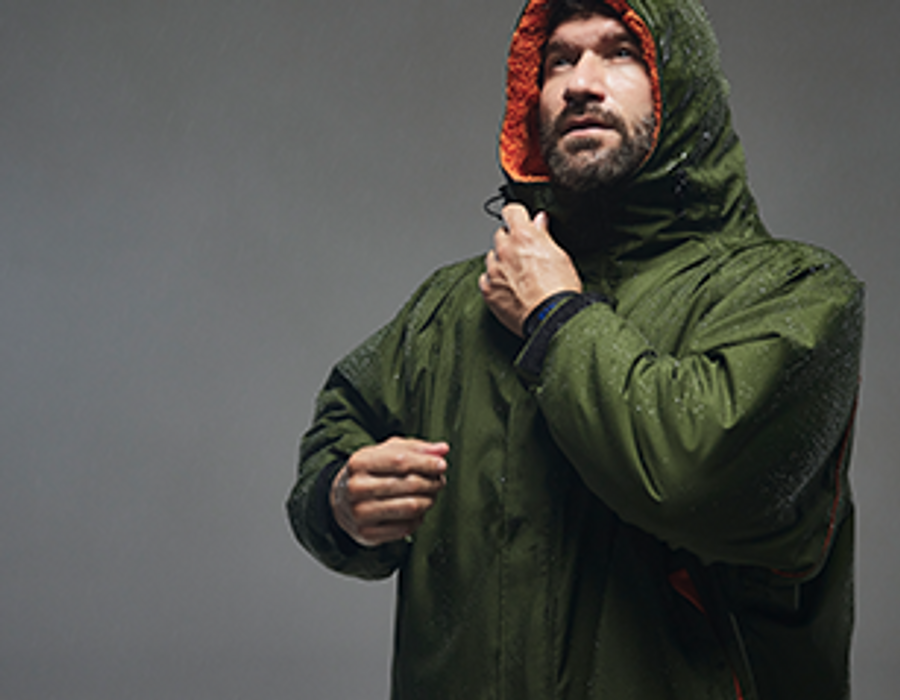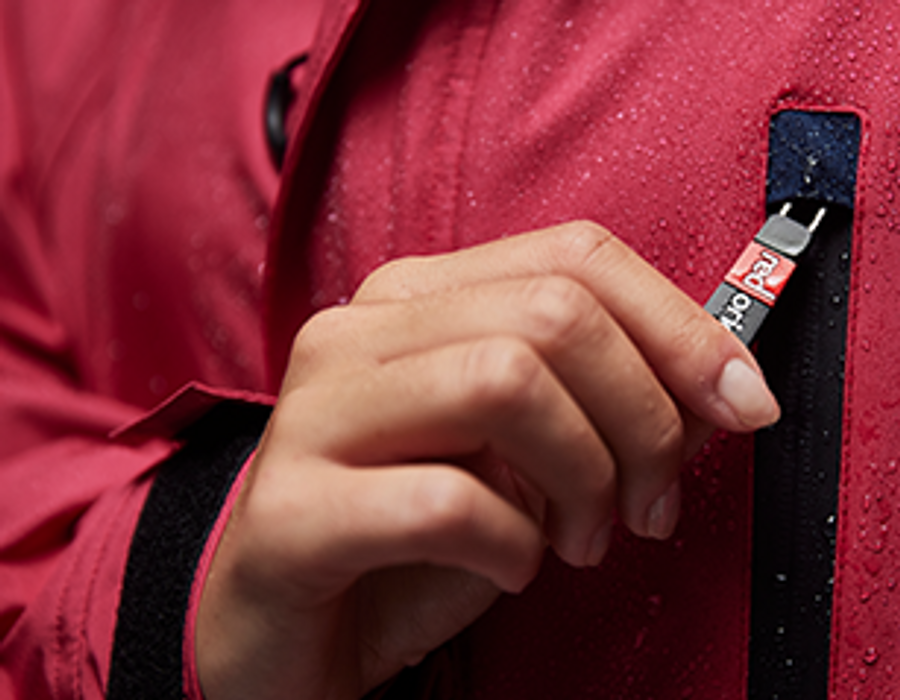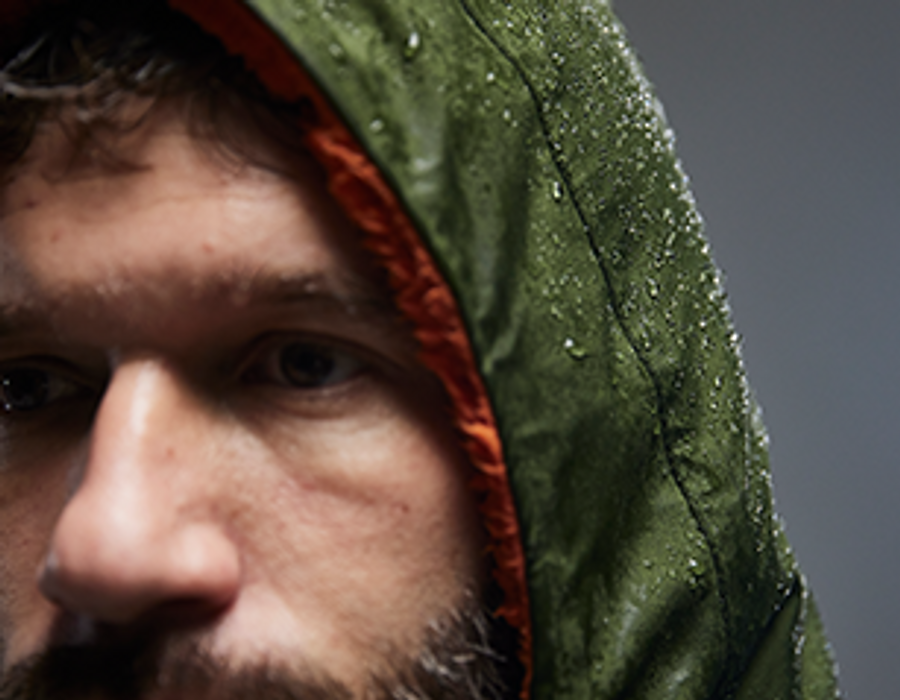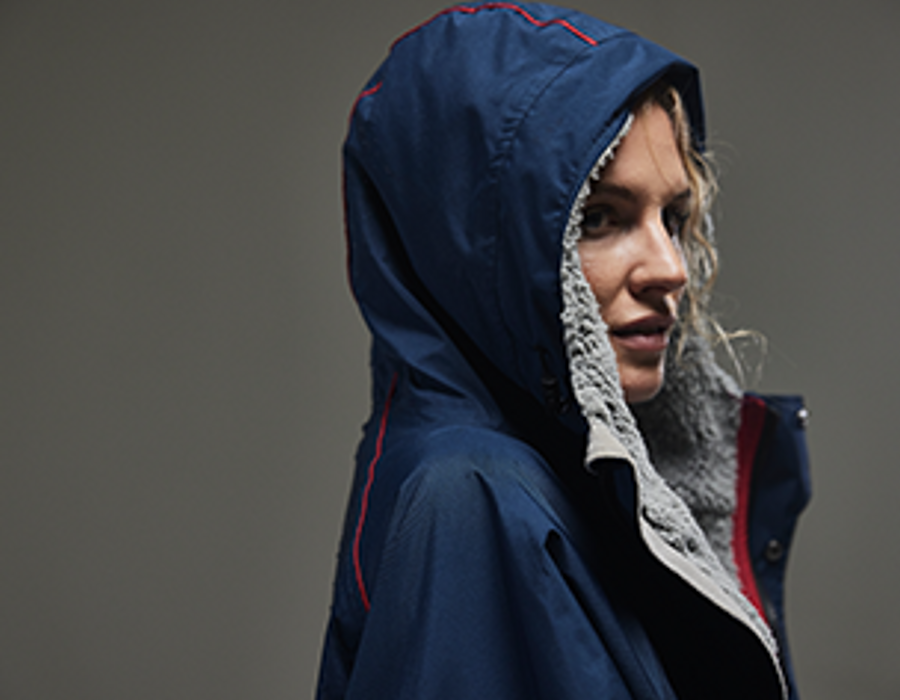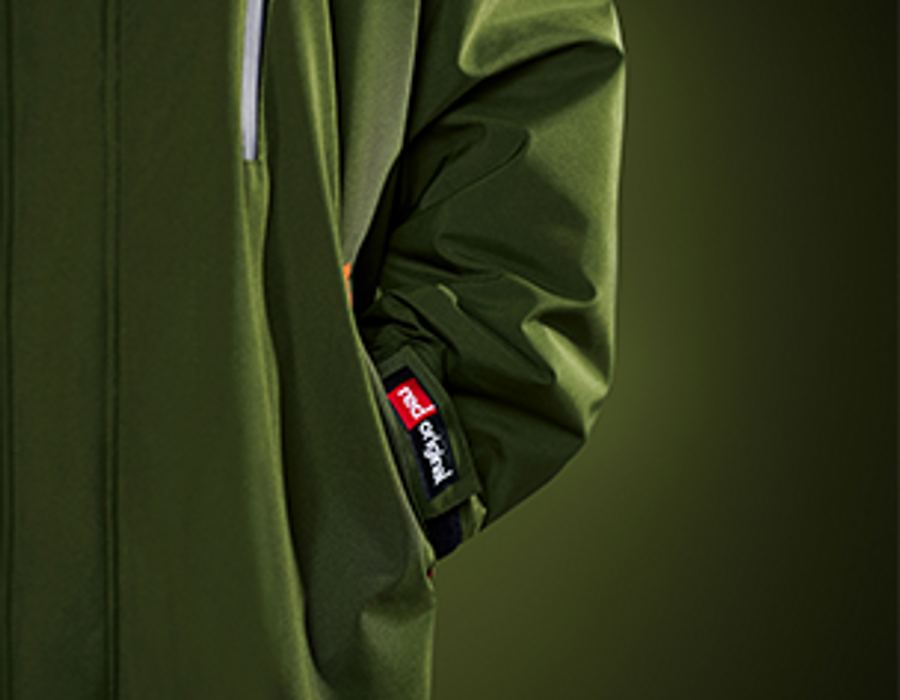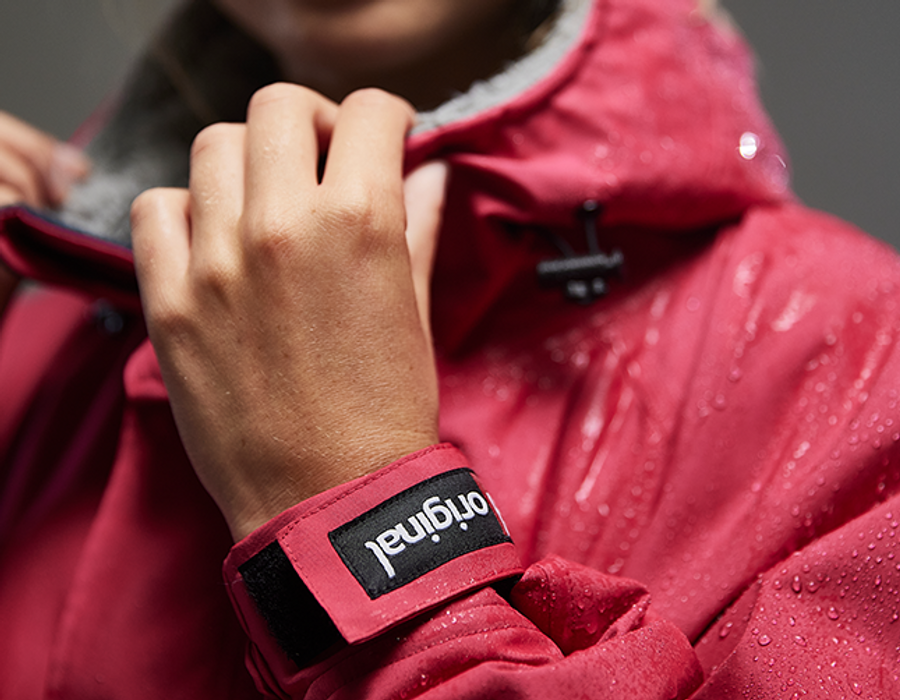 TOWELLING CHANGE ROBES
Our versatile range of towelling change robes & microfibre changing robes are designed with adventure in mind. And keep a lightweight microfibre towel close to hand to dry off quickly!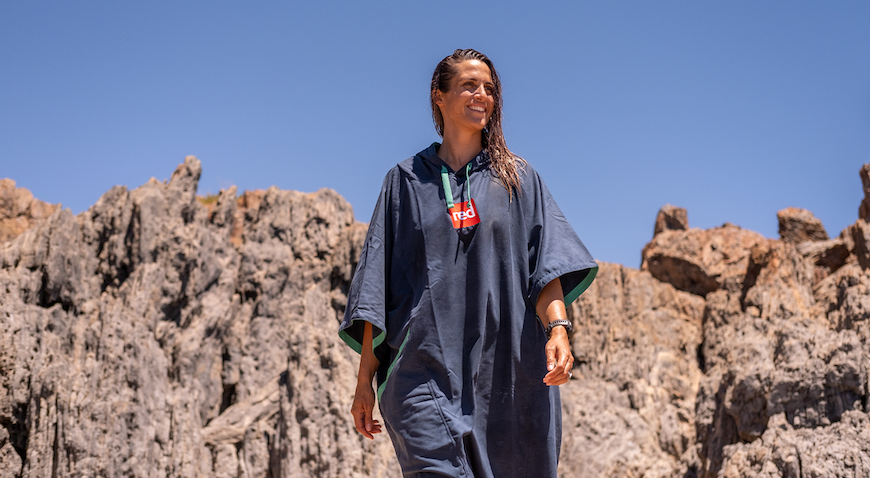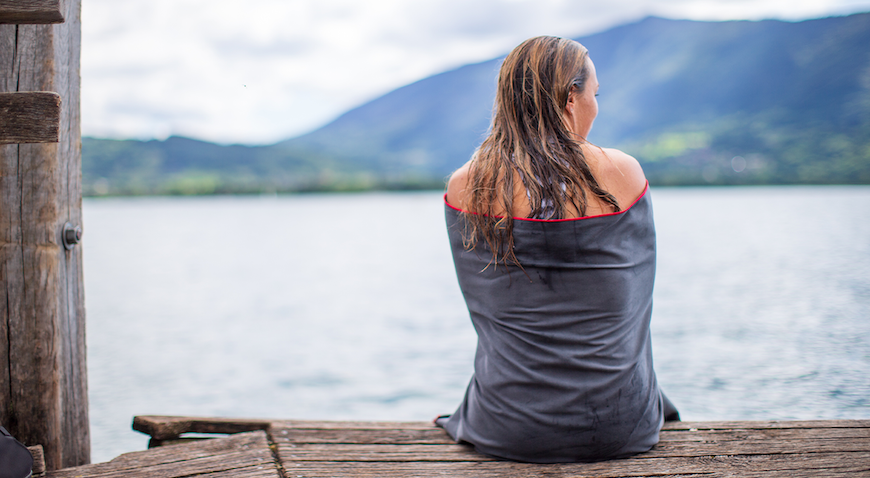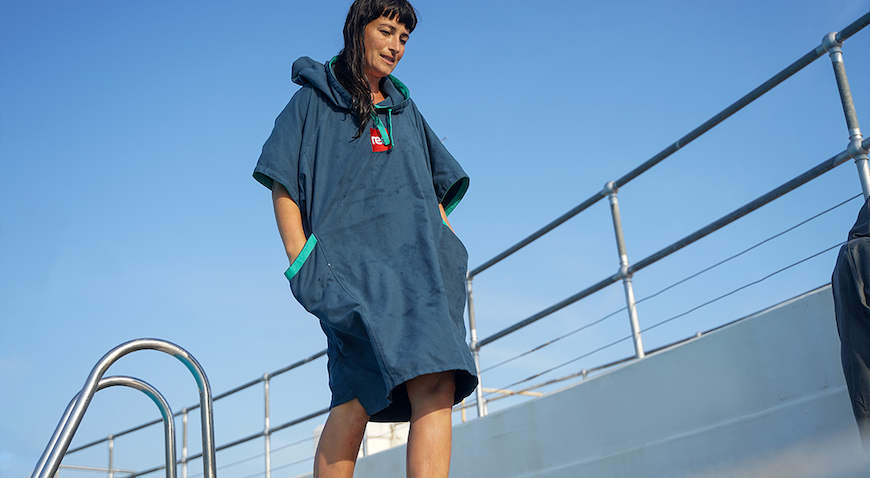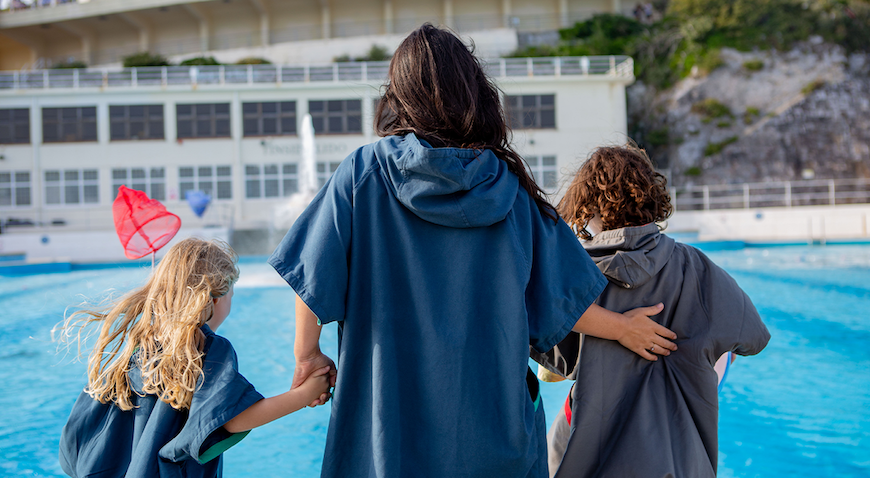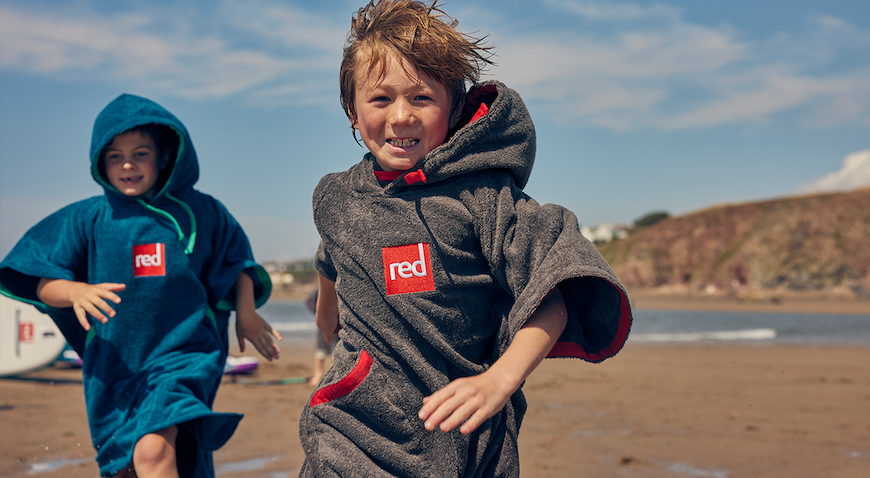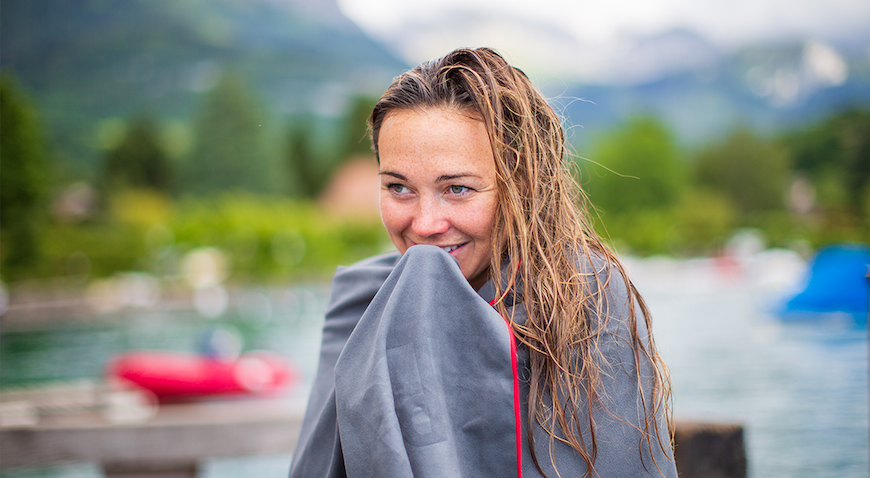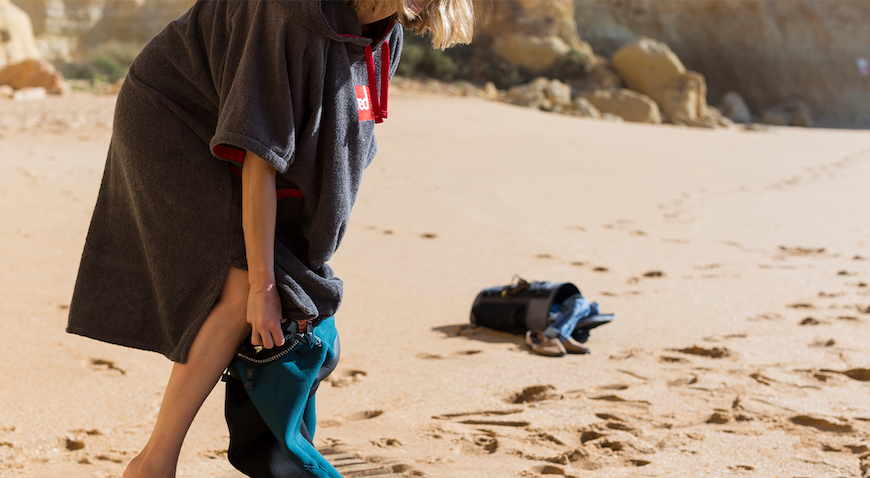 SAFETY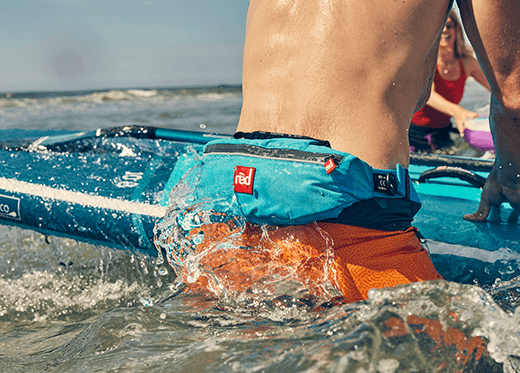 SAFETY
When heading out on the water on any inflatable paddle board it is crucial to consider your personal safety.
Our essential range of safety equipment includes personal floatation devices (PFD), SUP leashes and quick release waist belts means you can take to the water with complete confidence no matter where you are paddling.
Remember to always P.L.O.T your paddle before going out.
BAGS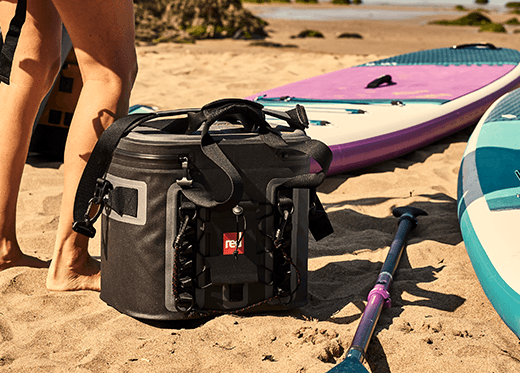 BAGS
Our range of waterproof bags and cool bags have been designed with outdoor exploration in mind.
From durable rucksacks that are spacious, lightweight and packed full of features to cool bags that deliver remarkable insulating capabilities and keep everything cool till long after the sun goes down.
CLOTHING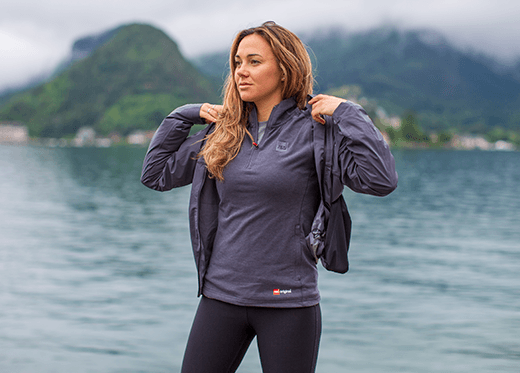 CLOTHING
With our selection of performance gear, which includes performance long sleeve tops, t-shirts, active jackets, and sports hats, you can perform at your best while taking part in your favourite activities in comfort and style.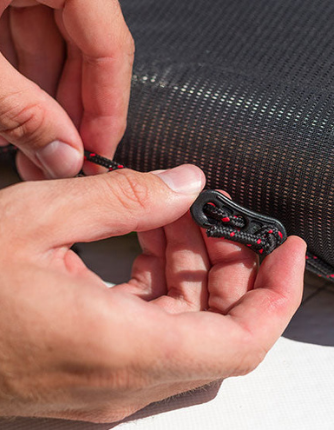 Luggage Tensioning System (LTS)
In a hunt to find an easy, neat and un-obtrusive way to securely fix our deck bag and coolbags to our boards, our designers created LTS. A unique, but effectively simple tensioning system it makes it a breeze to attach to your deck – check it out on the Waterproof Deck Bag or Watertight Coolbag pages. Patent Pending.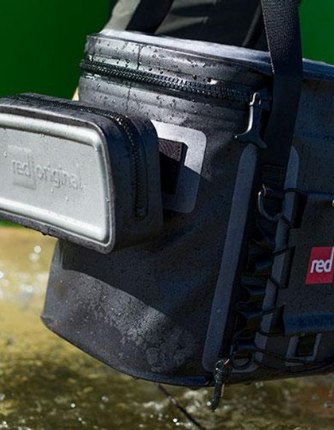 YKK zips
YKK make the best zips you can buy, and that is all we use in our Red Original range, from the concealed zipped pockets in our apparel to the Chunky 2 way zip of our Pro Change Jacket, and Board Jacket.
It is our waterproof bag range where the YKK zips really come in to their own – the Aquaseal zip is the best waterproof zip in the world. Manufactured in the UK, it won't corrode or fail and is tested to 0.3 millibar. As they create a totally watertight seal, it means we can do-away with fiddly roll-top styles.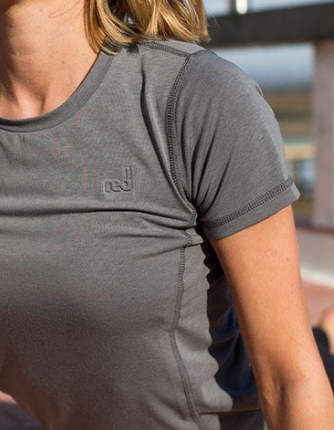 Dri release fabrics
We've chosen to work with dri-release fabric due to it's high performing properties which won't wash or wear out. Dri-release is high quality technical fabric with hydrophobic and hydrophilic fibres that draws moisture away from skin and dries up to 4 times faster than cotton, keep you cool and comfortable whilst you paddle, protects you from the sun, and dries in no time if you get wet.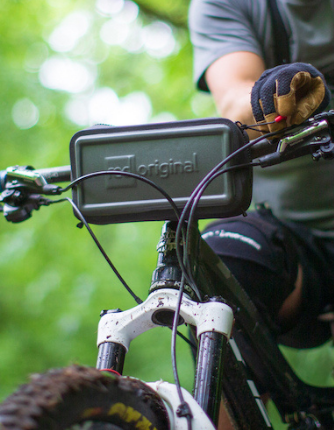 Armour tech fabric
Tough but tactile premium high density waterproof fabric provides the optimum in durability. It's incredibly hardwearing but looks super slick too. You'll find it on our dry pouch, Waterproof deck bag and Coolbags. Take one of these to the beach and prepare to get lots of admiring glances.