Return to blog
5 Challenging Outdoor Adventures & Activities To Do In Winter
Posted by Ross Montandon
Finding challenging outdoor activities to do in Winter is a great way of staying fit and healthy but also ensuring you are still getting a good fix of adrenaline. Research suggests at least 30 minutes per week in a green space, such as a park, had lower blood pressure and rates of depression. The study also cites 17 other research projects that linked time outdoors to positive health effects, such as lowered stress, fewer allergies, greater social well-being, lower mortality from cardiovascular disease. Here are some challenging outdoor activities that you can try.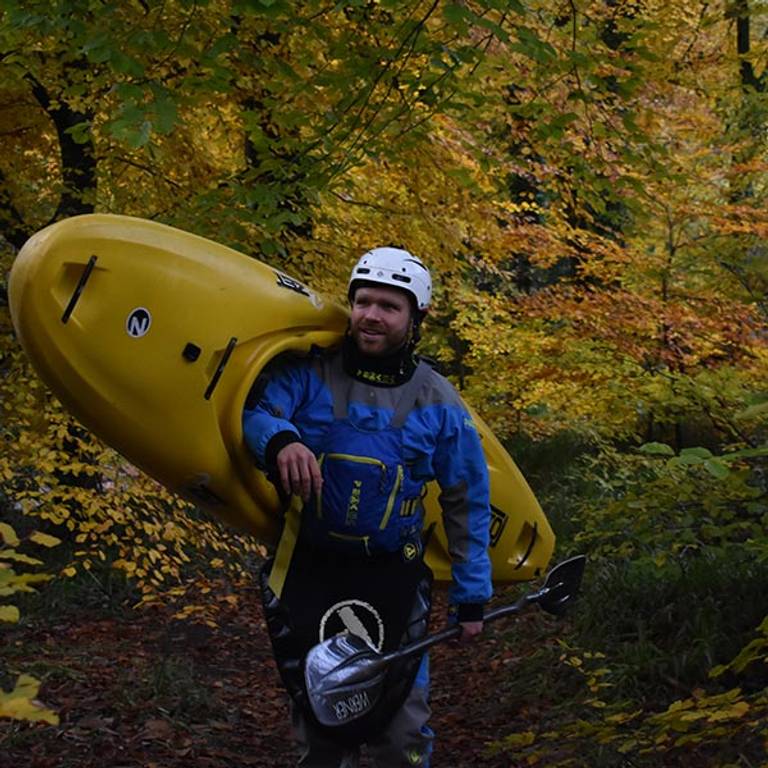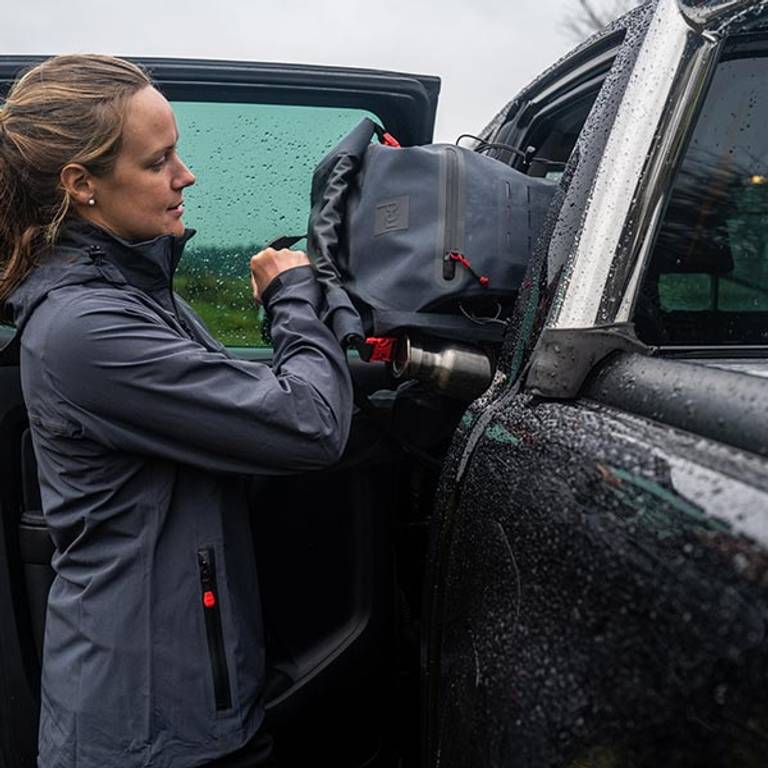 1. Wild Swimming
Wild swimming is swimming in any natural bodies of water - whether it be a lake, pond, river, or the ocean. This may not seem challenging on the surface, however during the Winter the water can be extremely cold and unpredictable. It is really important to make sure that you have all of the correct equipment when you set out on your wild swimming adventure. For example, a changing robe to ensure that you are not wet and cold for too long. We would also highly recommend swimming only in a wetsuit so that your body does not lose too much heat.
On the other hand though is that there are plenty of places to swim and try and of course it is totally free to try water swimming. Wild swimming is also known for enhancing happiness and lowering stress levels (which is most definitely needed in 2020!)
2. Winter Kayaking
Most kayakers hang their boats up for the winter, but that doesn't have to be the case. Winter Kayaking is often the best paddling season: no crowds, lots of water in many regions of the country, and an exciting and challenging environment to kayak in. The Winter also provides a totally different experience to the outdoor activities that you love during the summer months. However, much like wild swimming, we would advise you to be safe and cautious will you participate in these activities during the winter season.
As well as keeping yourself safe, it is also important to keep your belongings safe. Why not try a waterproof kayaking deck bag. Designed for use on rivers, lakes, and at sea, the Red Original waterproof kayak deck bag has an internal storage capacity of 22 litres and has been built to ensure that anything inside it is kept bone-dry. It also has several external storage compartments for drinking bottles and other essential accessories that you'd want to keep close by.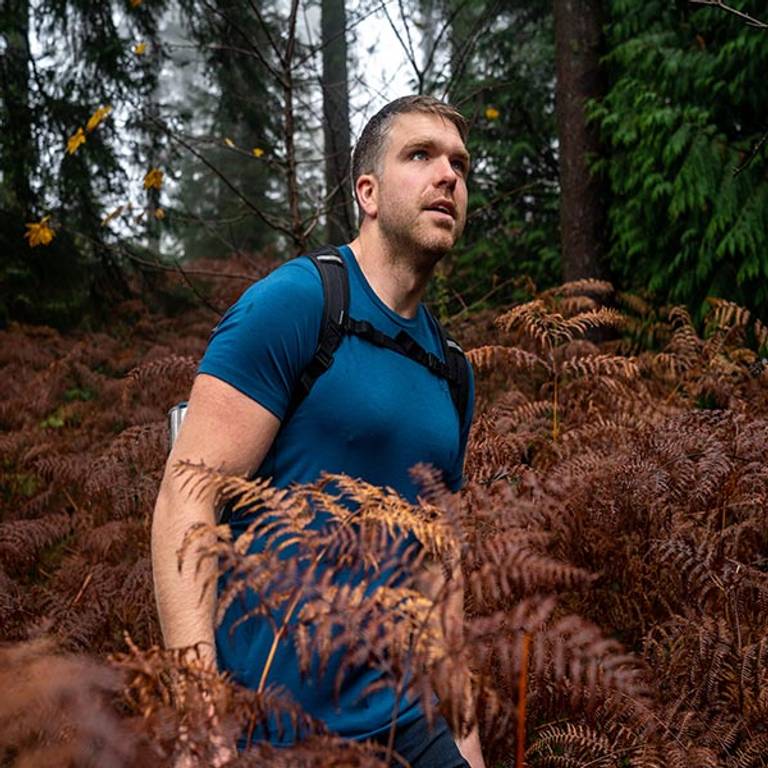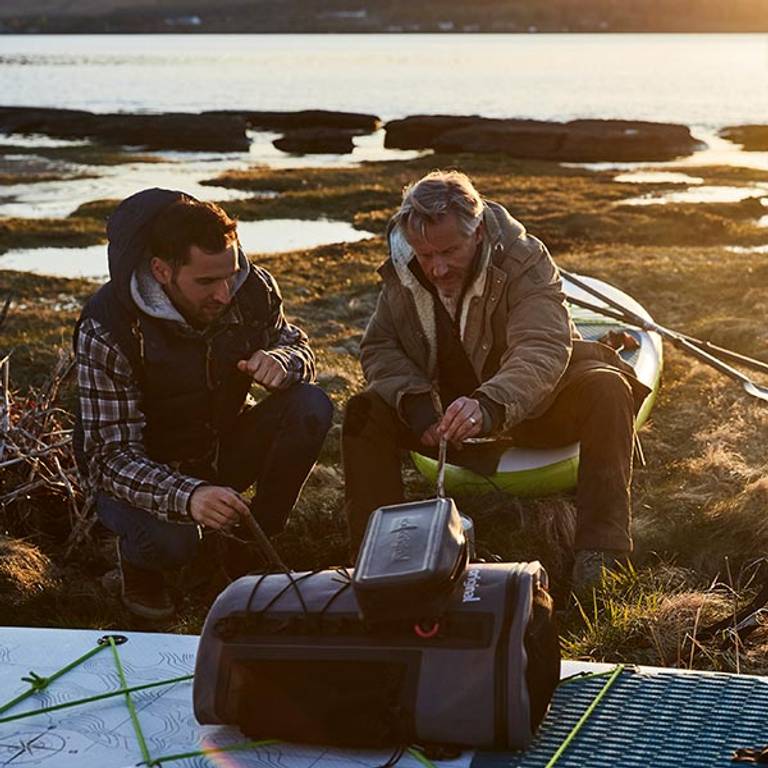 3. Hiking
Activities to do in Winter are often the activities you love to do during the summer months, but are made more challenging by the elements. Hiking is one of these activities. Hiking is all about endurance and it is a lot easier to push yourself when there are fewer things pushing back, especially during the winter. Red Original hiking clothing and gear cannot make you feel less tired after hours of walking, but they can help by making you more comfortable and providing helpful solutions to irritating problems.
4. Abseiling
For many, abseiling is an extremely challenging sport, having to gradually lower yourself from a cliff edge is certainly not for the faint-hearted. Therefore you can expect that abseiling will be extremely challenging when all of the elements are against you due to the winter season, but this is why it makes it extra exhilarating and great to try in winter. Abseiling involves the use of specialist rope as an individual descends down terrain that is otherwise difficult or impossible to travel down. With the right equipment, training, and experience, abseiling allows you to descend down from a height in a controlled and effective manner. If you are looking for an adrenaline-pumping and challenging activity this is certainly the activity for you.
Although abseiling is extremely exhilarating and great to experience in Winter, we would always advise you to be as safe as possible. To ensure you are safe, we would recommend that you only go abseiling with a trained and experienced company. If you have not already tried abseiling we would also suggest trying it indoors first. This way you can get familiar with the technique, before heading out to tougher terrains.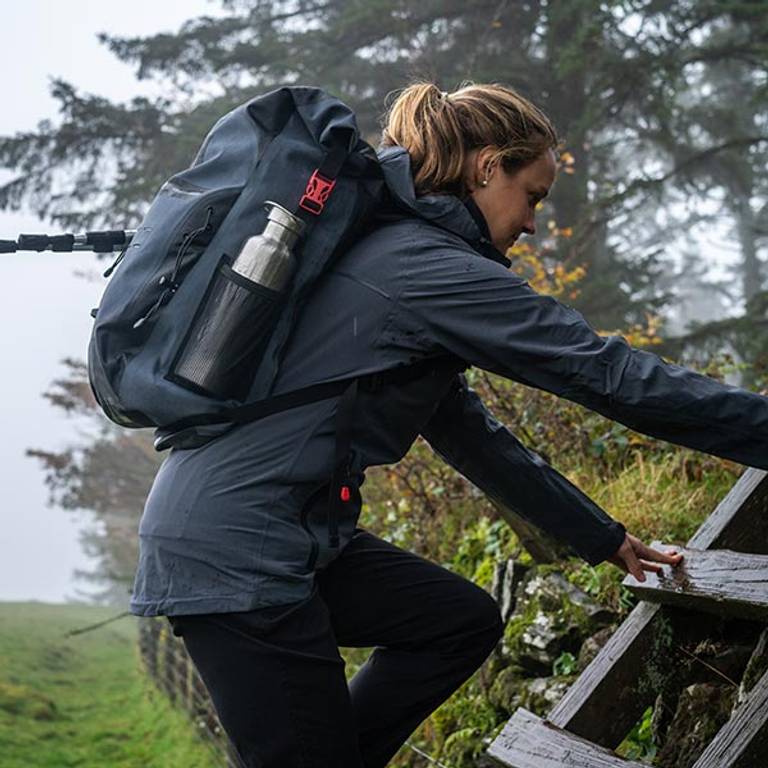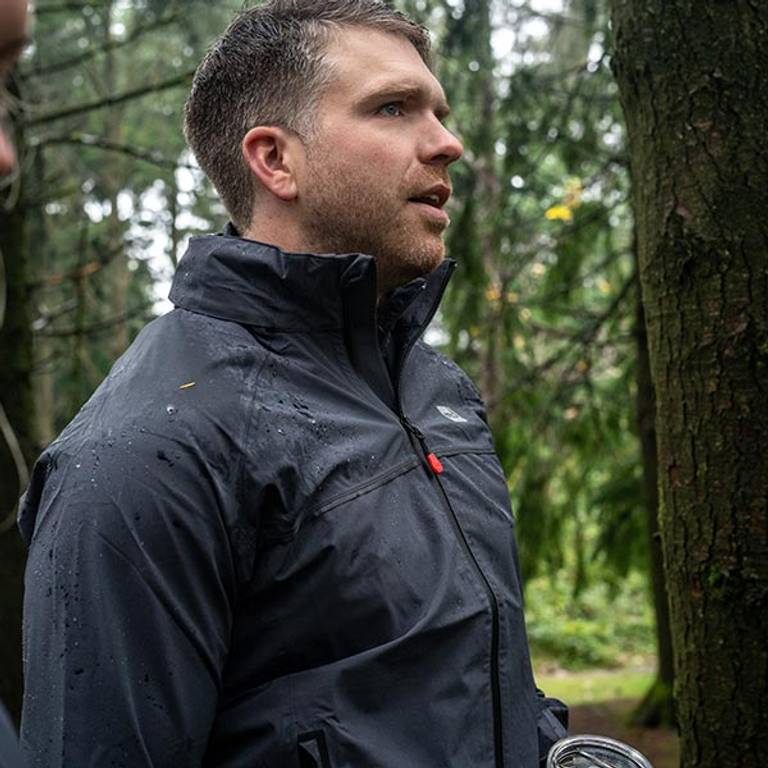 5. Winter Camping
Camping is lots of fun for the whole of the family but is usually an activity that we all feel would be most enjoyed in the Summer months. But, we believe that a winter campaign should be high on your to-do list of Challenging Outdoor adventure and activities to complete in Winter. The beauty of camping in Winter is that you can create a warm and enjoyable environment around you - no matter what the weather conditions are like. You can start a warm cosy fire to surround in the evening and, of course, wrap up warm in extra layers. Although, we think that the best part of winter camping is to be able to wake up and experience the outdoors in a totally different way than you could in the months you would traditionally go camping.