Return to blog
7 Active Date Ideas For Valentine's Day In The UK
Outdoor
Posted by Ross Montandon
HIKING, GLAMPING, SNOWBOARDING, AND PICNICS ARE JUST SOME OF THE TOP VALENTINE'S DAY DATES WE'VE GOT LINED UP!
Valentine's day can be a tough one! Unlike other yearly events such as a birthday or Christmas, you have a few options when it comes to this romantic celebration. Some choose to fully embrace it and go all out while others ignore it completely, but then there are some who want to do something yet get a little stuck for ideas. Amongst this group of people, wanting to do something special is a common theme and yet chocolates and a card don't really cut it any more!
If you fall into the latter group then we feel your pain. That's why we've put together a list of our top Valentine's day date ideas, perfect for the outdoorsy couple looking to celebrate their partnership!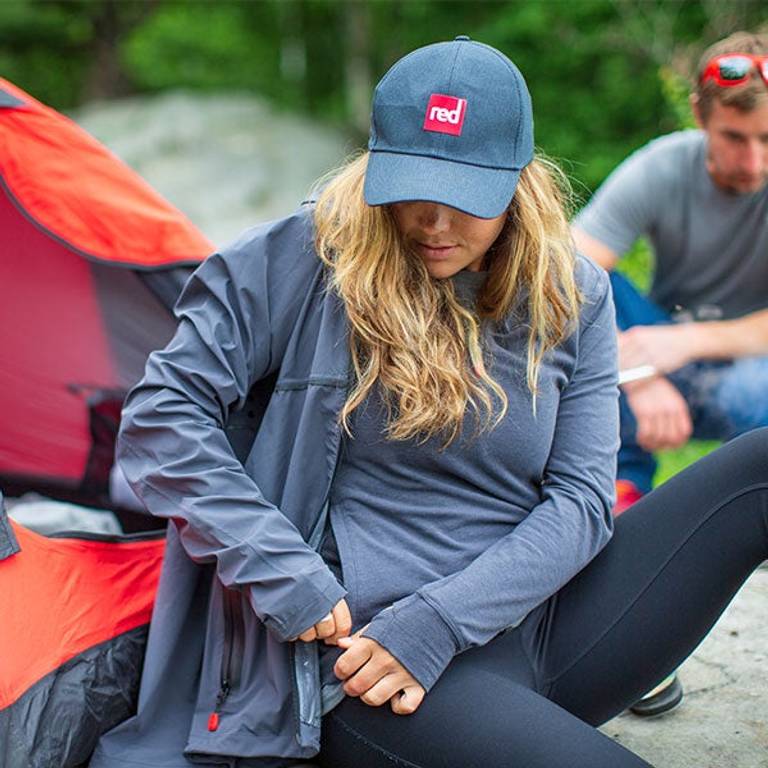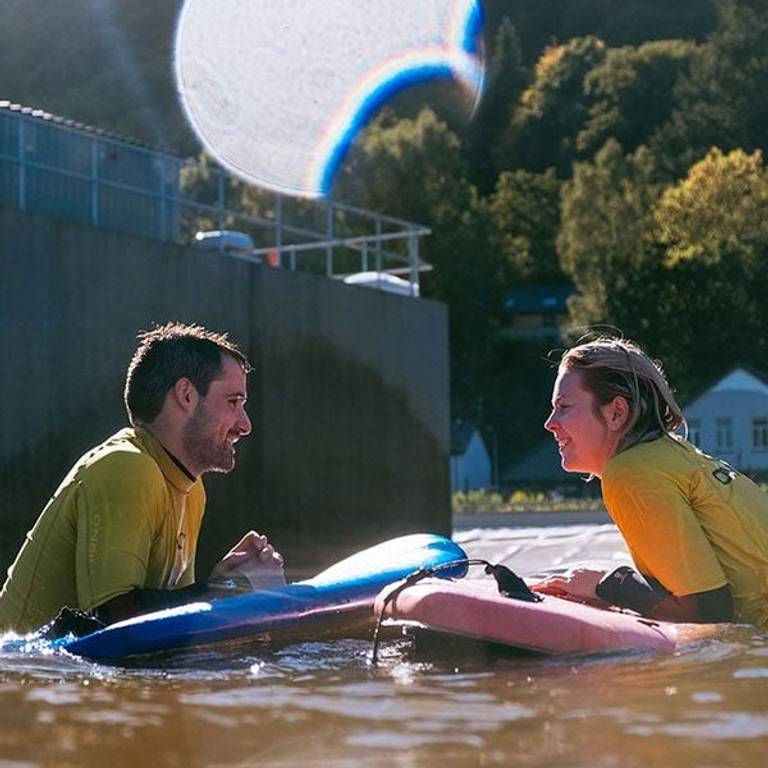 1 - The Adventurous Picnic
Most of us don't always associate February to be at the heart of the al-fresco dining season. However, when equipped with suitable clothing and a cool bag stacked with snacks, all it takes is a stroll into your local woodland or lookout point to while away the day. If you're looking for some picnic inspiration, check out our list of top picnic spots in the UK.
Picnicking during the darker months of the year can require a little more planning than picnicking on a long, warm day of Summer. That said, with some warm clothing, an insulated water bottle full of hot chocolate, and a backup plan just in case the weather turns, an outdoor picnic can certainly make for a memorable Valentine's Day date!
If you want to take the stress of carrying lots of snacks with you, perhaps opt for a hot picnic of fish and chips, pies and pastries. You still won't have to worry about transport, as the Red Original cool bag doubles up as a brilliant insulated picnic basket!
2 - Snow Sports
If you're both on the same page when it comes to what a 'fun' activity might involve, then consider opting for a skiing or snowboarding lesson at one of the UK's many snowdomes. A day out on the slopes can be a rather novel date, however, if you're new to the slopes then we recommend investing in a lesson and be prepared for a few bruises as the learning curve can be steep.
3 - Glamping
Weekends away create an adventure of their own and now with so many options for all budgets, you can find some really superb deals. With everything from camping pods to treehouses, thanks to websites such as canopy and stars and air bnb, finding a romantic getaway is easier than ever. To avoid booking fees, we recommend trying to find the owner's contact details or personal website.
You never know! If you get to know the owner, they may be happy to offer a repeat booking for the following year with a little discount!
4 - Learn To Surf On The Perfect Wave
Get ready for beach season by learning to surf on an artificial wave! These venues are becoming more and more accessible for beginners with 'Surf Snowdonia' leading the way and the more recent 'The Wave' in Bristol following in their footsteps. Both locations can be combined perfectly for a city break in Bristol or a hike in the Snowdonia national park, and the artificial locations provide lessons for all abilities on a near-perfect wave. Similar to snowboarding and skiing if you fancy an exhilarating day on a perfect wave then this could be the way to go!
5 - Indoor Rock Climbing
After the incredible nail-biting film 'Free Solo', the interest in climbing has grown rapidly and access to this challenging sport has improved with clip-and-climb venues appearing all over the UK. If you and your partner want a Valentine's Day date that will test your nerve and perhaps introduce you to a new sport you regularly pursue together, pop into your nearest climbing centre and get involved with a taster session. The climbing scene comes with a supportive community and can lead to some great days out in the UK's National Parks.
If heights are not your thing, bouldering may be more your speed. It's similar to climbing in many ways, but the walls are a lot shorter and there is no rope to support you. Don't worry though, if you fall then you'll just land on some pretty cosy crash mats. 'The Climbing Hangar' and 'The Depot' are two of the main bouldering centers we're aware of, but there are sure to be others dotted around the UK.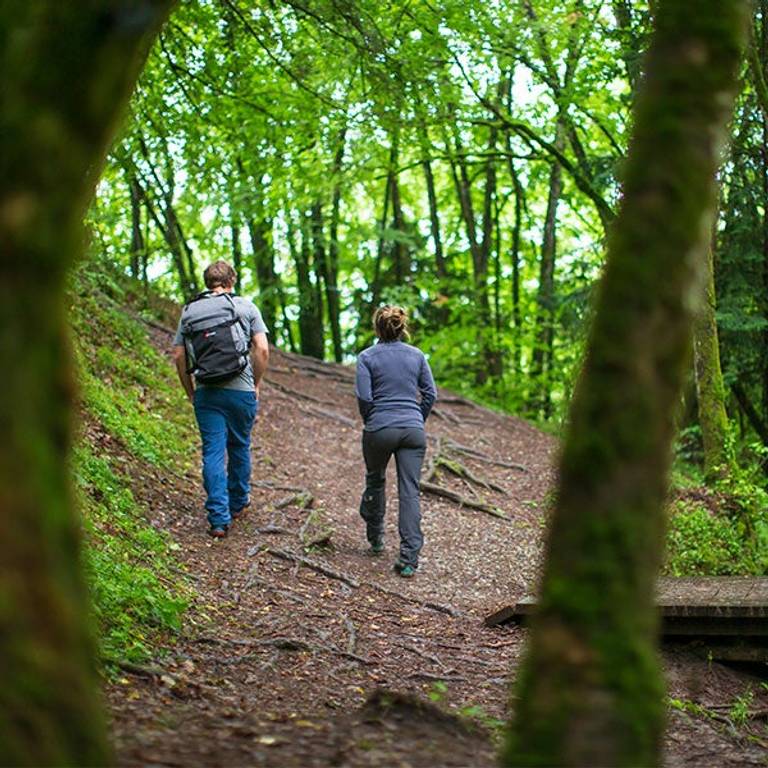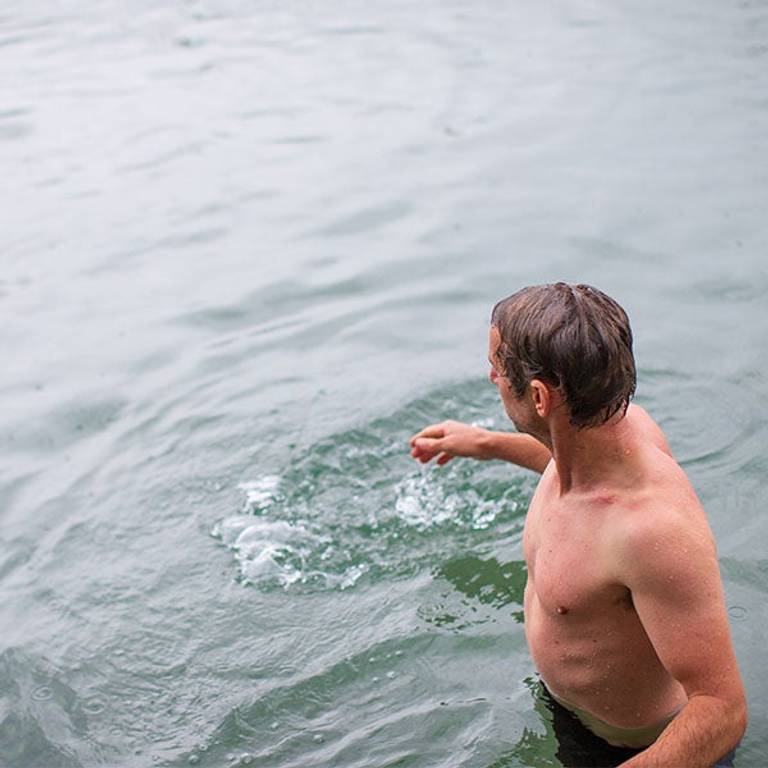 6 - Wild Swimming
A little bracing perhaps, but what's wrong with that?! Cold water swimming is becoming an increasingly popular activity and is the perfect active Valentine's Day date if you're the sort of no-frills couple that enjoys taking on challenges together. One of the best things about wild swimming is its versatility, as all you need is a beach, river or lake to enjoy for a refreshing dip. If you're new to outdoor swimming and keen to find your nearest wild swimming spot check out this handy swim map! You can also find all the wild swimming kit you'll need right here on Red Original.
7- Hiking
We're blessed in the UK with thousands of miles of public footpaths and forests to roam. From the relaxed canal paths that form the backbone of our industrial history to multi-day adventures along the west highland way and everything in between! Depending on your adventurous spirit, you could throw in some camping or perhaps walk between hostels in the Lake District. Alternatively, you may fancy a more incentivised walk that starting and finishing at a pub. Which, let's be honest, is perhaps more realistic in February.
The Outdoors Valentine's Day Date
The crux of the matter is that like most things, it's usually the company that makes it. So whether you opt for a picnic in the park, a dip at your local swimming spot or go all out on a weekend away surfing and climbing, all you need to make an Outdoors Valentine's Day Date special is the right person.