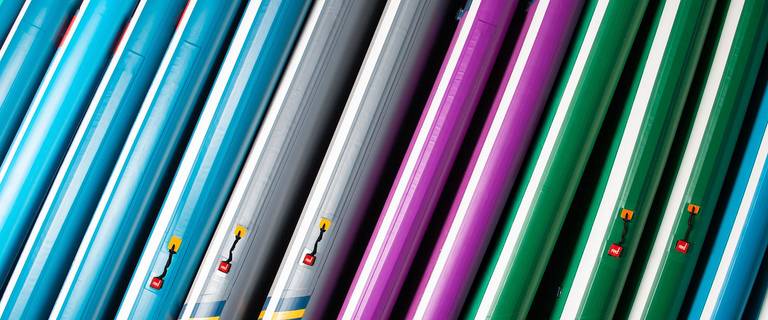 Paddle Boarding Experience at the Outdoor Expo NEC
Thank you
Thanks for coming to join us on the water at the Outdoor Expo at the NEC. We're super excited to share with you the World of paddle boarding. If you have any questions then please don't hesitate to get in touch
via our contact us page
.
What to expect
During your 30 minutes paddle boarding experience you will be taken through the features of our boards by one of our in-house experts before hitting the water.
Once on the water we will get you set up with the basic board handling skills. From here we will share with you the great sport of paddle boarding and how our boards can help you explore your world.
We will provide
- Paddleboard and Airbelt PFD (Personal Floatation Device)
- On the water instruction
- Wetsuit
- A warm changing robe to use during getting changed and warming up.
Will I get wet?
Whilst we will try to keep you as dry as we can, it is possible that you will get wet whilst getting on and off your board.