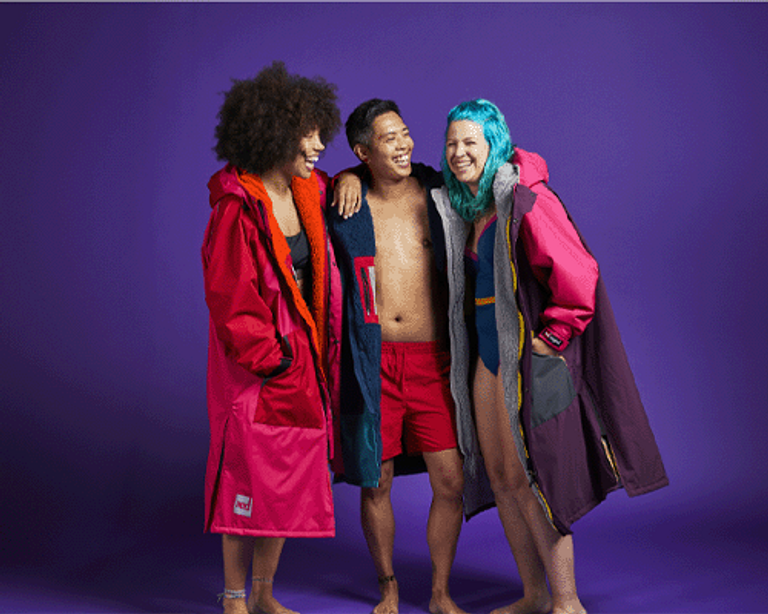 Giving New Adventures To Unused Fabrics
No Material Left Behind
At Red we're focussed on making products with the least number of offcuts, but there is always an element of leftover fabric. That got us thinking...
What started out as a bit of fun, making some unique robes for the team, has turned into our latest sustainable edit.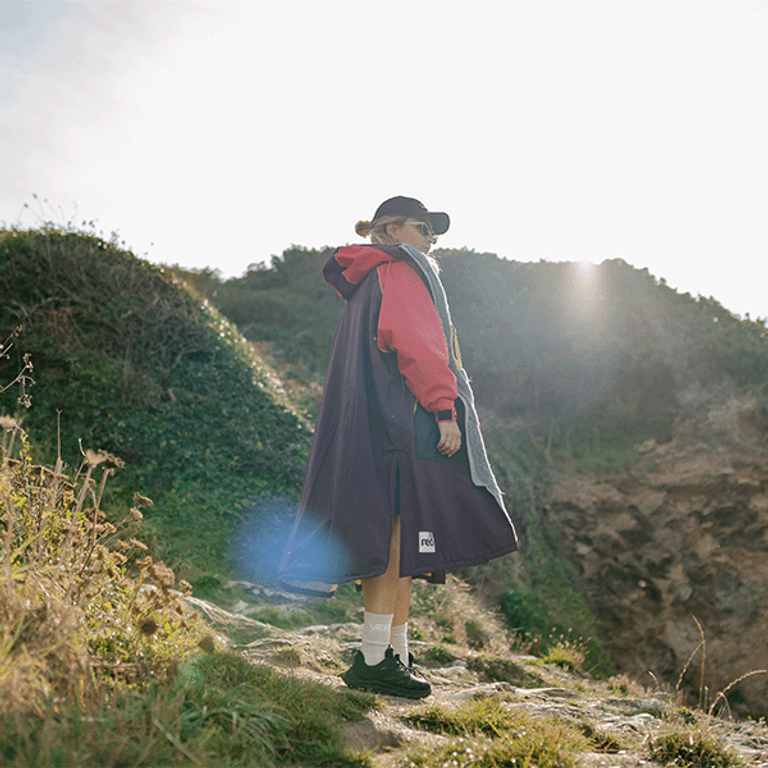 Putting The Style In Sustainability
Our Recovered Collection
Our limited-edition Recovered Collection Pro Change EVO pairs a punchy colour-clash look with a sustainable target.
Made using recycled fabrics, they combine a unique style with unparalleled performance.