Return to blog
2021 Outdoor Kit List: Preparing For A Spring Spent Outside
Brand
Health
Posted by Luke Green
Spring has arrived, and the clocks have sprung forward - which means there is an extra hour in the evening for outdoor enthusiasts to relish the outdoors and the warmer weather. We could not be more excited! However, we must remember not to get too ahead of ourselves and to ensure that we are well prepared to spend Spring outside. Here is our 2021 outdoor kit list must haves...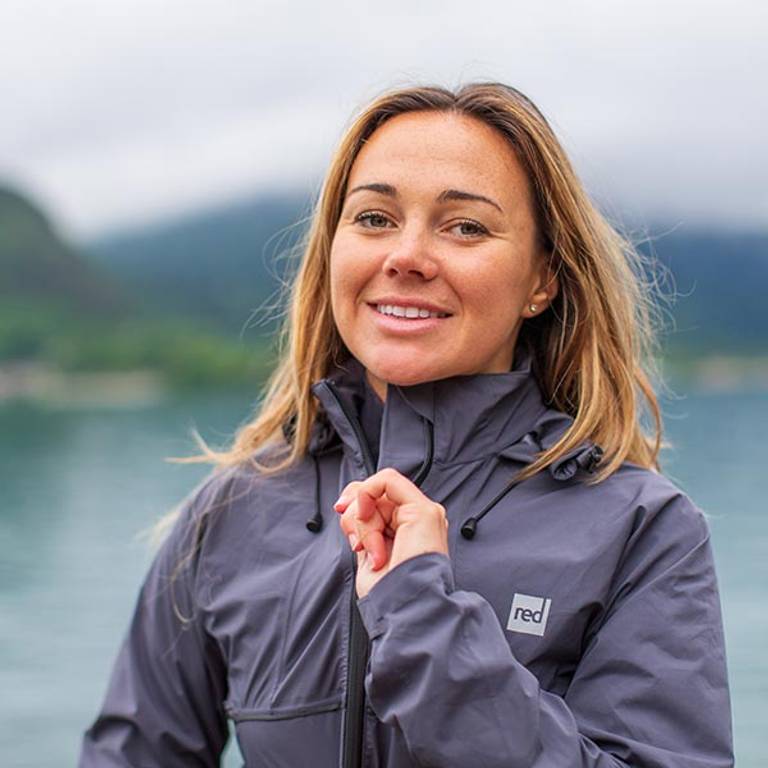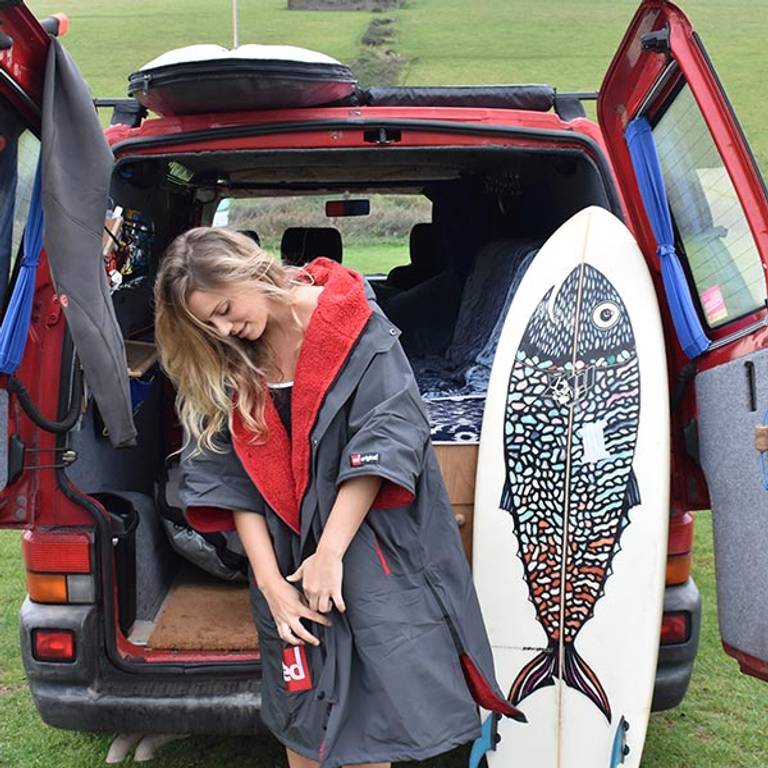 1. 30L Waterproof Backpack
Whether you're cycling, hiking, paddleboarding or heading to the beach for the day, the Red Original Waterproof Backpack is the perfect solution for keeping everything dry and close to hand. It is lightweight and super durable, with a roll-top closure that is loaded with features including welded seams, removable laptop organiser, reflective details for low light conditions, adjustable chest strap and a hidden internal zipped pocket.
The Red Original 30l waterproof backpack ensures that you have more than enough room for your outdoor kit list this spring...
2. Sturdy Walking Boots
Good quality walking boots will be your best friend on your spring outdoor kit lists. Comfortable, well-fitting walking boots are imperative to avoid injury and to ensure your performance is at its best. Boots with a high top will provide additional ankle support and make it more difficult for you to roll your ankle, and those with waterproof linings will help to keep your feet dry. If you really want to get the most out of your boots, make sure you also invest in some proper walking socks too.
3. Active Jacket
Stay dry during any activity in Spring 2021 with our Active Jacket - which is perfect for any outdoor activity at any time of the year. The Active Jacket packs down small into it's left pocket compartment making it the perfect 'go anywhere' waterproof jacket. The 4 way stretch, 5k/5k waterproof, Blue Sign approved fabric allows for full range of movement for paddle boarding, running, hiking or any outdoor activity.
4. Mini First Aid Kit
It's always better to be safe than sorry and have peace of mind that you have some first aid equipment with you if an accident were to occur - therefore it is great to be prepared with a mini first aid kit. You purchase them as a complete mini first aid kit or you can create one yourself - here is our handy guide on how you can create one yourself with all of the essentials you may need.
5. Insulated Drinks Bottle
Our black powder coated stainless steel water bottle (which will not corrode like others) will keep you hydrated during any adventure. It also means that you'll never need to use a plastic bottle ever again, you'll now have a high quality, super-insulated marine-grade water bottle to use instead. It is the ideal drinks flask for keeping your drink hot during those colder months or cold drinks cold when the temperature climbs - which is perfect for the ever-unpredictable Spring Weather.
Also available in naked steel, each Red Original insulated steel water bottle comes with a canteen cap and sports cap as standard, which are also designed to support carabiners. These make it easy for users to fasten their bottle to their belts, bags, boards, and more. Alternatively, the bottle has been designed to custom fit into the side pockets of the Red Original deck bag and waterproof backpack.
6. Paddle Board Lock
The Red Original paddle board lock is created to be long enough to secure multiple boards with a 3.2mm lightweight cable makes the lock easy to carry with you and the combination lock can be programmed to a code of your choice for increased peace of mind.
7. Sleeping Bag
A high spec sleeping bag is exactly what you need on your outdoor kit list to keep you warm and cosy after a full day of outdoor activities. It will also make your time of sleeping under the stars even more enjoyable...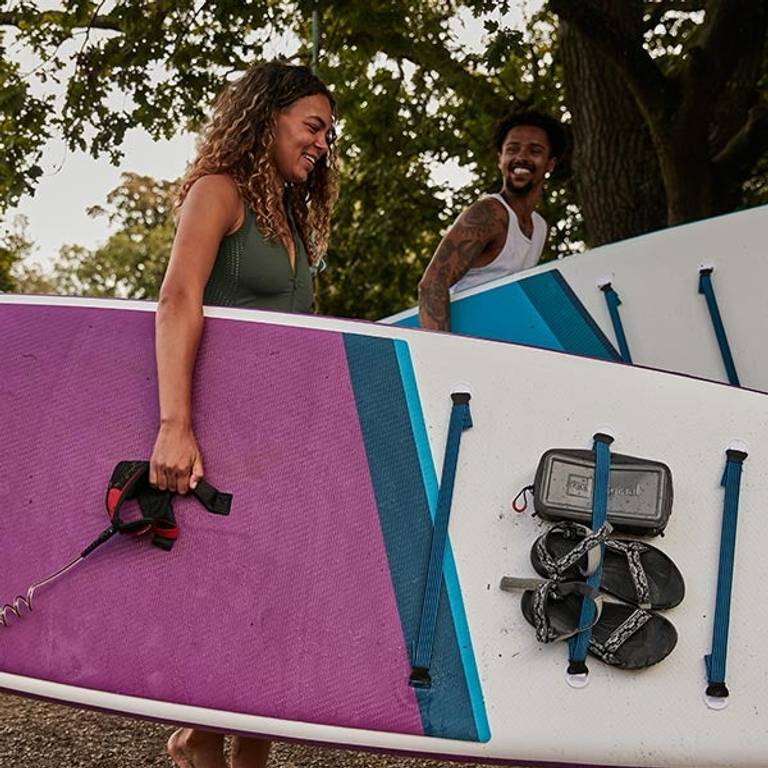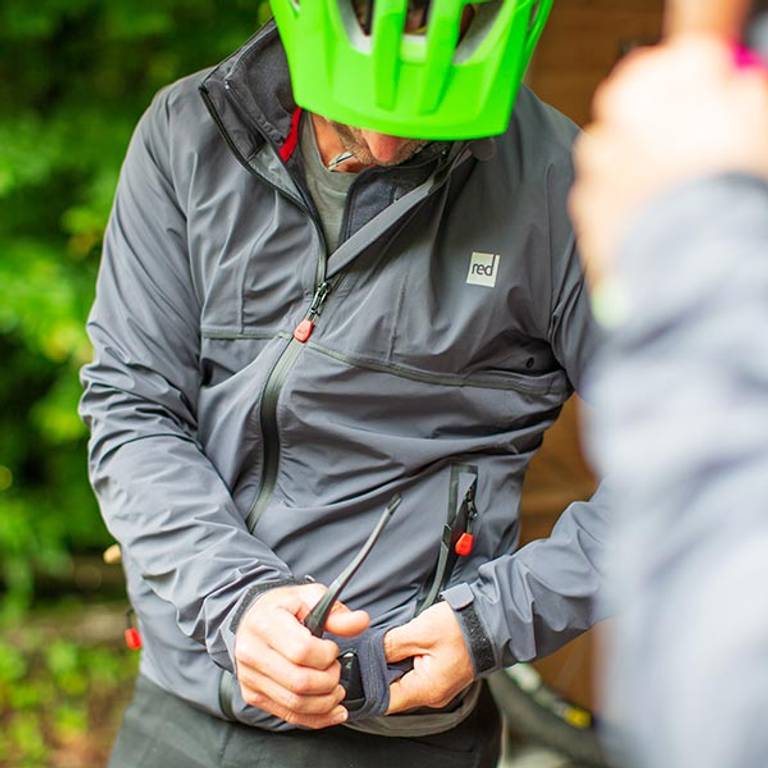 8. Rechargeable Torch
If you like to enjoy the outdoors during the day and would not consider yourself a night owl - you may wonder why you'd need to include a rechargeable torch onto your spring outdoor kit list. Without sounding too gloomy and negative, you never really know what could happen or what could arise when you are outdoors. We would always recommend carrying a torch for safety purposes should you spend longer outside than planned, or end up outdoors.
9. Pro-Change Robe
The days of wrestling with a towel trying to protect your modesty are a thing of the past with the Red Original range of Pro Change Robes. The perfect all-weather changing jacket for getting warm, staying dry and keeping covered, before, during and after your chosen activity.
Designed so you can put a full wetsuit on without needing to take it off, the Red Original Pro Change Robe has been built with unique stretch panels and generous sizing. You can get ready without the need to expose yourself to the elements.
10. Camera
It has been a long while that we have been cooped up indoors and spending very little time outdoors, which is why we are adding a camera to our spring kit list. We recommend heading outdoors, exploring and making memories in the warm summer sun with your loved ones. It is also great to reflect and capture the moment so that you can look back on them for a lifetime.