Return to blog
6 Female Outdoor Bloggers To Follow On Instagram In 2021
Outdoor
Posted by Luke Green
Today is International Women's Day 2021. It is on this day that the entire world celebrates Women and all of their amazing achievements. Today, we are going to handpick some of our favourite female outdoor bloggers and outdoor adventure influencers that you should follow on Instagram in 2021.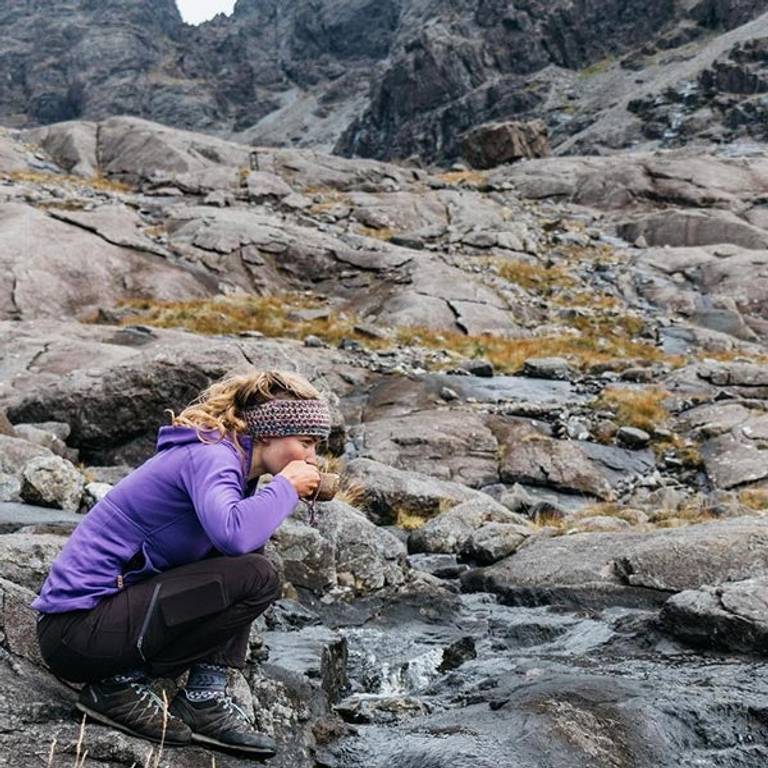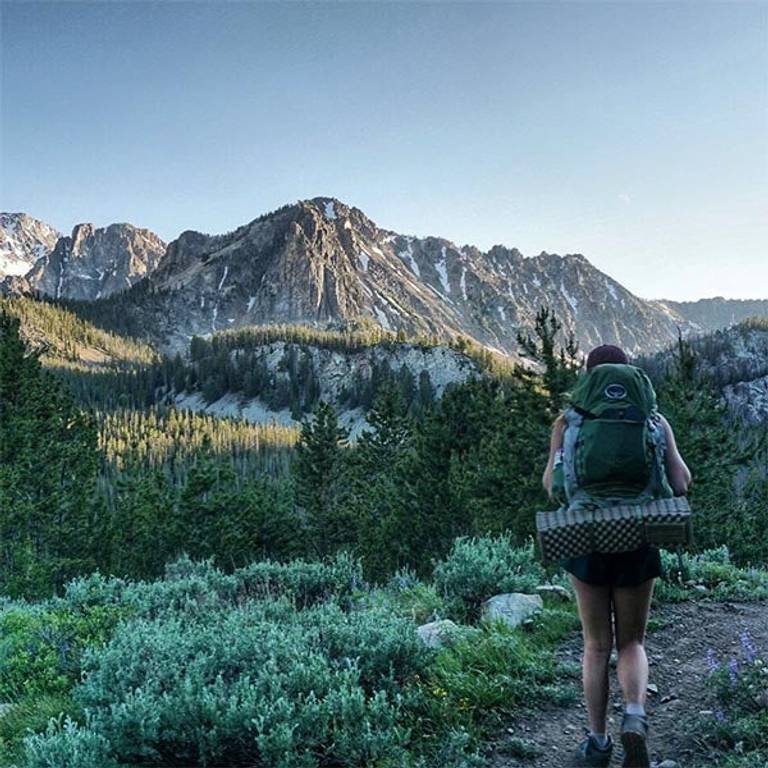 1. The Girl Outdoors - @sianannalewis
The Girl Outdoors Is an award-winning blog edited by Sian Anna Lewis, a travel journalist obsessed with outdoor adventure. Sian takes us along her travels and features travel, sport, photography, outdoor style. We love her picturesque Instagram - it certainly makes us want to pack up and go on an adventure at any given moment.
2. Athena Mellor - @athenamellor
Athena Mellor describes herself as a wild woman, storyteller and creator - and that she certainly is. Athena's snaps of the outdoors are simply stunning which is why is one of our favourite female outdoor bloggers. As well as a blog and an Instagram account you should certainly follow, Athena also has a large Youtube following where she hopes to inspire others to head out on adventures - no matter how big and small - and reap the physical and mental benefits that being in the outdoors holds.
3. Wunmi + Sophia - @thriftywithacompass
Thrifty With A Compass are a best friend duo Wunmi and Sophia who travel around the world together. Their Instagram account follows their journey of travelling to a whopping 24 countries together, capturing breathtaking views as they go. Thrifty With A Compass tell us all about the adventures that they head on around the world via their blog, instagram and pinterest.
4. Megan Maxwell - @mountainswithmegan
Megan Maxwell, otherwise known as mountainswithmegan is a long-distance hiker, blogger, author, and outdoor professional who travels all over the world. You can follow her Instagram and blog and keep in touch with her journey around the world. So far, megan has hiked over 5200 miles and visited 22 countries!
5. Kitiara Pascoe - @kitiarapascoe
Kitiara Pascoe is an incredible outdoor blogger, primarily documenting her adventures in the great outdoors in the UK, out in the Atacama or somewhere mid-ocean. She uses her blog and instagram account to inspire people around her to get outdoors and explore new things. Her blog features many of the activities that we love here at Red Original, including: cycling, hiking and also exploring new places around the world.
6. Meghan Young - @missmeghanyoung
Meghan Young has over 200K followers on her Instagram account where she documents travelling the world with her Fiance. If you are a huge fan of jaw droppingly stunning mountains and stunning sunsets (we certainly are) Meghan Young is certainly on the Female outdoor bloggers that you should be following on Instagram in 2021.
We hope that our list of female outdoor bloggers inspire you to get outside and enjoy the outdoors as much as us - especially after being cooped up inside for such a long time. If you are heading on an adventure in 2021, no matter how big or small and are taking some Red Original outdoor accessories along with you, please tag us in your Instagram snaps. We love to see them all…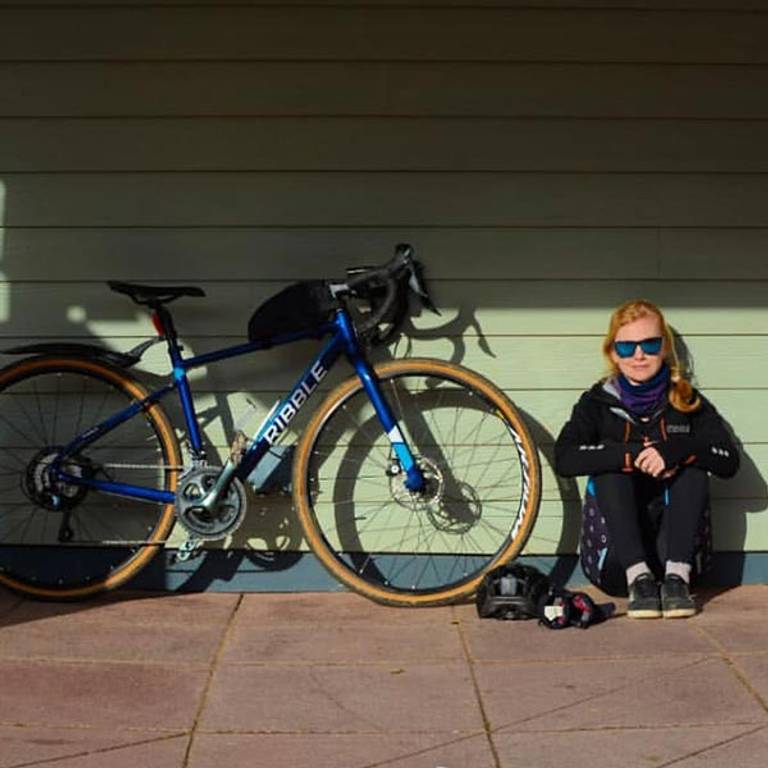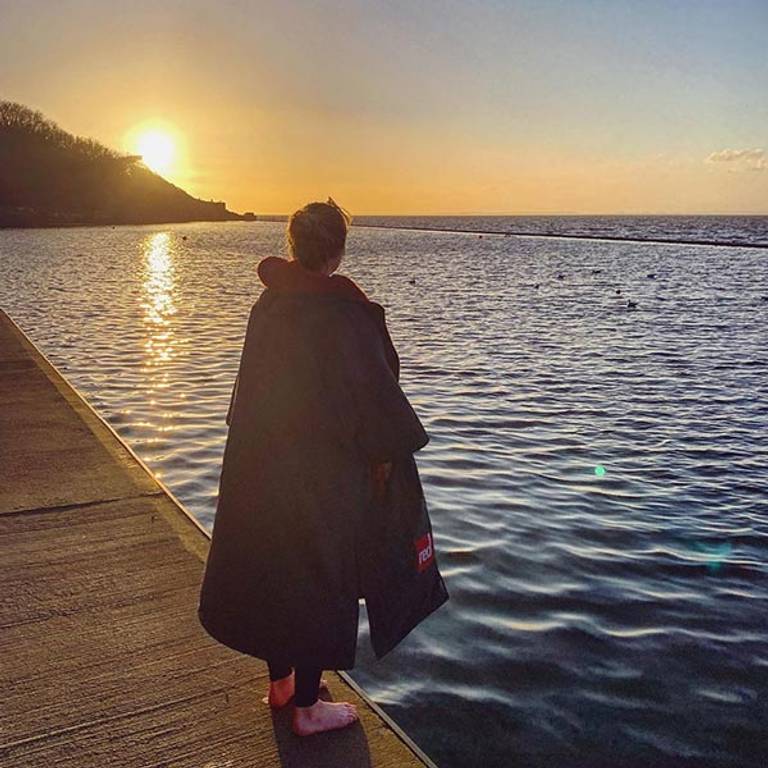 We hope that our list of female outdoor bloggers inspire you to get outside and enjoy the outdoors as much as us - especially after being cooped up inside for such a long time. If you are heading on an adventure in 2021, no matter how big or small and are taking some Red Original outdoor accessories along with you, please tag us in your Instagram snaps. We love to see them all…