Return to blog
A Guide To Red Original T-Shirts For Men & Women
Products
Red Original
Posted by Luke Green
When designing new Red Original clothes, we always start by thinking about what we'd want to see. Be it a particular look, a specific material, or a certain function, every item of clothing that makes up the Red Original collection are things we found ourselves searching for but have been unable to find, and our T-shirt collection is no different.
We've got an ever-growing range of t-shirts available and each one will leave you looking great and feeling comfortable. What's more, when you wear our clothes, you know for sure that you're also helping the environment.
We have tried to make sure that our range of Red Original T-Shirts has something for everyone. No matter who you are or what activities you enjoy doing, you'll always be able to find a shirt you love that will be able to keep up with you.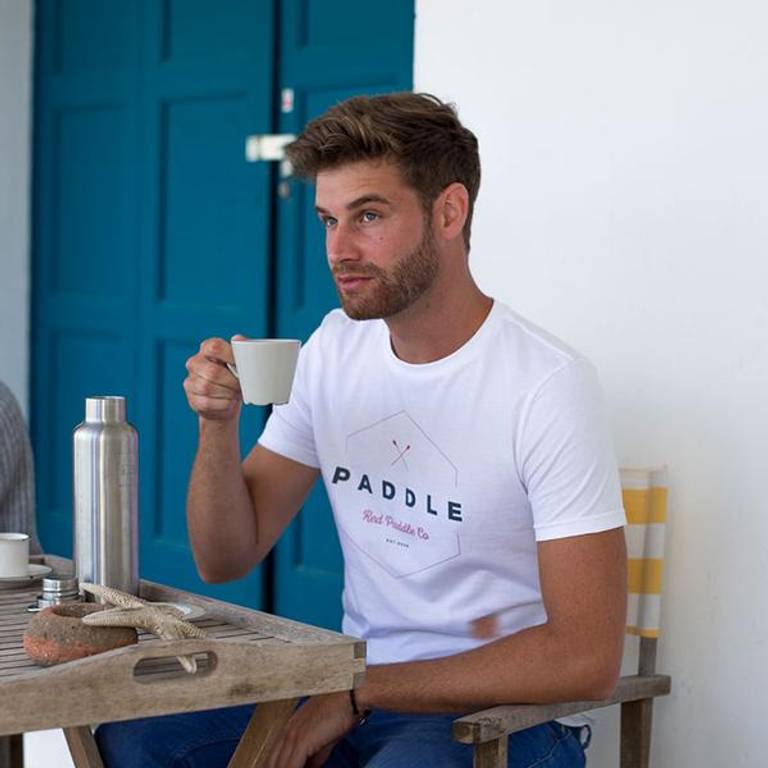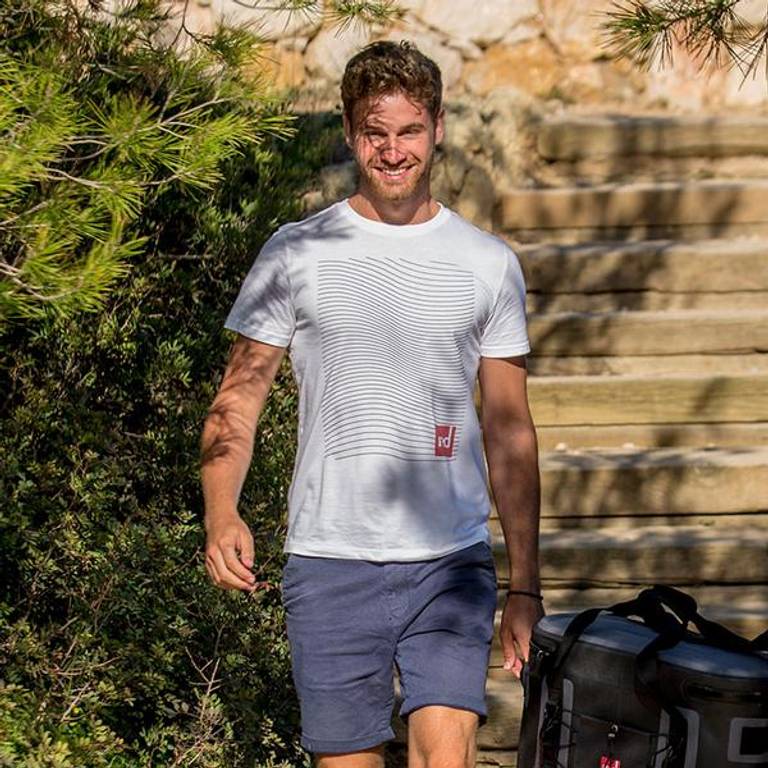 Red Original Casual T-Shirts For Men
Our range of casual men's t-shirts showcases everything we think is special about our brand. They are comfortable and stylish without the ecological concerns that so many clothing companies ignore. We work with the eco-clothing manufacturer Rapanui to ensure that each of our t-shirts is 100% organic cotton, ethically sourced, with no animal testing, and produced in a renewable energy powered factory which has been audited for a wide range of social and sustainability criteria.
Every one of our shirts is printed in the UK using low waste printing technology to again minimise the impact we have on the environment. The final product is a cool washable, hang drying t-shirt with 155g/m2 of cotton to ensure it remains lightweight and high quality.
Red Original Casual T-Shirts For Women
Just like our men's range, our t-shirts for women focuses on everything that our brand stands for. These t-shirts are designed to give freedom of movement and comfort without giving up on quality and appearance. The women's range is also made by Rapanui so features their certified organic cotton, ethical sourcing and production, and has no animal testing at any stage of the process.
The shipping and printing process is just as low impact with a focus on lowering emissions and waste without skimping on quality. This gives us an incredibly comfortable, stylish t-shirt that is made to last with a wash cool and hang dry recommendation, which increases the life of the t-shirt while also lowering the impact on the environment.
Red Original Performance T-Shirts
In addition to our casual t-shirts, we've also developed a range of high-performance t-shirts and tops. Perfect for those who love watersports and outdoor activities, Red Original Performance tees and tops can be worn in the gym, on the beach, or just wandering around town. They are made using a special technical material called Dri-Release™ fabric, which has a whole range of functions making it perfect for paddle boarding, kayaking, cycling, running, and just about any other on or off-the-water activity you can think of.
Dri-Release fabric has moisture-wicking properties that keeps wearers cool and dry by drawing moisture off the skin and drying up to four times faster than regular cotton. It also offers 50+ UPF protection, meaning you can wear it out all day knowing you have the best protection from the sun. A lightweight, stretching fabric that we've put together using flatlock seams to provide all the comfort you could ever need without feeling any resistance or chafing.
Perhaps the best part of using Dri-Release fabric for our performance tops and tees is that it is entirely based on the fibres that make up the top, not a coating. This means that these amazing features won't wash out over time, giving you long-lasting, more eco-friendly performance for the life of the top. As an added extra, both the short-sleeved performance t-shirts and the long-sleeved performance tops come with a concealed pocket, perfect for a small amount of money or your keys just in case you need them.
Introducing The New Red Original Adventure T-Shirt Range
Given the love both us and our customers have shown our original t-shirt range it should come as no surprise that we want to expand and improve our selection. We've spent a lot of time working on this new range that really embodies our love of an #OriginalAdventure.
With all of the same ecological considerations as our original range, we've brought an attractive design to life with our new Original Adventure t-shirts. These limited edition t-shirts really marry both aspects of our philosophy, celebrating our adventurous side while making sure that there is still a place for adventures to happen for future generations. The men's Original Adventure t-shirt comes in a mellow red wine, while the women's Original Adventure t-shirt has an attractive mustard yellow colour.
No matter what you're looking for in terms of looks or performance we have something for everyone. Available in a number of sizes, we recommend referring to our handy sizing guide to ensure you get the perfect t-shirt for you.