Return to blog
Christmas Gift Ideas for Kids Who Love Outdoor Adventuring
Brand
Christmas
Posted by Jess Davies
The Christmas season is fast approaching, and every year many have the same question- what do you gift to those who have everything or dare I say…. want everything? Fear not, here at Red we've put together an inspiration list of gifts for kids who ultimately love the outdoors.
Clothing
Pro Change Robe
Our famous Pro Change Robe for kids is a perfect gift to help them explore the outdoors without the worry of getting cold or mucky. Waterproof, windproof and oh so soft fleecing means whatever the adventure kids are prepared. Even better, they can easily get changed when they are finished exploring!
Quick Dry robe or Towelling Change robe
Even though the cooler season is setting in, Red Originals Quick Dry robe or Towelling Change robe is perfect for drying after swimming indoors or even bath time! Super cosy and fuss free, both drying robes are great for travel and storage with its compact size.
All the following gift ideas are perfectly paired with our Red Original Robes and equipment for the best outdoor adventures possible!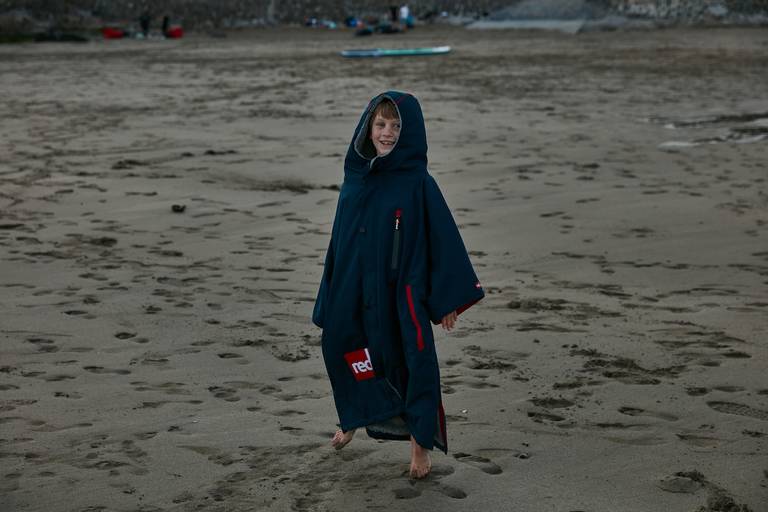 General Outdoors
Star Gazing Set
Make memories with a DIY star gazing set, add as much or as little as you want! Possible options can include a star map/book, a telescope, cosy blanket and smores. For that extra wow factor, buy their own star- complete with gift star certificate.
Den Making with Den Kit Co
For kids who love making dens, give the ultimate outdoor set this Christmas. Den Kit Co are a UK based company who passionately advocate outdoor play. Perfect for gifting, the complete sets come with everything kids need to get exploring outdoors, no matter the weather. https://thedenkitco.com/collections/den-kits
Outdoor Accessories
Make a perfect stocking filled with outdoor accessories. With a huge variety, mix and match different products depending on your child's interests. From Walkies Talkies, a new backpack, a magnifying glass, binoculars, or even kids gardening tools- the possibilities are endless!
Animal Themed
Membership for Local Zoo, Aquarium, or Nature Park
Fun for all the family, making memories and experiences can often be the best present for everyone. If access is limited to these, then why not sponsor, or 'adopt' an animal at your nearest park! Insect kits.
With multiple sets to choose from it will be easy choosing for animal loving kids. From bug or butterfly catching sets, to seascopes for rock pooling and crabbing there is a kit for everyone. Why not get extra crafty and gift a 'build your own' insect house/ hotel.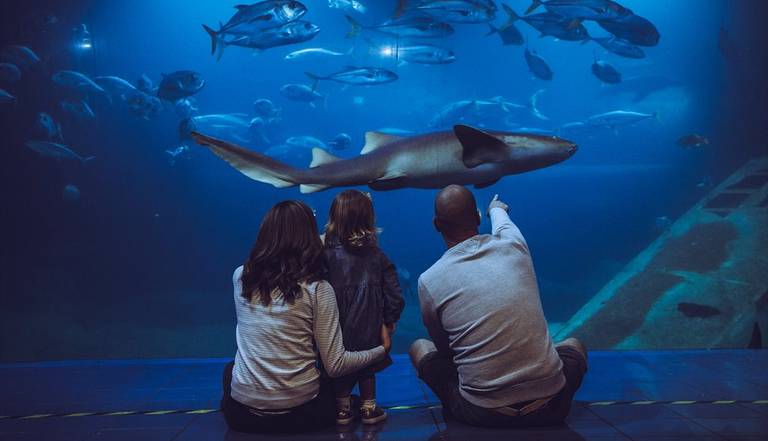 Arts and Crafts
Rock Painting
The perfect present for kids who love painting and exploring. You can either purchase ready to paint rock sets or create your own by finding the stones at the beach. When all rocks are painted, leave them in local parks for others to find or play hide and seek with them in the garden!
Kite Making
Watch kids get excited for those windy days with a DIY Kite Making set. Decorate in a variety of ways and colours, with plenty of kit options online.