Return to blog
Introducing 2 New Red Original Pro Change Robe Colours
Products
Red Original
Posted by Luke Green
Red Original are huge outdoor enthusiasts and we pride ourselves on creating products that can be used and loved by other outdoor lovers. One of our best selling products of 2020 is our new collection of Pro Change Robes. The Red Original changing robe is currently available in navy and grey, but we have an exciting announcement that will introduce two brand new colours to the collection.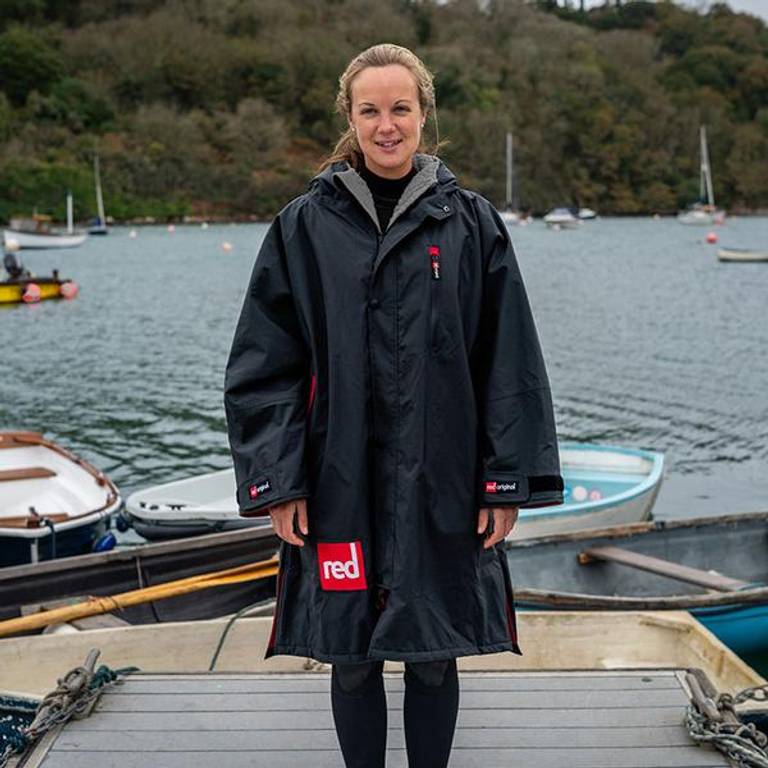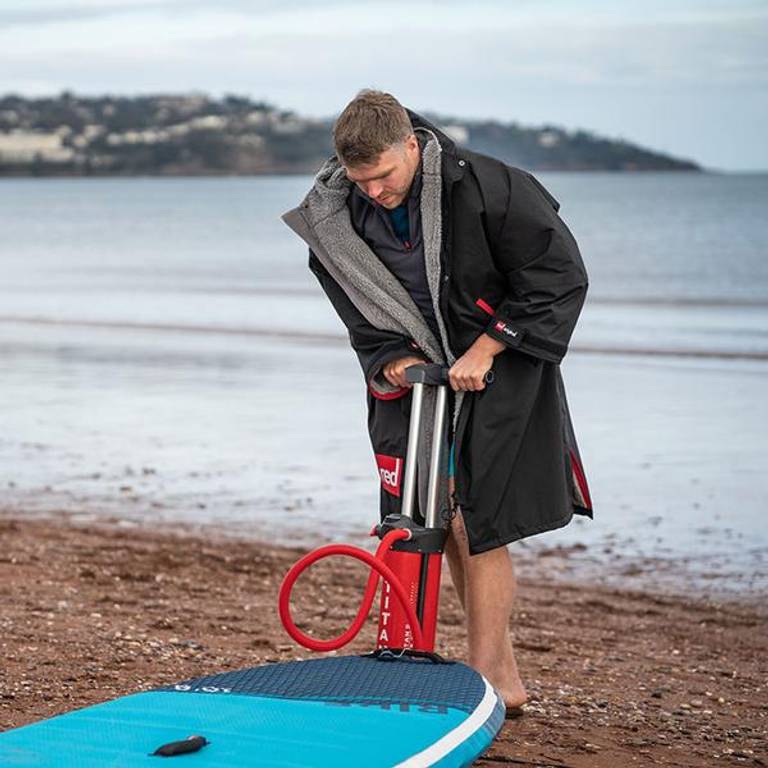 The first new colour that we are delighted to introduce to our collection of waterproof changing robes is a classic black with grey fur lining. This colour is a must-have if you like to be simple and stylish, but also extremely practical with the black having the ability to cover most of the dirt that can be picked up after outdoor activities. The second brand new Pro Change Robe colour available is beautiful Hawaiian blue, this is a stunning blue that will brighten any wet and windy wintery day.
With changing robes for women and changing robes for men available, all sizes that are based on height so that you can find the best fit for you.
Medium: Recommended for 5'1"-5'11" (155cm - 180cm) Chest Size 1500mm - 59inch
Large: Recommended for 5'11" - 6'5" (180cm - 196cm) Chest Size 1700mm - 67inch
Both Red Original changing robes are also available in both long sleeve or short sleeve depending on your preference. One thing is for sure though, both are packed to the brim with high spec technologies that simply make your life easier:
1. High-Performance Waterproof Breathable Shell - Stops water getting in whilst allowing moisture out so the interior doesn't stay soggy & wet, but dries during and in-between uses
2. Long Sleeves Cover - the full arm for protection against the harshest conditions and prolonged periods outside
3. Stretch shell and Stretch panel vents - Provide 'give' to allow quick and easy changing in comfort
4. Super soft moisture-wicking fur lining - Pulls water away from the skin, drying you effectively and keeping you super warm
5. 2-way chunky YKK zip - Allowing you to open the jacket from inside or out, and the bottom up
6. Easy-hold zip pulls - Can be used no matter how cold your fingers are
7. Concealed front zip with fleece guard - Keeps wind chill out and neck warm
8. Waterproof valuables chest pocket - Easy to access when staying warm on the beach
9. Triple-layer construction - Increases thermal retention whilst reducing weight compared to heavier materials
10. Large fleece-lined handwarmer pockets - Keeps your hands warm and out of the wind and rain
11. Chunky Poppers - For quick & convenient closure
Whether you're changing out of wet kit or keeping warm before a session on the water, our triple-layer construction provides shelter from wind and rain. A high performance waterproof breathable shell keeps water out whilst a soft moisture-wicking lining dries the skin quickly. For the coldest days, a concealed front zip and fleece guard covers the neck keeping wind chill out and heat in, with easy hold zips so that you can easily move the zips no matter how cold your fingers are.