Return to blog
Introducing the Red Original Reusable Water Bottle in Black
Red Original
Posted by Luke Green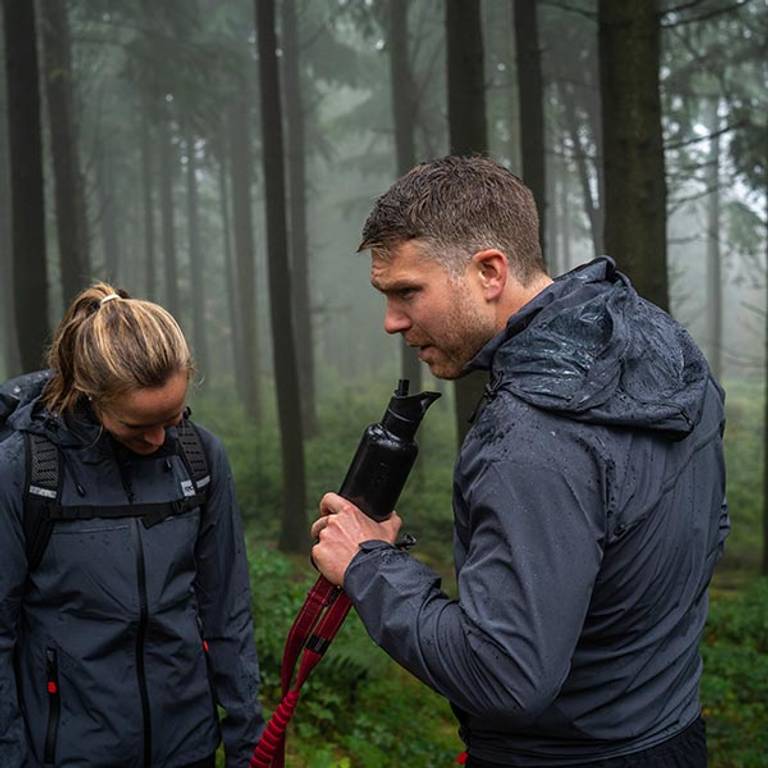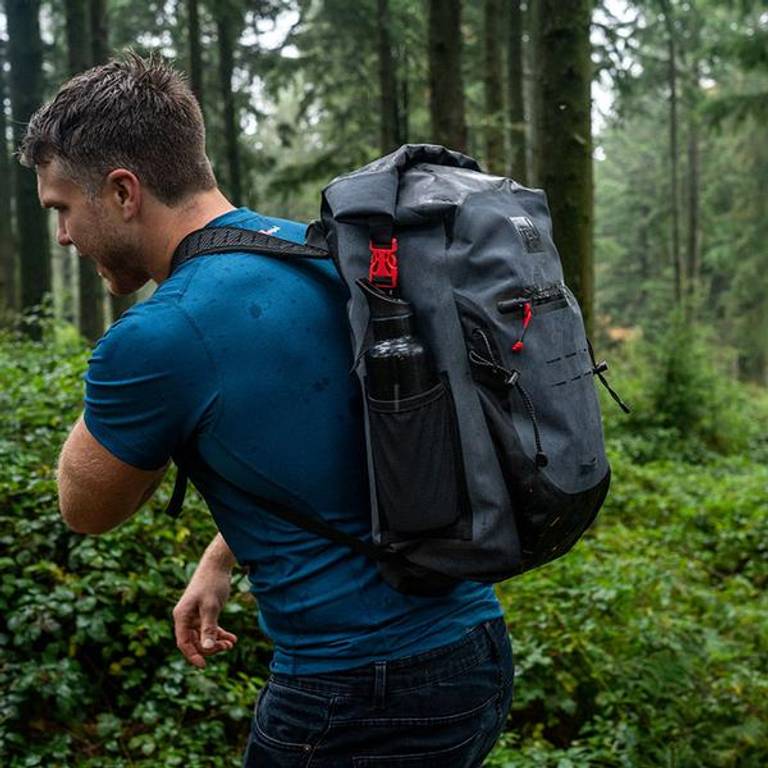 Outstanding Insulation
The insulated double-walled construction keeps cold drinks cold for 24 hours and hot drinks hot for 12 hours. Double-wall technology creates a vacuum between the outside environment and the inside to ensure long-lasting insulation. An added bonus you get with this particular insulated water bottle is that it doesn't produce external condensation so won't get any of your belongings soggy or be slippy to carry around on the move.
Incredible Durability
Made using 316L Marine-Grade Stainless Steel, it's unsurprising that this reusable water bottle can withstand pretty much anything the outdoors throws at it. Not only is this stainless steel water bottle rust-proof it's also corrosion-resistant. Unlike other metal water bottles which can corrode when exposed to the chloride in saltwater, the Red Original water bottle is completely corrosion-free. This makes it a great choice for watersports lovers who are looking to invest in a bottle that they can rely upon for years of use.
Easily Attachable To A Range Of Kit
Another reason our reusable water bottle is so great for watersports and outdoor enthusiasts is that it attaches so easily to equipment. The large hole in the sports lid and handle on the canteen cap allows the bottle to be attached securely to a board or bag with a carabiner. It has also been custom-designed to fit into the pockets of the Red Original deck bag and waterproof backpack making it easy to keep all your essential kit in one place.
Designed For When You're On The Move
Knowing how important it is to keep hydrated when enjoying our favourite activities, this reusable water bottle is designed to make drinking easy when you're on the go. Every Red Original water bottle comes with a canteen cap and sports cap allowing you to mix and match depending on the activity. The sports cap on the new black bottle has been redesigned to allow improved flow making it more convenient for single-handed drinking when you're on the water or adventuring in the outdoors.
Lightweight But Big On Capacity
Considering how durable this stainless steel water bottle is, you might be surprised at how lightweight it is. Weighing in at just 400g when fitted with the canteen cap and 380g when the sports cap is used, this piece of equipment will not be a heavy addition to the rest of your kit. Although light in weight, this reusable water bottle does have plenty of room to store enough liquid. You've got 750ml to fill with your favourite hot or cold drink, whether that's tea, coffee or maybe even a whole bottle of wine for when you reach your destination!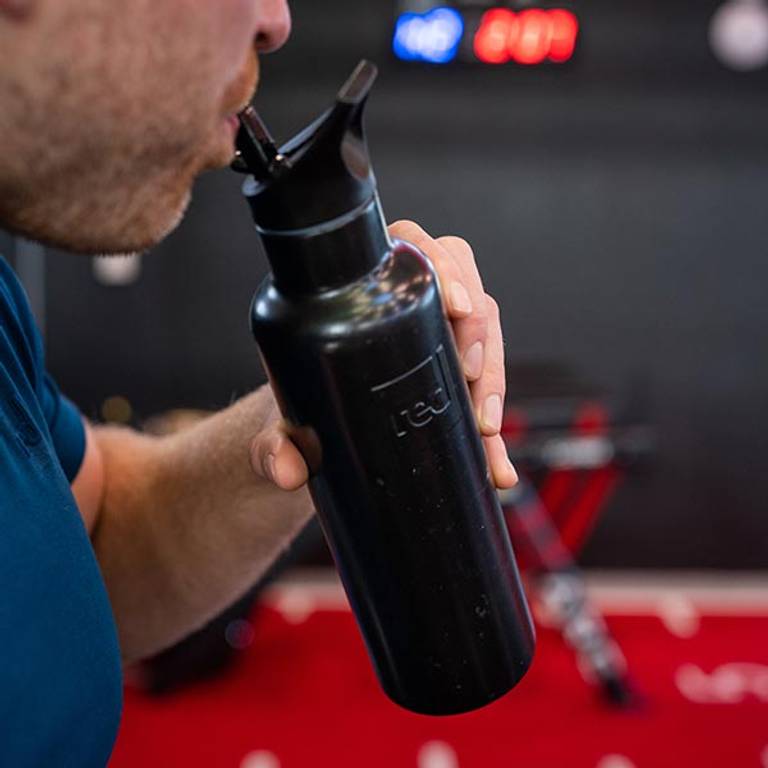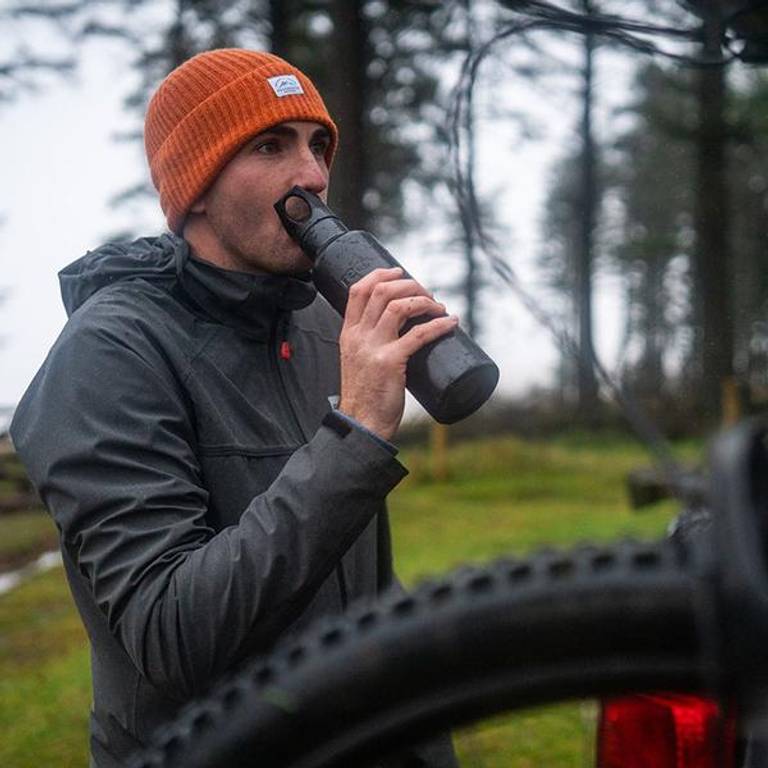 It's Kinder To The Environment
Opting for a reusable water bottle rather than disposable plastic bottles is a much kinder choice for the environment. The Red Original water bottle guarantees years of use which will not only save you money that would otherwise be spent on buying plastic water bottles but will also really help to reduce the harmful effects of single-use plastic. Our reusable water bottles are also 100% free from the BPA found in disposable plastic bottles, which are believed to be potentially hazardous. Either way, we're not prepared to take any chances which is why we choose to leave it out altogether.
It Looks Great!
As good as this bottle looks in silver stainless steel it also looks great in this new black colour. Great for those who want to stay more hidden, be that fishing on the river bank or wildlife spotting. It's bound to fit perfectly with all your other kit, whilst of course serving as a reminder to keep yourself hydrated throughout the day!