Return to blog
It's Picnic Season! Enjoy The Outdoors From The Comfort Of Your Garden
Red Original
Posted by Ross Montandon
Over the past few weeks, we've all seen some pretty creative ways to keep ourselves amused whilst stuck at home. For those of us who love the great outdoors, making the most of whatever outdoor space we have access to is a great way to get a dose of the outdoors.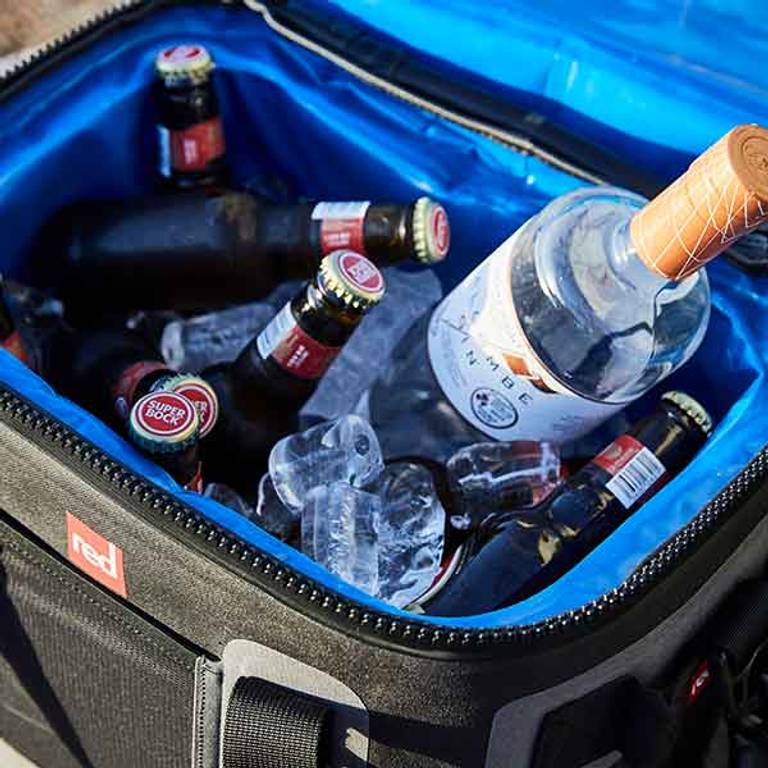 We all know that when the sun is shining, there's no better place when it comes to soothing our stresses. At the moment, we're appreciating fresh air more than ever, and are actively searching for any excuse to prolong our time spent outdoors, so the garden is currently our best bet for sweating out a home workout, or topping up our yoga skills. We're quickly developing a renewed respect for these modest outdoor spaces and recognise how fortunate we are to have access to them at all.
When it comes to getting the family involved, outdoor dining and play can occupy the little ones for hours on end. So come on everyone, it is time to dust of the picnic rug and clean off the BBQ – lets extend our outdoor time with a bit of alfresco dining!
Here are some ideas to inspire you to maybe try something different and make the most of your time at home if you are missing that outdoor fix.
Is it BBQ Season yet?
Well, the short answer is 'absolutely!'. BBQ season is never really over and cooking dinner outside is one of life's great joys. So if you haven't already it's time to dig out your bbq or build your own. There are some superb videos on YouTube on how to make your own BBQ at home using household items, which if you're juggling the home-schooling timetable could well be a class worth attending.
Plan for the Weather
Don't be put off if the temperature drops, inspired by our European friends who don thick blankets just to enjoy a cold beer outdoors, a little cooler weather allows you to snuggle down in a pro change robe and enjoy some of those evening treats that taste even better outdoors.
Go all out with a proper garden adventure
What better time to have a proper adventure on your own doorstep. We don't need a campsite to have a great camping trip, it's time to dust off the tent and transform your picnic into a campout. Throwdown the duvet and keep the fire going until the early hours, a bit of star gazing has got to be good for the soul.
Never made a camp fire before? Well now is the time surely?! Just do some research on how to do it safely in your own back garden.
Perhaps even fire up the BBQ for the next day in time for breakfast! The garden picnic is only just the start of your very own weekend of adventure in your garden, it will be an experience you remember forever!
Stay Social
If you're missing the social aspect of friends and family, why not get a group going and get them involved on a video call. You could even send round a recipe so you're all eating the same food. Staying at home doesn't have to be lonely it just motivates us to get the best out of the space we have.
What's on the menu?
The joy of a picnic or a BBQ is you can use whatever food you have to hand – storecupboard lentil salad – why not? Grilled up left over veggies – yes please! Random combinations only add to the fun so no need to sweat about the fact you can't find your usual go-to in the supermarket or you haven't been shopping for days, just get creative and use up whatever you have left over.
Love the Outdoors
It's tough at the moment for everyone, however it is so important we stay home whilst keeping ourselves as happy and healthy as we can. Together we will be back out in no time, so let's keep in touch, make the most of your time at home and share with us your garden adventures to keep us all inspired to #domore, even when we are stuck at home!