Return to blog
Jay Haysey - Adventure Photographer, Filmmaker, Waterman & Part-Time Potter
Red Original
Stories
Posted by Luke Green
Jay Haysey, who runs Globalshots alongside his partner, Bethany, has been our go-to photographer and videographer since the day Red Original began. With the current restrictions in place, we caught up with Jay to find out how he has been keeping himself busy working on some personal projects as opposed to his usual work for brands such as The Wave, Cotswold Outdoors & Cycle Surgery.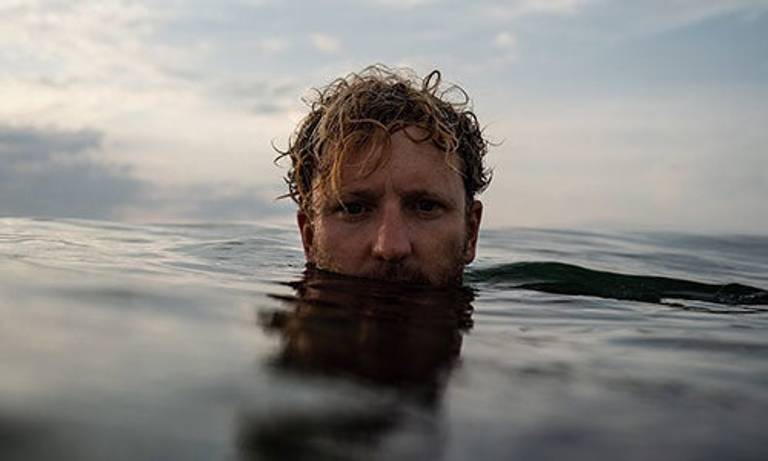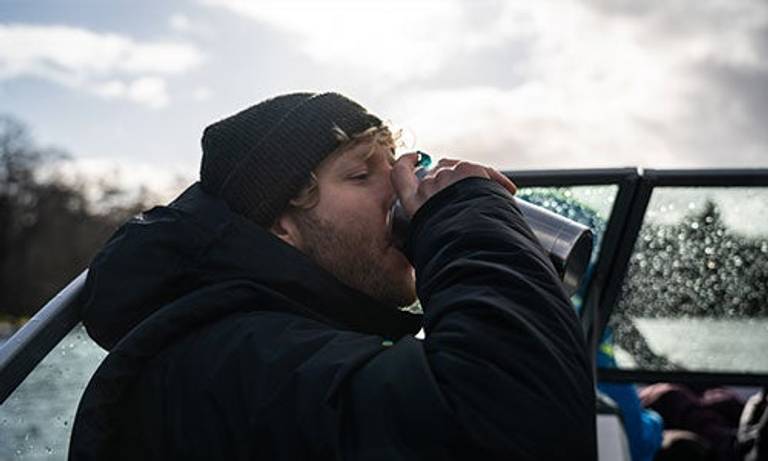 RO - Could you give a brief introduction as to who you are and what you do…
JH - My name is Jay Haysey and I'm an adventure photographer and filmmaker and home for me is the Isle of Wight. My work is made up of running my business GlobalShots working with adventure and outdoor lifestyle clients to produce commercial content and also selling my Ocean photography prints online at jayhaysey.com. I specialise in water photography so the majority of my print collection is shot in the ocean.
RO - What inspires your photography?
JH - The ocean and surf is a big one for me. I like to capture interesting angles from the water showing action or landscapes in new ways. I am also very inspired by new places and people and love to capture stories in a documentary style.
RO - How would you describe your photography style?
JH - Organic, natural, spontaneous!
RO - What inspired you to make a print collection of your photographs?
JH - I've always wanted to make a print collection, I wanted to bring the beauty of the ocean to people that don't often get to see it and show what it's like in different lights and moods. Also for people that already have a real connection and love for the ocean to have a piece of it in their homes to look at and spark memories! I print all of my images on a beautiful paper which is made up of 90% bamboo fibres and 10% cotton, which allows me to combine my photography with environmental friendliness which is very important to me.
RO - As well as photography you are also a filmmaker - what kind of filmmaking do you do?
JH - I shoot adventure and outdoor lifestyle content for brands which means a lot of on location commercial shooting. Its a big part of my business but I feel very lucky that it means I get to travel to some amazing locations and work with some amazing crews. Always meeting new creative people!
RO - Advice for anyone trying to get into photography or more specifically water photography?
JH - My biggest piece of advice would be to shoot and create what you want to create, not what you think others want to see. Just enjoy it!
You'll enjoy it more if you create images that you want to create and that you believe in. I first got into photography as a hobby and now I am lucky to call it my job, however I am still always out there shooting the things that I want to shoot. It keeps the passion high, it keeps you in love with why you started in the first place.
I would also advise that you get to know the ocean. It can be a wild office and you need to be aware of the dangers. You've got to make sure you are in the right spot, check the tides, the winds and currents before you go out and always have an exit plan. It is easy to get into the water but it is harder to get out so understand how you are going to get out before you get in. Also it can be tiring so make sure you are physically up for it - swimming in the waves with a waterhousing is a whole other story!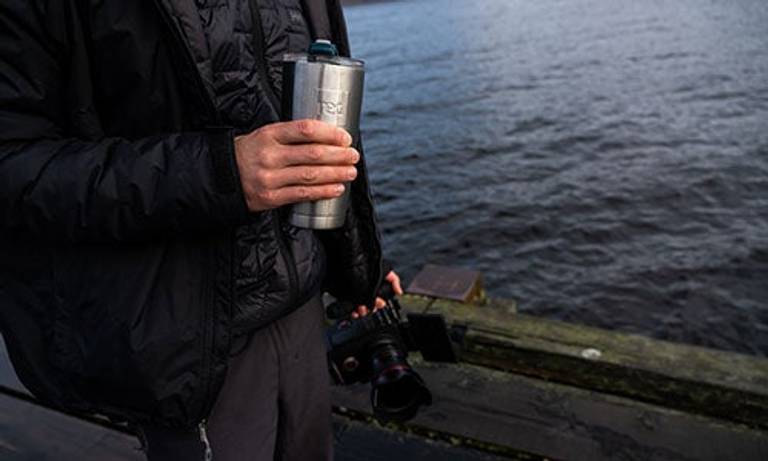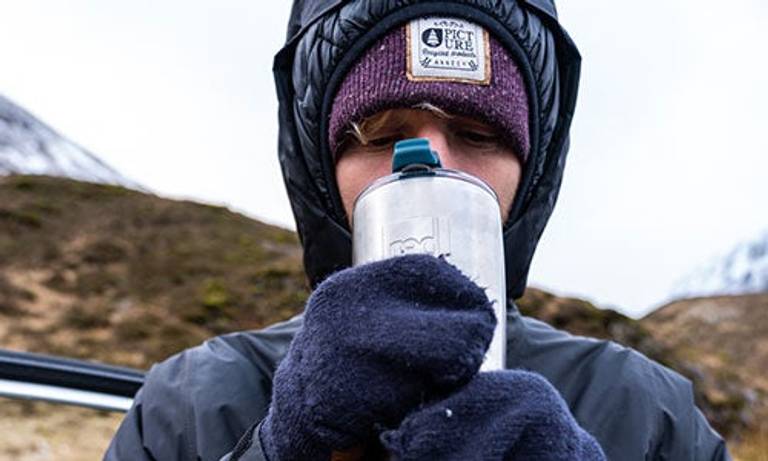 RO - How does being in the ocean make you feel?
JH - It makes me feel alive - I'm in my element. I just love being in the water. Every time I shoot it's always different - different light, different waves, different views back to the land and a different perspective that you don't see day to day. I also love the anticipation of seeing what I have captured in the water when I get home and load the images onto the computer. Sometimes I go out with a plan on what to shoot but sometimes I don't. It's almost better if you don't as you never know what you are going to be faced with or capture!
RO - With the current travel restrictions I assume your commercial work has been put on hold - how have you been keeping busy during the lockdown?
JH - I've always wanted to put together a photography print collection and have now found the time to do this which has been nice and a great way of sharing my love for the ocean. I've also found a new love for gardening and have been spending a lot of time in the garden shed - growing all the veg so we can be more self sufficient, with a lot of hours reading and researching!
To check out Jay's awesome ocean prints and view some of his other work head over to https://www.jayhaysey.com (50% of print profit sales donated to the NHS).