Return to blog
Marcus Aspsjö attempts to paddle 3000km along the Yukon River!
Responsibility
Posted by Jess Davies
Passionate adventurer, Marcus Aspsjö, is attempting to paddle 3000km along the Yukon River through Canada and Alaska on his 13'2" + Explorer Red Paddle Co board. What's bound to be one of the most picturesque SUP adventures EVER, Marcus estimates the journey will take him around 2 months.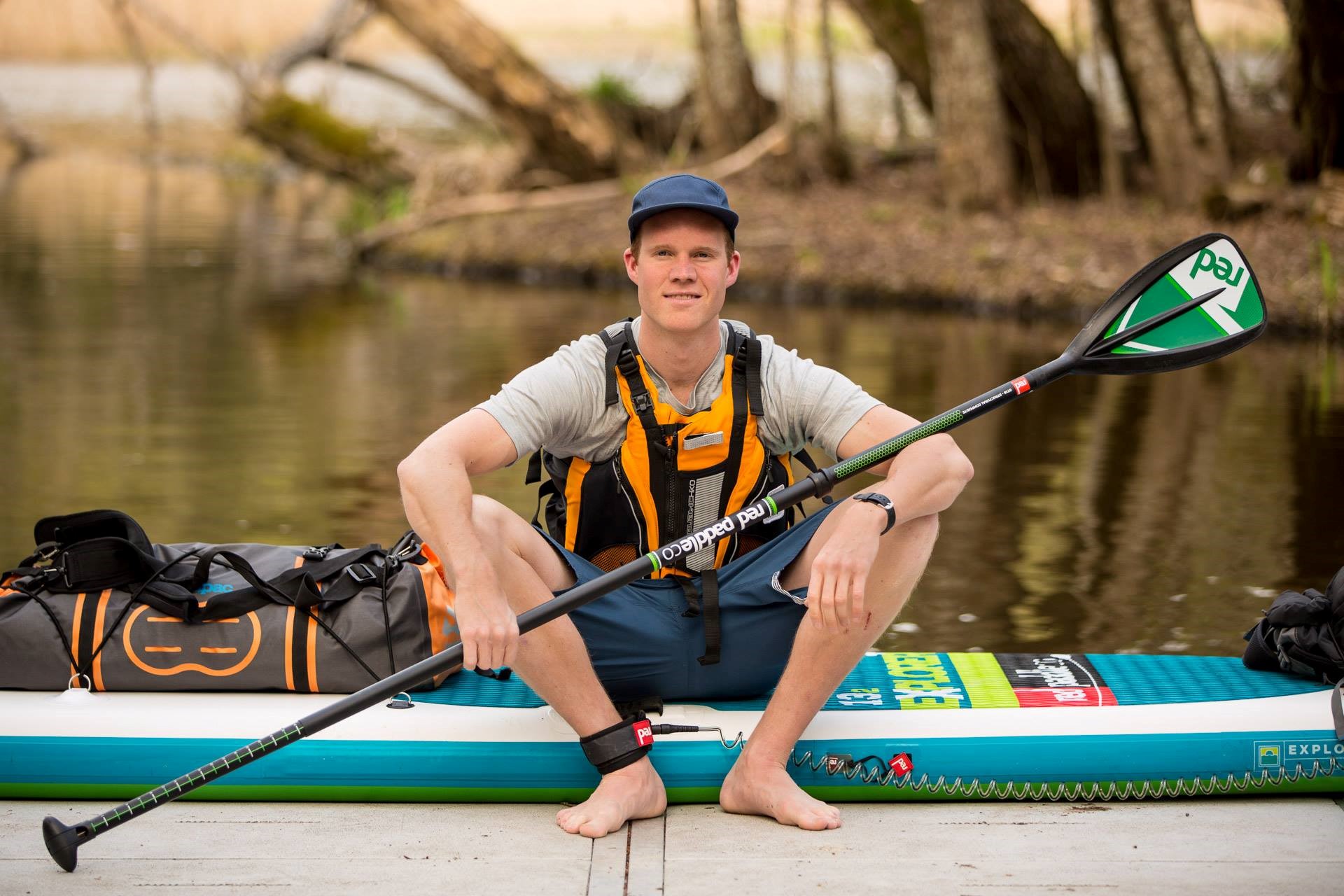 Marcus has certainly been putting in the hours of training in preparation for such a physically-demanding adventure. In fact, he is only 2 weeks away from travelling to Whitehorse in Canada to kick off his epic journey.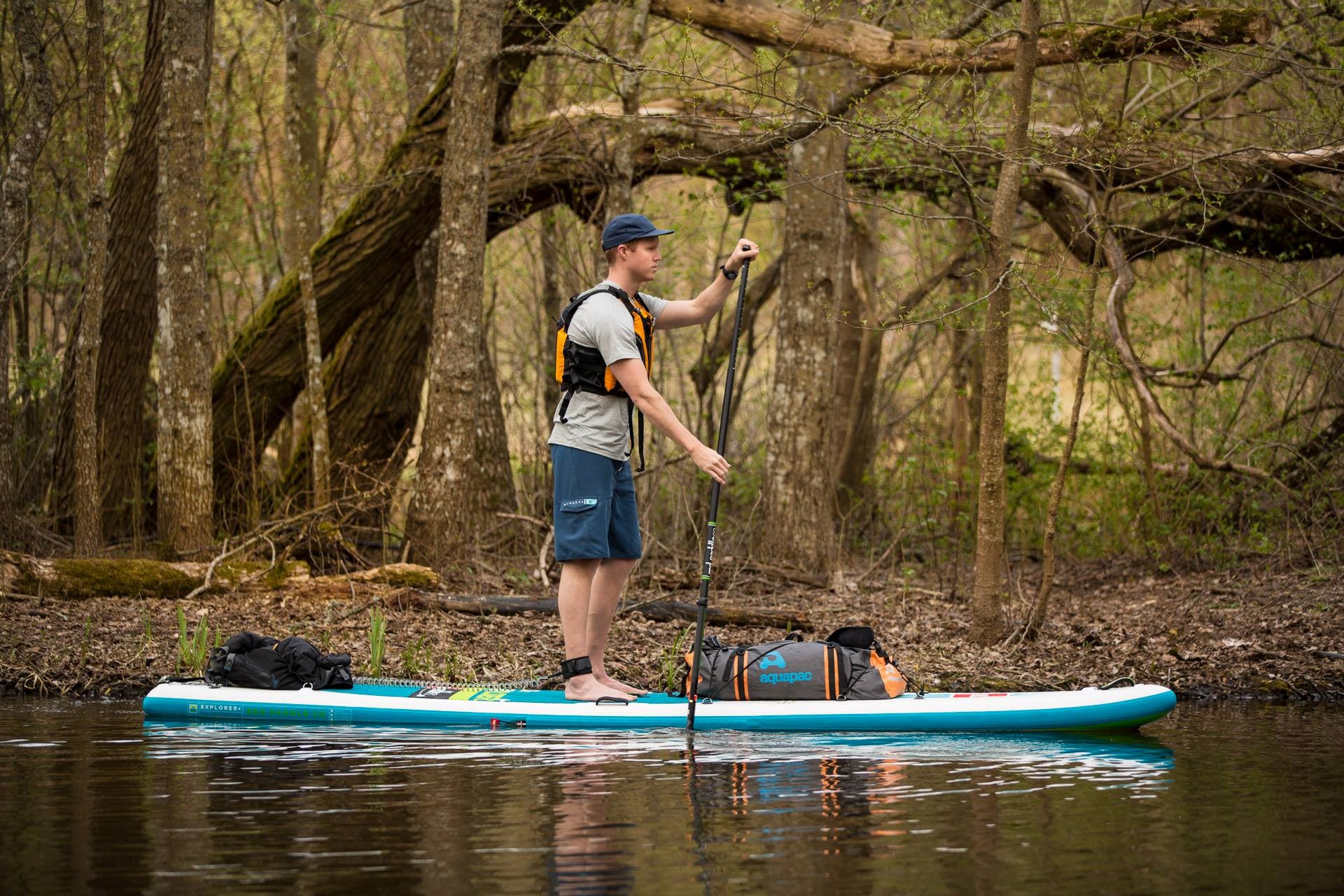 This will be Marcus' first solo-paddling adventure and he's undoubtedly set himself a mammoth challenge. With the support of the WWF (World Wide Fund for Nature), Marcus is wanting to highlight the importance of the decreasing number of wild nature we have living in our beautiful world.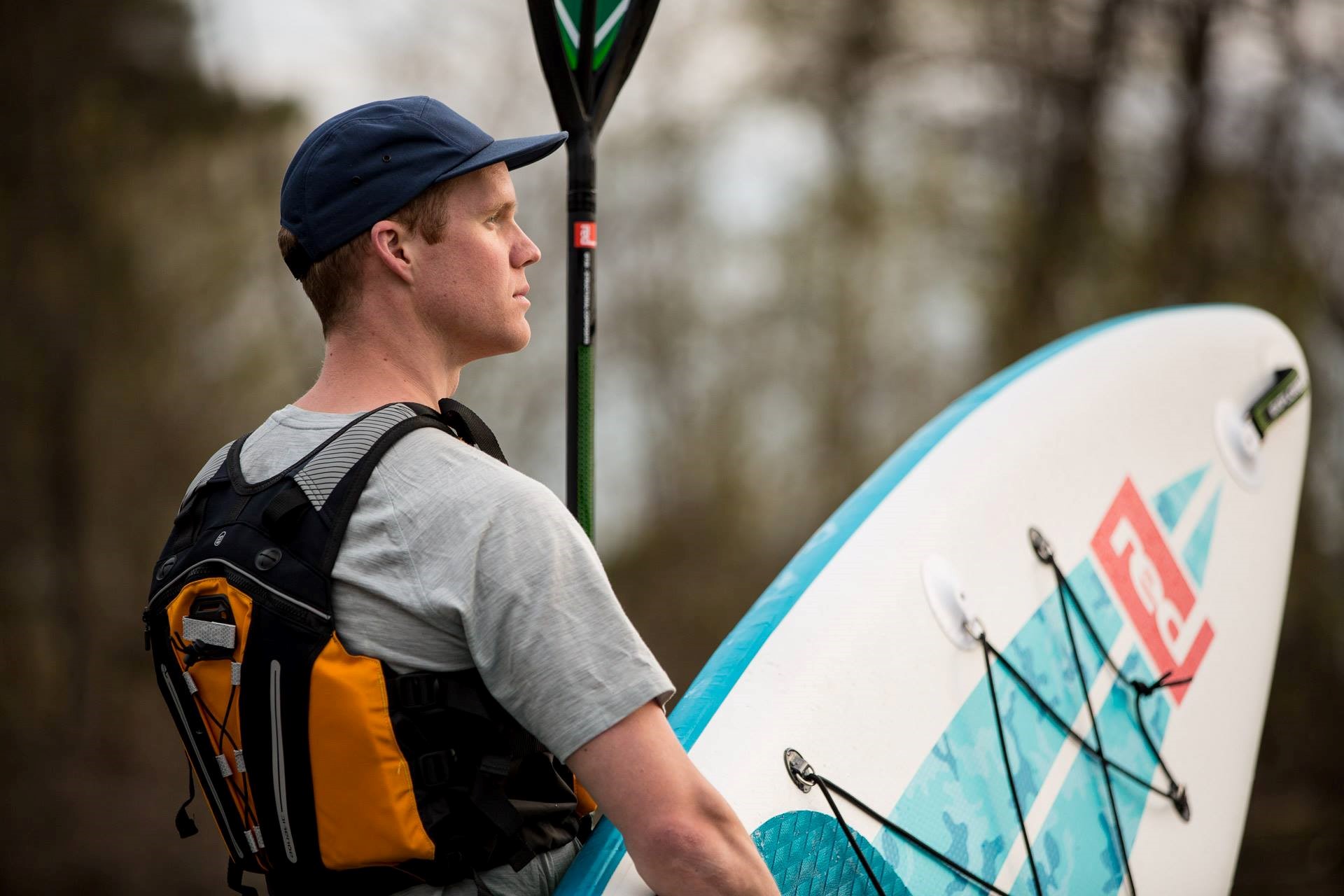 We will be closely watching Marcus as he puts in the paddling miles and be sure to bring you some of the action from his adventure. In fact, Marcus will be producing a short-documentary featuring his entire journey that we're very excited to get our hands on!
Best of luck Marcus! You're undoubtedly exploring your world and that couldn't make us any happier. We're very much looking forward to watching your progress!