Return to blog
Red Original Waterproof Backpack Wins Indy Best Buy Award For Daypacks
Featured
Red Original
Posted by Jess Davies
We're delighted to announce that our bestselling Red Original waterproof backpack is now also award-winning! As part of their IndyBest awards, The Independent have voted the Red Original 30L Waterproof Backpack their best daypack for 2022. Scoring an unbeatable 10/10 rating, the backpack has been recognised specifically as the 'best for waterproof adventures' with its high performance features being recognised as stand out qualities.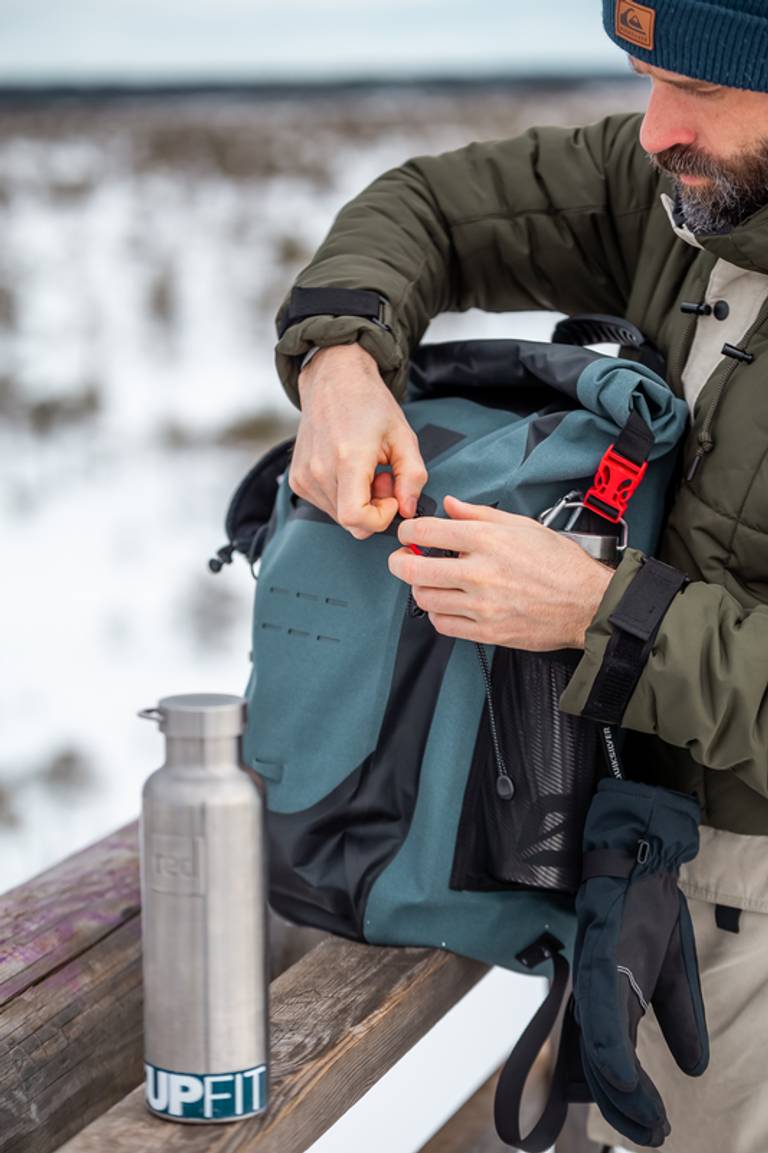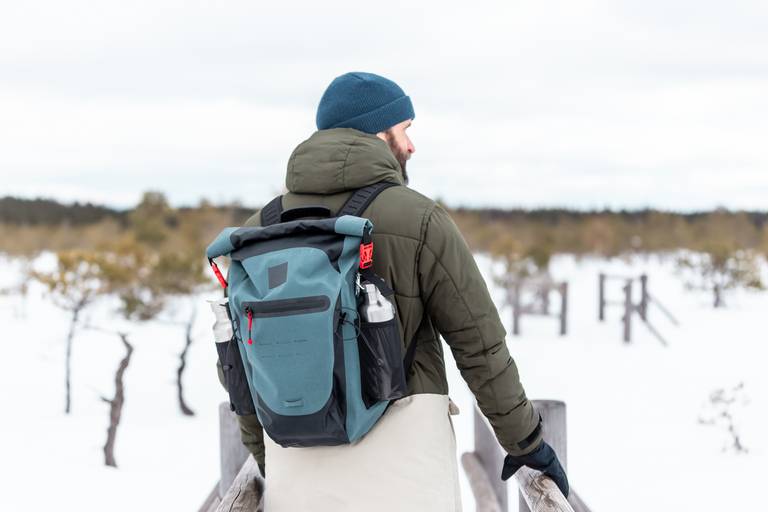 This is not the first time The Independent have recognised a Red Original product as award-winning. In 2019, they awarded our Stainless Steel Water Bottle the best-insulated flask, alongside Outdoors Magic who named it in their top 100 products. As you can imagine, we're delighted for the design and innovation put into our products to be recognised once again!
The award for best daypack was decided by testing out each daypack over a six week period in a variety of locations and activities. This included dog walks and mini breaks in the UK, as well as on excursions abroad in Tenerife. Each day pack was packed and unpacked to test the pockets and compartments thoroughly, with all zips being checked to see how secure and sturdy they are.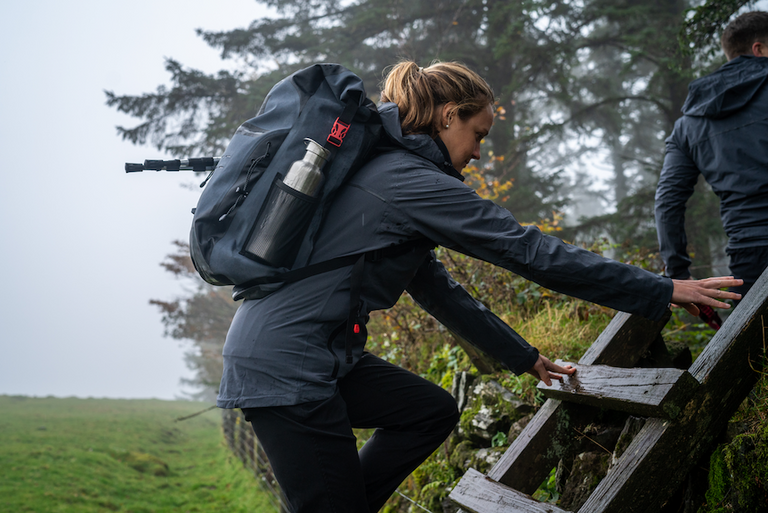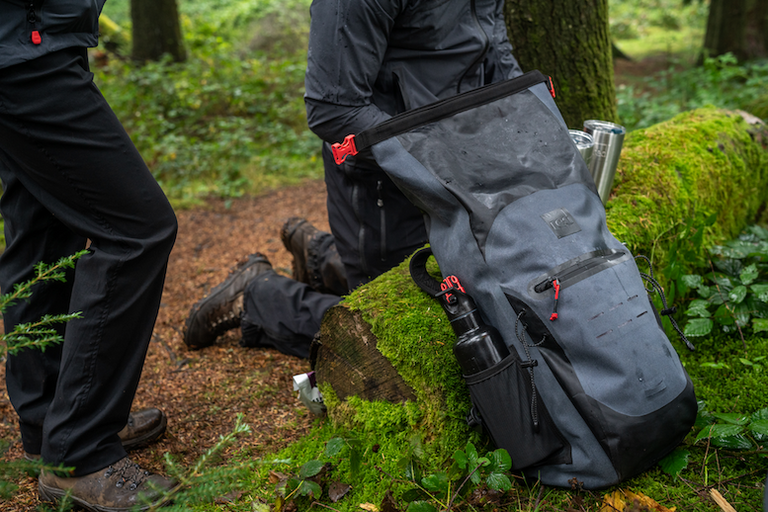 Naming the Red Original Waterproof Backpack as the winner, the tester highlighted the following key characteristics:
100% Waterproof: "If you're likely to be hiking in the rain or you're planning a canoeing or paddle-boarding adventure, RedOriginal's 30l backpack is well worth the investment." The tester highlighted the secure roll-top closure and water-resistant pocket on the front of the bag.
Versatile: A removable laptop sleeve makes this waterproof backpack equally well suited to the daily commute as it is to outdoor adventures.Reflective detailing makes it safe for use in lowlight conditions as well as during the daytime.
Sustainable: As The Independent highlighted, our 30L waterproof backpack "ticks the sustainability box, too". Eco-conscious and durable, the backpack is made from CYCLEPET fabric that uses 100% recycled plastic bottles.
Maximum Comfort: Adjustable straps and airflow back panels keep you cool, whilst ensuring you remain comfortable for long periods of exercise.
Hidden Pockets: Alongside the removable laptop sleeve, this waterproof backpack also features a hidden internal zipped pocket for storing valuables, as well as the water-resistant pocket on the front.