Return to blog
Red Paddle Co 2020 Vision
Responsibility
Posted by Maxine Smiles -Cooke
A new year. A new look. A new adventure.
For 2020 we have focussed on constant refinement of our range to make your time on the water that much easier and allow you to hit the water in style. We have maintained our unwavering focus on designing and building only the stiffest, most reliable and performance driven inflatable boards on the planet. Rather than following fast fashion and trends we have evolved our iconic design for over ten years to make sure your board will look as fresh in the next decade as they do today.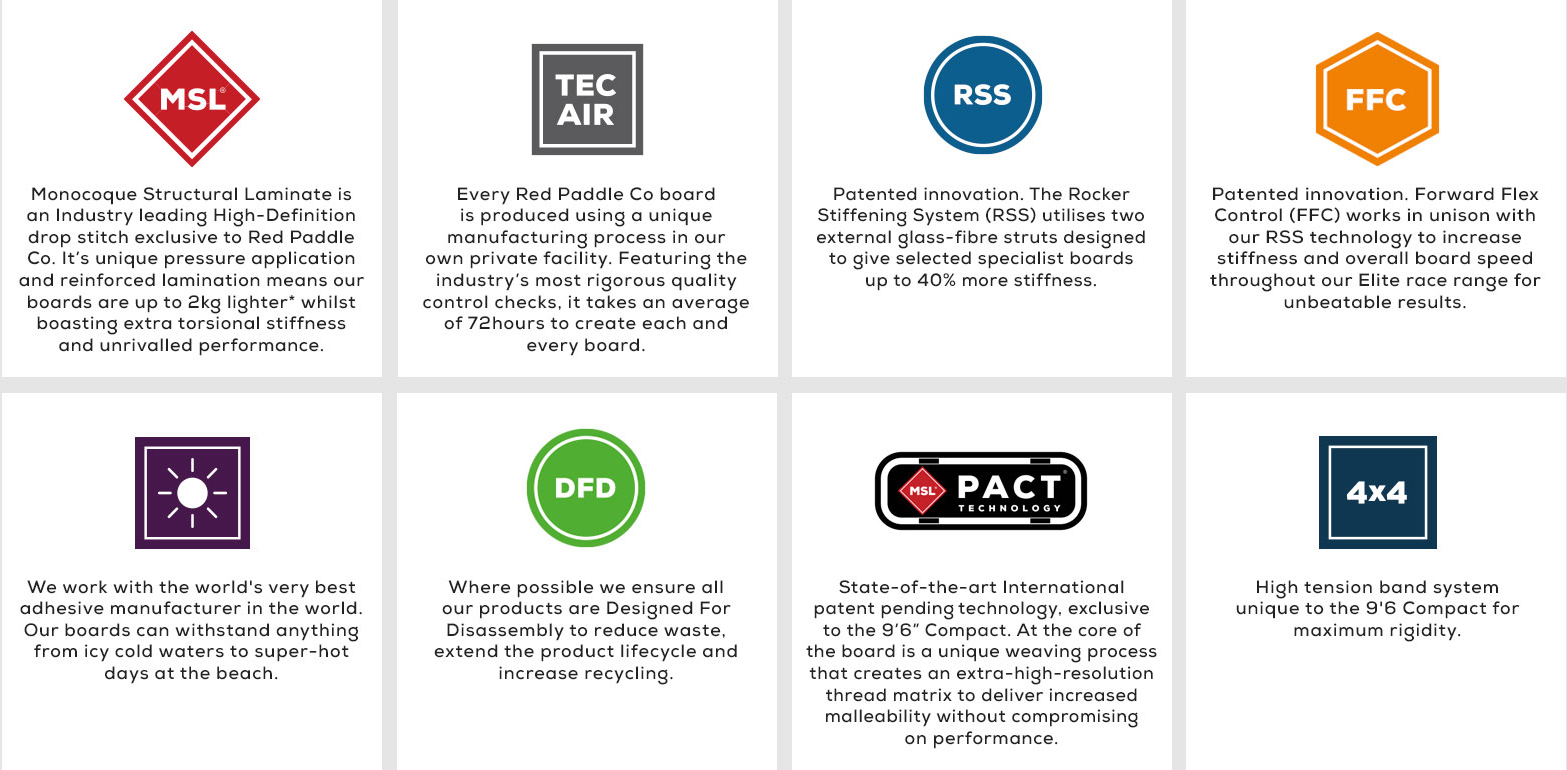 FIVE YEAR WARRANTY
Our boards are built to last. So much so, we once drove right over one of our award winning 10'6 Ride MSL boards with a 22-tonne digger! Our exclusive TEC AIR process features the world's most rigorous quality control process in our own private production facility (unlike any other iSUP brand in the world). This allows our in house design team to make constant refinements and changes to improve product longevity and remove unnecessary waste. We stand behind our products as much as we stand on them and now offer a full five year warranty on all 2020 boards registered online within three months of purchase.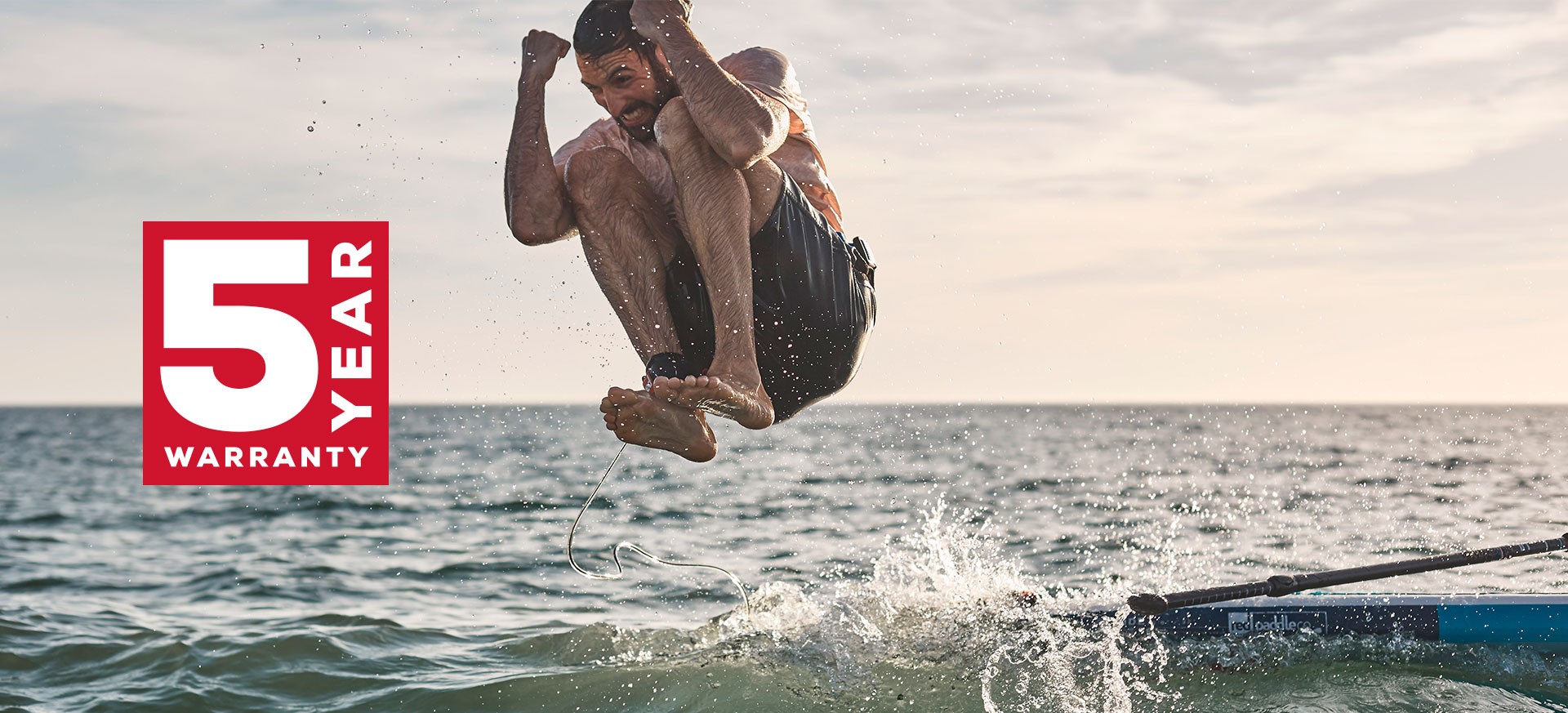 Brand new board graphics and colour-ways
The eye-catching 2020 range does not disappoint and is packed full of enhanced features, ergonomic and user centric designs that elevate the boards to create a new benchmark in inflatable SUPs. Here at Red Paddle Co, we avoid using designs and production methods that may fade over the years and instead use only the very best materials to provide timeless style with colours that will stay locked in for many years to come. We spend countless hours meticulously designing, selecting and testing our graphics and colour-ways. Taking inspiration from the world around us, our boards have been designed to reflect their surroundings allowing you to get the very most out of your time on the water - year after year.
popular purple
Due to the popularity of our luxurious purple 10'6 Ride MSL Special Edition, this colour-way has eked across on to our Sport range and is very much here to stay! The 11'3 Sport was already a top pick from the Red Paddle Co fleet as it makes the perfect step up from an all-round board with added glide and speed. For 2020 we've given it an all new facelift, now available in both the classic blue and all-new purple colour options; it is going to be the board of the season.
a voyage of discovery
There is no better way to explore the joys of paddle boarding than on your very own adventure. Our Voyager range have been specifically designed for longer outings and camping trips with added tie-down sections, high sides and sleek, drawn out shapes. Taking inspiration from the environments they are designed to discover, the 2020 Voyager boards have undergone a major colour change this year. Their rich muted greens allow paddlers to blend in with the nature around them and in doing so, pass without notice or alarm through rivers, lakes or coastal shores.
turning teal
Since paddle boarding began, paddlers have been taking to the water to relax and unwind. The 10'8 Activ is our dedicated SUP yoga board featuring a full length deckpad to remove clutter and increase comfort whilst stretching. The Activ has a fresh new look for 2020 featuring curved lines and a relaxing Teal colour-way. The deckpad incorporates a bold centreline making it easier to orientate yourself whilst afloat whilst the symbolic Lotus flower represents purity and keeps you rooted to the board as you find your zen.
Premium Features
ERGONOMIC TUBULAR-CORE HANDLE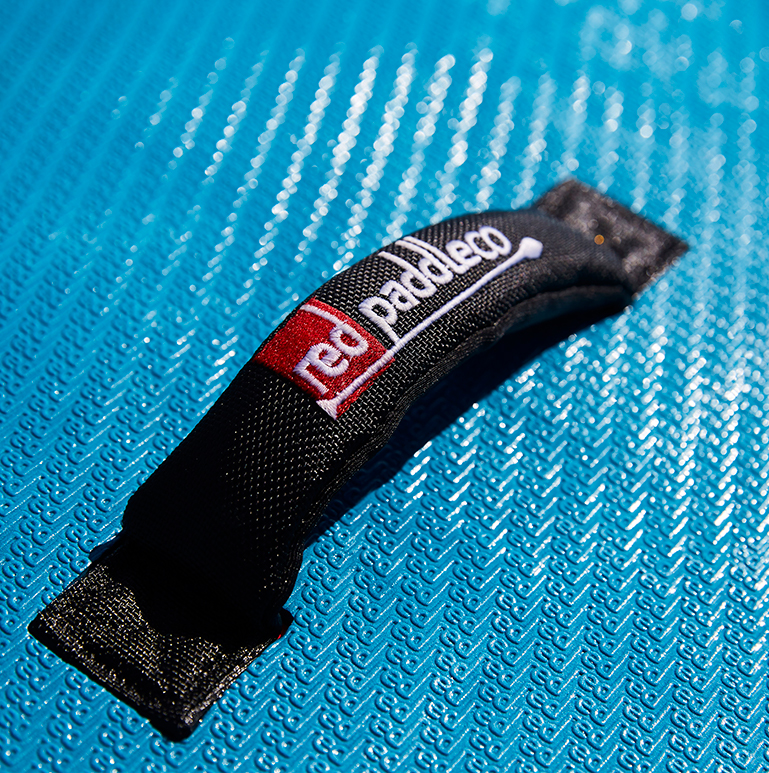 New for 2020 is our ergonomic tubular central carry handles. Utilising a closed-cell core it allows you to carry your board to the water in comfort, whilst the embroidered Red Paddle Co logo means there are no rough edges for a long lasting finish. Meanwhile, our Red embossed deck pad is back for another year to add extra grip when you need it most.
Good inflation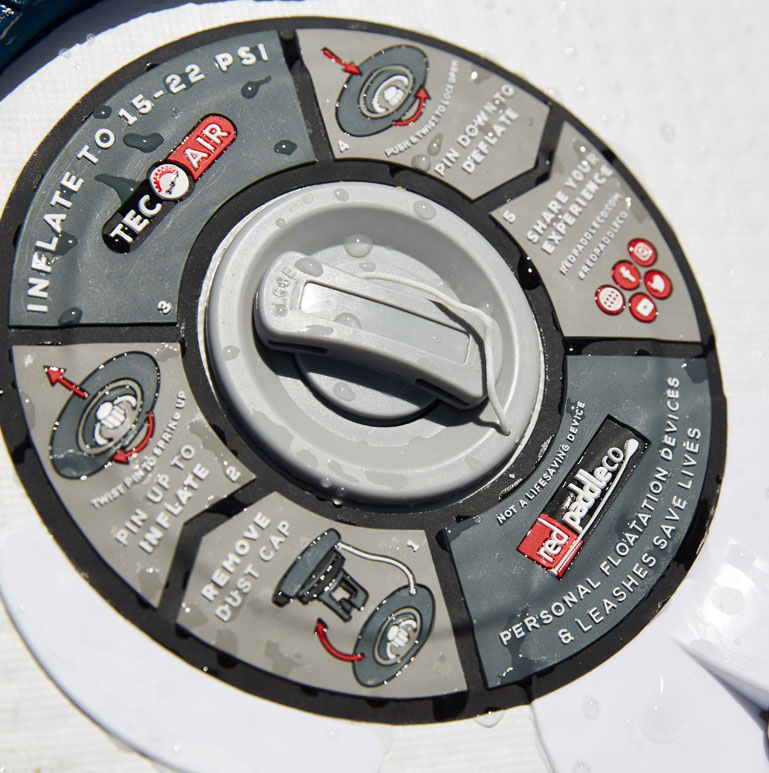 All Red Paddle Co boards have been designed to provide unrivalled stiffness and performance. To achieve the very best results we always recommend inflating your board to between 15-22psi. All our boards now come with an improved, icon-led valve patch so you can inflate and deflate your board with confidence from the get go.
Front mounted carry handle
Almost every board in the range now have a front mounted carry handle and integrated accessories mount. This not only makes it easier to launch and retrieve your board but it also allows two people to carry a board together using the front and rear handles. All our accessories mounts are M8 thread compatible and can be used with a wide variety of mounts.
taking steps to be more responsible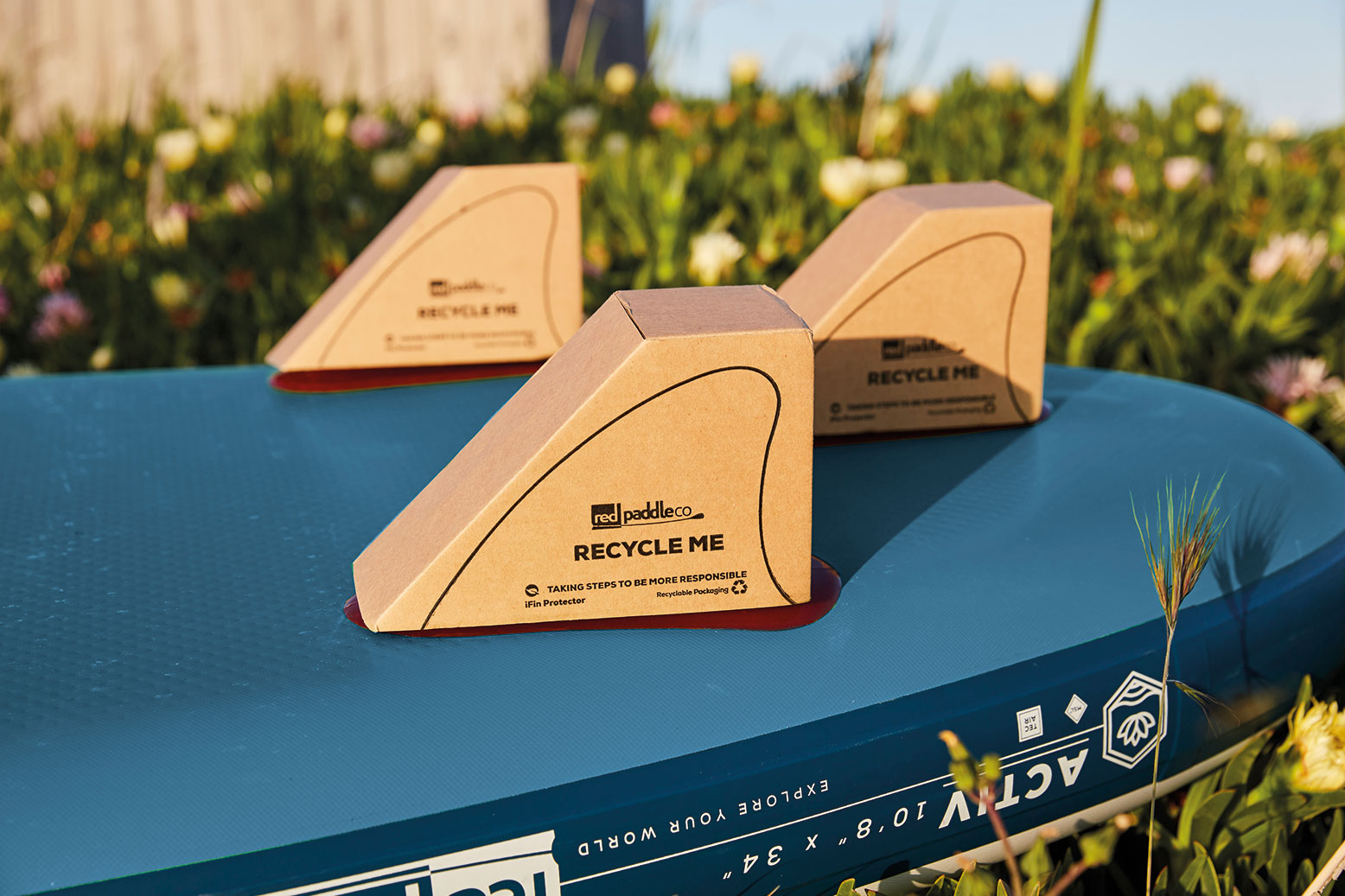 Here at Red Paddle Co we love the great outdoors, and aim to do as much as we can to protect this amazing planet we live on. Our in house team of design experts are constantly evolving how we approach production and design to reduce waste, adhesives and dyes. Our board production facility is now 100% waste free, our paper and card packaging is 100% recyclable and our boards are designed to last using MSL pressure lamination resulting in warranty rates of just 0.5% globally. On average it takes us 72 hours to make each and every Red Paddle Co board. Such is our dedication to detail all products, where possible are designed for disassembly using pure materials to allow for ongoing maintenance and improved recyclability.
New simple icons
Images speak a thousand words. This year, iconography has played a vital role in our redesign to simplify the range and make it easier than ever to find your perfect board. Whether you are planning to paddle with your dog, take all the family on board or are looking for an award winning inflatable SUP that won't let you down, you can now spot it at a glance.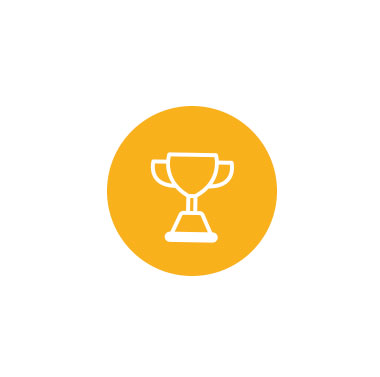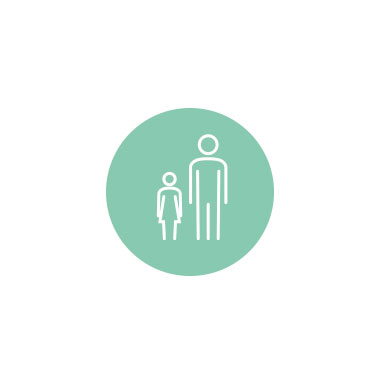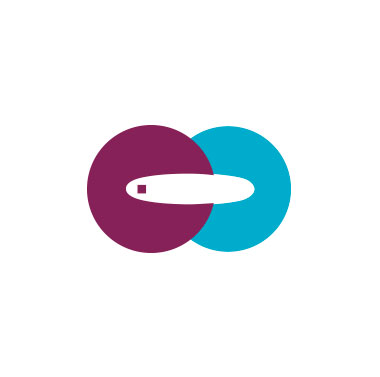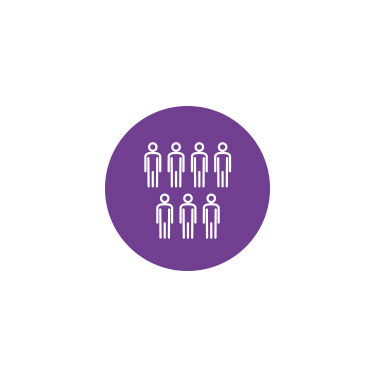 AWARD WINNING | TAKE A PASSENGER | COLOUR OPTIONS | MULTIPERSON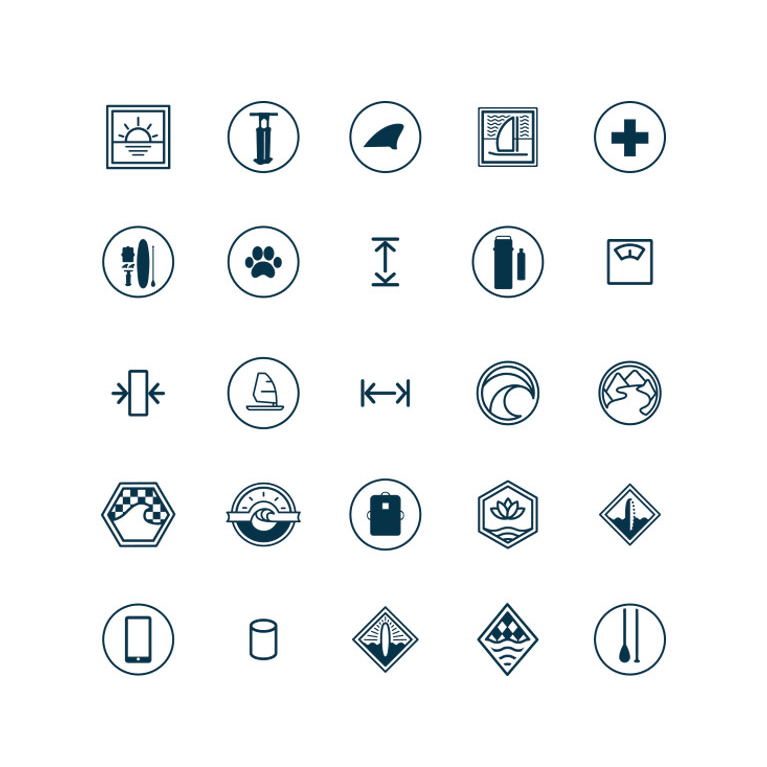 SEE THE NEW RANGE HERE
11'3″ Sport SE | 9'6″ COMPACT | 13'2″ Voyager+ | 9'6″ Wild MSL | 9'4″ Snapper | 10'6″ Max Race