Return to blog
Red Paddle Co - Year in Review
Brand
Posted by Jess Davies
Can you believe its almost 2017!? Time has seemed to have flown by! Its been a jam-packed brilliant year for us at Red Paddle Co and we certainly wouldn't be sat here smiling if we hadn't had an incredible amount of support from all of you. From your truly EPIC images to your beautiful inspiring paddleboarding adventures, you often have us 'oohin' and 'aahin' at any given time. 2016 has undoubtedly been one to remember!
Check out some of our highlights from the past year and here's to an even better 2017!?
Mark Kalch - 7 Rivers, 7 Continents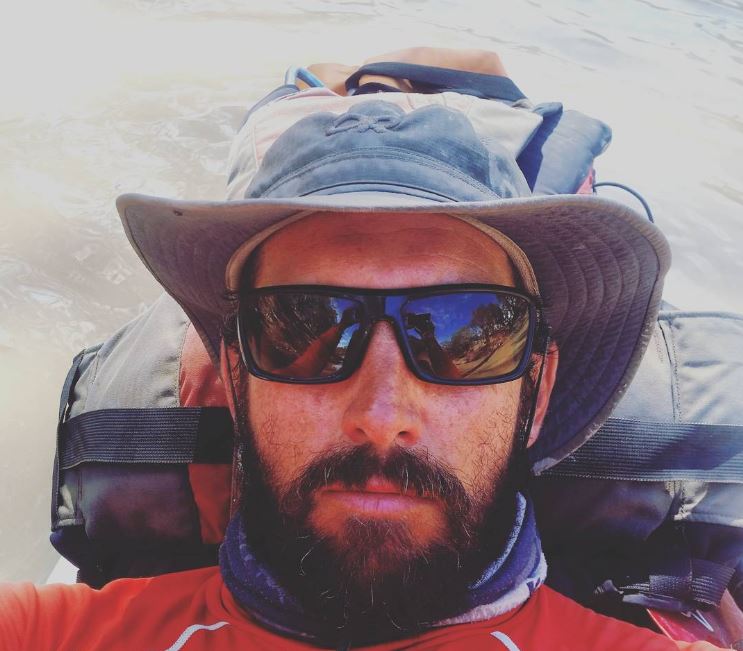 Setting himself the mammoth target of paddling the 7 longest rivers in 7 continents, (yes that is 35,000km!) Mark Kalch is certainly one determined bloke! Having already paddled the Amazon River, the Mississippi River and the Volga River, Mark won't be letting anything get in his way. In fact, Mark was half way paddling the Murray Darling River when he contracted Weils Disease from drinking the river water, an experience you think would put most off, but not Mark! After he's settled with his move to Malawi next month, Mark plans to complete what he started next summer!
Board used: 13'2" Explorer+ MSL
Jay & Beth - Ionian Islands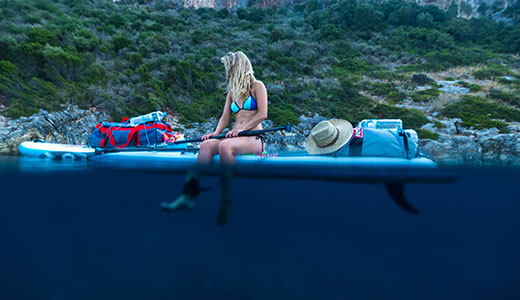 A journey we keep revisiting, adventurous couple Jay & Beth certainly set the standard high for a 'rugged' SUP holiday. Kitting themselves out with only the bare essential items, the pair documented their journey in a series of beautiful watercolor paintings by talented artist Beth, as cameraman Jay captured the entire trip through the lens. Prepare yourself for sensory overload and check out their incredible journey...7
Board used: 13'2" Explorer+ MSL



Dragon World Series Launch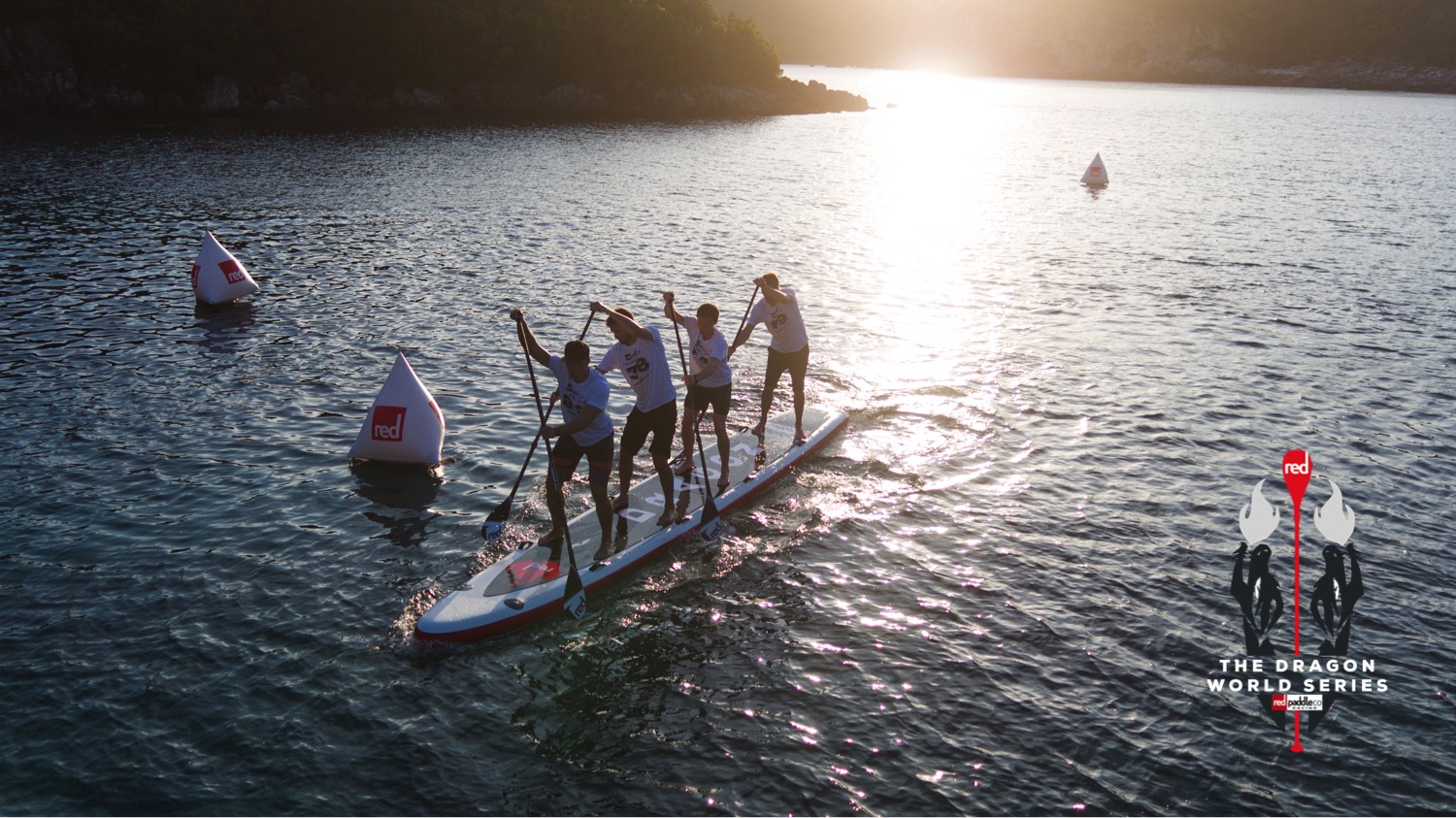 With the release of our 2017 22'0" Dragon board, Red Paddle Co Racing have invited paddle boarders from all over the world to come together and compete in the inaugural Dragon World Series. Regional events will see teams of four battling it out over a series of challenges on the Red Dragon for their chance to qualify for the Dragon World Championships in 2017 (date/location to be confirmed in January). The series has already hit Hong Kong, so keep your eyes peeled for an event near you!...
Board used: 22'0" Dragon



Matt Button - Paddling the Cornish Coastline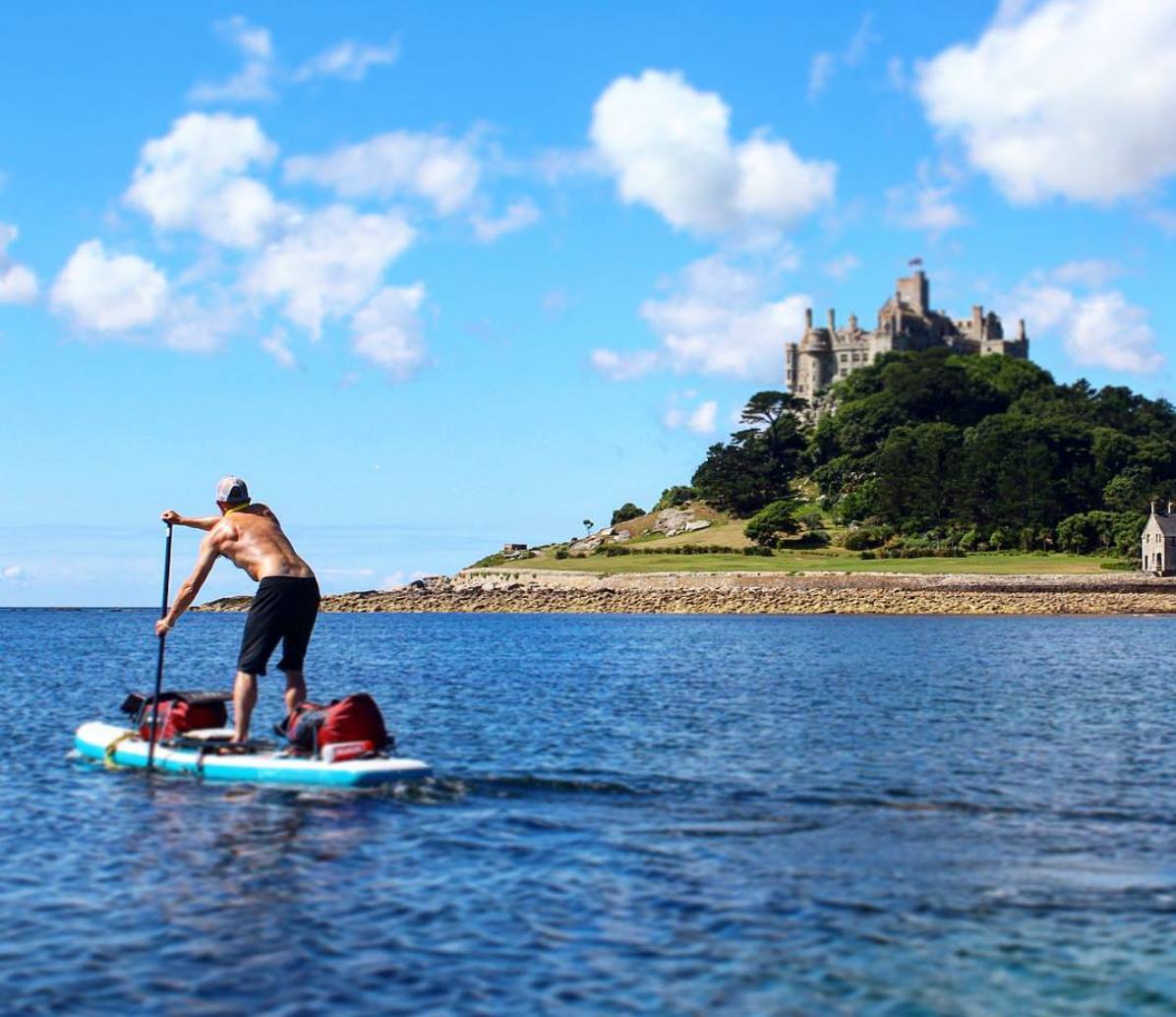 Another heroic story for you...Despite being a fairly inexperienced SUP rider, UK based Matt Button, managed to successfully paddle 209 miles of the Cornish coastline. With only 2 SUP sessions in 2 years under his belt, Matt seemed to get the SUP bug pretty early on! Having fallen in love with the sport and looking for an adventure, Matt embarked on his epic, not to mention physically-demanding journey. Wild camping and documenting his entire trip, including the daily struggles of wind speed and swells, Matt kept us on the edge of our seats for the whole thing!

Manu Stanu - Blowing us away Image upon Image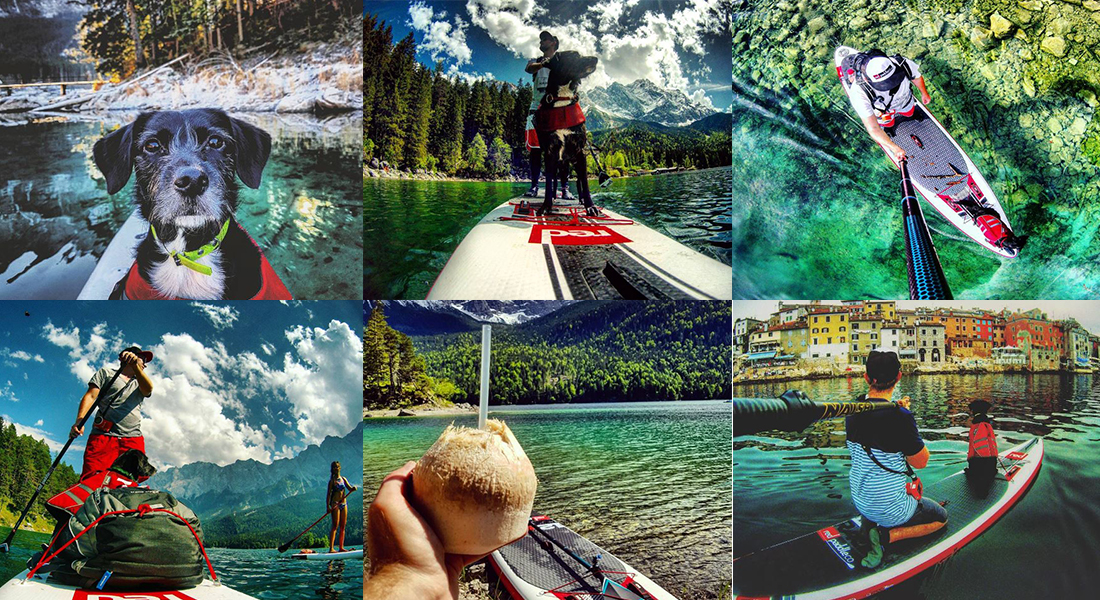 Manu Stanu, aka @stanu_pics, aka our star customer/photographer of 2016 ;), certainly deserves a medal for his incredible images. Time and time again, we are blown away by the superb quality of Manu's images, that certainly live by our motto - #exploreyourworld. Manu has shared some truly epic content over the years and we are just glad we can assist him on his global adventures!
Devin Graham - KO'd and Drowning

American videographer, Devin Graham, is known for his extreme and adventure sport videos on YouTube. In fact, Devin has more than 4.4 MILLION subscribers to his page, more specifically known as 'devinsupertramp'. Of course, Devin thought it'd be a great idea to attempt boxing on our 17'0" XL Ride, yes, you read that correctly. Providing us with barrels of laughs here at Red Paddle Co HQ, check out the video above for a kick of adrenaline!
Jimmy Martinello - Anarco River to Calvert Island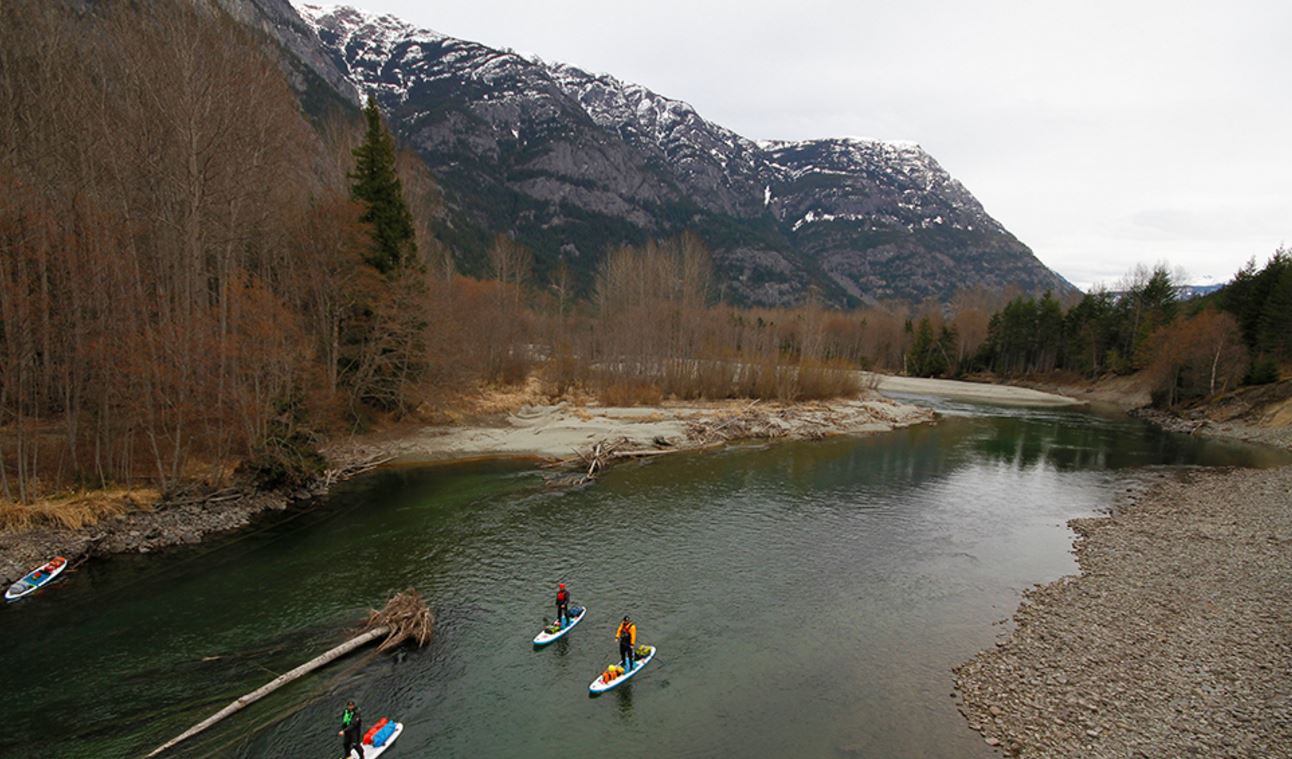 Yet again, a trio battling the elements and pushing themselves to the limits. Jimmy Martinello, with the company of his friends, successfully paddled 230km from the Anarco River to Calvert Island in Canada. With a tough 2 weeks of paddling, the group were eventually rewarded with some epic surf on the picturesque secluded island.
A BIG thank you to all of the above adventurers, but also to all of you who continue to send us endless images, stories, videos..you name it, we are forever grateful for the support you show us! Be sure to have a safe and enjoyable festive period, we cannot wait to see what 2017 brings us!