Return to blog
One 'SUPer' Honeymoon!
Responsibility
Posted by Jess Davies
For many newlywed couples, the honeymoon is probably the most thing they look forward to. Why? Simple. I think many would be lying if they didn't say wedding preparation wasn't stressful! From choosing the dress, to the location, to the guest list, to the food options, the whole day takes an awful lot of planning. Well what would you say if you then had to plan a month long honeymoon across 5 countries in addition to all of this?! That's exactly what adventurer David G Tran did with his newlywed wife...
With not the most ideal start to their journey with their luggage being lost via a flight, the duo embarked on an adventure of a lifetime. From witnessing lions close-up on a safari in Serengeti to the snowy weather in Istanbul, the newlyweds have certainly raised the bar for just an average honeymoon.
Read on to find out about their 'SUPer' honeymoon...
Fast-forward a couple of weeks and we caught up with the duo in Watamu Beach, Kenya. Putting their 9'8" Ride and 10'6" Ride inflatable boards to good use, the pair took every given opportunity to get out SUPing on the turquoise-blue waters.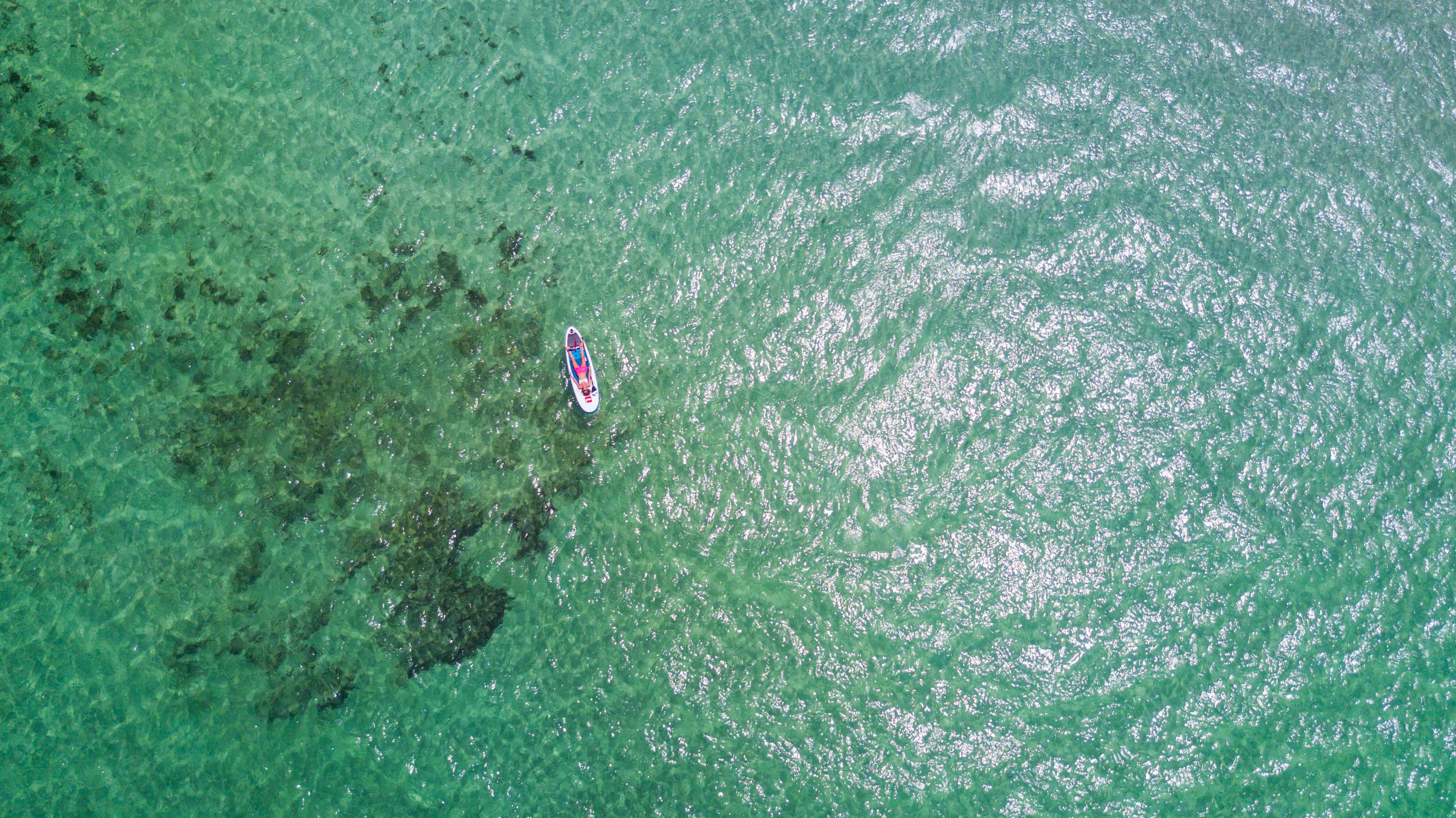 Graced with a performance by baby dolphins, courtesy of Tribe Watersports SUP tours, the couple spent their last few days in the magical utopia of Watamu.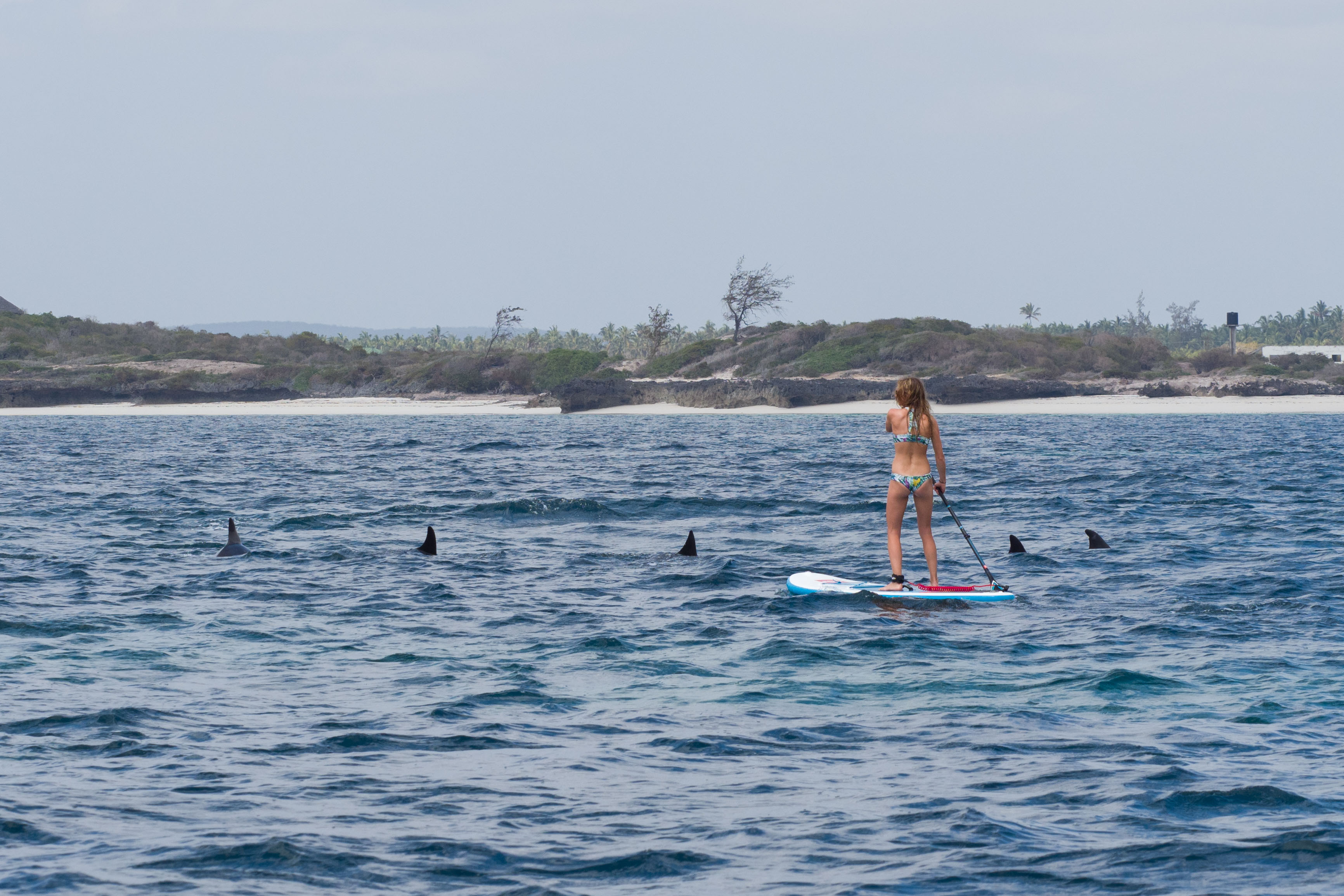 With stand up paddle boarding becoming a norm activity for their day-to-day ritual, the pair also experienced kite-surfing on some of the most sought after spots in the world.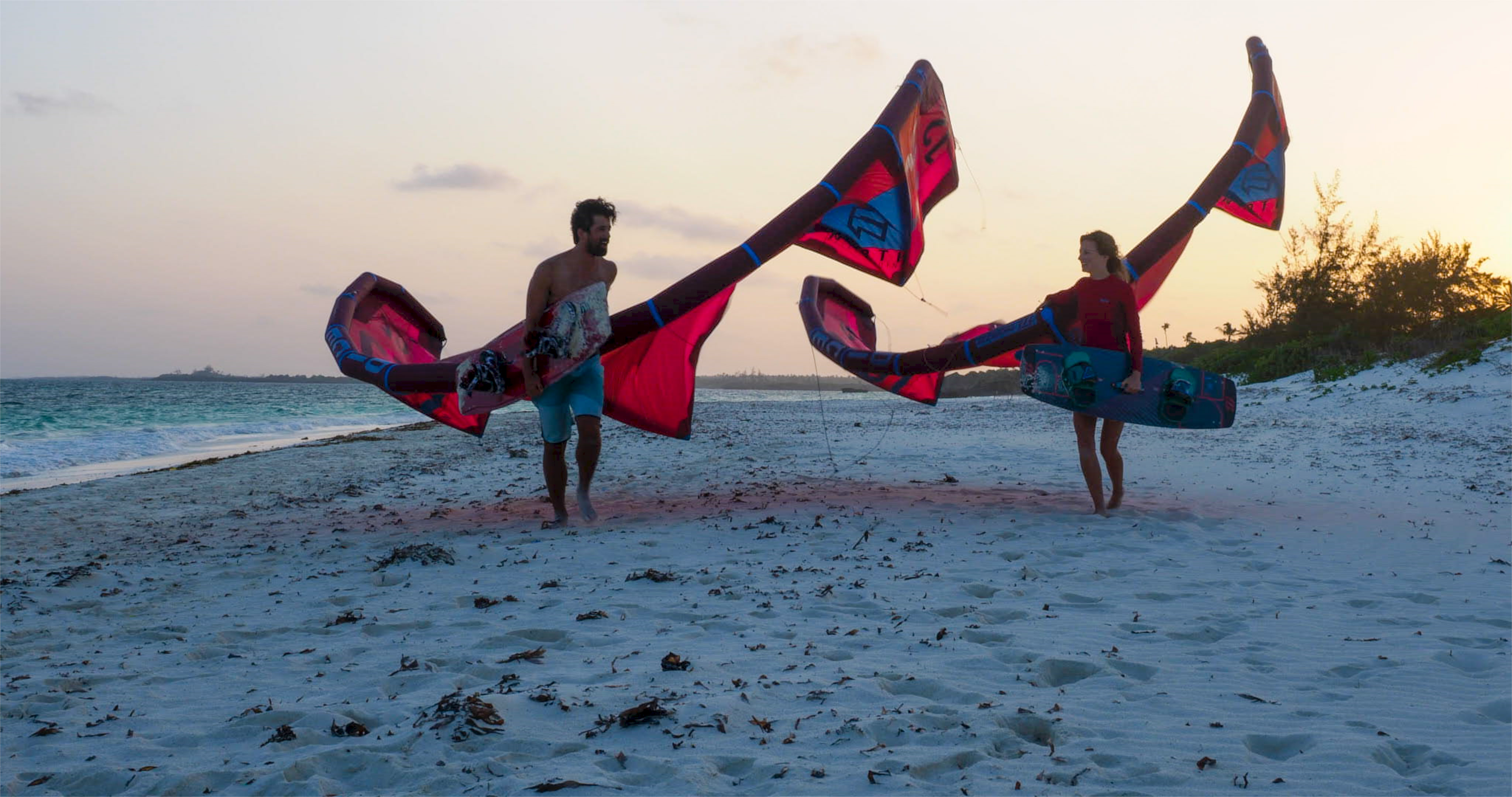 That's not forgetting the countless number of animals they met along the way. In fact, the Watamu Turtle Watch got in contact with the pair so they could witness a hawksbill turtle getting released safely back into the Indian Ocean.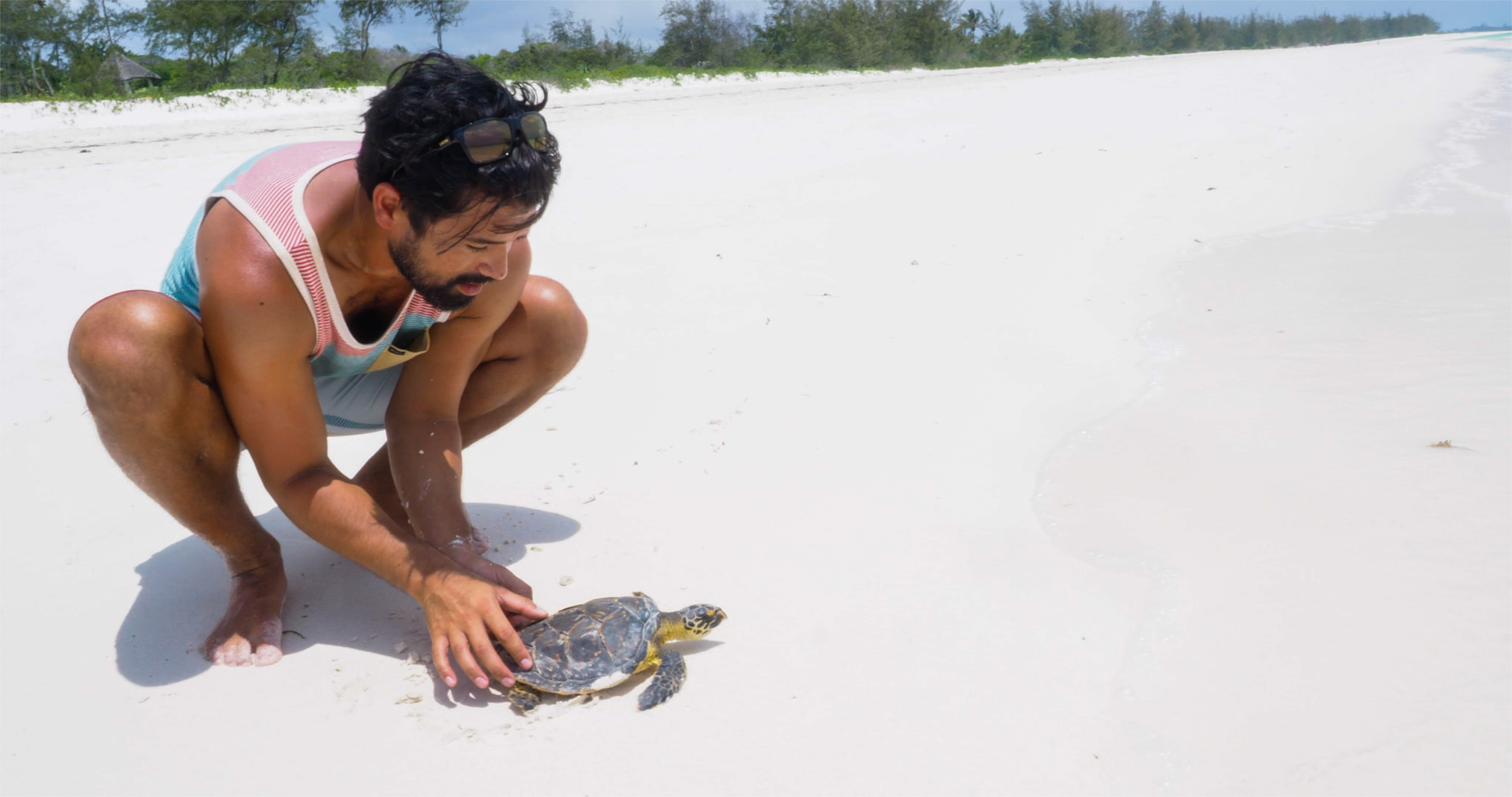 Oh and did we mention their meeting with a python in Bio-ken snake farm?! Probably not something for the faint-hearted, but nothing seemed to phase these two!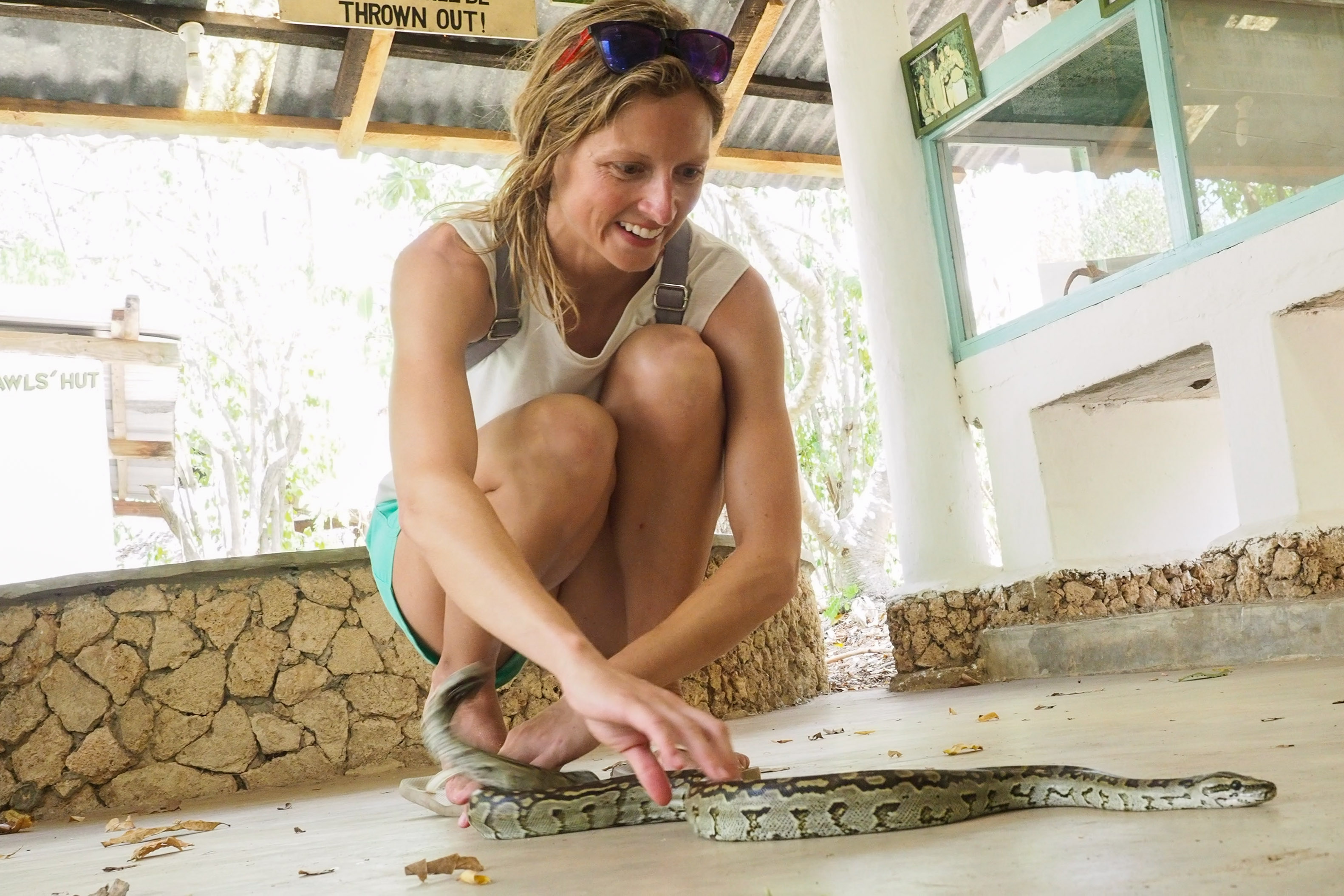 We honestly could go on and on, but that may literally take us one month! We truly were blown away with this incredible adventure from both David and Mila and we'd be kidding ourselves if we said we weren't very jealous.
Be sure to keep your eyes peeled on our Facebook page for David's original footage capturing the entire journey. Trust me, you won't want to miss it!
Until next week! :D
Jess