With only 18 days to go until the big day, it's time to start getting in those Christmas presents for your nearest and dearest! A saying we so confidently adhere to, 'explore your world', is one we often try to pursue, whether it be sharing your inspirational stories like @globalshots adventure around the Ionian Islands or brave Eleanor, tackling her fear of the water, we wish to share our love for the big wide world with you in a way, that encourages you to explore the true aquatic beauty that is all around us. With careful discussion here at Red Paddle Co HQ, we have collated what gifts we think make the ultimate Christmas present to get you prepared to #exploreyourworld!
♫ Tis the season to be jolly, so what are you wishing for?! ♫
1. 10'6" Ride Package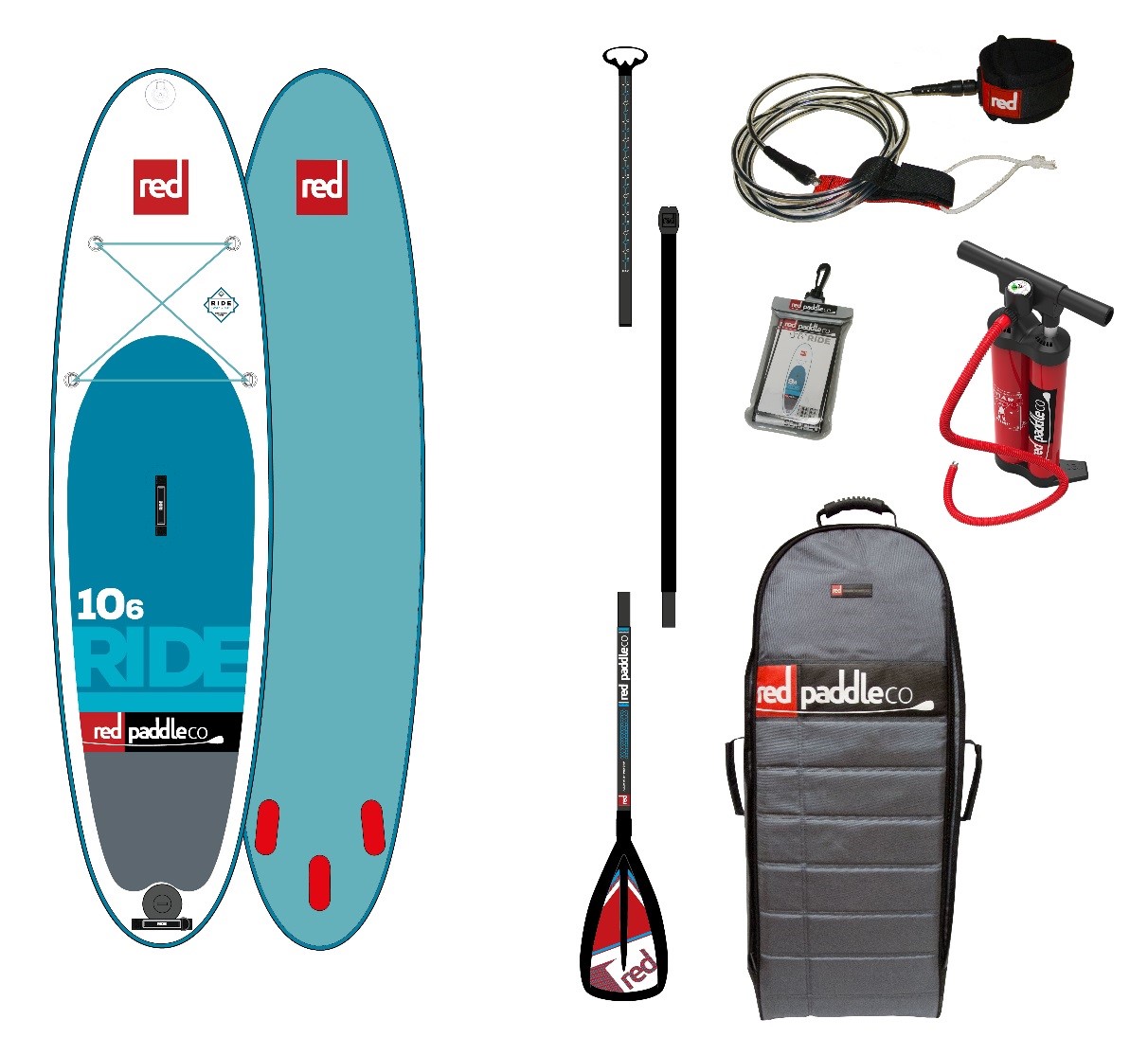 You guessed it…the first of our Christmas gift guide is our most popular, 10'6" Ride package. An appropriate board for anyone looking for that perfect all-rounder and have a taste for adventure. With its impeccable versatility, the board has been designed to float and glide easily on flat water, with just the right amount of curve in the plan shape to ride smoothly and predictably in surf. Get your hands on a package just like this one from any of your local retailers and see where it can take you!
2. GoPro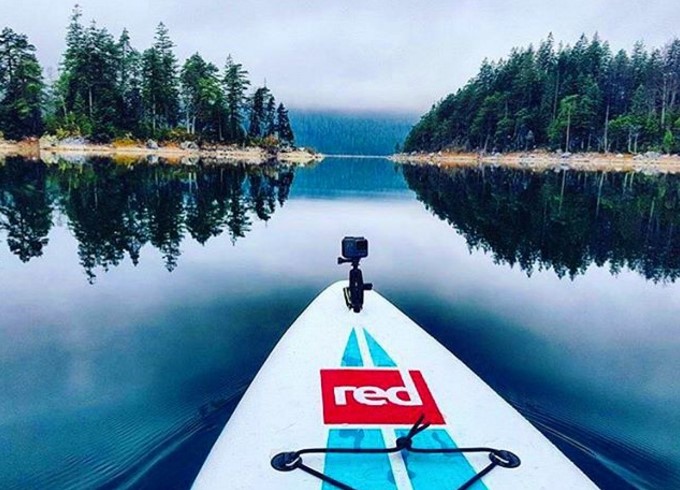 With almost all of our 2017 board range now equipped with the additional RAM mount feature, you are now able to attach your GoPro to get some epic footage of your paddling adventures. We've already seen a number of awesome shots by adding this additional feature, so join the hype this Christmas!
3. Fusion Stereo Active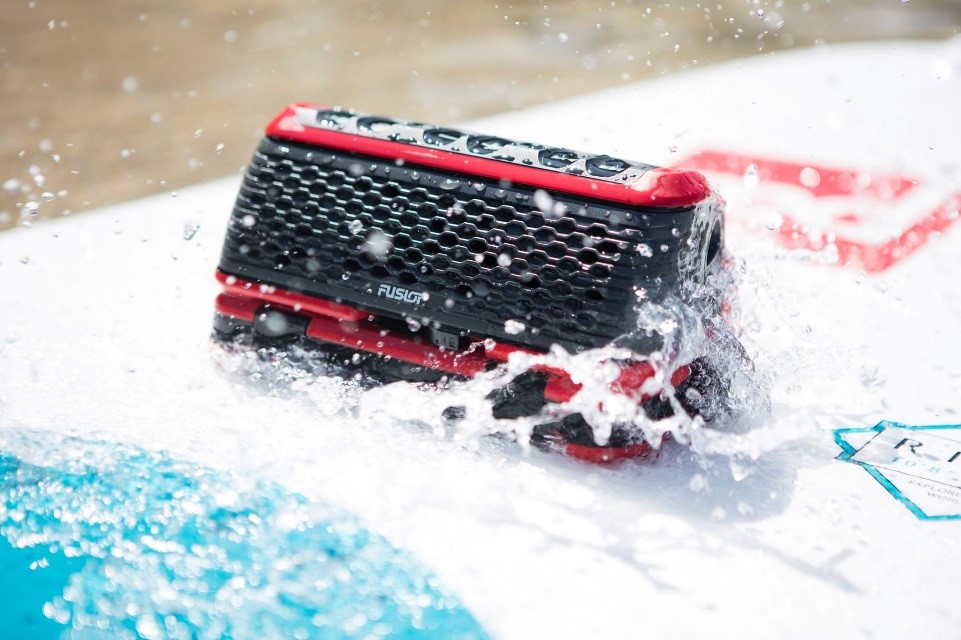 Adding the perfect soundtrack to your paddle, the Fusion Stereo Active is a personal favourite of mine. Unveiled at this year's Surf Expo in Orlando, the stereo active has been designed with the challenge of life on the water in mind. With Bluetooth streaming, radio tuning, USB, iPhone and Android smartphone playback and charging, you sure won't be disappointed!
4. Paddle Carry Bag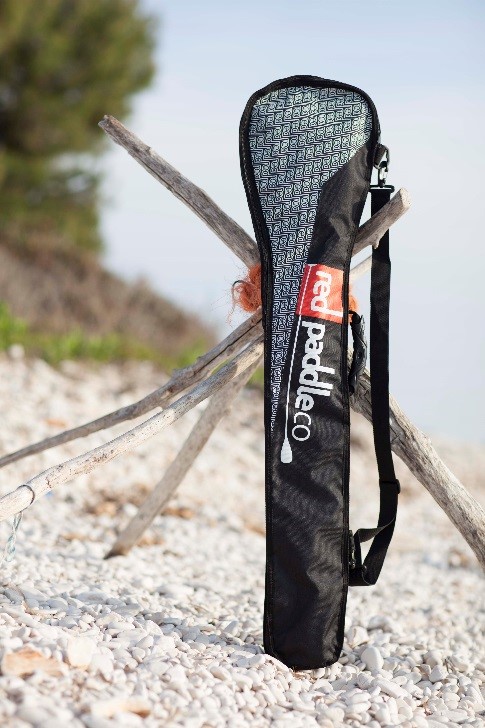 Complete your 10'6" Ride Package with one of our finest paddle carry bags. Matching the same style as our rucksacks, you'll feel the part when transporting your pride and joy across the globe. Available for all fixed-length, Vario and 3-piece paddles from varied retailers.
5. Some Red Paddle Co Clothing!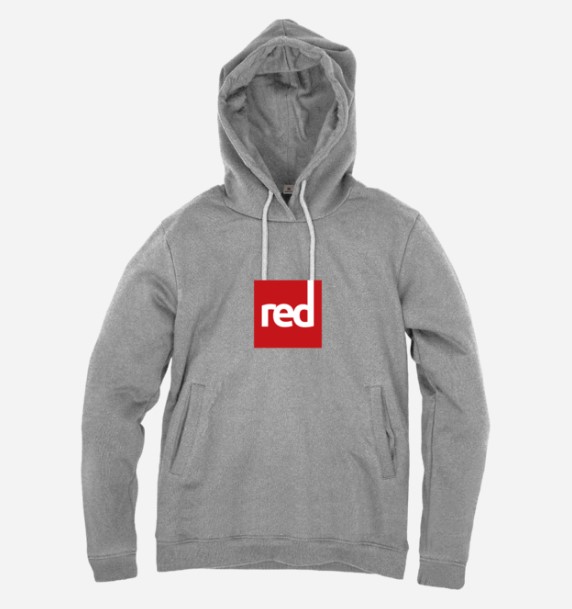 No one wants to be cold, especially around this time of year! Made with 100% organic cotton and produced in an ethically accredited, wind-powered factory, our clothing range will not only keep you warm and trendy on the water, you also needn't worry where it came from!
Feeling inspired? Get those orders in before the Christmas rush and encourage your loved ones to #exploreyourworld!