Return to blog
Top 5 Outdoor Winter Sports To Try In 2022
Posted by Alex Clasper
Looking for a new adventure this winter? There are plenty of interesting outdoor winter sports to try that you may not have considered before. These are just a few of the best cold weather activities to help you beat the winter blues!
Cold Water Swimming
Cold water swimming has become one of the most popular outdoor winter sports for a huge amount of people. This is due to the exhilarating feeling it provides, alongside the many physical and mental health benefits it has to offer. Immersing yourself in cold water releases endorphins and the experience of being amongst nature helps to reduce stress and promote feelings of calm. Alongside the mental benefits, cold water swimming helps to boost your immune system whilst improving circulation. When trying cold water swimming make sure to choose a safe, calm location and ease yourself in gently in order to acclimatise to the cold. Bring a waterproof changing robe and a hot drink in a flask to help you warm up afterwards.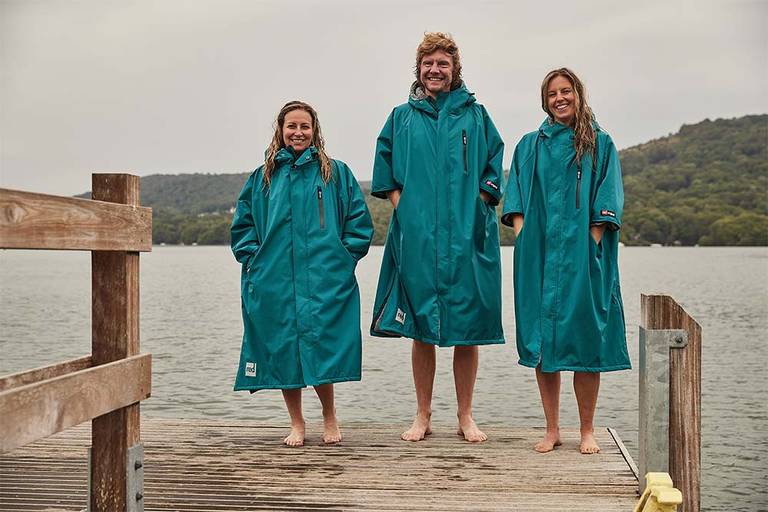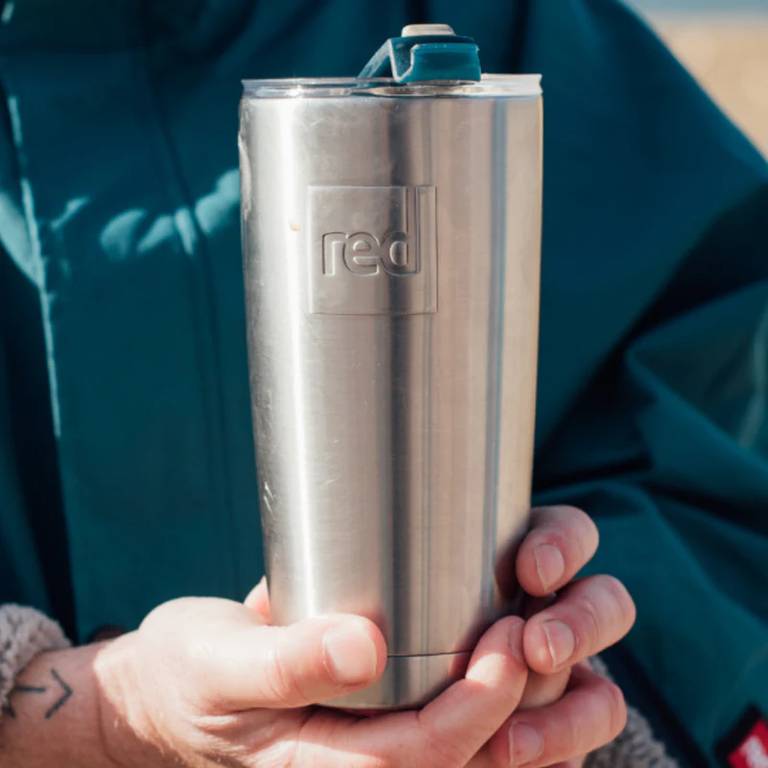 Hill Walking
If you're looking for a challenge this winter, then hill walking can certainly provide this! Hill walking is great fun at all times of the year, however winter presents some particularly spectacular scenes. One of the great things about hill walking is that you can adapt it to suit your abilities and preferences. You can stick to shorter hill walks or embark on longer expeditions depending on how big a challenge you want. The reward of summiting the hill you're walking up is one of the best ways to beat cabin fever and lift the winter blues. You may have snow and ice to contend with when hill walking in winter, so make sure you're wearing the right winter outdoor sports clothing including thermal layers (and a base layer), waterproofs, and boots with the necessary support and grip.
Fat Biking
Another one of the most fun outdoor winter sports that you may not have heard of before is fat biking. Why is it called fat biking you might be wondering? This refers to the size of the tyres on the bike that you use - fat biking involves cycling through snow, and so requires thicker tyres to travel over the terrain. As you can imagine, this is a really great workout as your legs are working at double the intensity than what's required for cycling on normal land. This is a great way to get outdoors if you live somewhere where conditions are snowy or if you're looking to try a new activity on your travels abroad.
Skiing
We couldn't talk about the best outdoor winter sports without mentioning skiing. It's one of the most popular winter sports in the world, so if you've never tried skiing before, why not give it a go this winter? You can learn the basics at your local ski centre, or enjoy the real deal by taking lessons in the mountains abroad. If you're already a skier, why not try a variation of the sport such as cross country skiing, or ski jumping? There are plenty of ways for experienced skiers to continue progressing in the sport.
Snowboarding
If you don't fancy skiing but still fancy enjoying a snow sport then snowboarding could well be your thing. It's one of the most popular outdoor winter sports for a reason. Exhilarating and adventurous, learning to snowboard may take a little perseverance at the beginning, however with a bit of patience you'll soon be nailing the basics. Snowboarding is a sport that offers plenty of opportunity to explore new locations, as well as being a really fun way to keep fit.