The Next Generation of Rescue Boards
Red Rescue is Red's professional lifesaving division.
Since 2018 Red Rescue has been working with leading lifesaving authorities to combine extensive expertise with pioneering inflatable technology and industry leading materials. The result is the world's safest, most durable and transportable rescue range built to Perform Under Pressure.
Deployed by professionals worldwide, our inflatable rescue boards are used operationally in flat water, surf, river and flood environments. Responding to the needs of lifeguards, search and rescue, police, fire services and many more – Red Rescue is an innovation partner to some of the most respected services in global drowning prevention.
Creating safer, more durable equipment for those who need it most.
Red Rescue boards deliver an innovative solution to drowning prevention by combining durability, high performance and transportability to create a safer environment for all.
By drawing on the expertise of the RNLI International Team, RLSS UK and SLSNZ we continually test, refine and perfect the application of our industry leading materials and patented technology for the water rescue world.
With exclusive use of MSL TOUGH and subjected to Red's rigorous TEC AIR design process, our rescue boards have passed the RNLI's stringent SHARK-Design and Assurance Tool. The result - unrivalled durability and performance without compromise, for total control and safety afloat.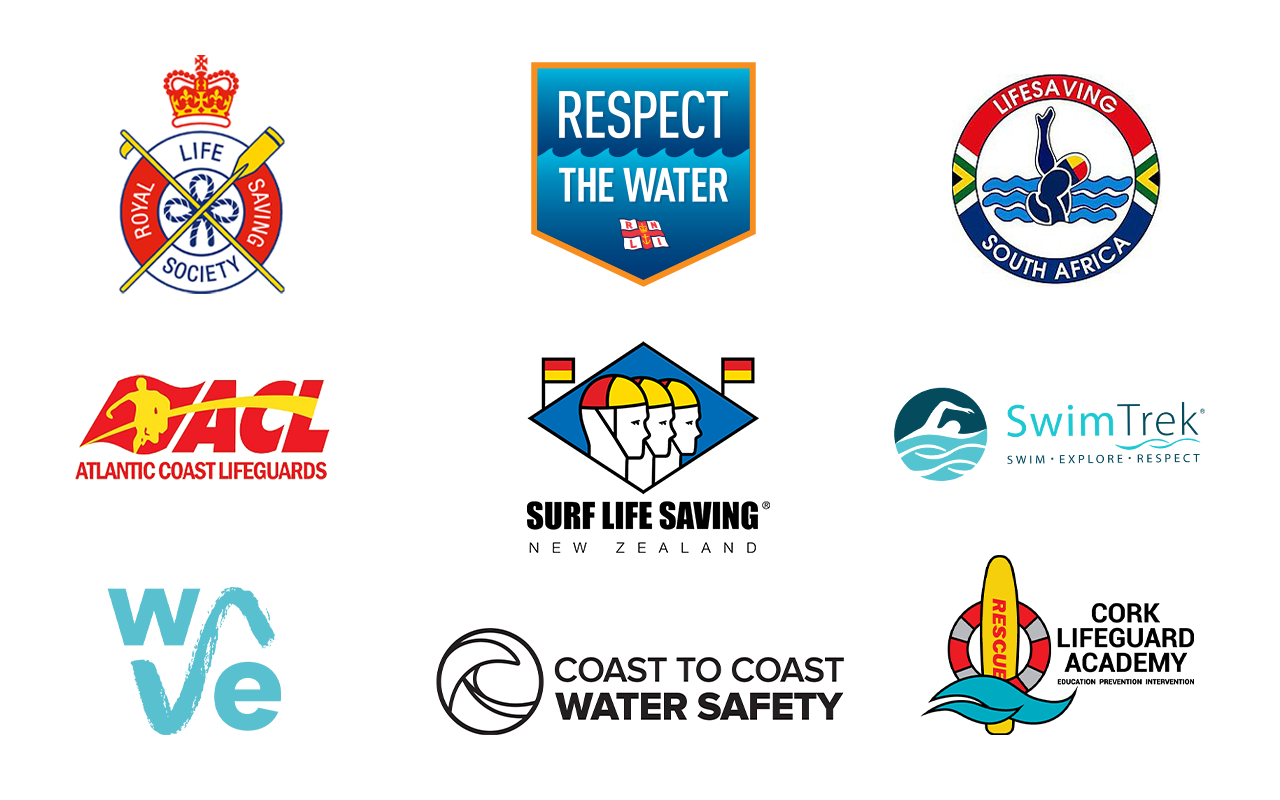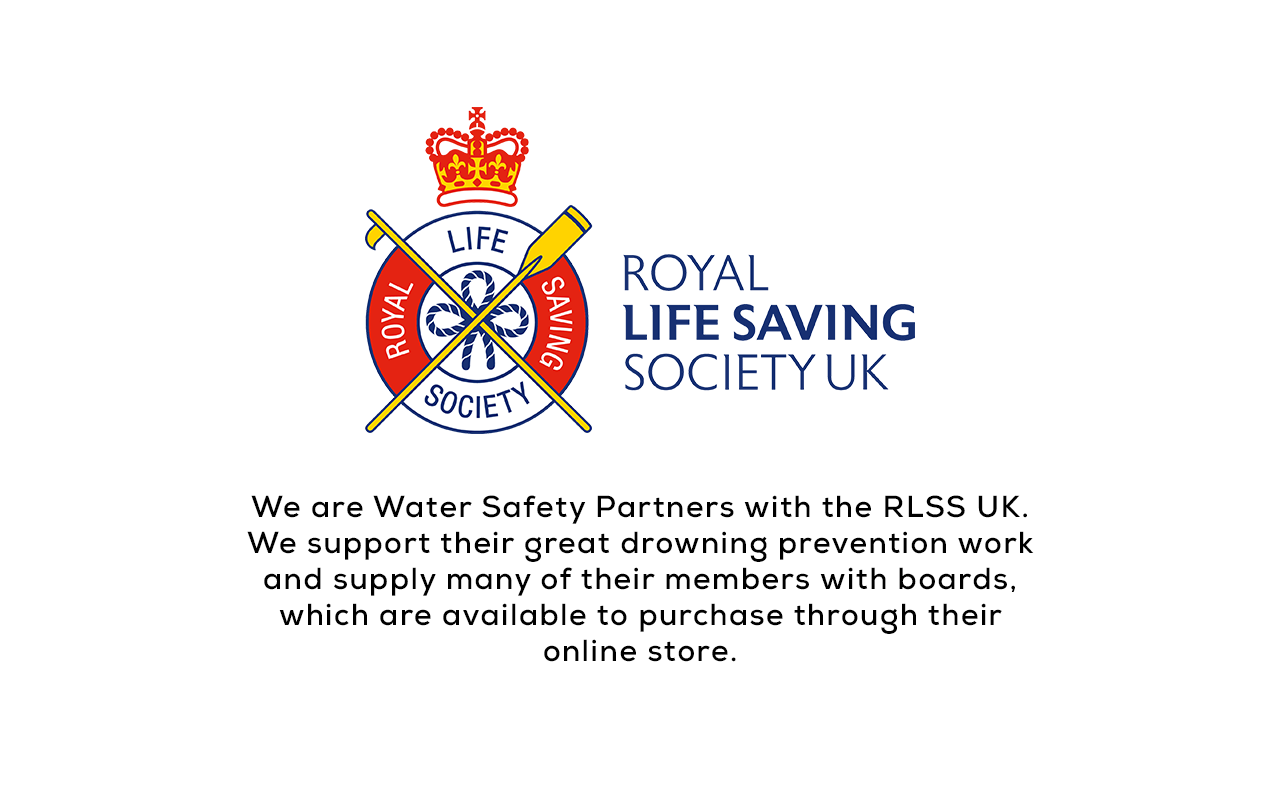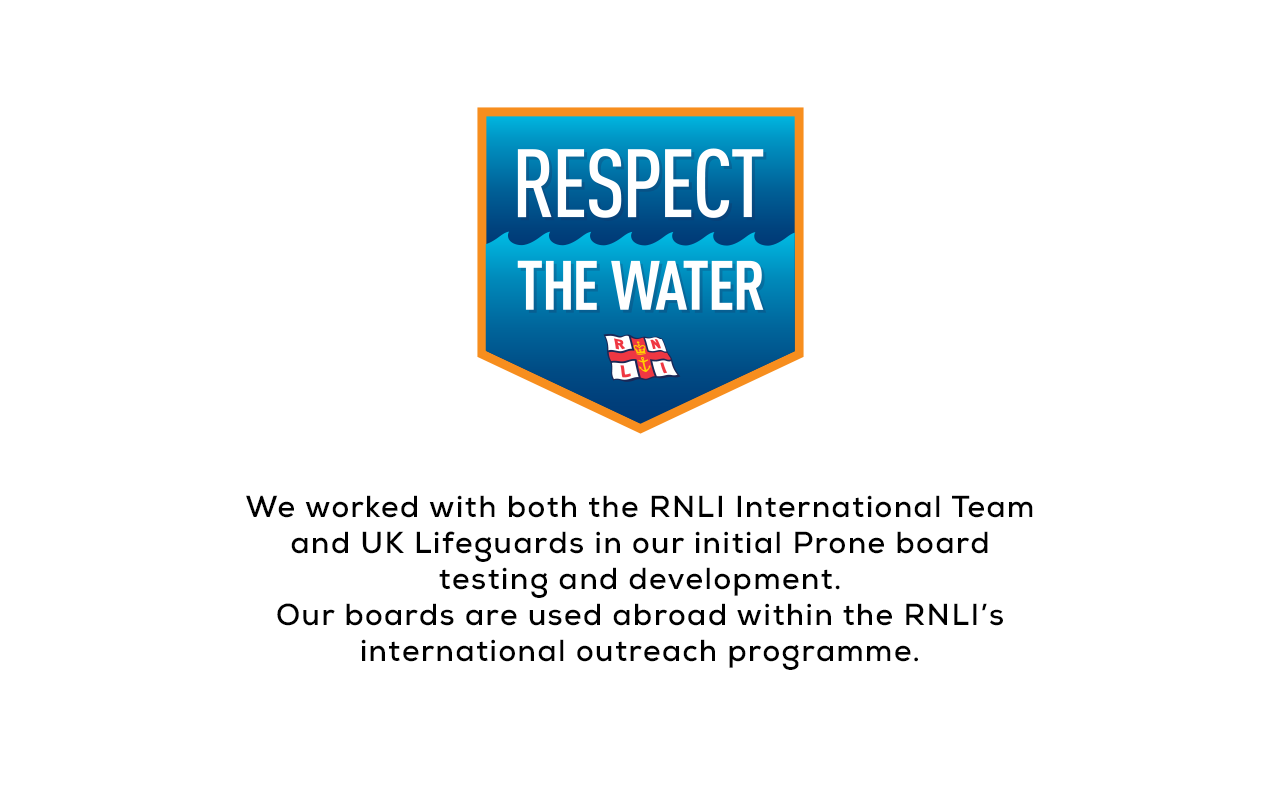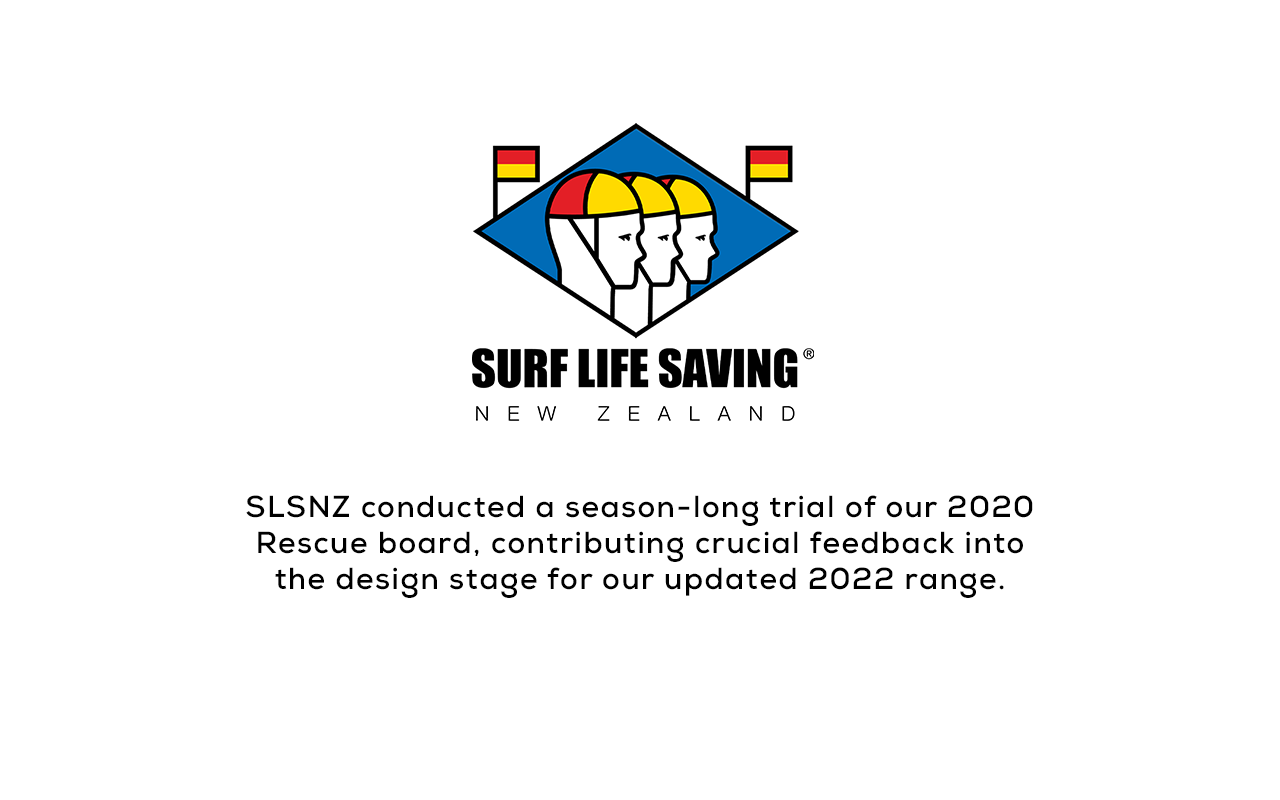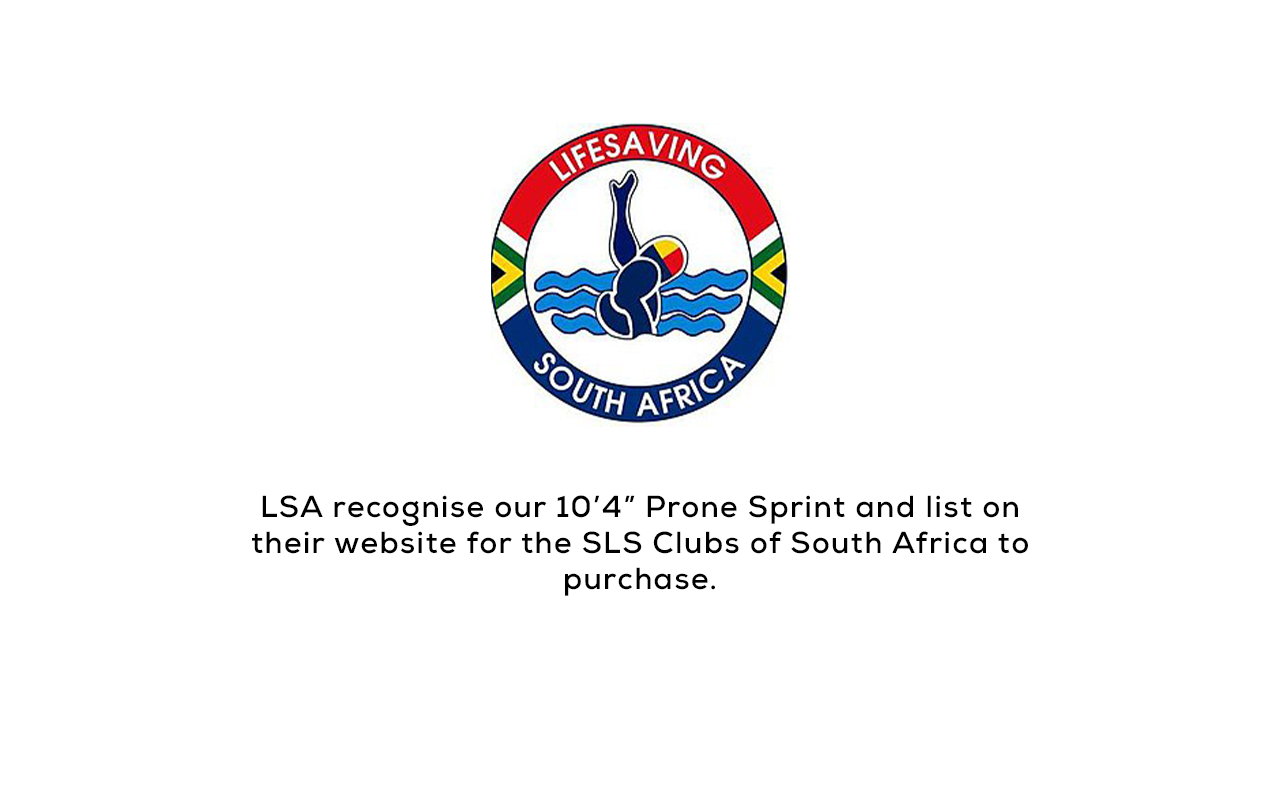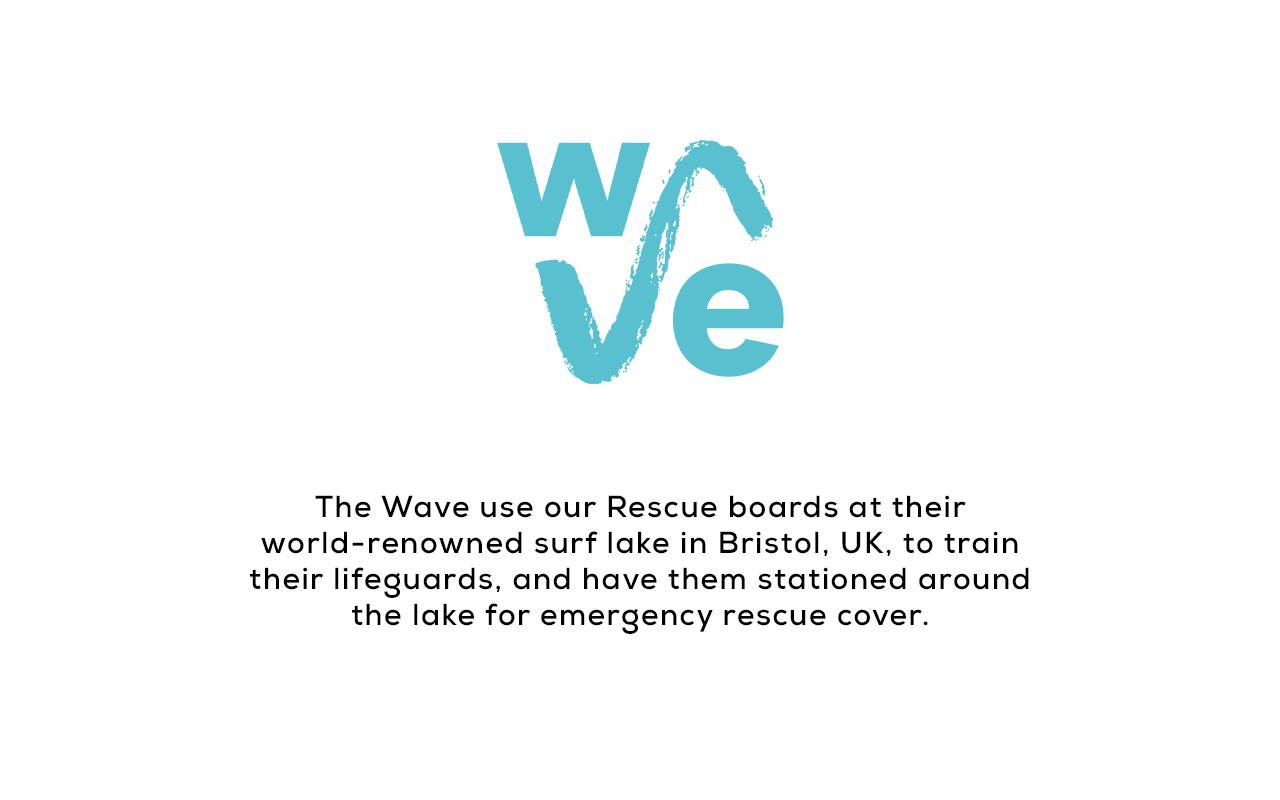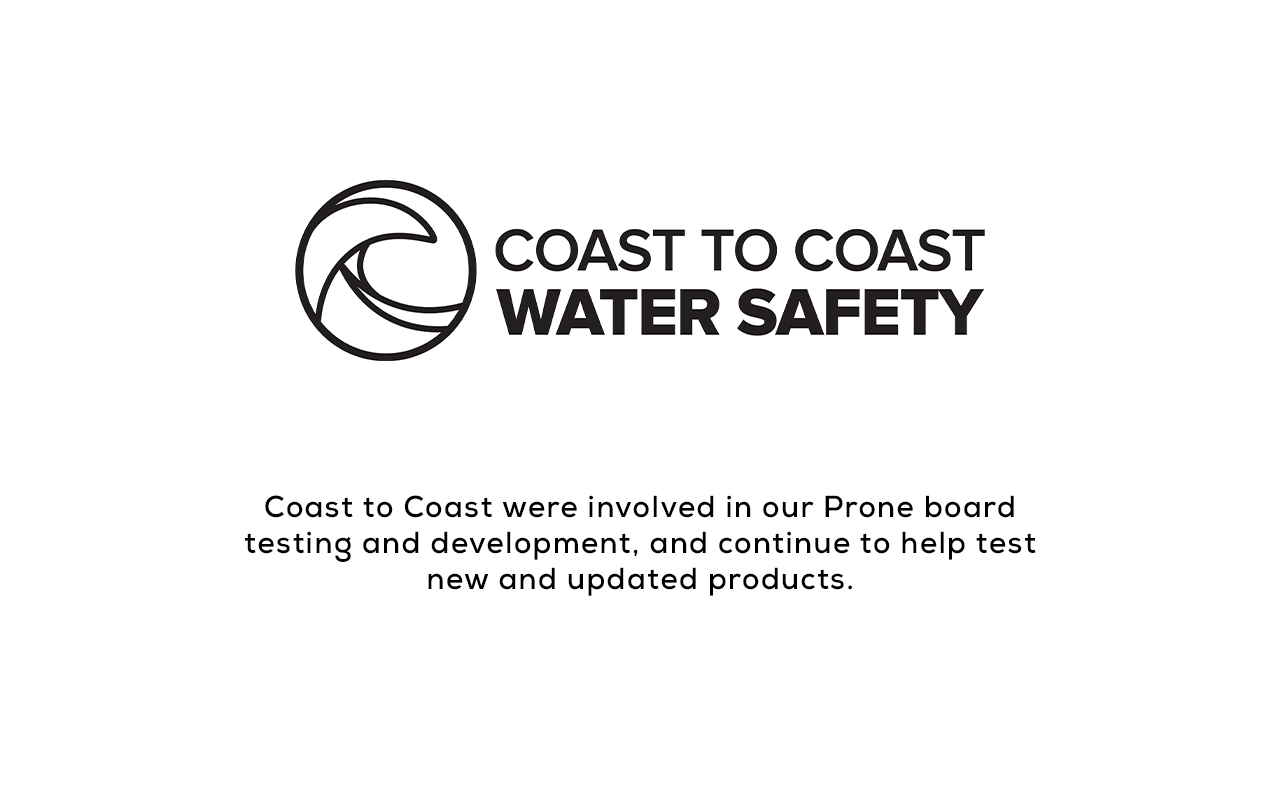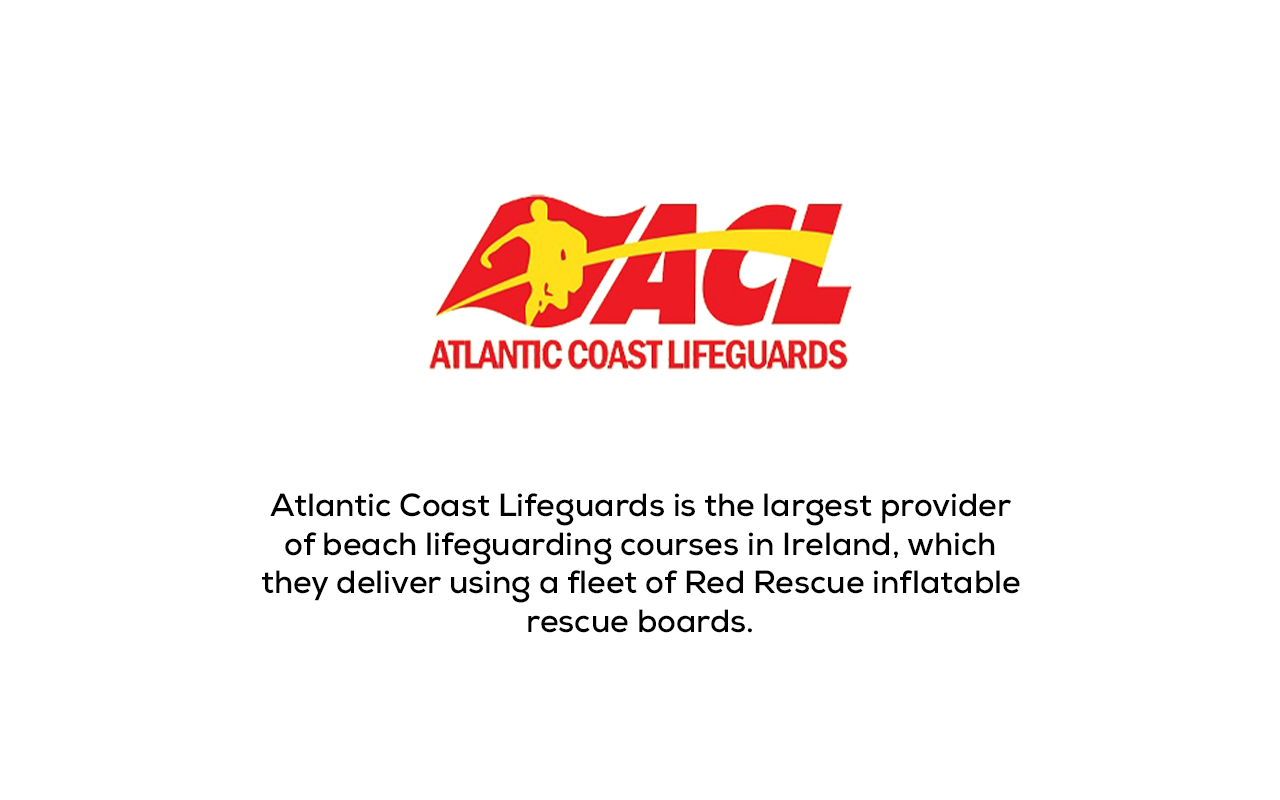 Performance Under Pressure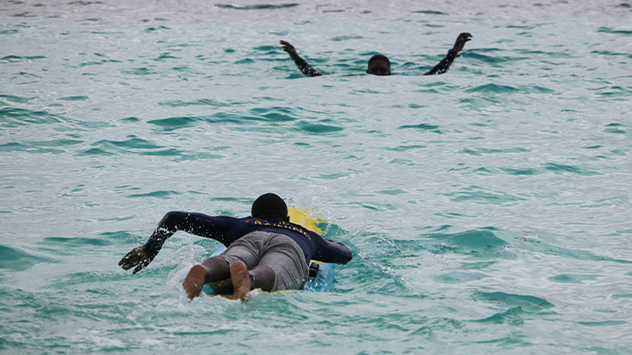 Performance Under Pressure
Red Rescue boards perform without compromise when lifesavers need it most. Patented technology like our Rocker Stiffening System (RSS) and MSL TOUGH material ensure hard board performance in an inflatable package.
Much like the inflatable SUP revolution that Red Paddle Co began in 2008, the lifesaving world is rapidly waking up to the benefits of inflatable craft and as always Red is at the forefront of product development and innovation
Engineered to Endure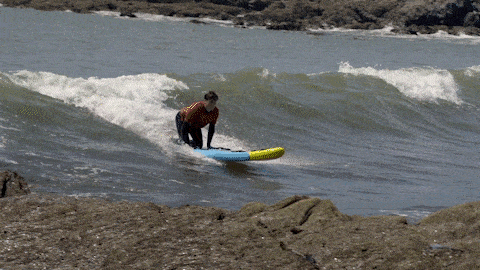 Engineered to Endure
Our Rescue range benefit from ultra-durable MSL TOUGH material meaning our rescue boards don't ding like hard boards do, they just keep on performing.
Every board is made in our private facility and subjected to our rigorous quality control process to ensure every board is finished to our exacting standards.
​
Space Saving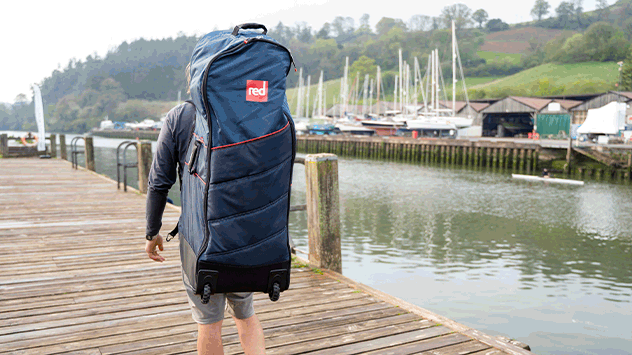 Space Saving
Inflatables pack down to a fraction of the size of a traditional hard-board, making storage and transport issues a thing of the past. Allowing lifeguards to do what they do best anywhere in the world.
Safer Service
Safer Service
Heavy hard boards cause significant injuries when they collide with a water user – a serious risk in busy swim zones. Switching to inflatable boards that can be leashed to the lifesaver reduces the frequency and severity of any impacts in crowded water zones.
The Ultimate Package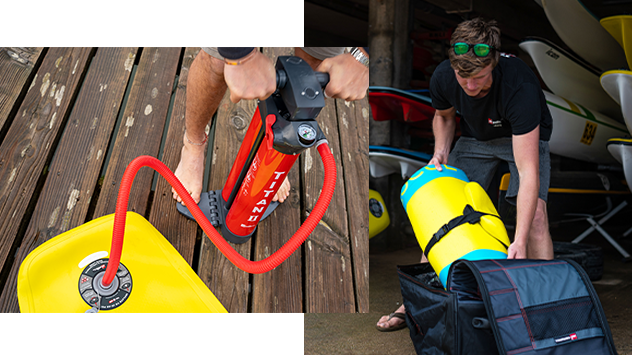 The Ultimate Package
Every board comes with our incredible Titan 2 Pump, allowing you to easily reach an operational pressure of 20-22psi for absolute rigidity. The Titan 2 expels air at over 90kmph and the folding feet /removable handle help reduce the pack size.​
Our super rugged All-Terrain backpack with ultra durable fabric and double bonded nylon threads have chunky wheels and can be carried on the back. Taking all the pain out of transporting and storing your boards so you can take them anywhere you need to go.​
Innovation to Prevent Drowning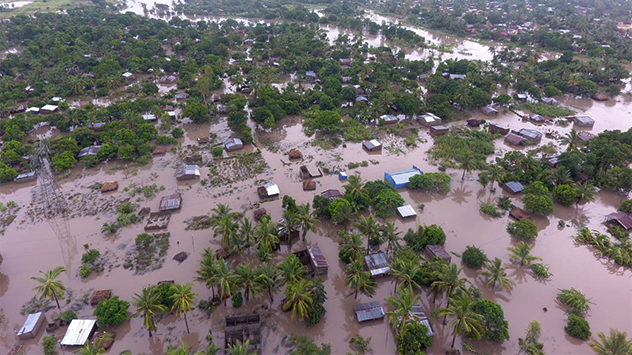 Innovation to Prevent Drowning
Saving lives from drowning is a major global issue and with the recent UN Resolution on Drowning Prevention there are a host of groups aiming to fight that battle. To that end, we are working in the background with some major international drowning prevention bodies to develop product solutions to practical lifesaving problems across a range of environments.
Cover Every Eventuality
The only constant in lifesaving is that the conditions and situation will always change.
Our range of Inflatable Surf and SUP Rescue Boards has got you covered...
The Red Rescue Range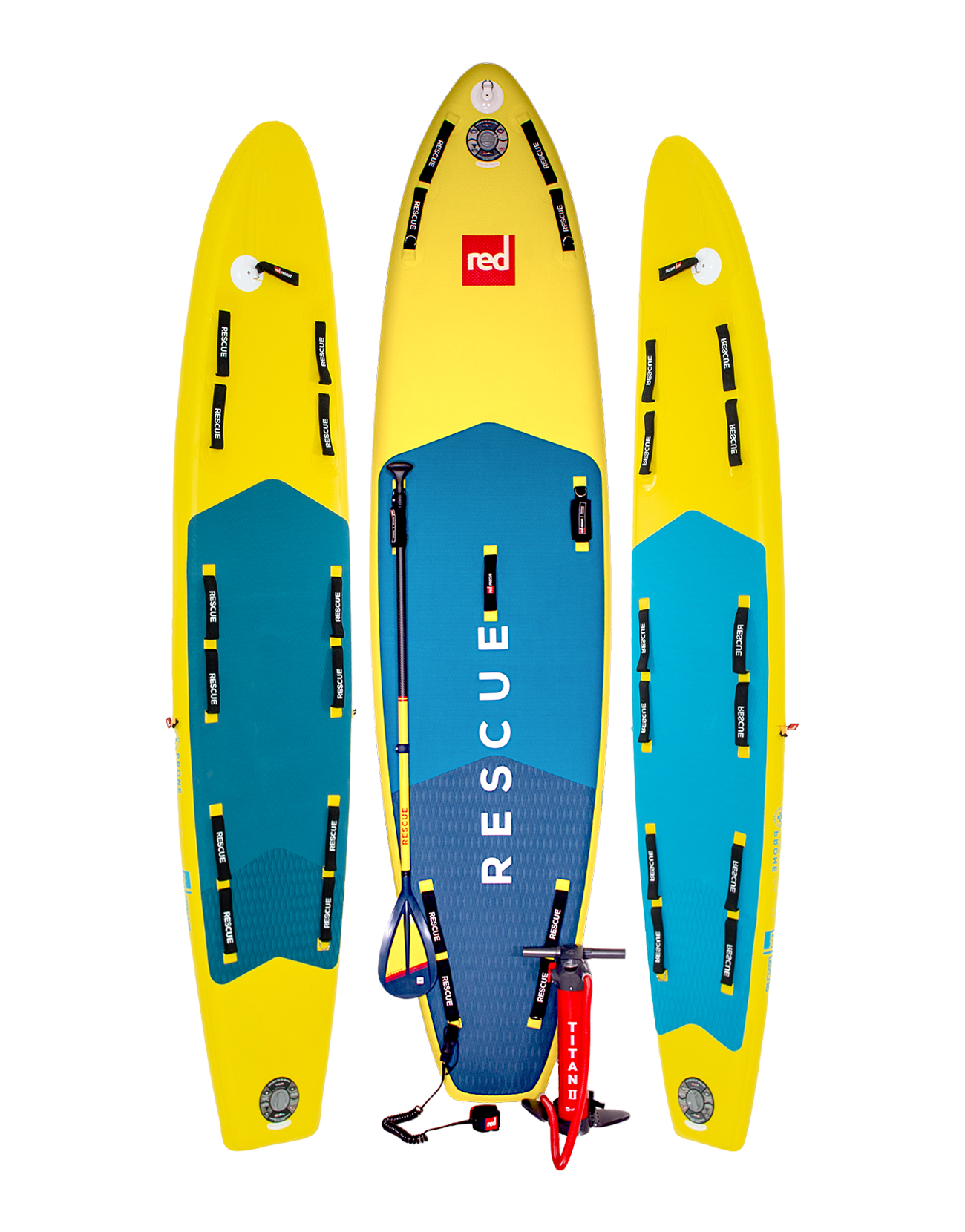 The Red Rescue Range
The 10'4" Prone Sprint, the 10'6" Prone Rescue and the 11'3" Rescue SUP.
Each board has been extensively designed and tested in heavy conditions and extreme scenarios to ensure you can rely on them when you need them most.
10'4" Prone Sprint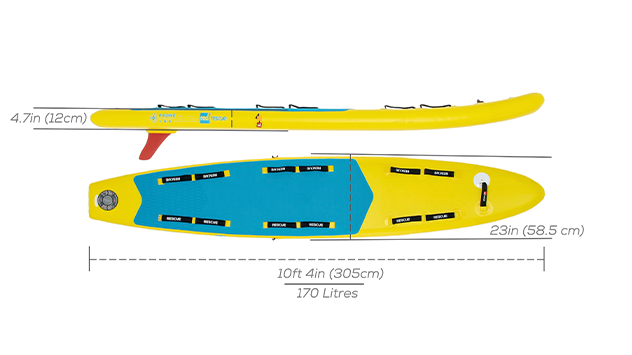 10'4" Prone Sprint
The 10'4" Prone Sprint is your ultimate training partner.
With a narrow width and pulled in outline, the Sprint paddles fast on the flat and performs well in surf. For racing, fitness or for lifesavers getting used to using a prone board, the Sprint offers it all.
10'6" Prone Rescue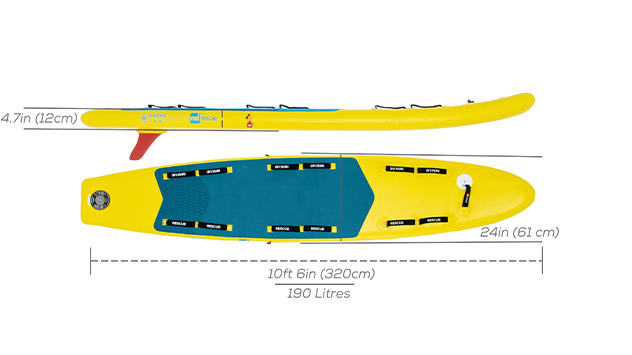 10'6" Prone Rescue
The 10'6" Prone Rescue is the operational workhorse of our Prone Range.
With increased volume and a full outline, the Rescue has increased stability and load capacity for consistent and reliable rescues in surf, flat-water or river environments.
11'3" Rescue SUP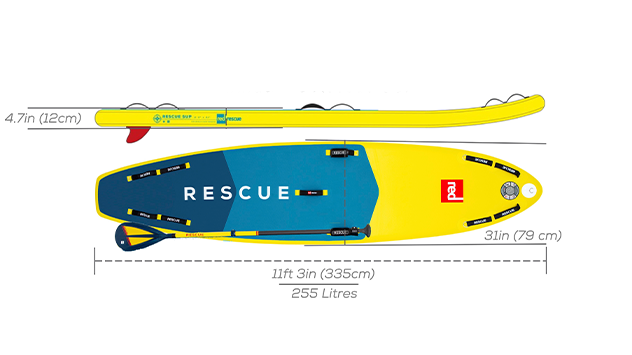 11'3" Rescue SUP
The 11'3" Rescue SUP is the perfect calm-water crowd management tool.
Designed to be the lifesaver's Swiss Army Knife rescue craft. The Rescue SUP elevates your position on the water and is the ultimate board when monitoring large groups in the water or covering long distances.