Return to blog
Red Original's Festival Camping Checklist
Posted by Alex Clasper
Camping at a festival is one of the best experiences you can have in the summer, as long as you have the right festival essentials packed and ready to go, camping at a festival is one of the best experiences you can have this summer. Whether you are going to a major music festival or heading off for a weekend at an awesome SUP event, check out our festival camping checklist to make sure that you have a weekend you can't forget… for all the right reasons!
Pop-Up Tent
First things first, make sure that a reliable tent is at the very top of your festival camping checklist. It can be tempting to cut costs and buy a budget tent, but good sleep is vital if you want to have enough energy to be able to survive an entire weekend of sleeping outdoors. Choose one that will definitely be big enough for your group and get a bigger berth than you technically need so that you have enough space to store all of your other festival essentials. If you're stuck when choosing, we recommend a pop-up tent. You will thank your future self when you can conveniently set up and pack down your tent in seconds.
Sleeping Bag & Roll Mat
So you've got the right tent, what next? Don't forget to tick off a sleeping bag and roll mat on your festival camping checklist. Even if it's scorching hot during the day, it can cool down quickly at night when camping and a sleeping bag will keep you warm and cosy as you get some rest. Many campers also opt for a blow-up bed or mattress to make the ground more comfortable, but a spongy or self-inflating roll mat will serve you well enough and not weigh you down on your way into the festival.
Reusable Water Bottle
Make sure that you add a reusable water bottle to your festival camping checklist. By taking a reusable water bottle to a festival, you will not only save money on expensive bottles of water at bars or food stalls, but you'll also be making a sustainable choice. There should be plenty of water points around the festival site where you can refill your bottle, giving you peace of mind that you will be able to stay hydrated throughout the day and the night.
Suitable Clothes
Choosing the right outfits for a festival can be a challenge. You will want to pack enough clothes to see you through the whole weekend but not so much that you're carrying unnecessary baggage. Plan your packing beforehand and pick warmer layers for the evenings that match a variety of your outfits. Don't forget a breathable cap to protect your eyes and face from the sun and some slip-on shoes that you can pop on when nipping to the toilets from your tent.
Portable Charger
Your phone is a festival essential, allowing you to stay in contact with the rest of the group and capture photos and videos to look back on when you're home and wishing you were back at the festival site. It's unlikely that your phone will last on just one charge throughout your entire time away, so make sure that you include a portable charger on your festival camping checklist. Many festivals have chargers that you can rent when you are there, but the queues are often long and the cost can be sky-high. By investing in your own portable charger, you can choose the most suitable size and battery power for you and know that you have a reliable source of charge for your whole festival experience.
Camping Chair
Camping chairs can be a bit of a pain to carry around, but even if you take one to leave by your tent, you'll have a much more comfortable festival experience. Camping chairs can be bought very cheaply and give you somewhere invaluable to relax at the start of the day before you head off to the main festival site. This festival essential can also make it easier for your group to socialise in a small circle next to your tents and chat about the day ahead.
Changing Robe
The weather conditions can change suddenly at a festival and having clothing that will protect you in all eventualities will make the experience much more enjoyable. A changing robe is a great item to add to your festival camping checklist. These cosy and protective outer layers will keep you warm in the evening, help you dry off quickly after a morning or makeshift shower and give you space to change in privacy if your tent is a little too cramped. Red Original changing robes look great all day long too, so if standing out from the crowd is high on your festival priority list, make sure you get your hands on one!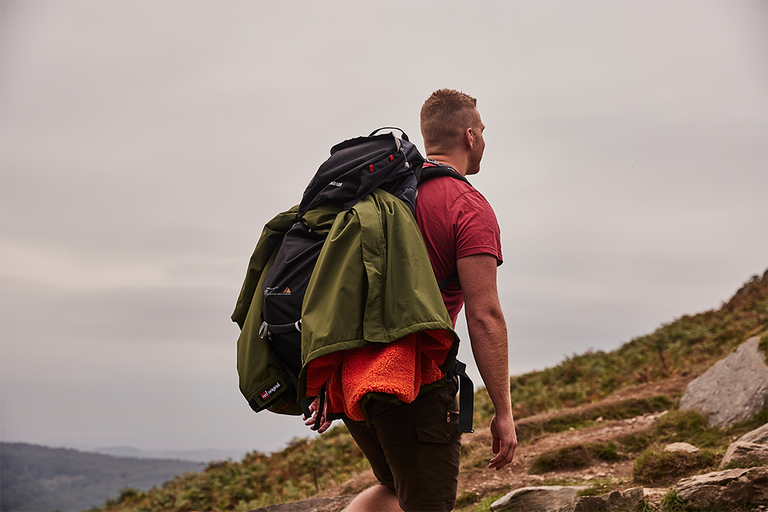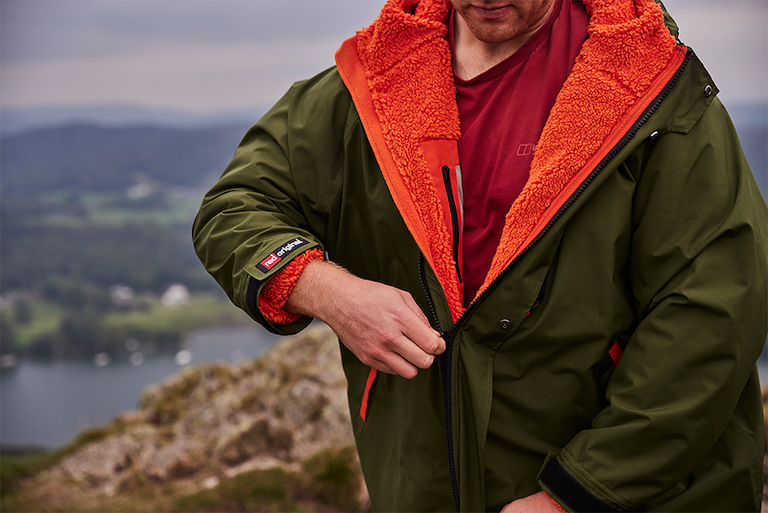 Cool Bag
Taking your own food is a great way to save money and eat better at a festival. If you are planning to pack your own, make sure that you take a cool bag or box to keep your supplies fresh and appetising. A cool bag can be a great festival essential to keep in the car so that you can enjoy the festival in the knowledge that you have cold food and drink ready for a refreshing refuel.
With all of the essentials packed, all that is left for you to do is enjoy your festival experience. Wherever you are headed, we hope that you have the best time. Stay hydrated, enjoy the company of your friends, and get stuck into lots of different events and opportunities!