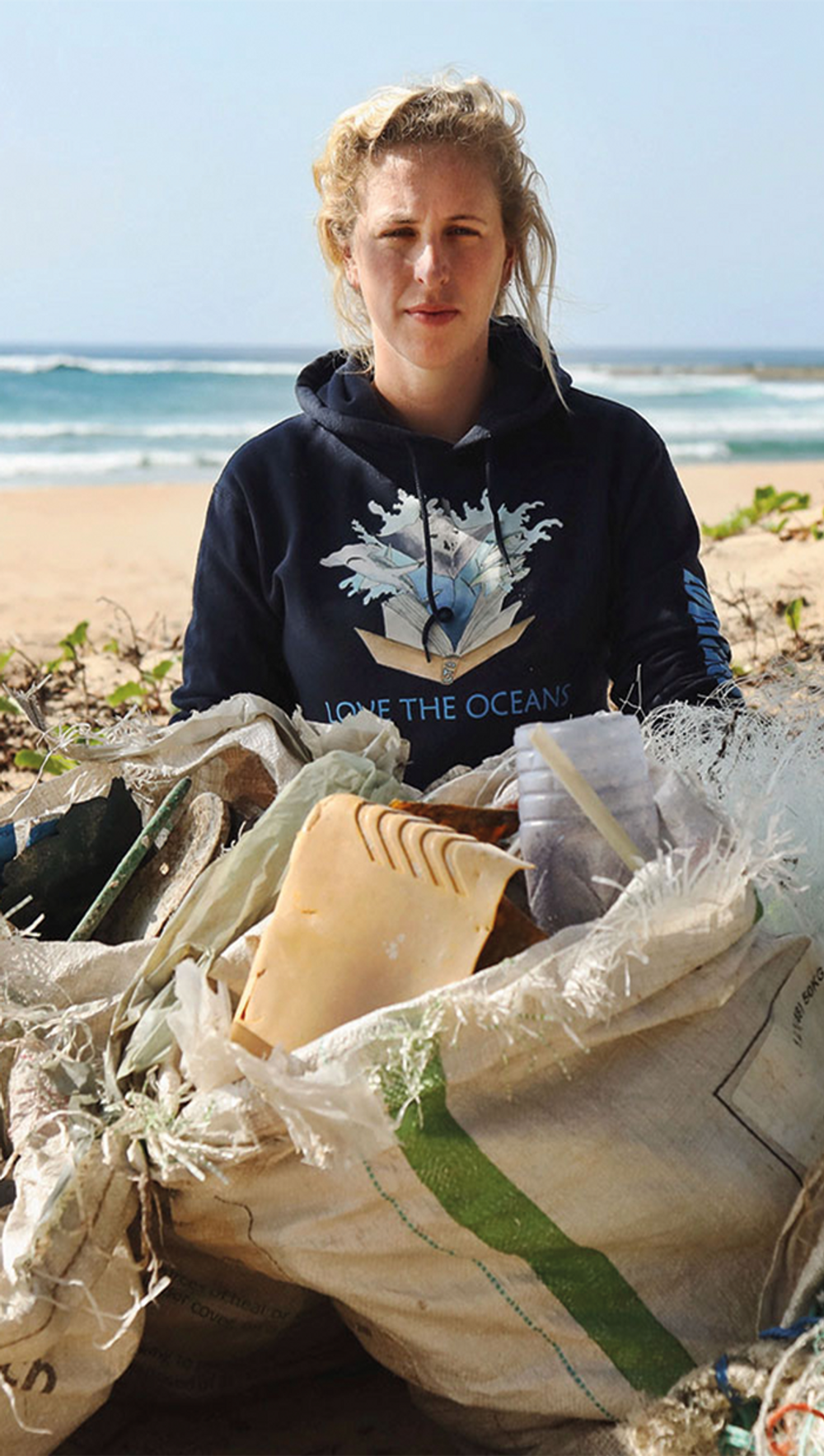 FIND OUT MORE
LOVE THE OCEANS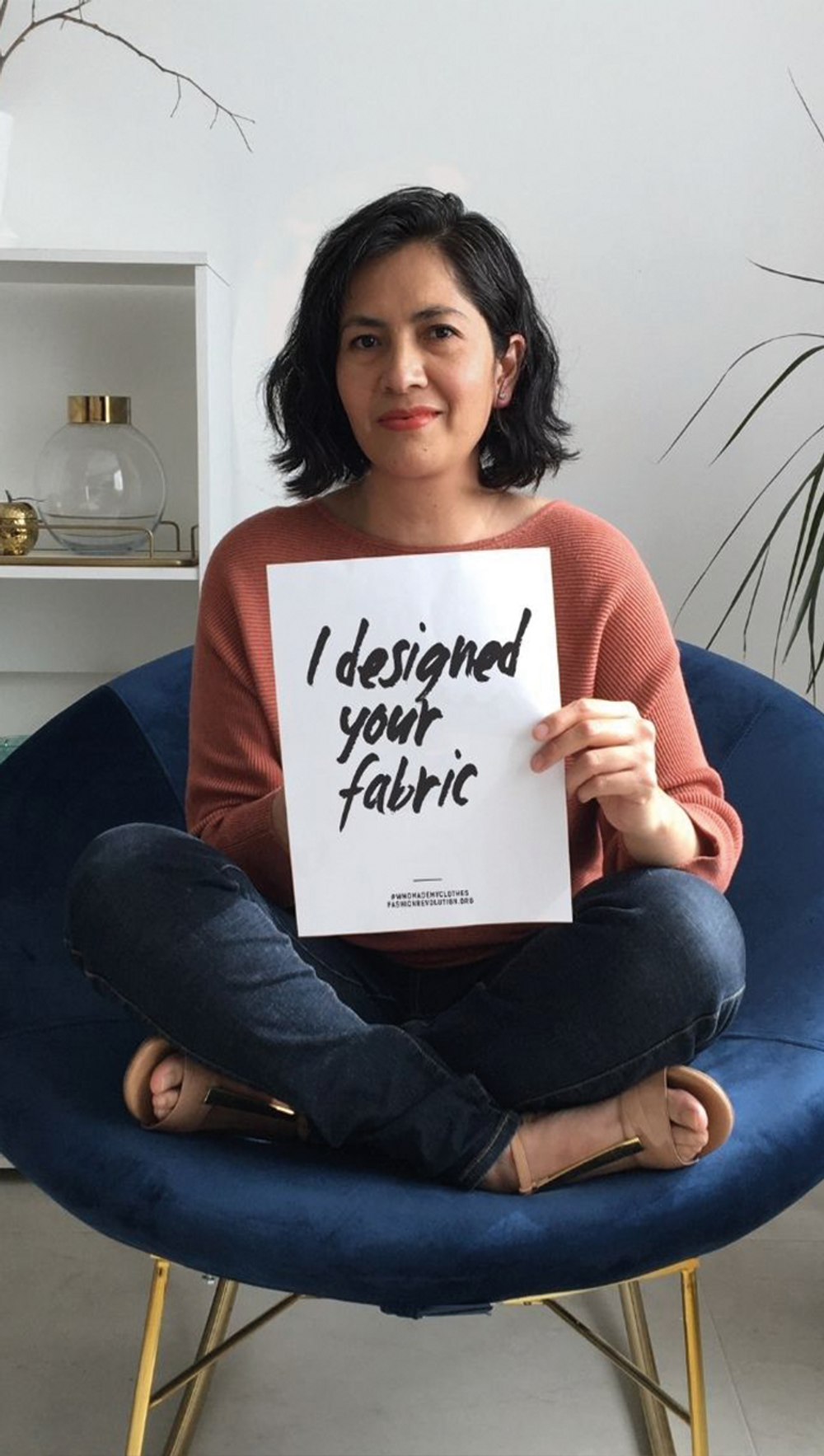 CIRCE OROPEZA
MEET THE DESIGNER OF THE LIMITED EDITION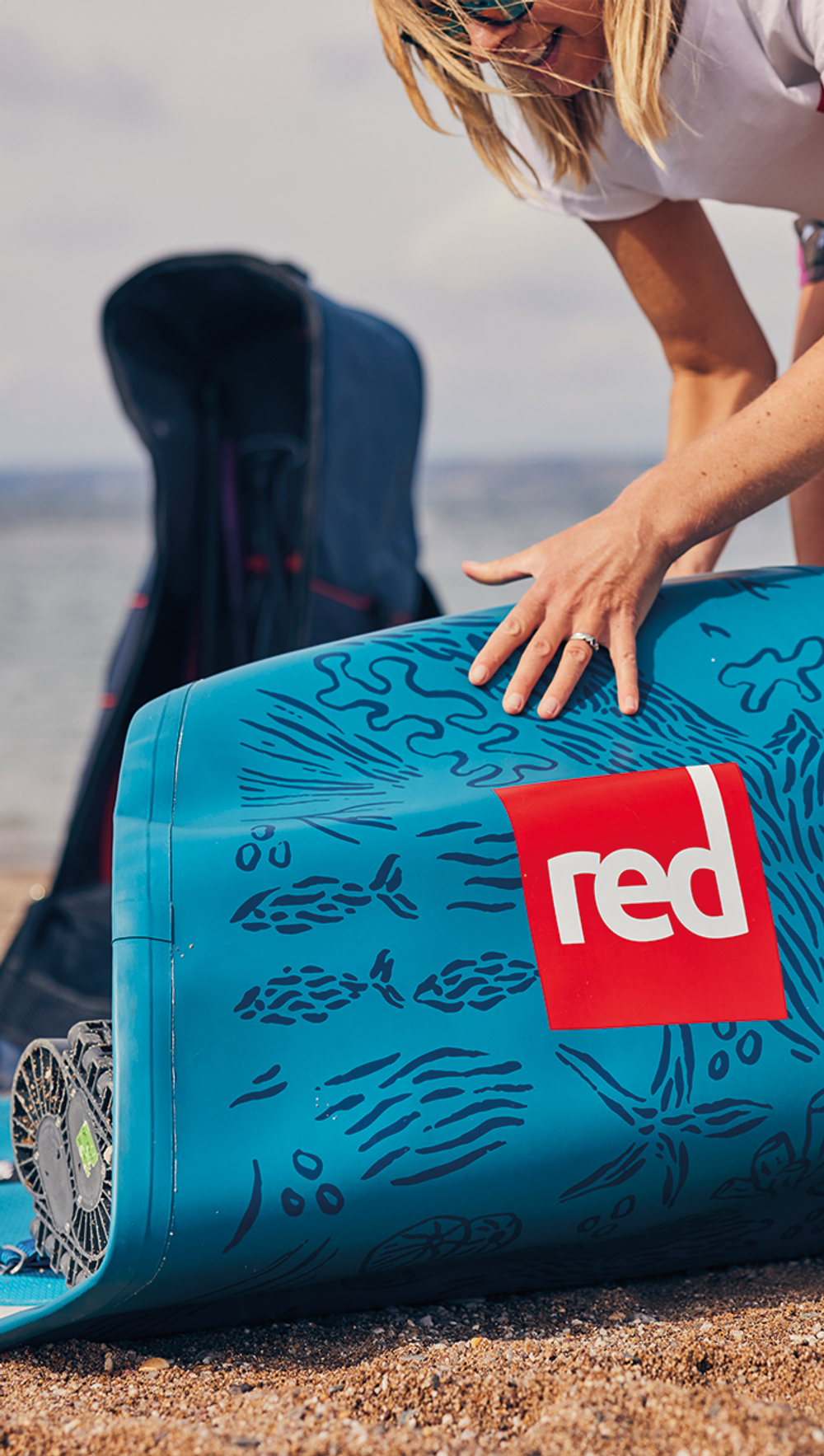 LEARN MORE ABOUT OUR COMPETITION
ALL IS WATER, WATER IS ALL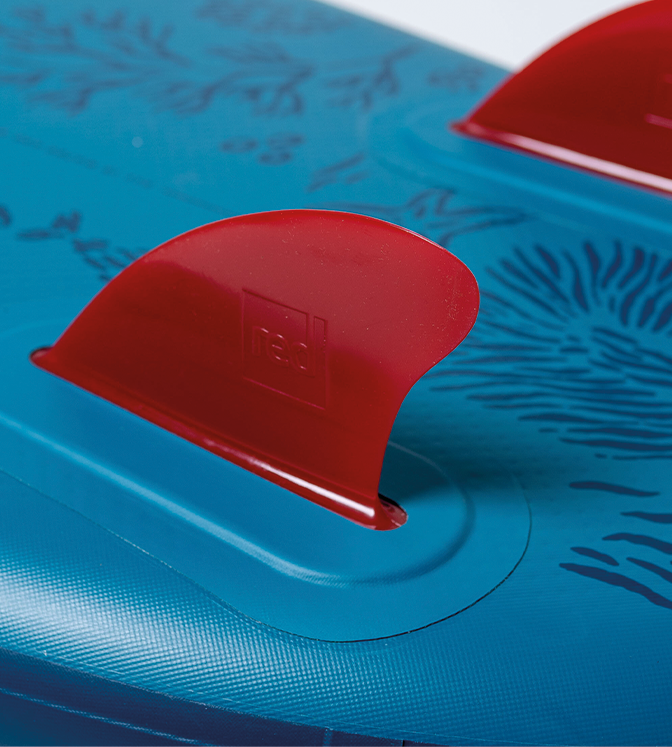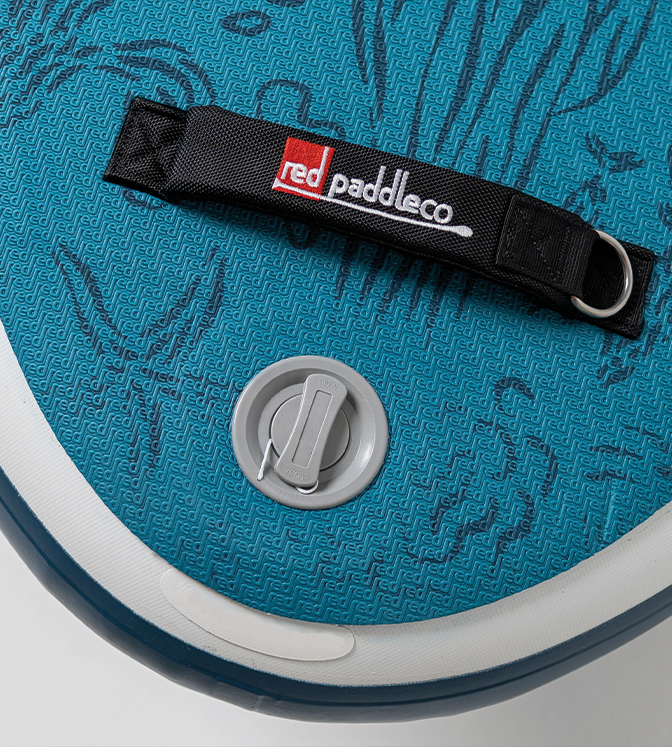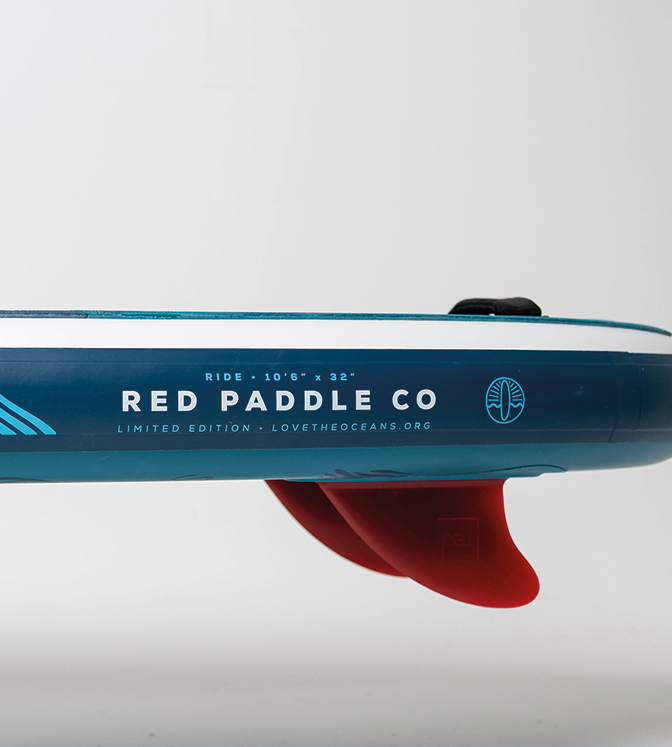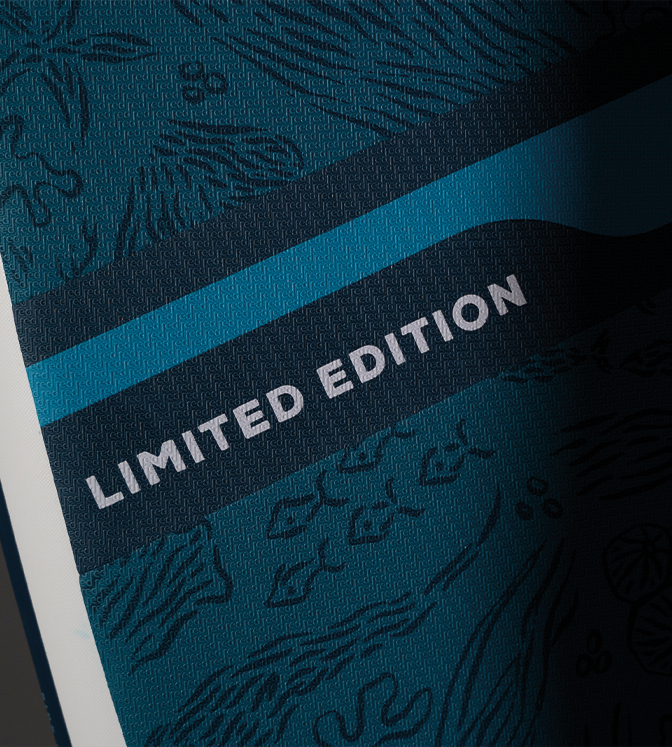 10'6 Ride Limited Edition Paddle Board
INSPIRED BY THE WATERWAYS
In collaboration with ocean conservation charity, Love the Oceans, we are proud to release this limited edition paddle board featuring artwork by Mexican artist Circe Oropeza.
Unique monochromatic line artwork of marine life and ecosystems, inspired by the ocean, covers the deck pad and underside of the multi-award-winning 10'6" Ride, creating a paddle board that is truly unique.
Red will give 10% of the profits from the sale of the board to help Love the Oceans continue to protect and preserve the marine ecosystems around Mozambique.