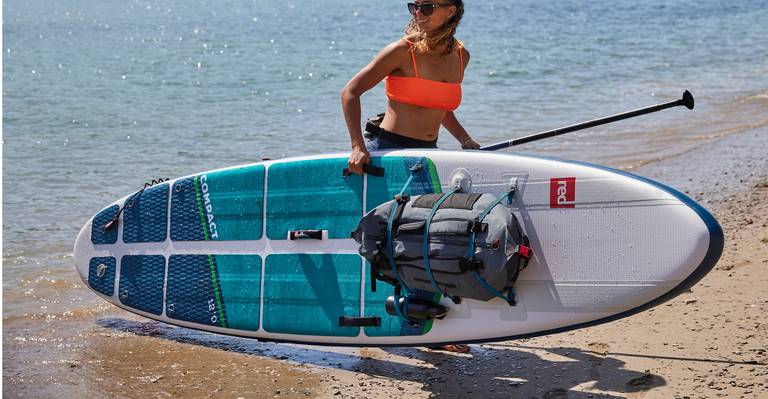 COMPACTALL-ROUND PADDLE BOARD RANGE
Expanding the horizons of paddle boarding
The Compact boards push the boundaries of what an inflatable board can be…It makes the sport more convenient and more accessible than ever before.
Half the size means double the adventure!
A range of boards that combine the convenience of an all-in-one package with the high performance and stylish features that Red Paddle Co boards are famous for. These boards are ideal for paddlers who want to travel and explore without limitation!
Flat Bungee Cargo System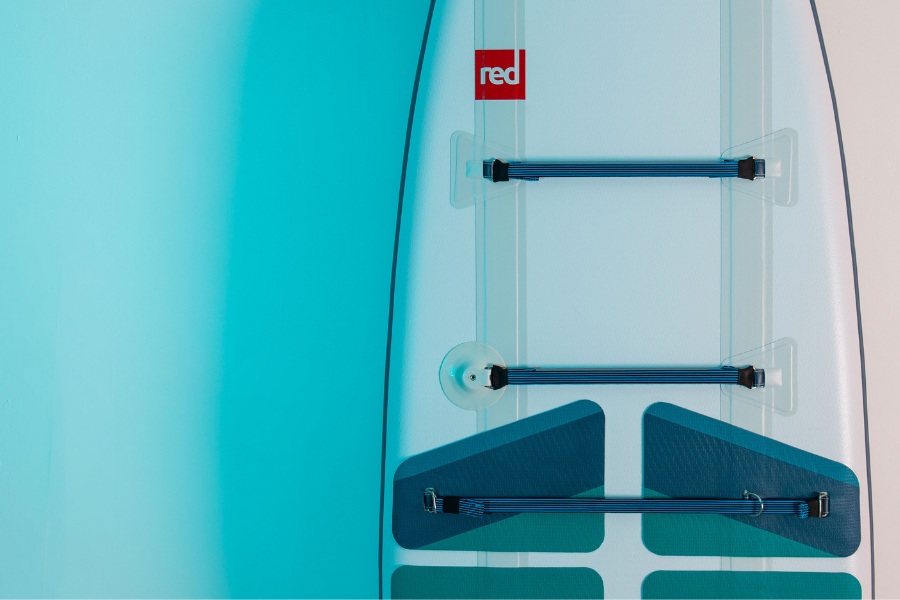 Flat Bungee Cargo System
Self closing, larger flat bungee straps create greater tension and keep all your gear on your board!
Split Deckpad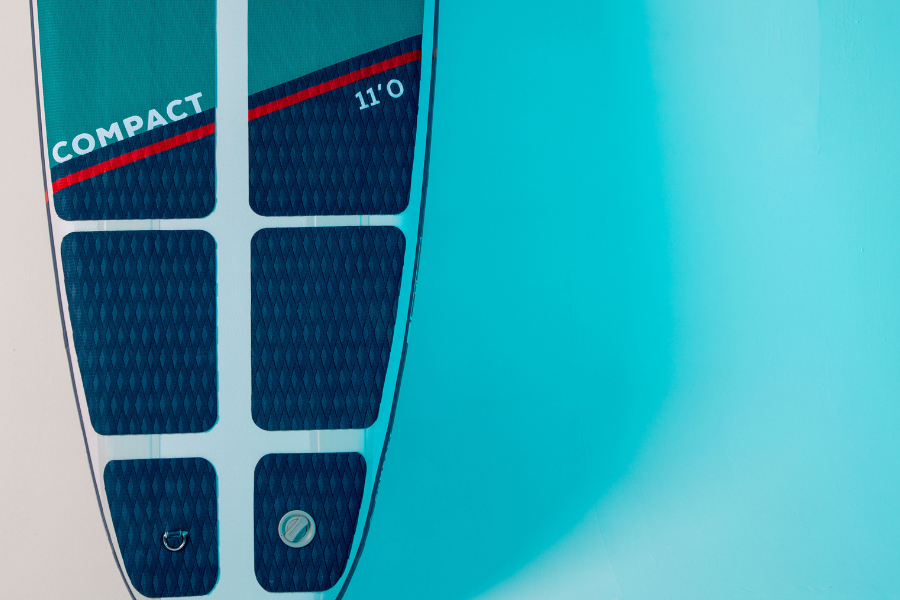 Split Deckpad
New for 2022, a split deck pad means the board is easier than ever to fold and roll away into a super small package, making it the most transportable adventure SUP on the market.
10 years in the making...
this revolutionary range of boards is a step forward in what an inflatable board can be. They provide the perfect blend of stability and manoeuvrability, allowing you to make the most of any location and any conditions.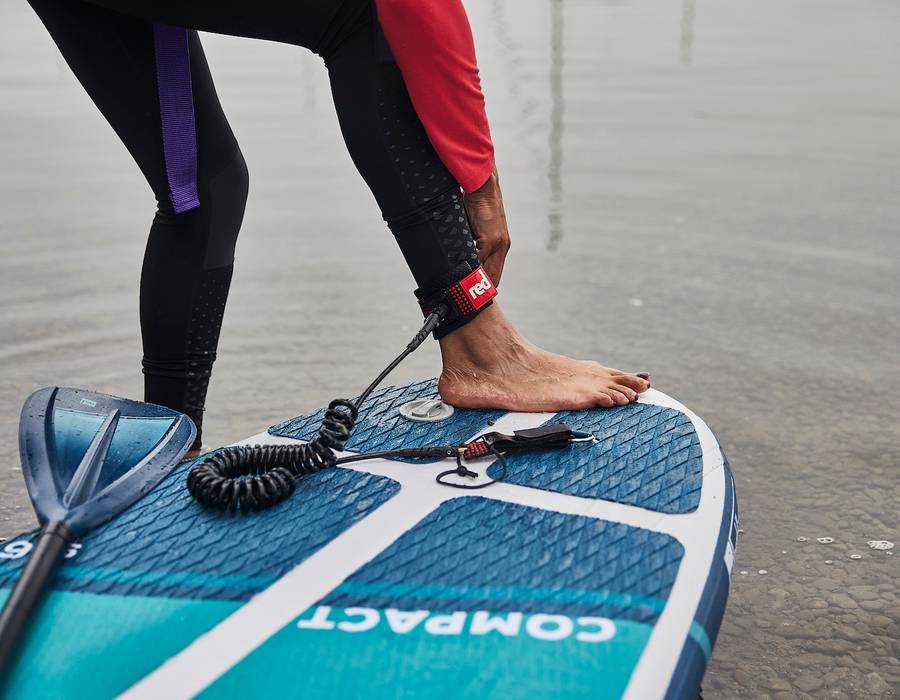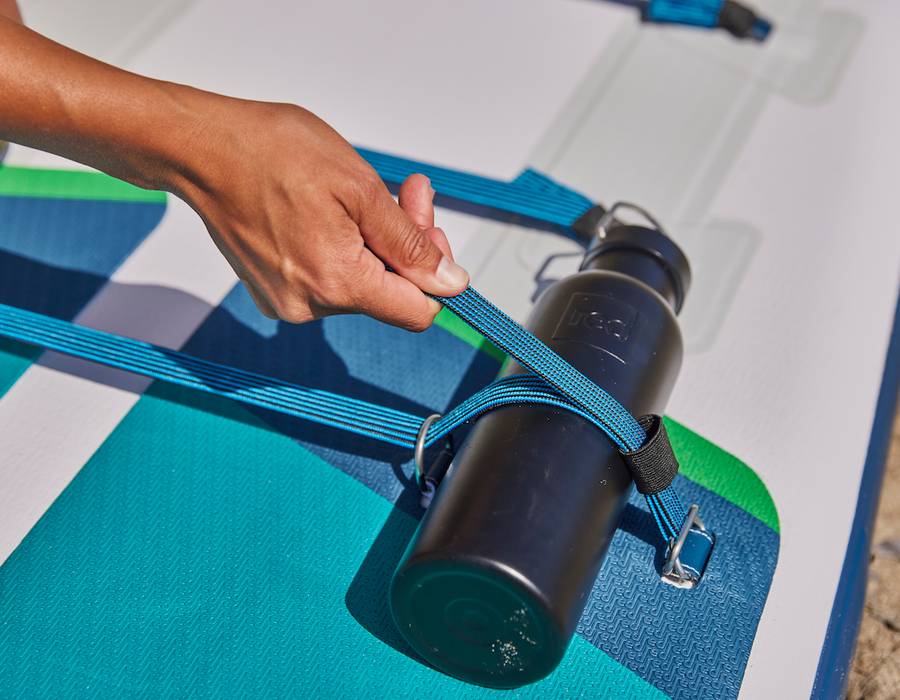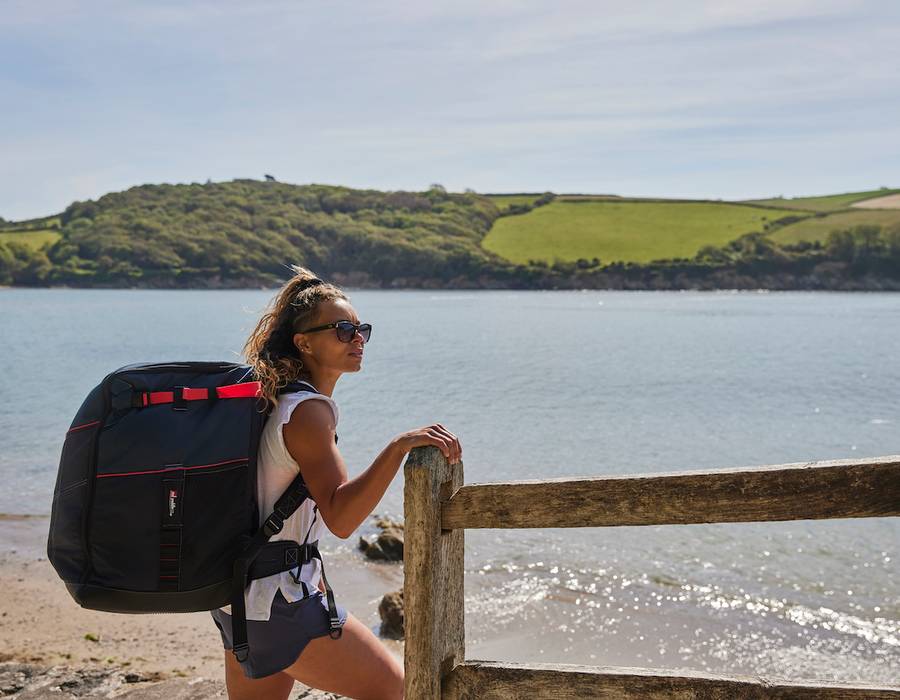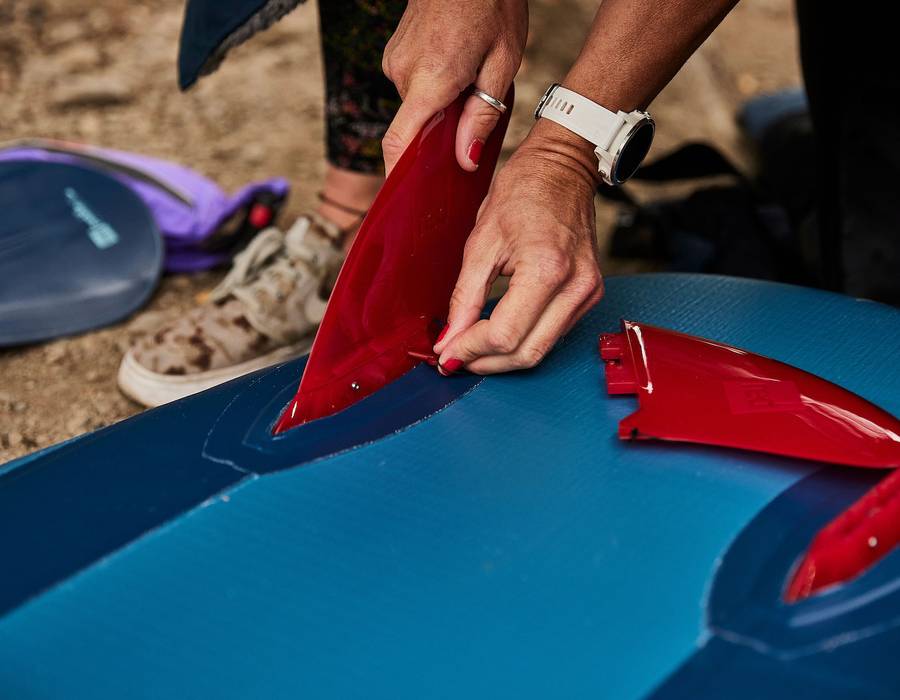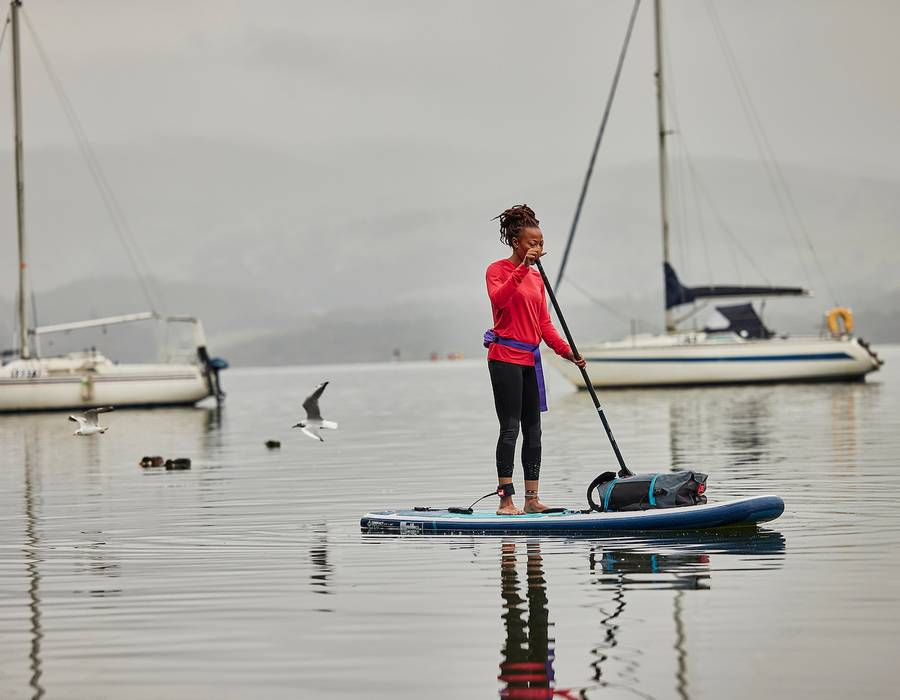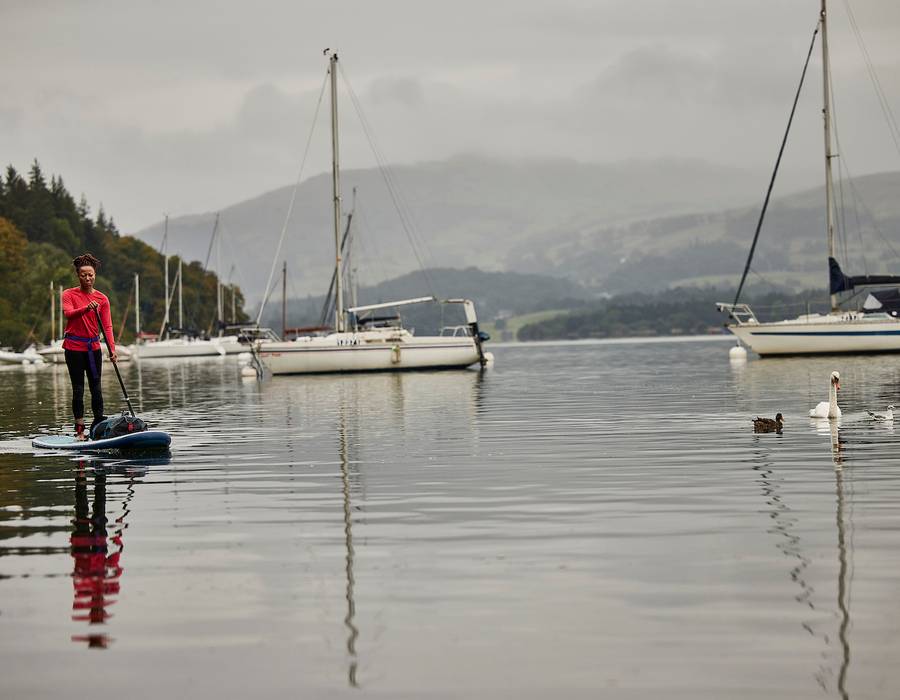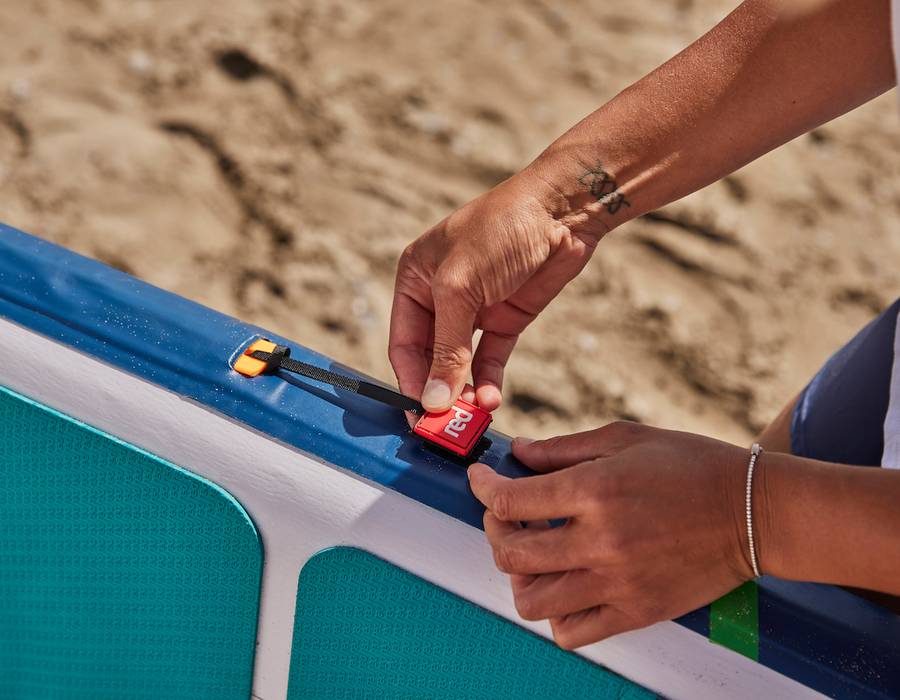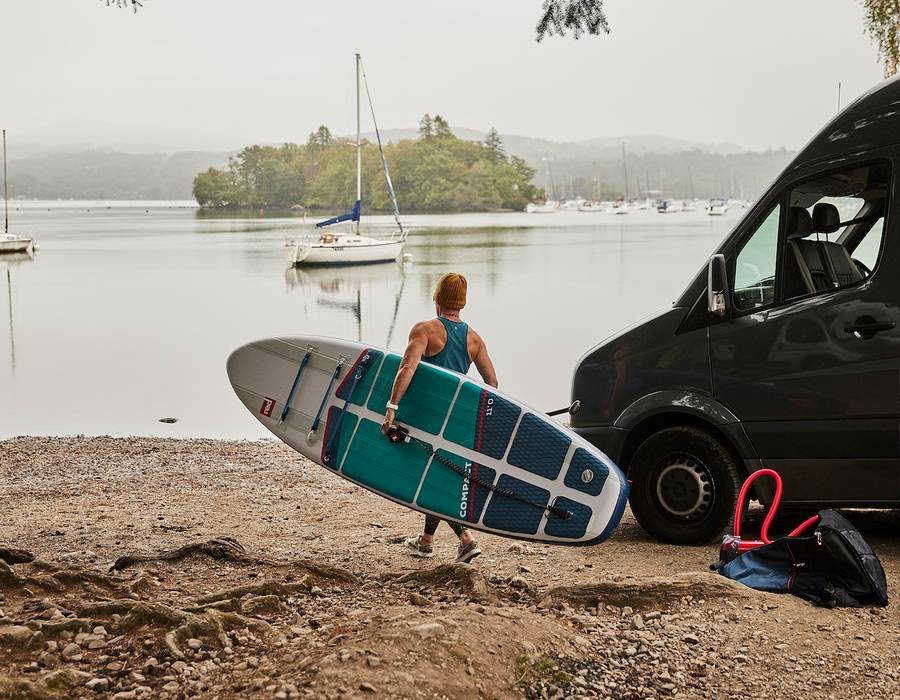 So, what do you get?All of of our Compact packages arrive with everything you need to get out there and start having the adventure of your life!

Every Compact board package comes with an 8ft Coiled Leash.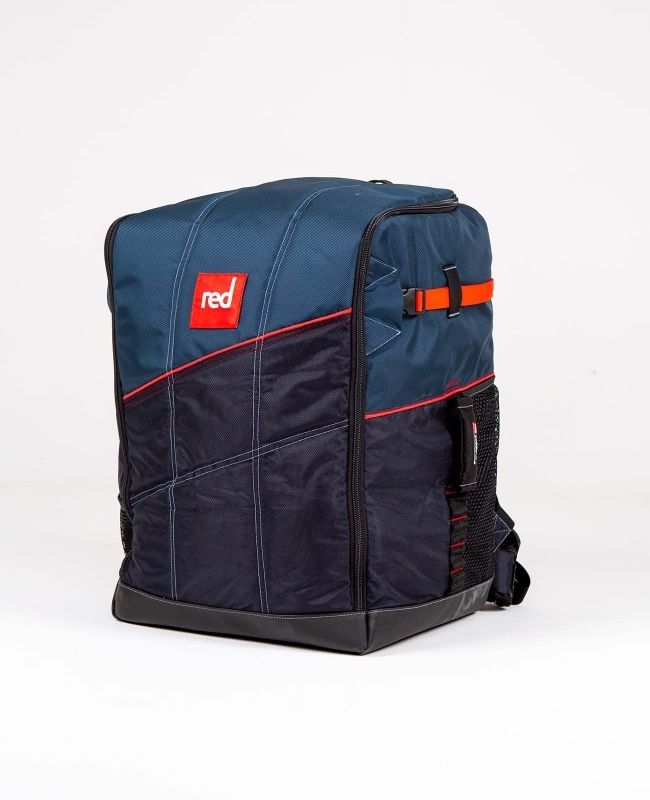 Compact Backpack
Potentially the most highly engineered SUP bag on the planet, and as it applies approximately 53% less downforce on the carrier's lower back, you can travel for longer in comfort. With customisable lumbar support and adjustable height features, it's suitable for almost any size of paddler.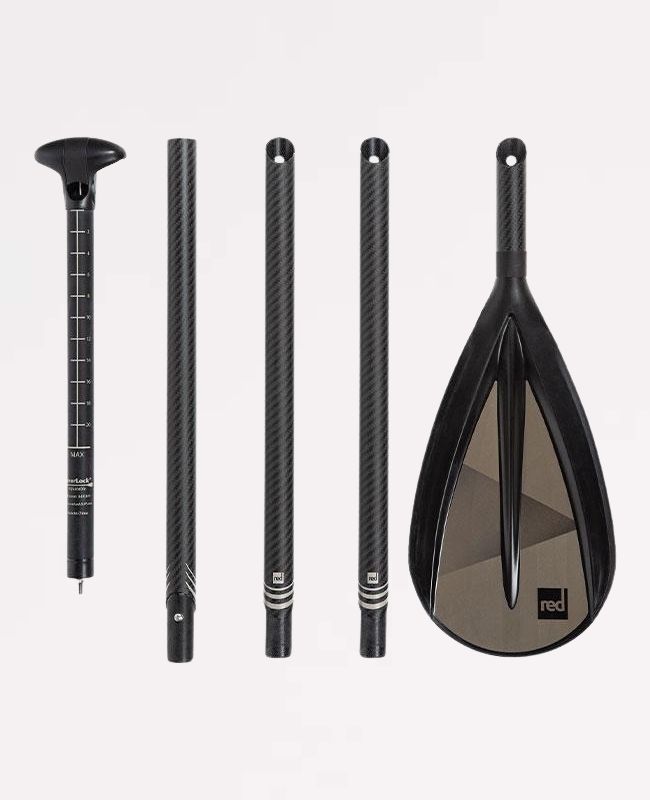 5 Piece Compact Paddle
Made of high-modulus carbon for extra rigidity, with a durable pure nylon blade. The Nylon blade of the paddle is laser etched, with no printing, chemicals or transfers and produced with a single pure material. Meaning the design will stay on forever, resulting in no aesthetic implications.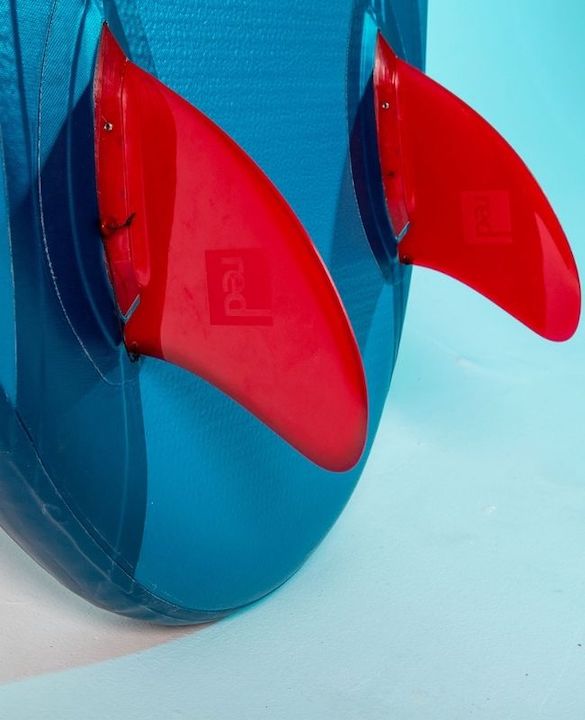 Click Fins
They use a simple click fin system with a secondary screw for added security. The two off set fin boxes themselves are also compatible with standard FCS fins, so you can customise the feel of your board on the water.
5 Year Warranty
5 Year Warranty
Every board we produce is crafted in our own private facility and comes with a five-year warranty. We use a unique manufacturing process and it takes an average of 72 hours to create each paddle board - that's 10 times longer than the industry average!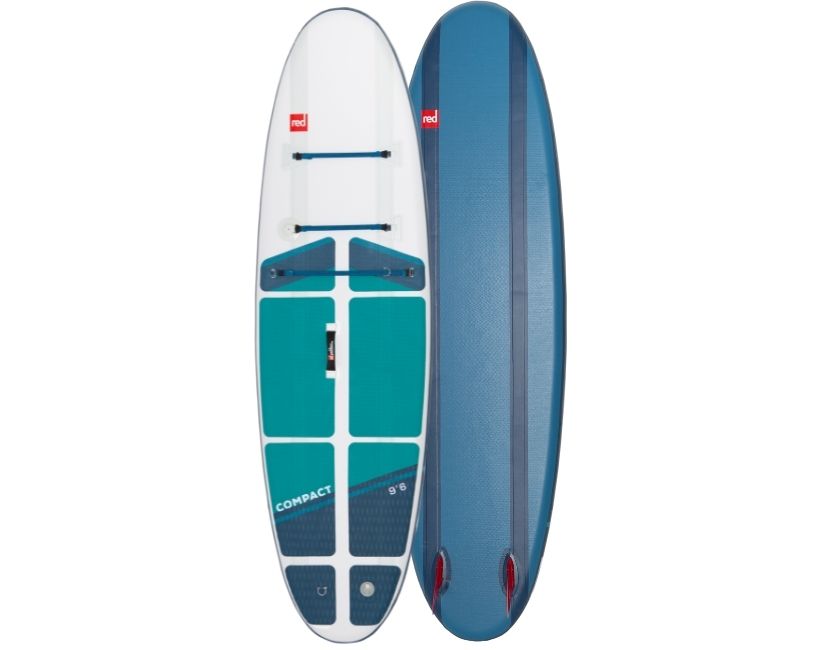 Half the size - double the adventure!
9'6 x 30" x 4.7"
Split Deckpad
Compact Backpack
Twin Click Fins
5 Piece Paddle
Riders up to 95kgs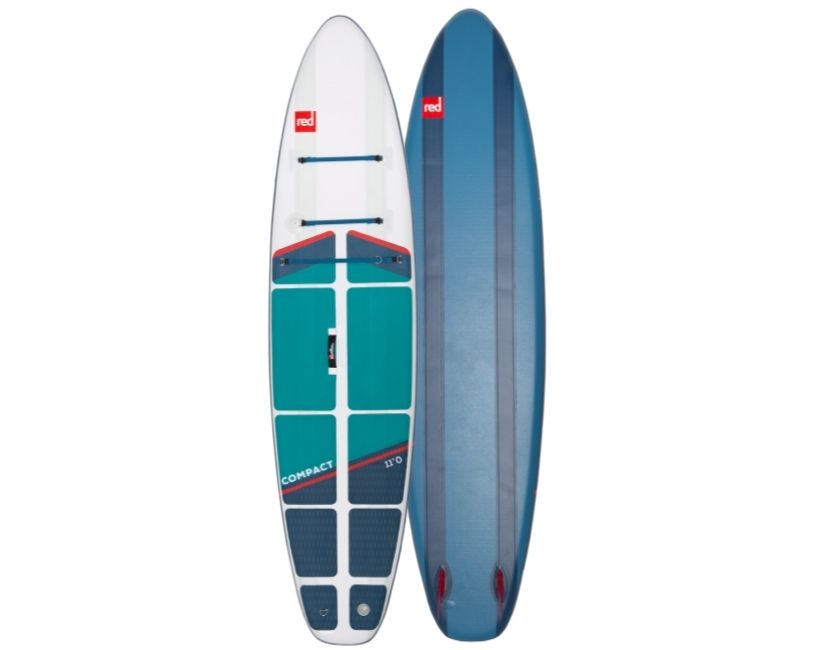 A full-sized touring SUP that packs down to half the size of a paddle board.
11'0 x 32" x 4.7"
Split Deckpad
Compact Backpack
Twin Click Fins
5 Piece Paddle
Riders up to 110kgs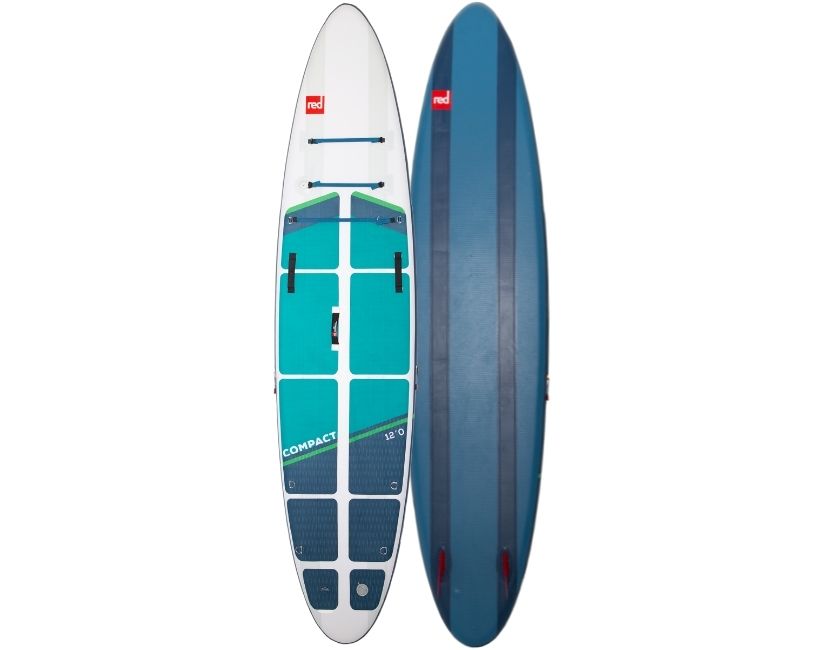 Streamline long distance tourer
12'0 x 32" x 4.7"
Split Deckpad
Compact Backpack with open top
Twin Click Fins
5 Piece Paddle
Riders up to 110kg